Which countries you'd be visiting in 2021?
Bit confused aan!!!
I think, you should be ?
The travel industry is growing. The governments around the world are putting great efforts to boost local tourism and trying to attract international travelers and adventurers to visit their homelands. This is like a healthy competition which doesn't only boost local tourism but also promote culture, language, and good image of the country.
There are several countries which are worth visiting. But when you've a tight budget, it is difficult to choose which country or countries you should visit on your first tour.
Thanks to Condo Nast Traveller (a luxury travel magazine), they just published world's best countries to visit in 2021.
If you're in the same line and bit worried about which country to go and make this year memorable for your entire life, just grab a cup of tea and let's explore the top countries you'd be visiting in 2021 ?
20 Best Countries to Visit in 2021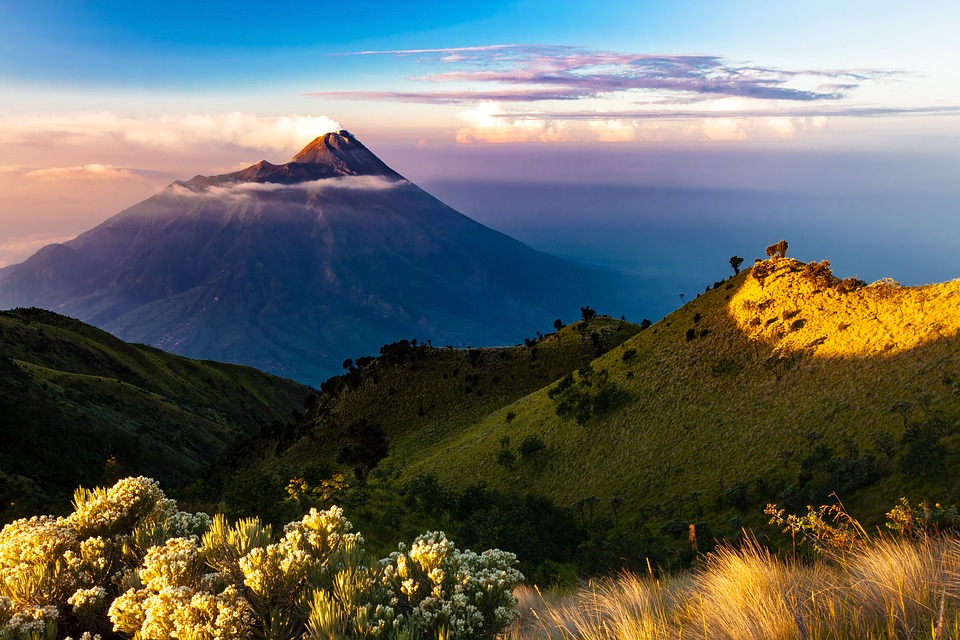 A perfect South Asian country to travel situated at Indian and Pacific Oceans. Check out the best places, cities, things to do and tour attractions in Indonesia.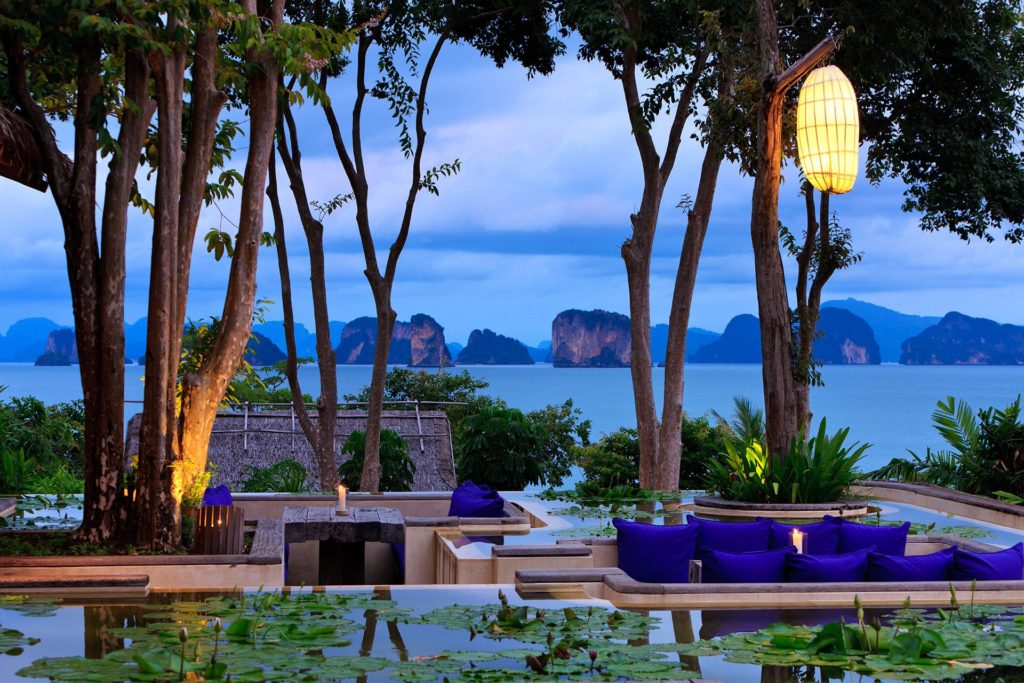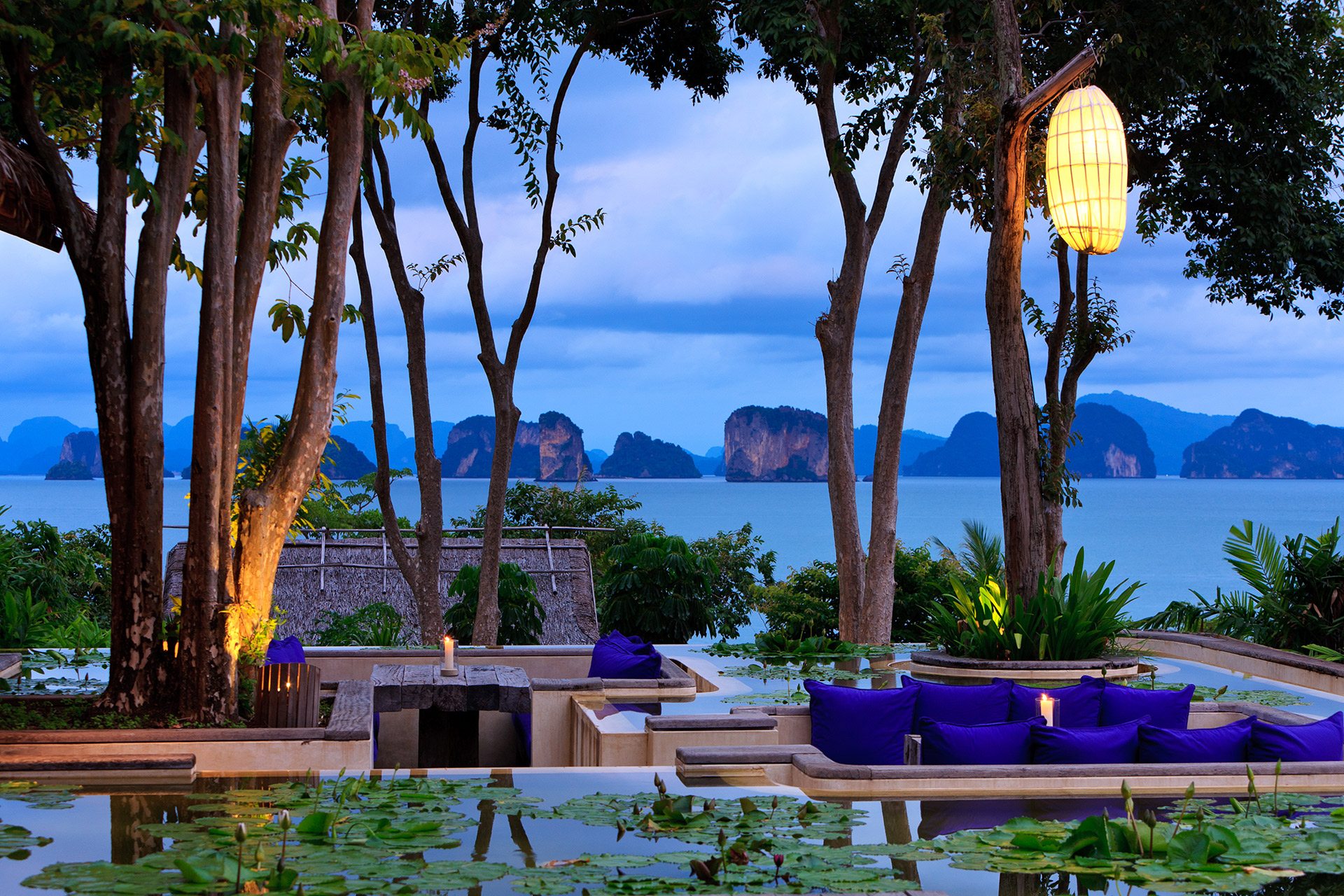 Another worth visiting South Asian country in 2021. Famous for tropical breaches Pulent royal palaces, ancient ruins and ornate temples displaying figures of Buddha. Read ten best awesome places to visit in Thailand.
3# Portugal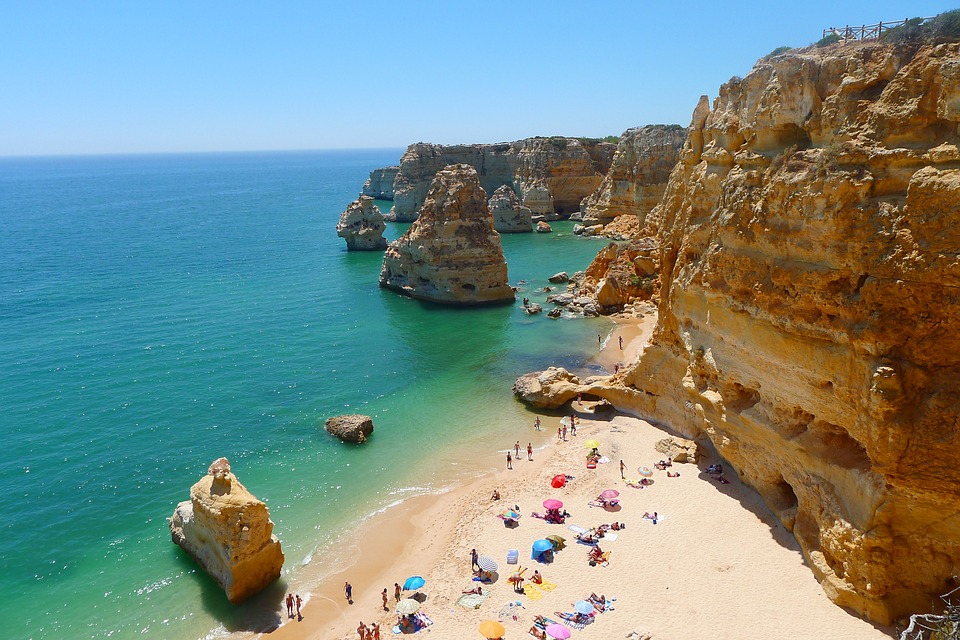 A Southern European country sharing border with Spain. Widely famous for the Algarve's beaches. You may like to some of the stunning places to visit in Portugal.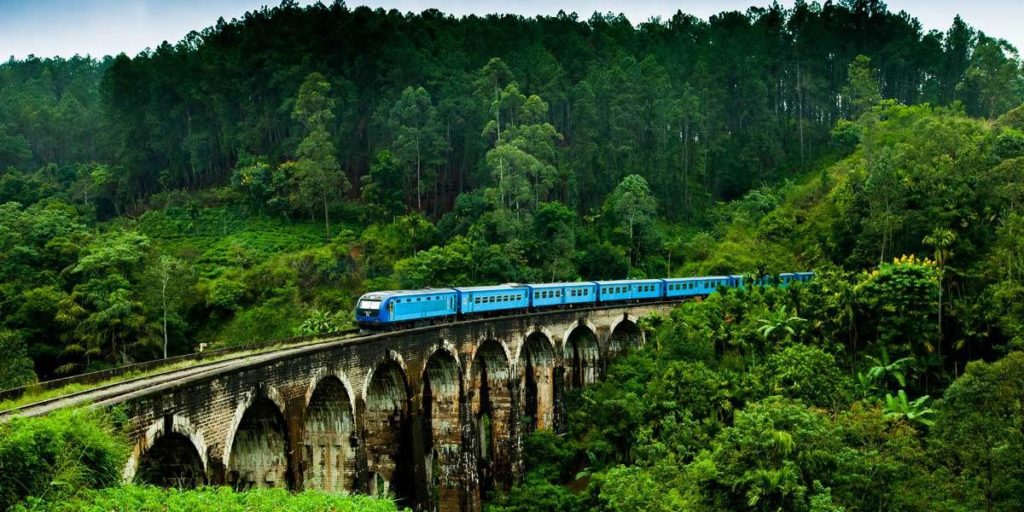 Famous for cheap prices, endless beaches, famous tea, flavorful food, fun trains, endless beaches, oodles of elephants, rolling surf, timeless ruins and welcoming people. All these traits make one of the best countries to visit in 2021. Check out some of worth visiting places in Sri Lanka.
5# South Africa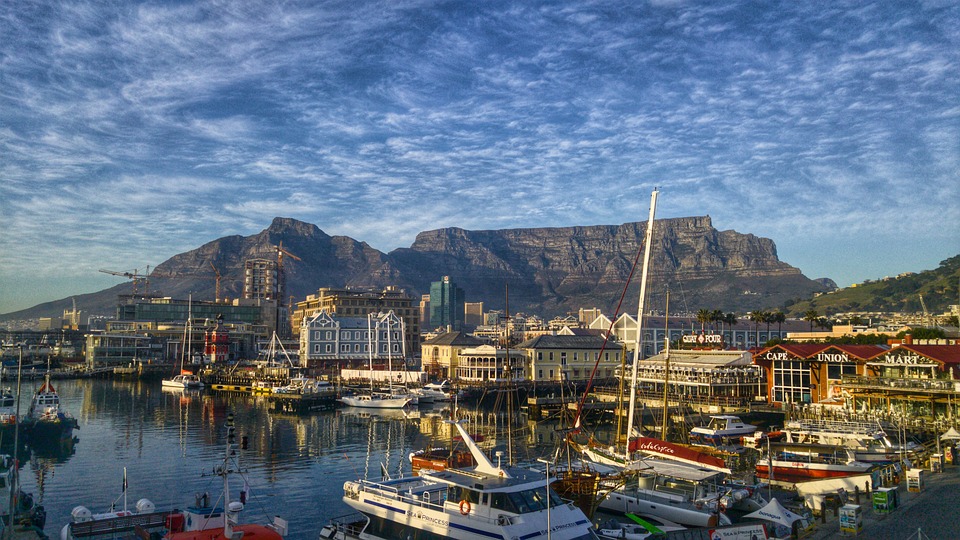 Wonderful beaches, lush winelands, forest and lagoons and much more worth-seeing in South Africa. Would you like to visit? Must go and experience the culture, languages and top destinations in South Africa.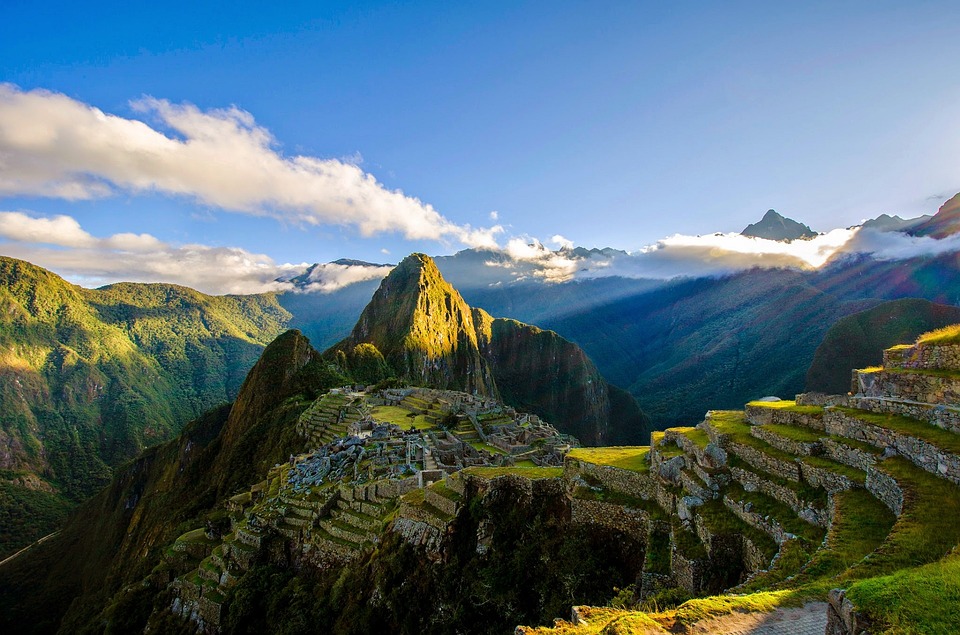 The Republic of Peru, a South American country which you'd be visiting in 2021. Known for Machu Picchu, the Sacred Valley, Colonial City of Cusco, ad Inca Trail. All these archaeological sites are highly attractive for travelers around the world. Check out Peru's top destinations.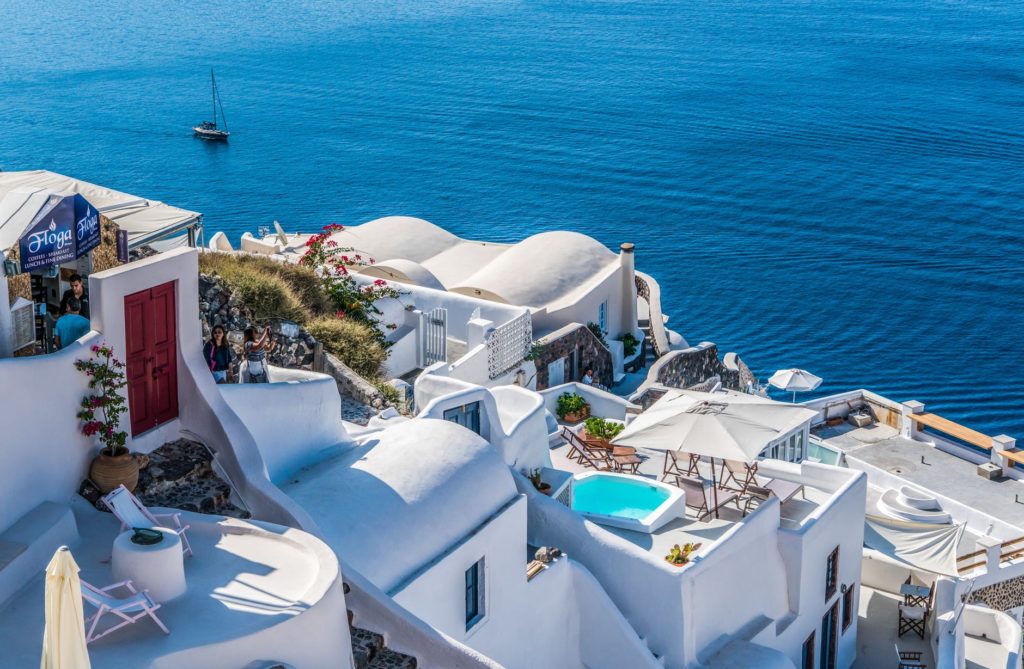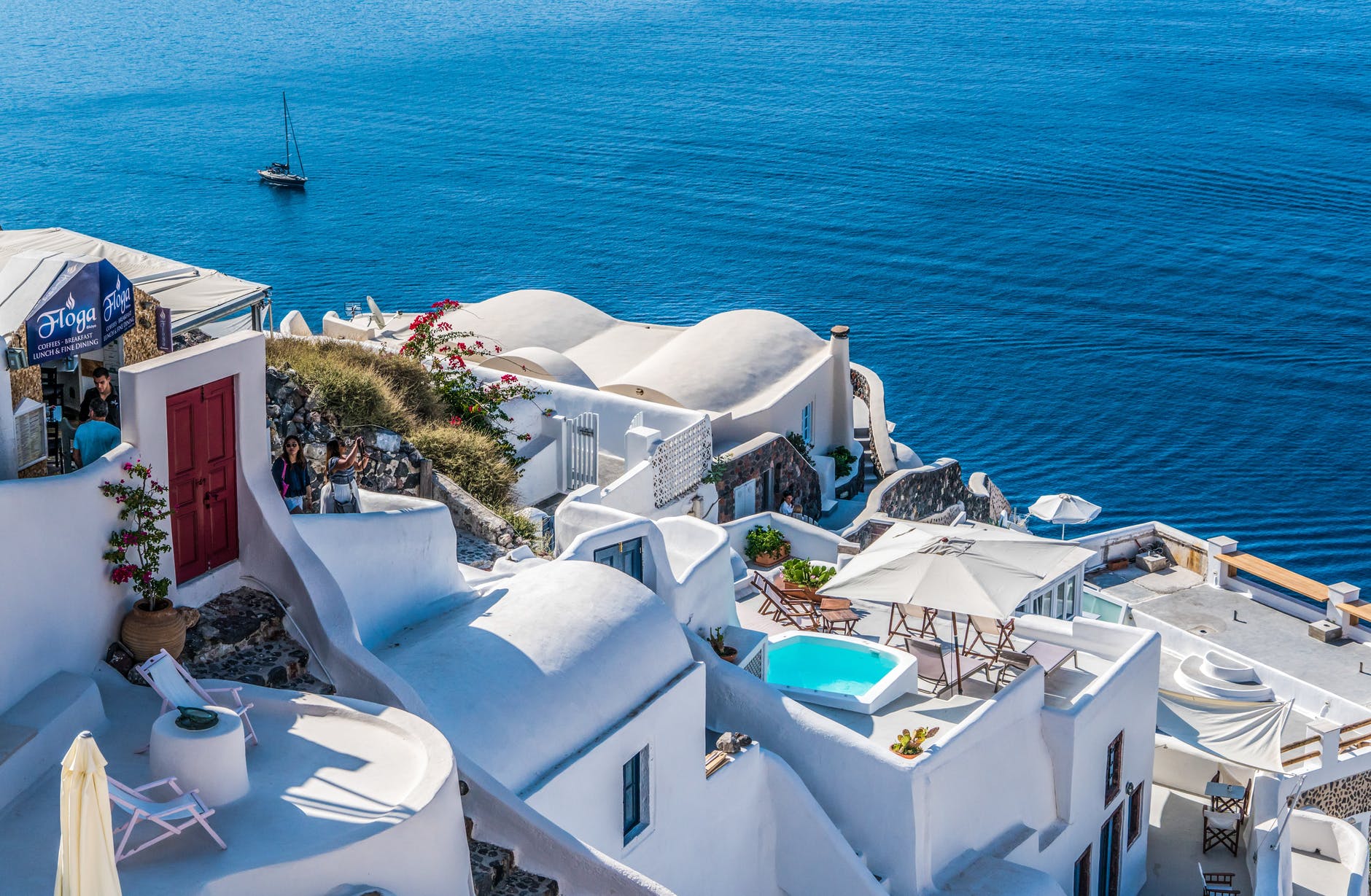 Greece, the Hellas, officially known as Hellenic Republic. A Southeast Europe country famous for its black sands santorini, Mykonos, and beaches. Planning to visit Greece, note down these destinations you should visit.
8# Philippines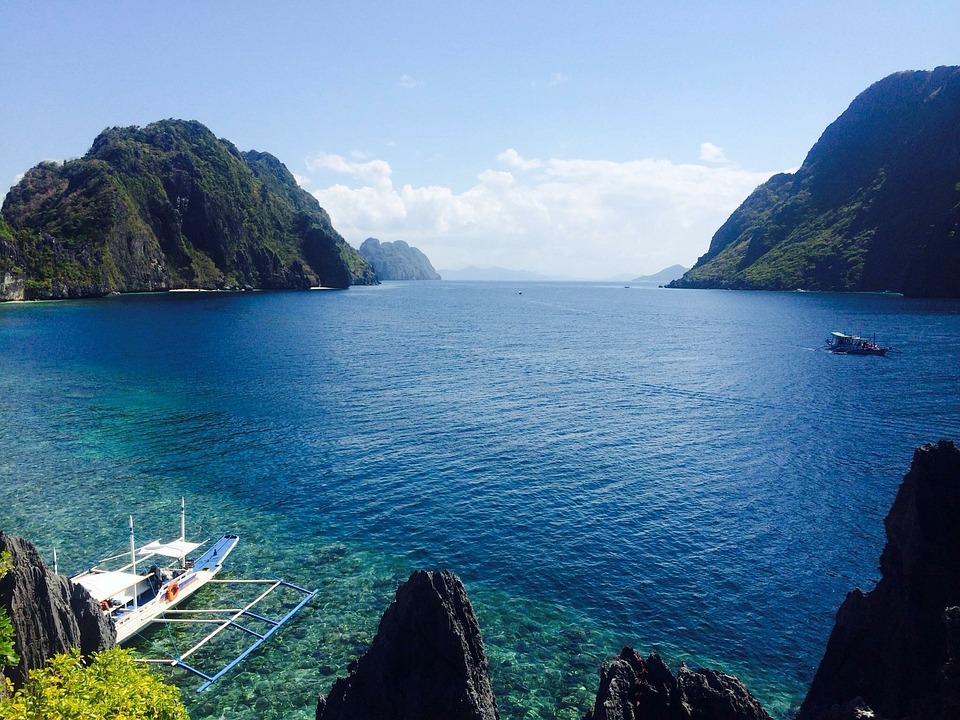 An archipelagic country in Southeast Asia, Philippines is situated at Western Pacific Ocean consisting of about 7,641 worth visiting islands.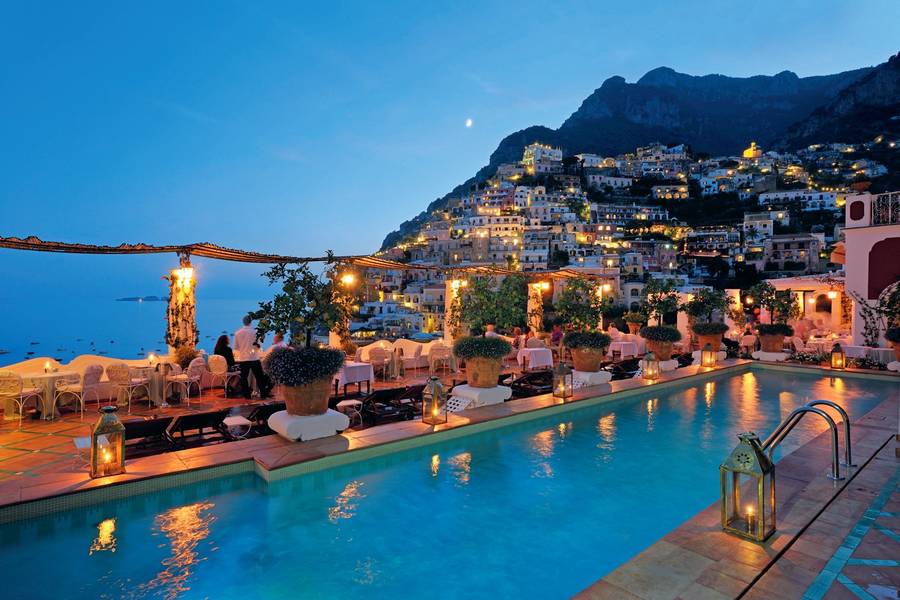 A wonderful and most charming country which should be in your destination list. Here, we have compiled a list of great and breathtaking places to visit in Italy.
You Make Like To Read Also: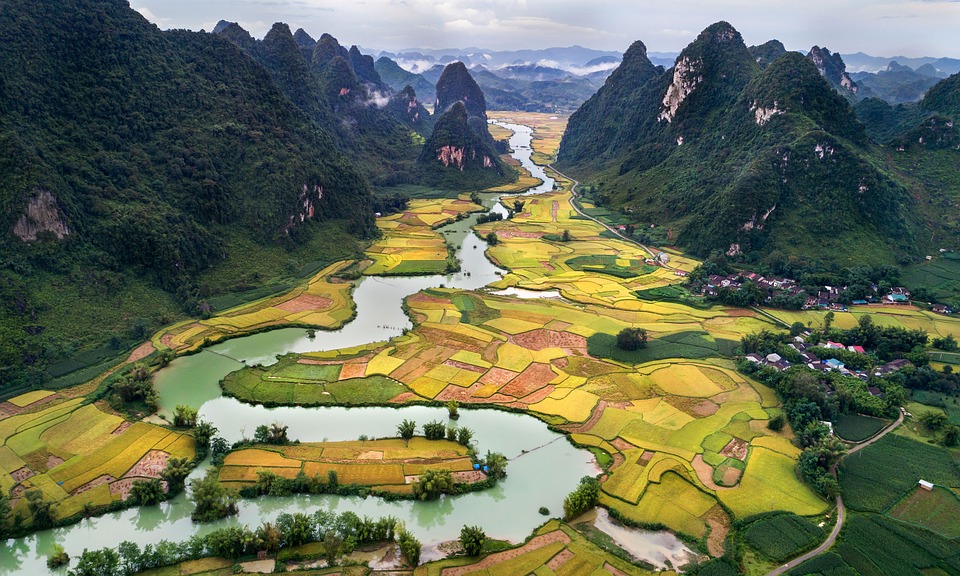 The easternmost country on the Southeast Asian Indochinese Peninsula, Vietnam is known for its rivers, beaches, Buddhists and bustling cities. See it beautiful places to visit.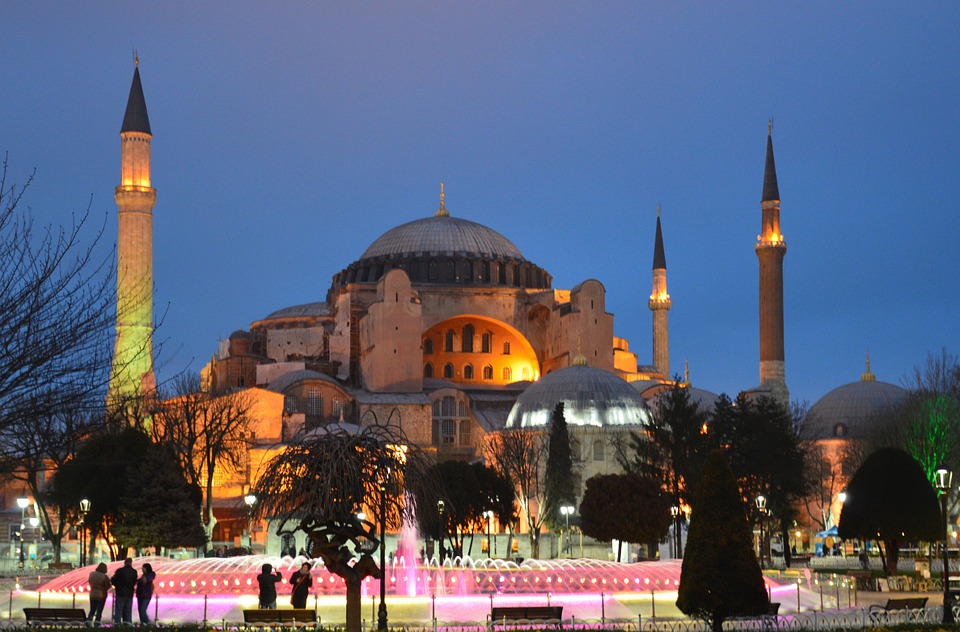 Situated in two continents Asia and Europe. Famous for its hospitality, ancient history and cultural connections with Greek, Roman, Persian, Byzantine and Ottoman Empires. If you are visiting Turkey, these places are must visiting.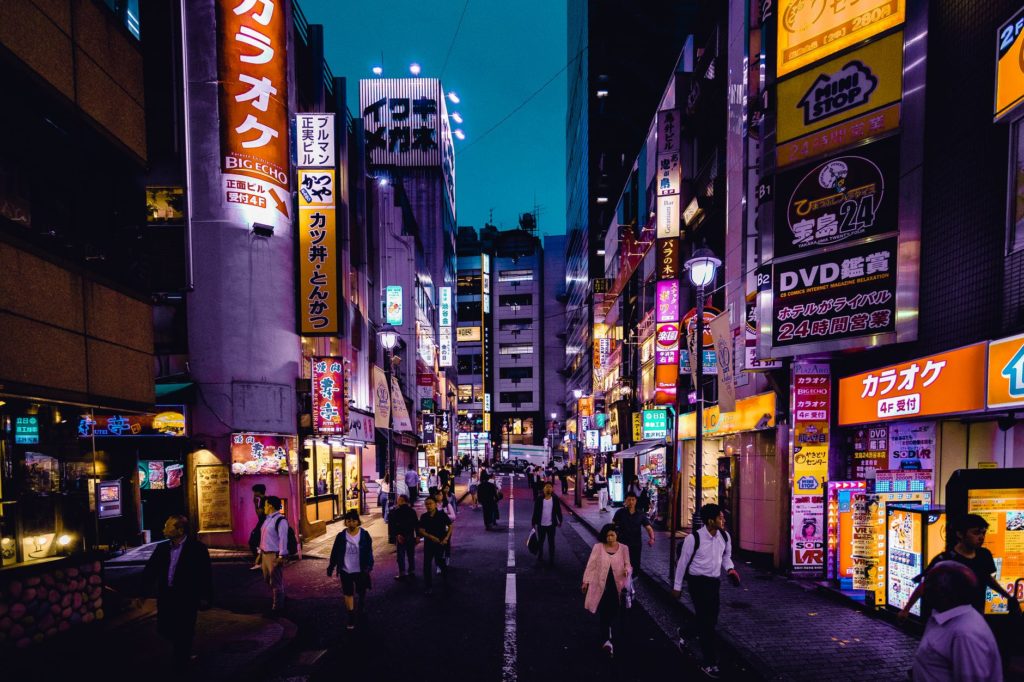 A country surrounded by the sea. Japan is located at East Asia. In this list of best countries to visit in 2021, Japan cannot be ignored. It's culture, language and awesome cities are always welcoming the tourists from all around the world. Read its best places to visit.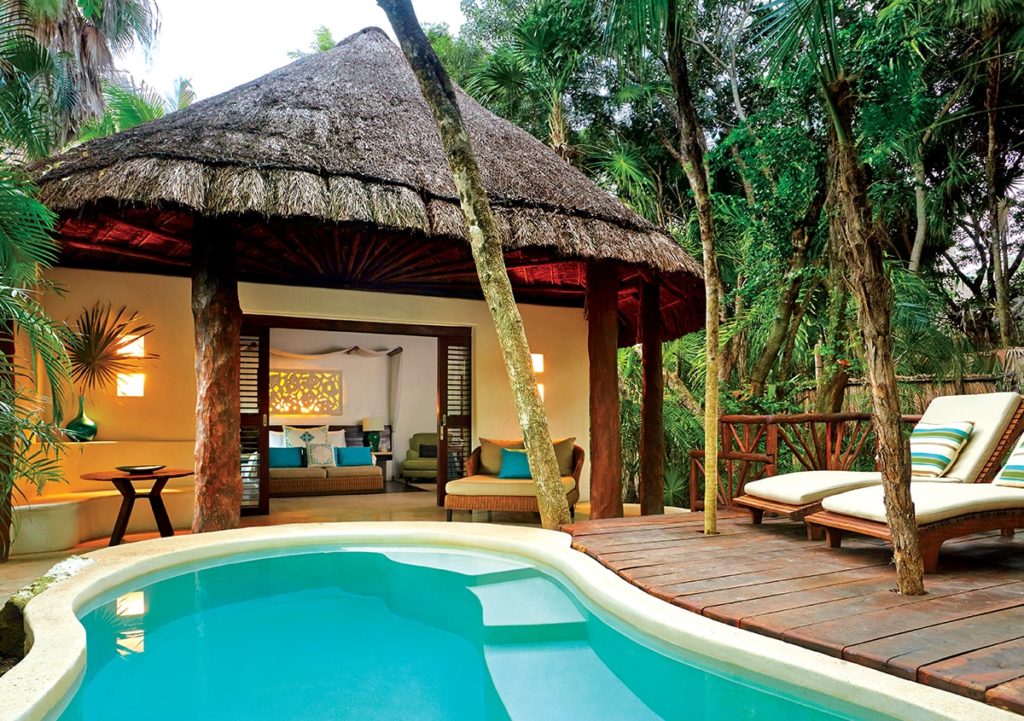 A North American country officially known as United Mexican States. Discover its top attractions and best places.
14# Tanzania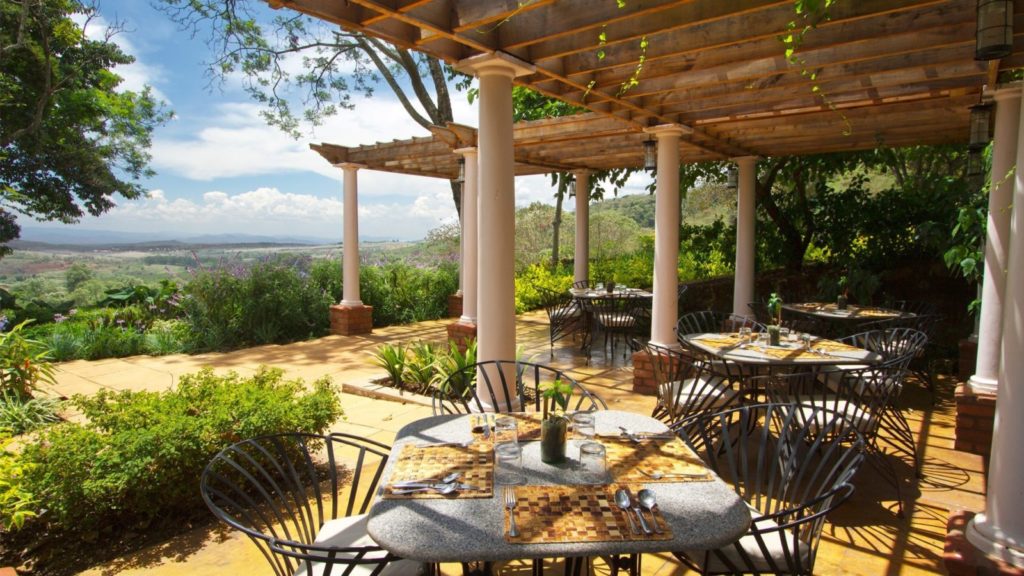 Tanzania officially known as the United Republic of Tanzania. Famous for its wildlife and national parks nationwide.
15# Israel

Famous among the Muslims, Christians and Jews due to Holly Lands especially "Jerusalem". The Temple Mount complex includes the Dome of the Rock shrine, the historic Western Wall, Al-Aqsa Mosque and the Church of the Holy Sepulchre are the worth seeing places in Israel.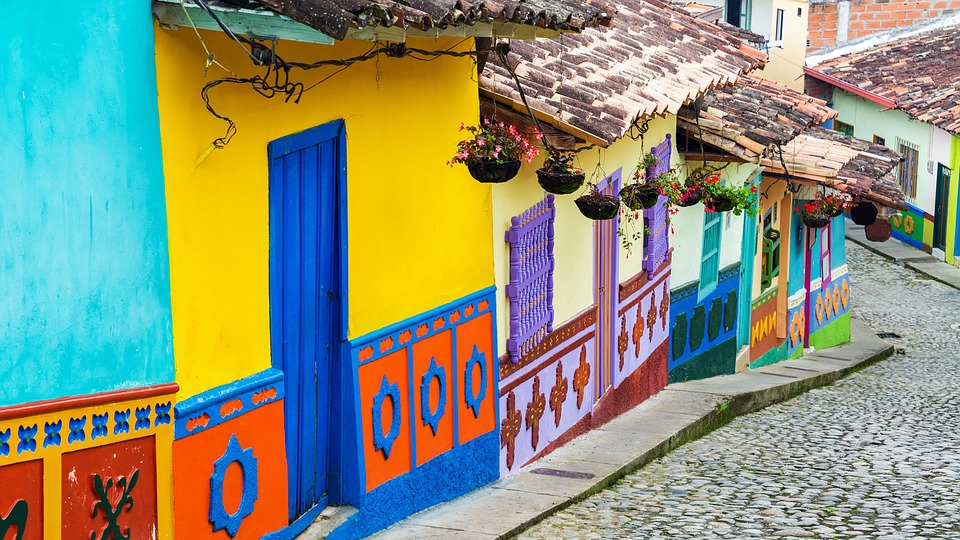 Famous for its emeralds, the myth of El Dorado, its tropical landscapes, and its capital nettled in the Andean peaks. Check out its awesome places to see.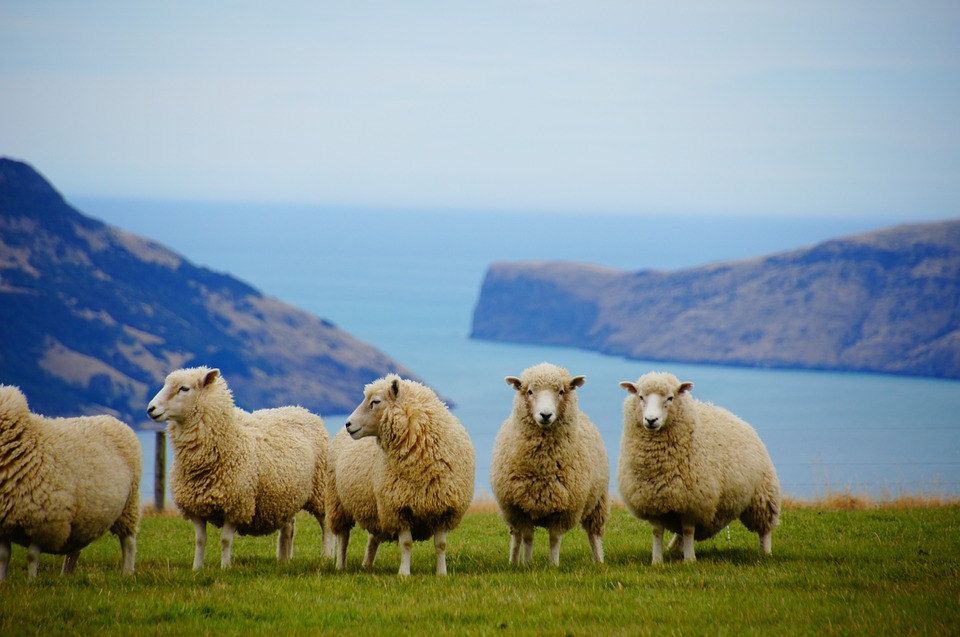 A sovereign island country situated at southwestern pacific oceans. New Zealand is one of the best countries to visit in 2021.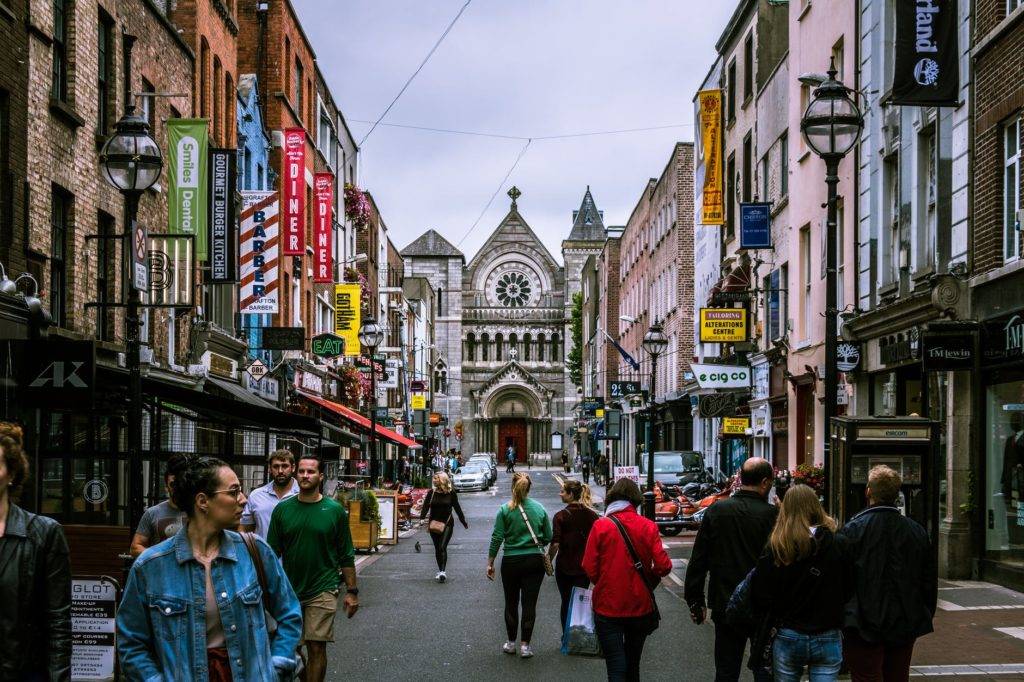 The 2nd largest island of the British Isles, the 3rd largest in Europe, and the 20th largest on Earth. Interesting? Visit its great places to enjoy your travel.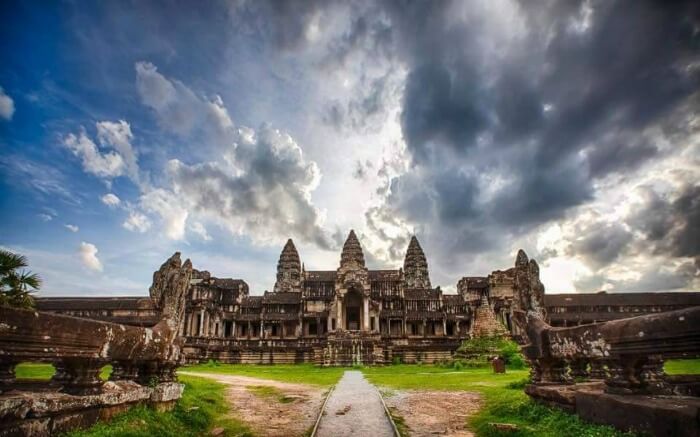 The home to the art deco Central Market, glittering Royal Palace and the National Museum's historical and archaeological exhibits. Try to add these attractions in your travel wish-list. You won't regret.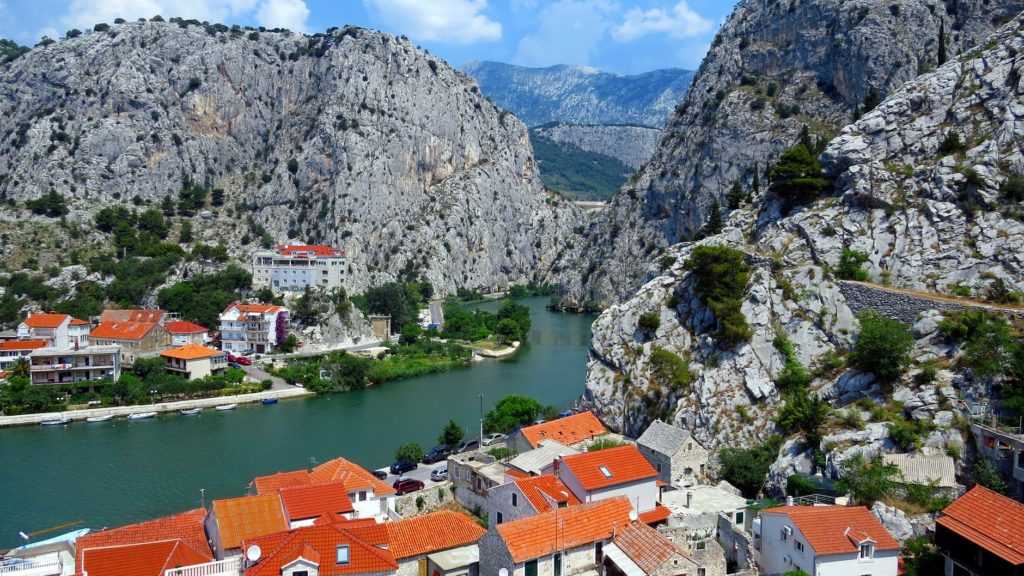 Croatia, sharing borders with Serbia to the east, Bosnia and Herzegovina, and Montenegro, a beautiful country in Balkans. Explore Croatia's best places to visit.
Thank you for visiting and reading our blog. If you would like to add something in this list or would like to recommend anything about "best countries to visit in 2021", feel free to share it in comment box.
Read More:
Author: Adil