Want to explore United States of America? Here are fifteen best cities to visit in USA.
Enjoy the perfect tour with our analysis of the cities and  live your touring dream! The United States offers its tourists, a wide variety of attractions ranging from exotic beaches, fine dine at some of the World's Best Restaurants, shopping at luxurious high-end brands, world-class symphony performances to mountain ranges in all their glory.
Hence, it's a one-stop destination for all that exciting experience you need, and here's a list of some of the best cities to visit in US, to quench your thirst for adventure.
Best Cities to Visit in USA
1. New York City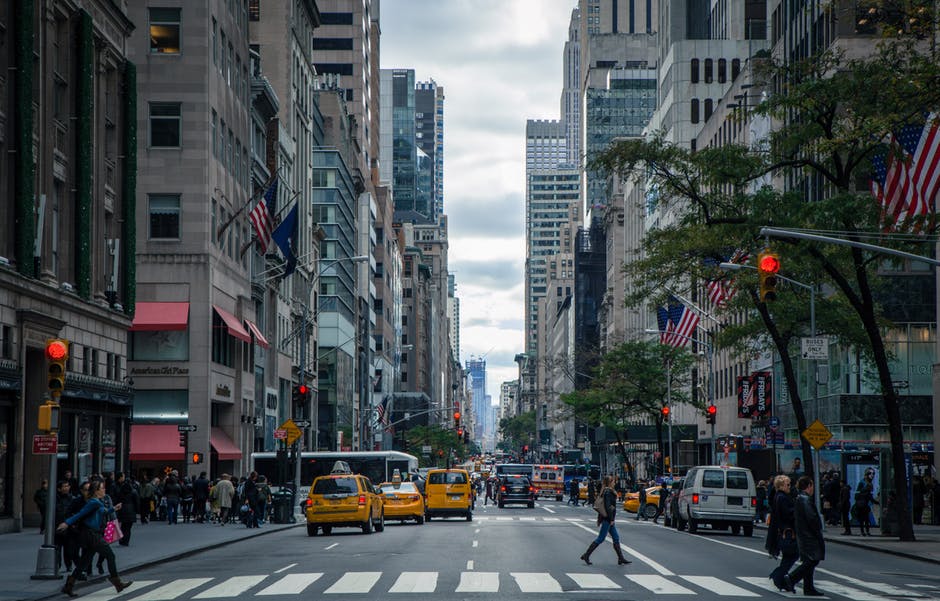 Topping the charts of any travelogue, is the Big-Apple, which is a not-miss for anyone. Even the experience of walking through the streets of NYC can fill one up with limitless excitement and energy.
New York City is an experience in itself, hosting attractions such as Times Square, Central Park, Empire State Building, 5th Avenue, and Statue of Liberty, to just name a few. Safe to say, New York is a city, one can never get tired of visiting again and again.
Read Also: 10 Best Things to Do in New York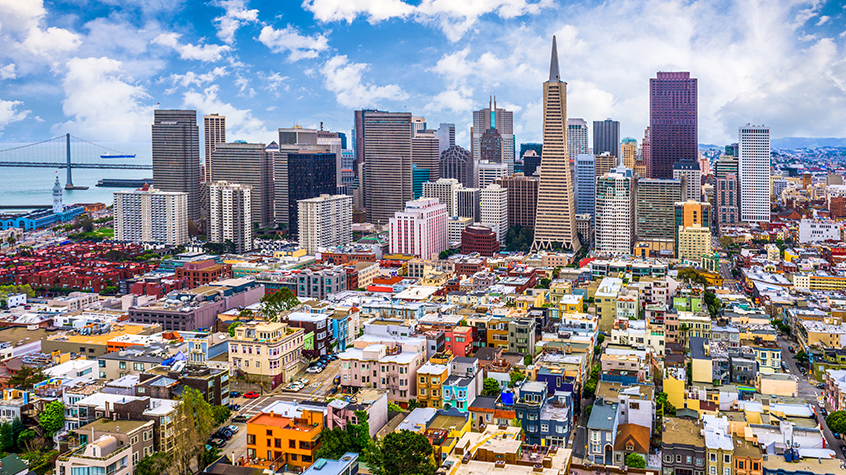 San Francisco is one of the most beautiful cities in the US, with a pleasant vibe and striking, picturesque scenery. Starting off from a stroll around Fisherman's Wharf, to hopping on to a cruise for a ride around the spectacular views of the city, one must witness the beauty of the iconic sites at San Francisco Bay, the Golden Gate Bridge.
3. Washington DC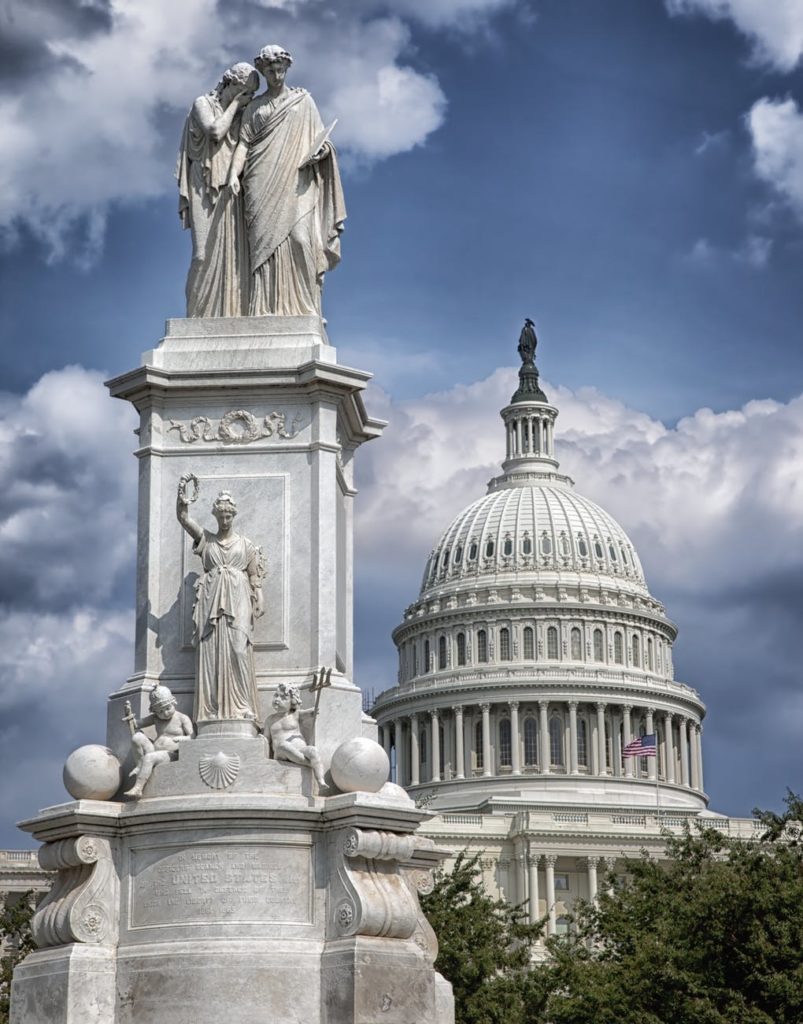 Washington, D.C, serving as the capital state, is rich with history. The tourists have an option to tour the world class museums such as National Air and Space Museum, The Lincoln Memorial, National Mall and Veterans Memorial to name a few. The White House and The United States Capitol and Capitol Hill are a must visit to get that full D.C experience.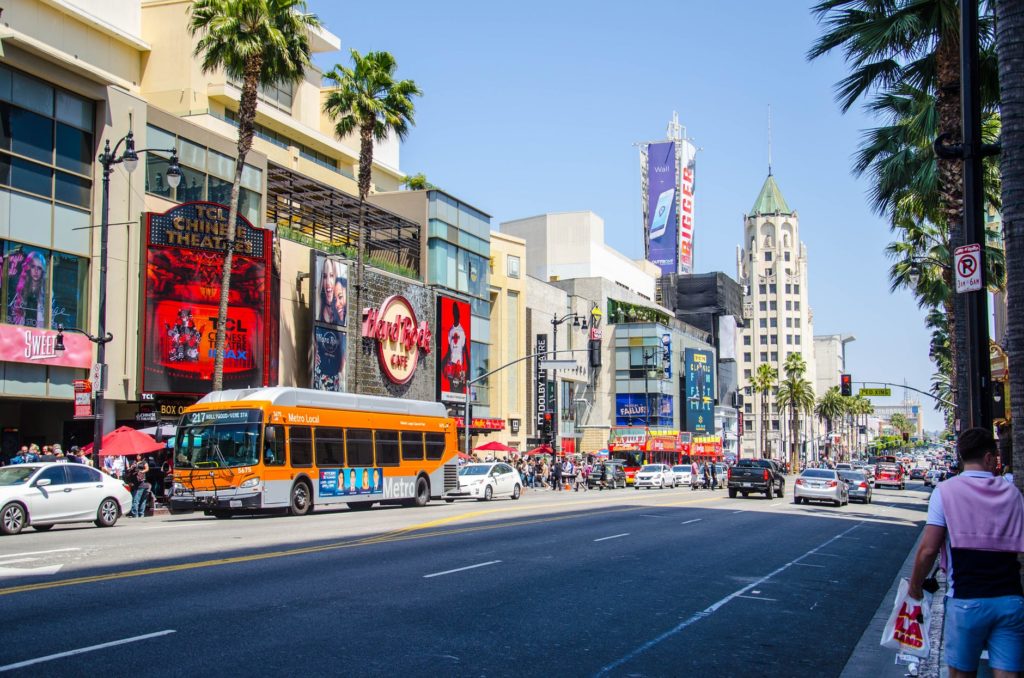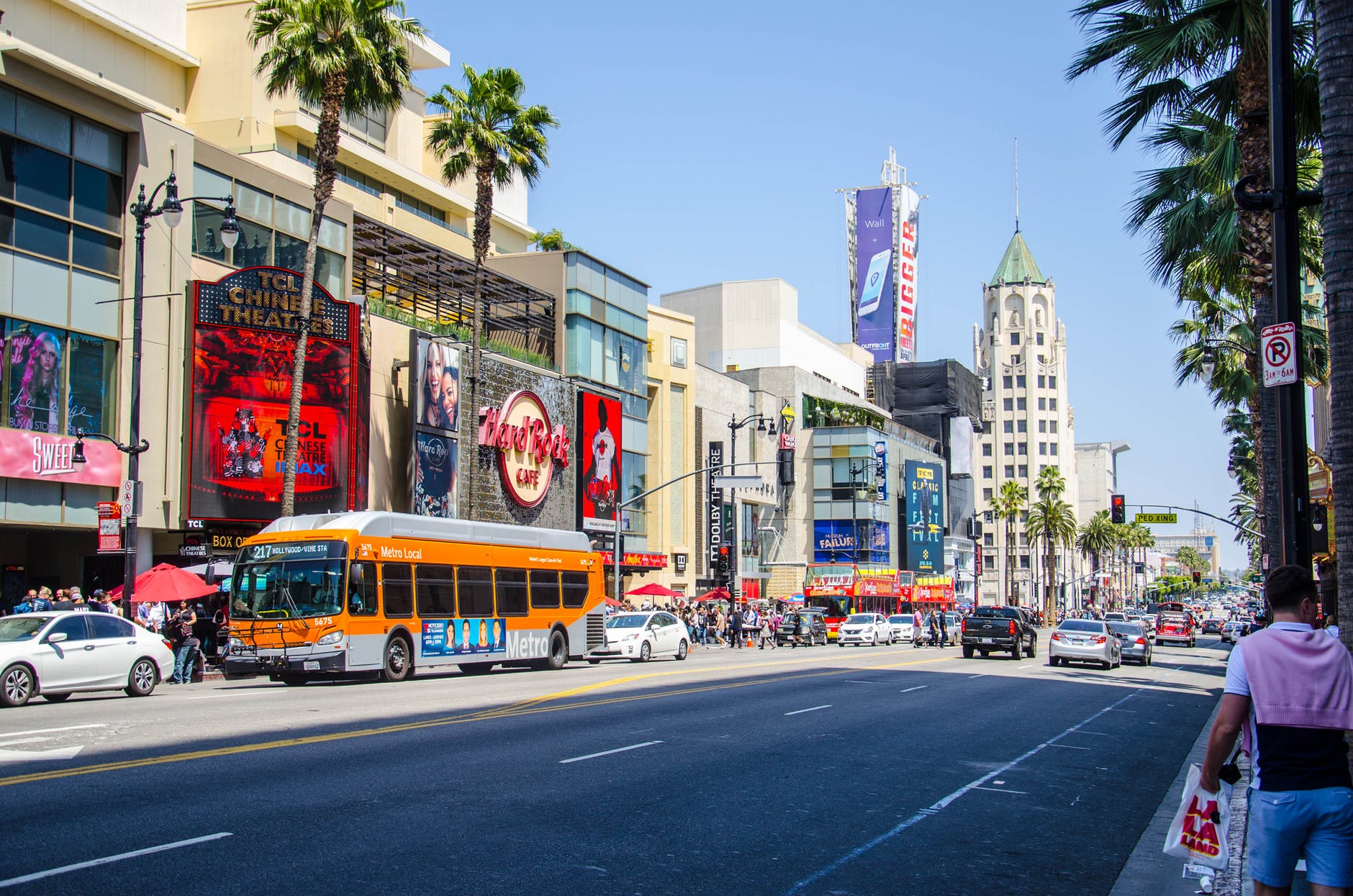 With a reputation of being the creative hub of America, Los Angeles, has widely been known particularly because of Hollywood, a center of attraction for the film and media fraternity. However, LA caters to interests of all age groups, with spots ranging from Beverly Hills, Venice Beach, Bel Air, and Disneyland.
More Read: Top Things to Do in Los Angeles
5. Orlando, Florida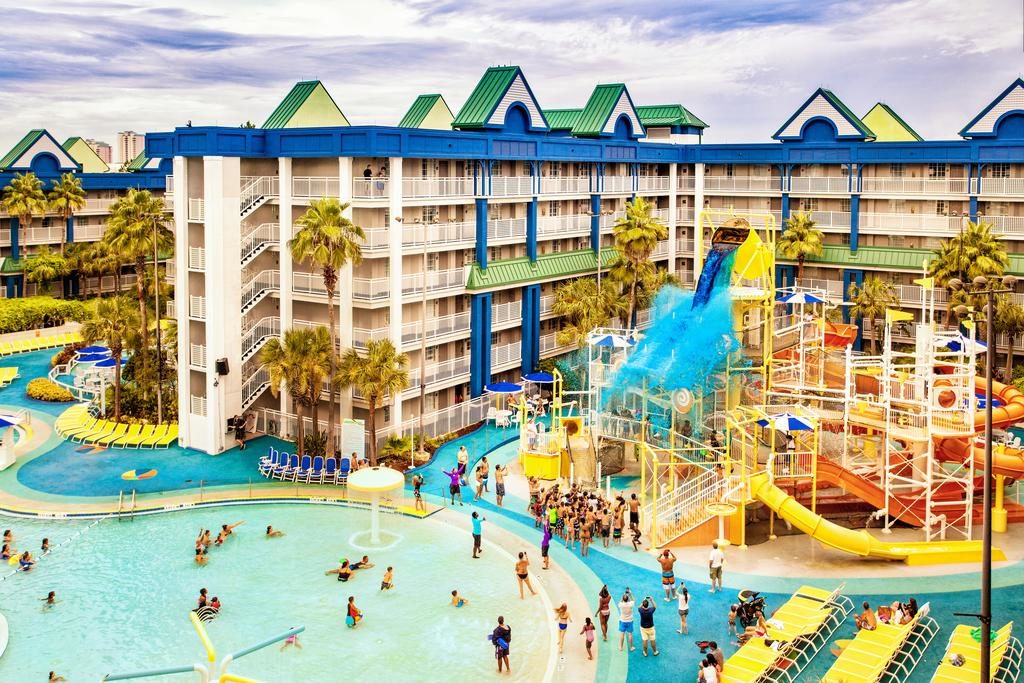 Orlando, is one of the most highly visited regions in the world, mainly because of its prime tourist attractions which are the theme parks; Walt Disney World Resort, Universal Studios, Sea World etc. Moreover, there are numerous sightseeing options available for families such as, the Kennedy Space Center, Gatorland etc.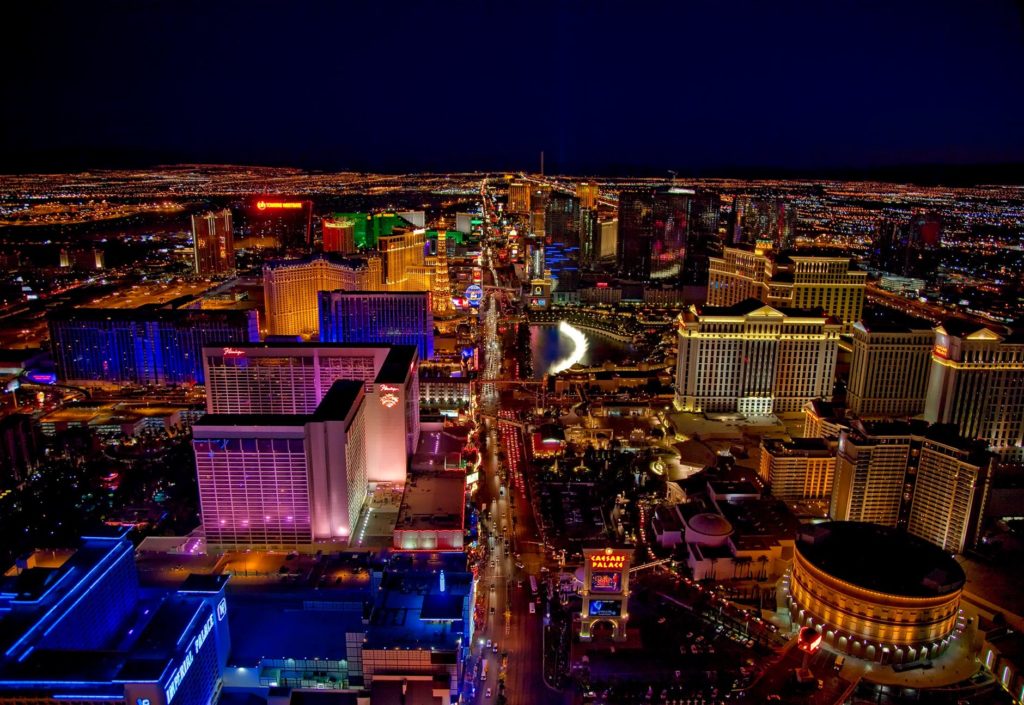 Coming to USA, don't miss to visit this because it is among the best cities to visit in USA. Las Vegas serves as the perfect recipe for the best vacation spot, with just the right amount of glitzy resorts, fine-dine at restaurants of some of the world's leading chefs' restaurants, luxury boutiques and all kinds of limitless nightlife options.
And not much far from the city, is the oh-so famous Grand Canyon in all its majesty, which is a sight one never dares to forget and lands Las Vegas a position in the list of some of the best cities around US.
Related: 10 Best Las Vegas Attractions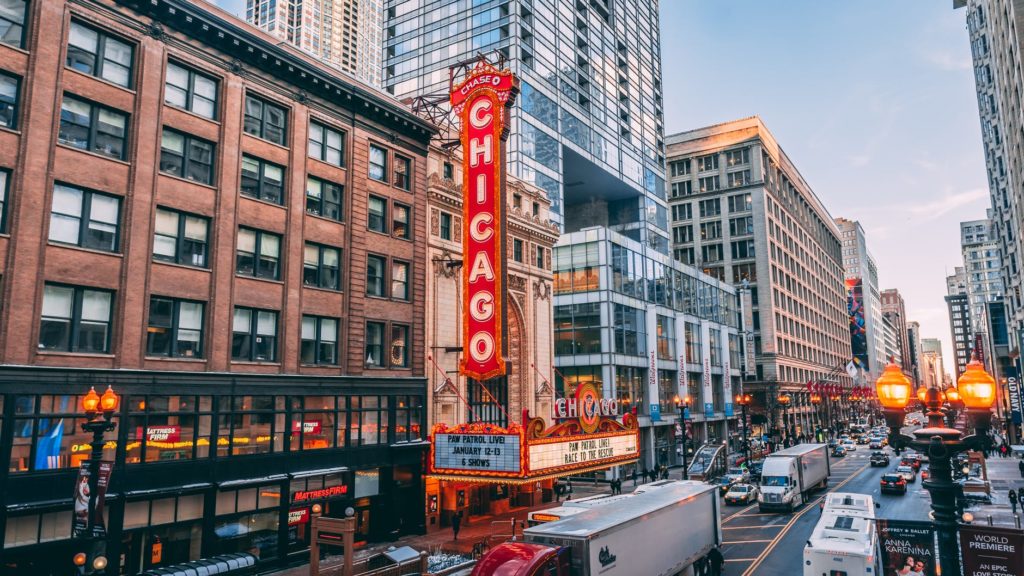 Chicago, often called, the Windy City; This perfect destination for summer holidays, attracts tourists for its aesthetically pleasing art scene, vibrant and diverse culture, modern architecture, wildly attractive beaches and much more. However, the Millennium Park and the Art Institute of Chicago, take the lead in the most frequently visited places in the region.
8. Miami, Florida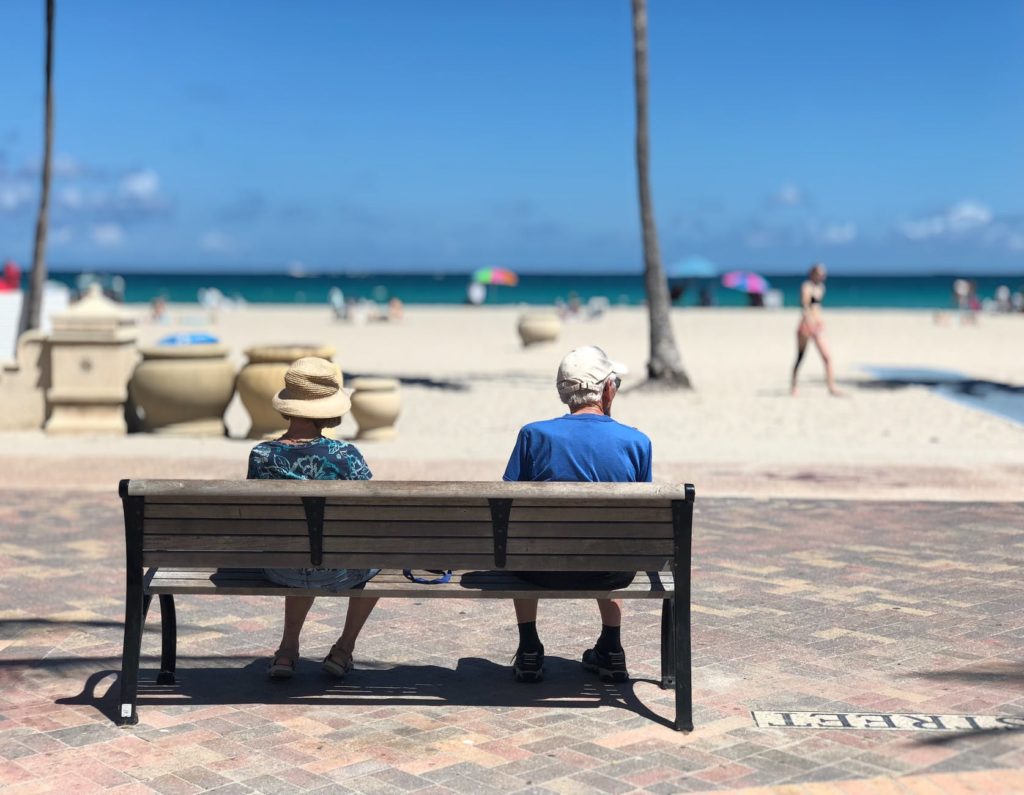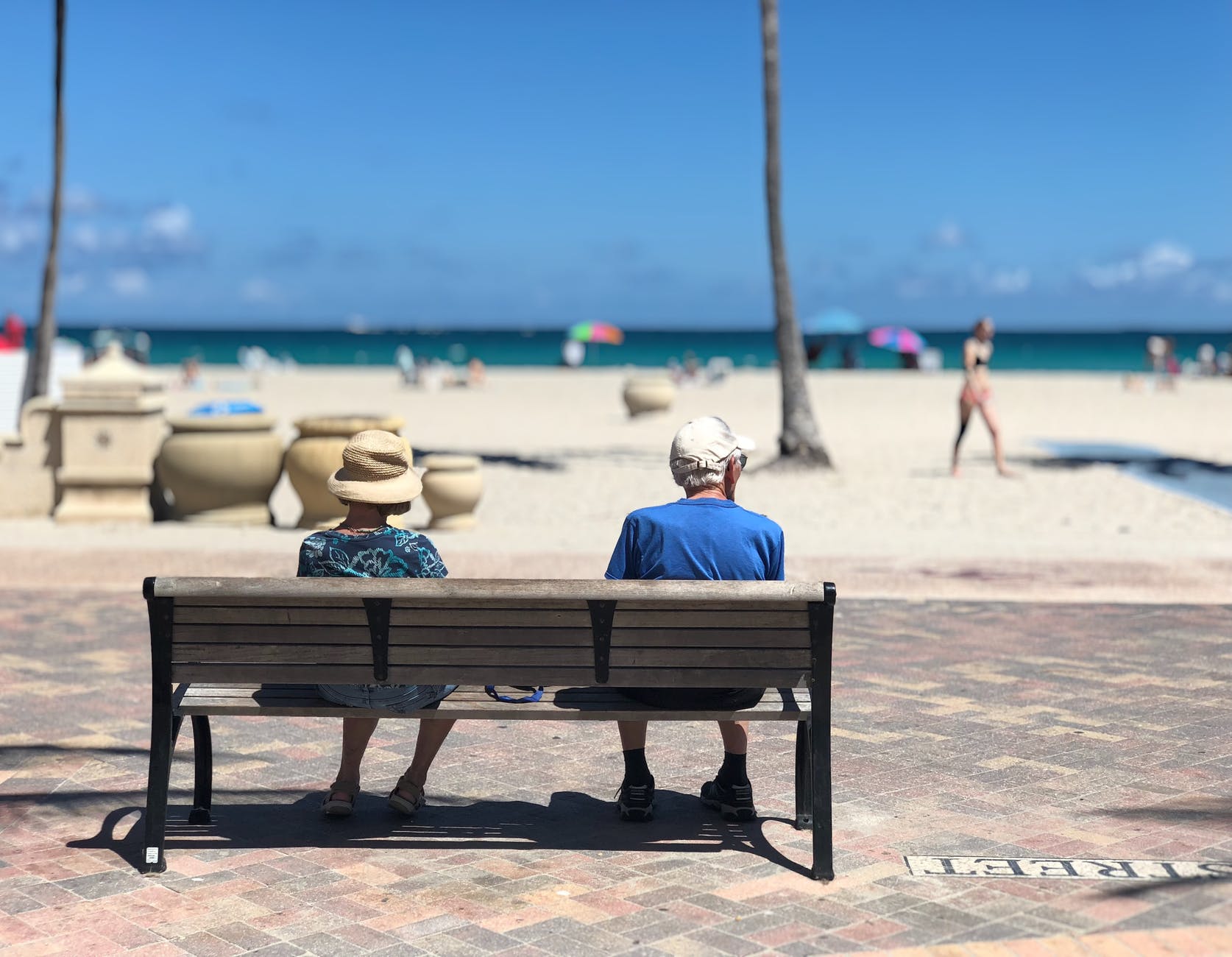 An urban sprawl and a cultural trove, Miami serves as one of the hottest vacationing destinations in Florida. With its exotic beaches and fun vibes, Miami offers and experience like no other place, which makes it one of the best cities to visit in the US.
9. San Diego, California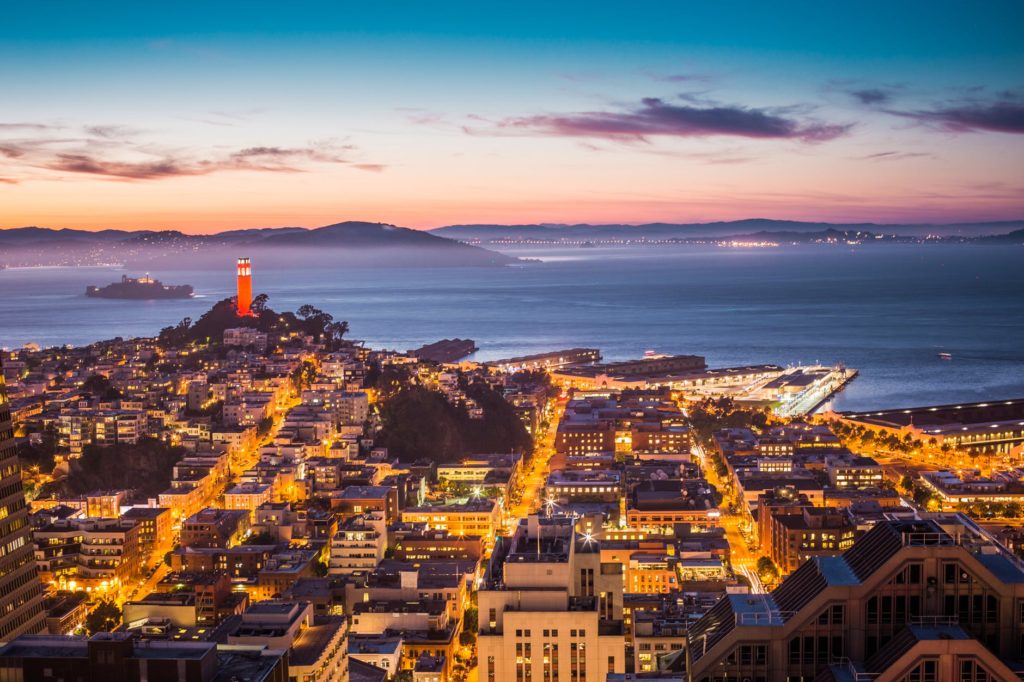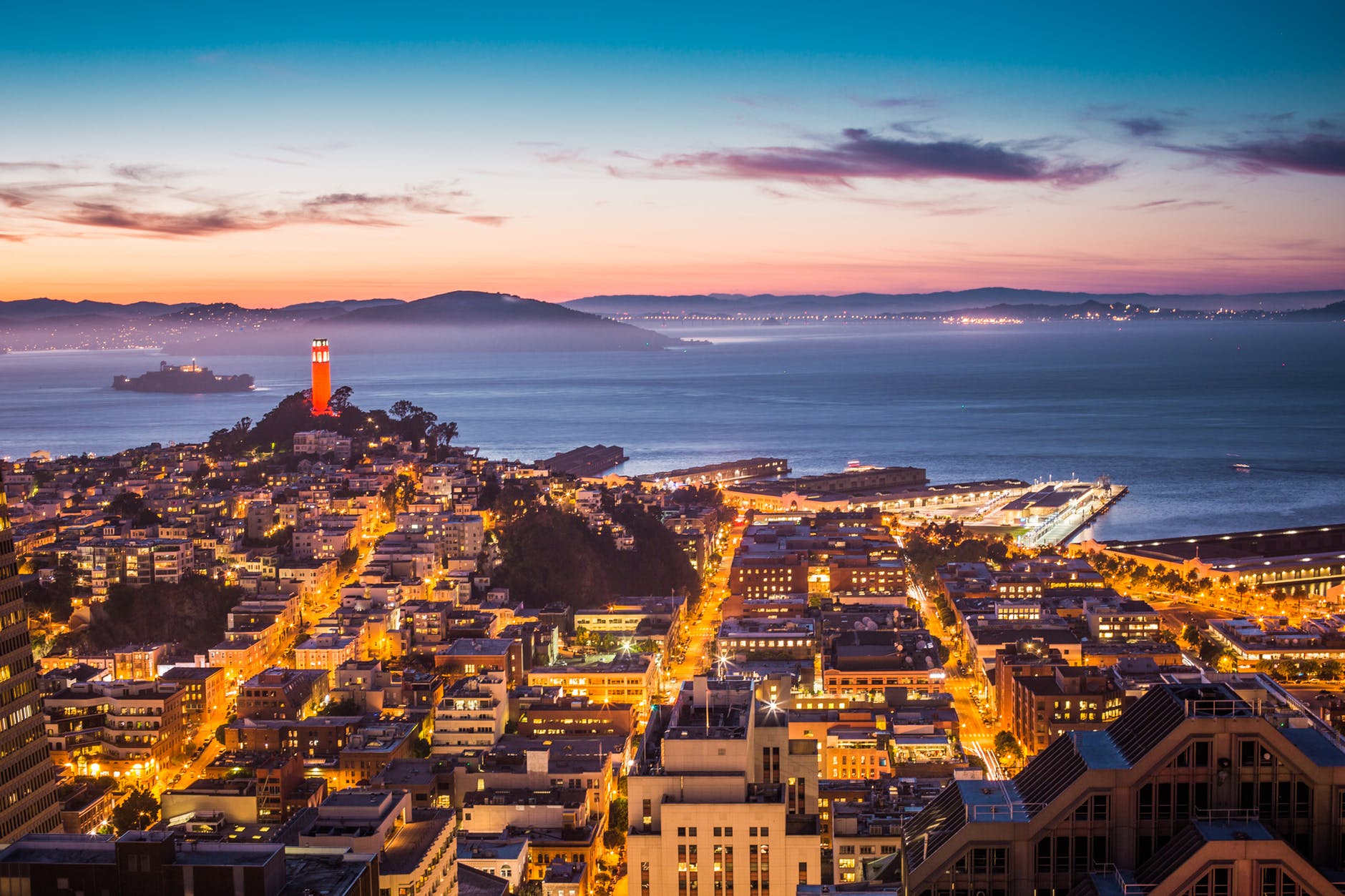 One of the oldest towns of California, located in its southern sphere, San Diego attracts visitors for its welcoming neighborhood, museums, and enchanting natural beauty, or unique Spanish-Colonial architectural style as witnessed in Balboa Park.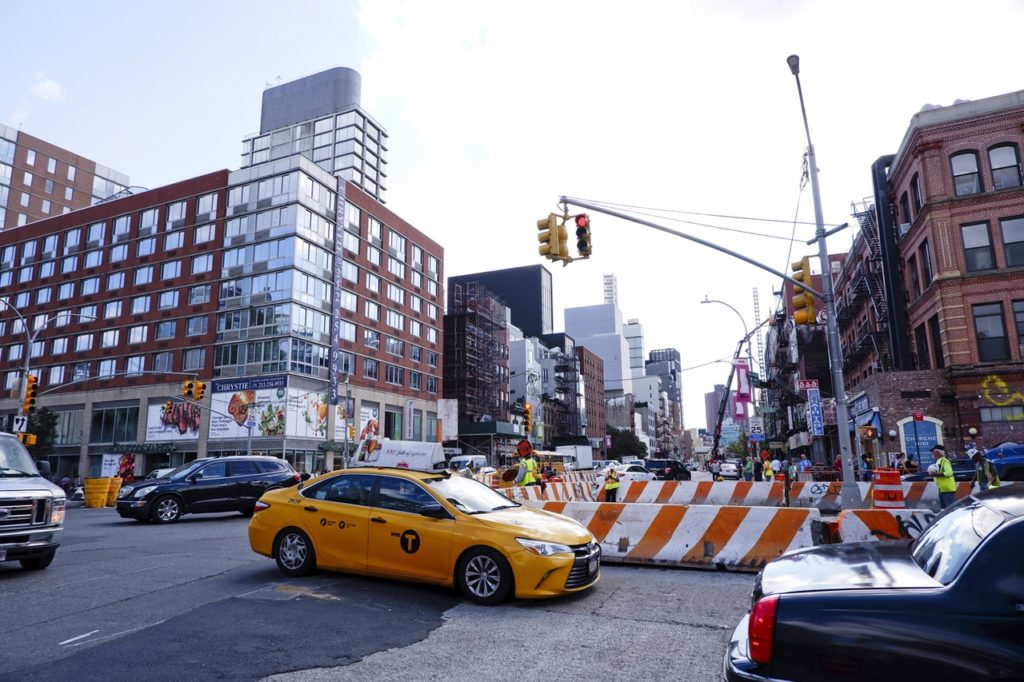 Fourth largest city in the US, Houston has just the perfect amount of indoor and outdoor activities to serve to its visitors. Some of the famous chefs, museums, artists and not to miss the famous Space Center Houston, gives one, a fun and fulfilling experience.
11. New Orleans, Louisiana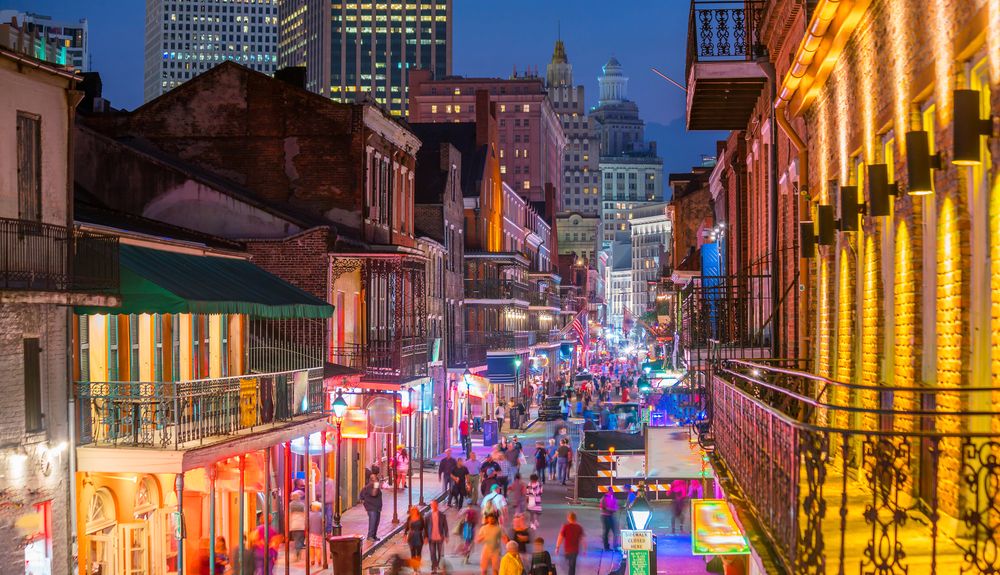 It is another beautiful cities to visit in USA. It is located near the Gulf of Mexico, also known as "Big Easy", is known for being the melting pot of cultures, mainly French, American and African. Famous for its nightlife, exquisite cuisine and festive spirits, New Orleans gives an experience which gives you an experience that no other place does.
Related: Must visiting places in New Orleans
12. Philadelphia, Pennsylvania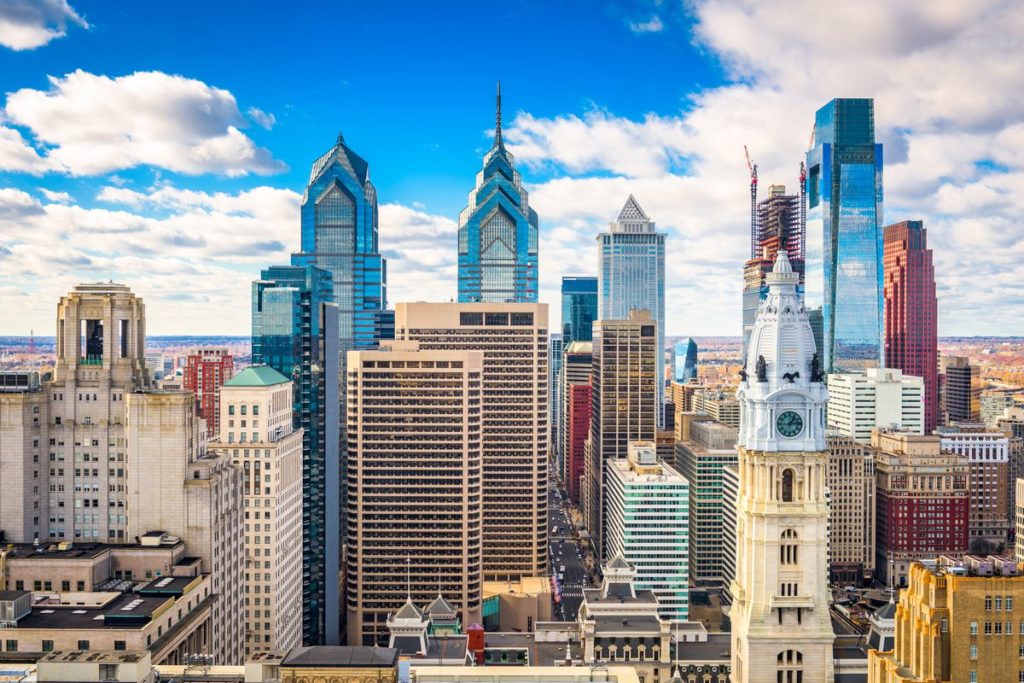 In the list of top cities to visit in USA, Philadelphia is among the beautiful cities of United States. One of the most historical American cities, Philadelphia, holds some of the world-famous historical sites and architecture. It mainly serves as an attraction for people keen on learning about history and cultures of the past.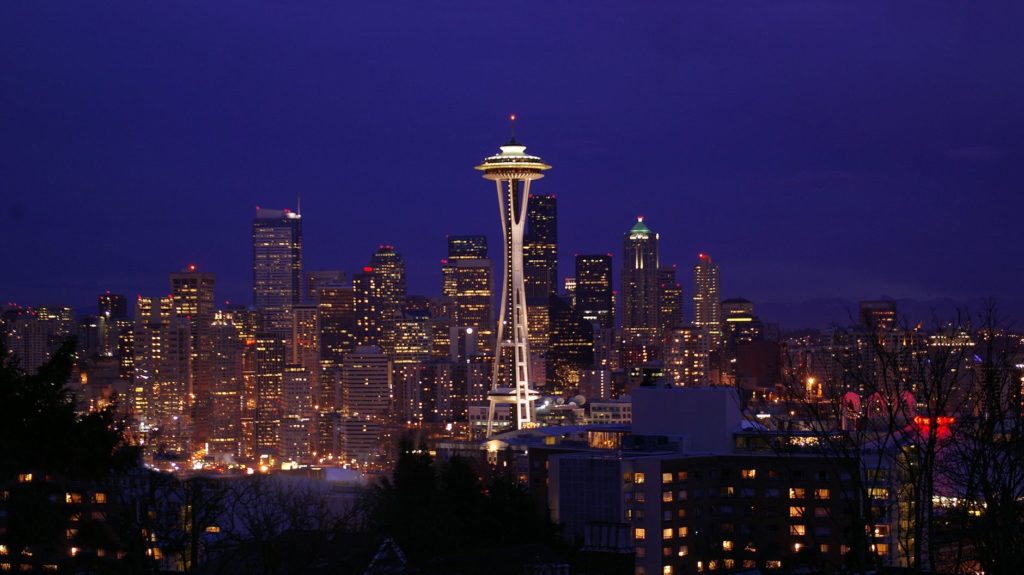 Known for undergoing an astounding renovation, the center of innovation, Seattle boasts rich culture and an on-the-go lifestyle. Some of the sites worth visiting are the piers and the waterfront, ferry docks, and not to forget the famous, Great Ferris Wheel.
Read: Things to do in Seattle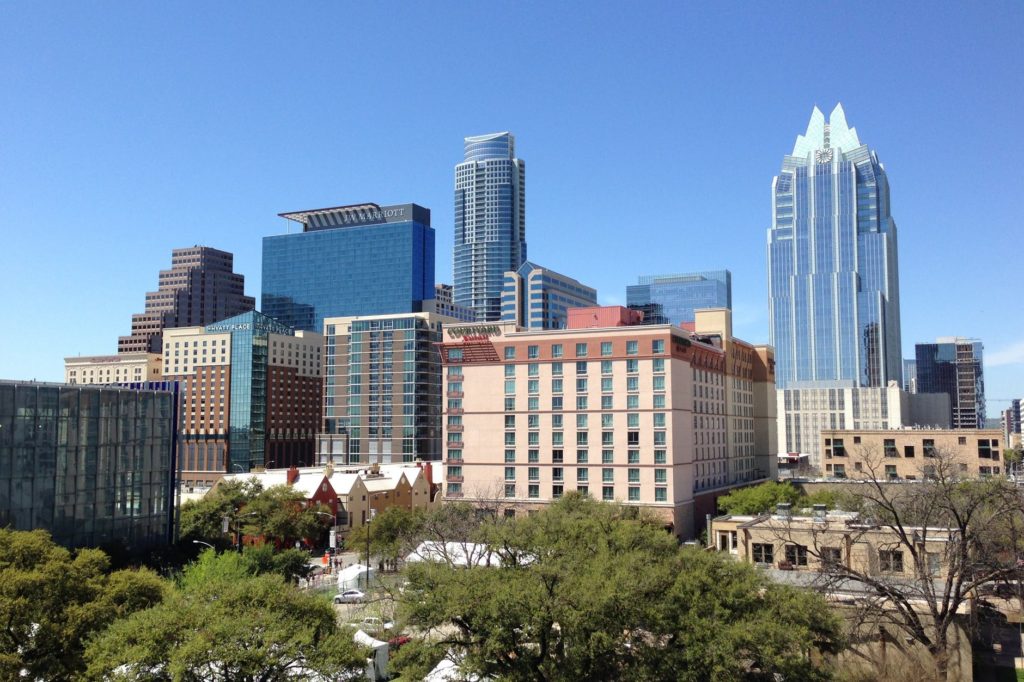 The second largest state capital in US, Austin has a nexus of significant educational, cultural and administrative institutes. It also has numerous attractions and lush green spaces and is also famous for its large bat population which is always a wow factor for the visitors.
15. Boston, Massachusetts
Home to two of America's most prestigious universities, namely Harvard and MIT, Boston holds boundless history and knowledge of the colonial and Revolutionary Era. The famous, Freedom Trail, runs across some of the widely visited tourist attractions in Boston.
PS: More cities to visit in USA will be added soon.
Read Also: