Exploring travel blogs that accept guest posts? Look no more. Here is the list.
Travel blogs play a very vital role in helping people know where they want to go next on vacation. Travel Blogs signifies the good things and the bad things about a particular place that the writer has visited.
The person who has already visited the place suggests places to visit, things to try, hotels to stay in, places to eat at and great places to take pictures. Now, a thing that makes travel blogs even more useful and understanding is the guest posting.
What is Guest Posting?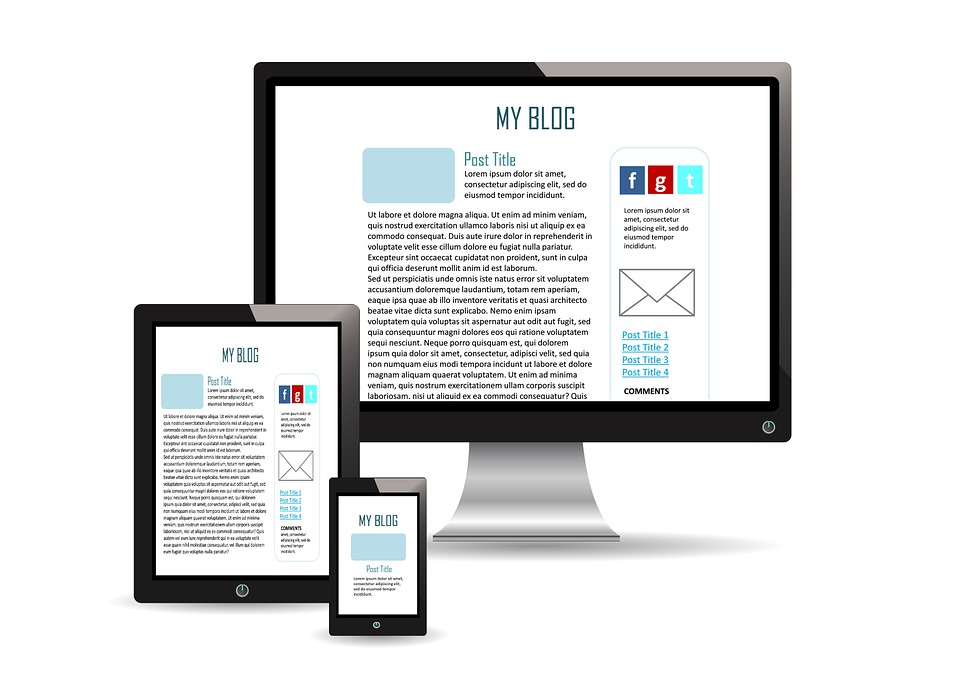 Guest Posting means to write someone else's website or blog. Guest Posting can be very helpful as the people who experienced the same things that the writer has written about in the article can tell how their experience went regarding the matter. More opinions are always better and the most popular of the opinions can be relied upon, then.
Some Benefits of Guest Blogging
Guest blogging is also very beneficial to the original blogger too as it will increase the traffic on their blogs and people will more enthusiastically visit their blogs if they find many opinions there; one is more likely to believe on popular opinions instead of a single opinion.
Guest Posting can help multiple bloggers built stronger relationships amongst themselves and with their audiences and eventually come up with something very new and creative every time they work together.
In beginning, one might feel insecure in allowing guest posts, but eventually they will feel that it is obviously helpful for them instead of harmful.
The common fear in allowing the feature is that the audience might shift to the guests' blogs from yours if  guest is writing better than you or is providing much more authentic reviews than you, but the audience will look forward to visiting your page as well as the guests' posts if they find authentic reviews there because in reality, it is your blog that exposed them to that guest post in the first place. Therefore, it is always good to keep the floor open for discussion and debate.
A word of caution is that traveling industry is very subjective in nature; you might find something very attractive that another person might find very dry and boring. Therefore, the guest posts can conflict with your blogs a lot and those are not facts that are being debated over; they are opinions of different types of people who visited the same place at different times with different people. Difference in opinion is inevitable!
Travel Blogs That Accept Guest Posts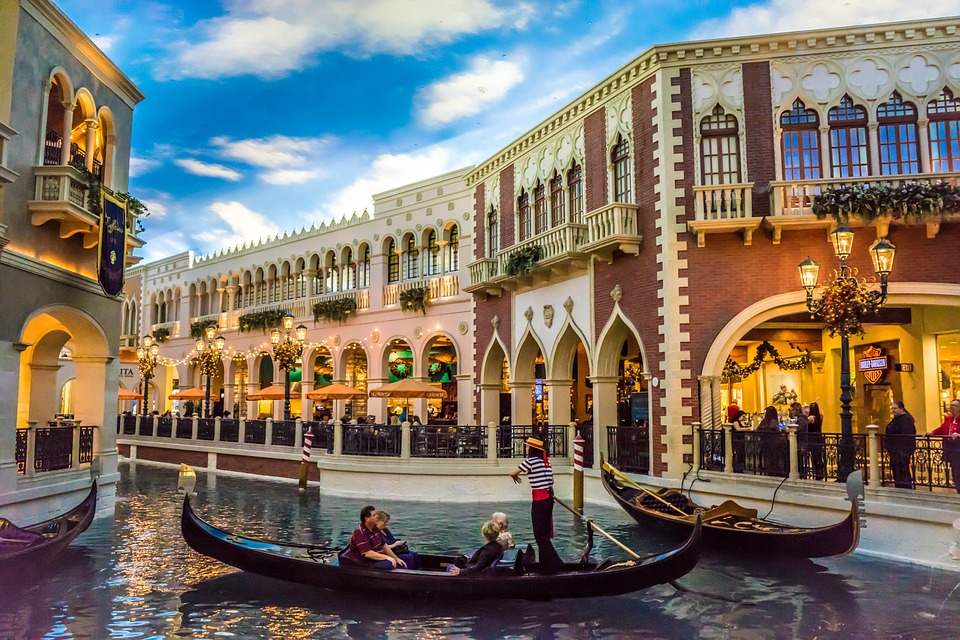 Some of the travel blogs that accept guest posts are as follows:
 1# TrailSunblazed.com
High-quality and original content required
2# BodrumPeninsulaTravelGuide.co.uk
Content must be in compliance with 'blog with integrity'.
3# ANewTraveller.com
Read about their UNESCO mission.
4# GlobalGrasshopper.com
Only accepts guest posts from travelers and photographers.
5# Travelista.club
Visit their write for us page and submit your travel guest post.
6# TourNTravelPlanner.com
Posts must be from your personal experience.
7# HeatheronHerTravels.com
Six good pictures by you must accompany your content.
8# InsideJourneys.com
Check out their write for us terms and conditions for guest blogging.
9# IndieTravelPodcast.com
This site looks for unique personal stories of the tourists
10# LostGirlsWorld.com
Focused primarily on young women
11# WorldHum.com
High-quality stories, videos and pictures only
12# PostcardsFromTheWorld.com
Content must include three to ten pictures
13# InternationalLiving.com
Your personal stories are needed here.
 14# ShortTravelTrips.com
Only travel bloggers can publish.
15# TravelSupermarket.com
You will have to share you story via email first.
16# AmINearlyThereYet.com
Post about destinations, stories, pictures or advice.
17# PlantoHoliday.com
Copyscape test is done before publication
18# Diwyy.com
You'll have to complete a writer's agreement first
19# BritainOutdoors.co.uk
Unique content required
20# TravelTamed.com
List articles are the best here
21# GlobalGrasshopper.com
You'll have to contact them first through the contact us page
22# Santa FeTravelers.com
Visit their guest post page before writing to get an idea of what is expected
23# WorldWideTravelGuide.co.uk
Carefully read their guidelines for guest posting.
24# TravelBelles.com
They have a guideline page to let you know the rules
25# ArtOfBackpacking.com
You can have links to your site too
26# FoXnoMad.com
They are extremely selective, and your post must be very good to make its place here.
Here are more travel sites where you can publish your contents.
27# Viator.com
A leading tours, sightseeing, activities and things to do site.
28# 2BackPackers.com
You can link your own blog page in your author bio
29# Secret-traveller.com
Articles about Australia, Asia and Africa are required the most
30# Journeyetc.com
31# TravelBlat.com
32# TravMonkey.com
33# YTravelBlog.com
34# TrekWorld.com
35# Rovingingjay.com
Articles must be unique and add value to the reader.
36# Internationalliving.com
There is a story daily on this site.
37# Thelostpassport.com
South East Asia and Greater Asia stories are most required
38# Pretravels.com
You can actually earn $20 on each article published here according to their rules.
39# Broke.travel
Only personal stories are required.
40# Aminearlythereyet.com
41# Goodtosee.com
Very selective in their article publishing; only require very unique experiences
42# Simplyholidaydeals.co.uk
43# Tripoutlook.com
44# Postcardsfromtheworld.com
Stories from outdoor activities are appreciated a lot here. For example, hiking
45# Theuktravelguide.co.uk
46# Southamericatourist.com
47# Plantoholiday.com
48# Momsvacationspots.net
49# vishualization.com
50# triptipping.com
It is a travel blog focus on best places, things to do and tour attractions around the world. Further, this blog covers other topics such as best street food, best cities, how to travel guides and much more. For guest posting queries, feel free to visit write for us page.
54# Wandering-Everywhere.com
55# TheTravellingSouk.com
TravelerPlus also accepts guest posts. It is a dedicated platform where travelers, travel agencies and hotel owners around the world can connect easily.
It is a best platform for travelers because they can perfect trip plans, best travel deals and they can get to know about awesome travel experiences of other travel fellows.
For guest posting, you need to visit and signup on the website where you can build your build profile and submit your travel story.
58# 48hourssomewhere.com
48hourssomewhere.com aims to give everyone inspiration to see new cities at every opportunity, with guides and articles on what to do in 48 hours when you visit a new city. Use our contact us page to let us know your article idea and we will get back to you.
A London-based lifestyle blog. Accepting guest posts on multiple niches Like Home Décor, Gardening, Food, Drink, Travel, Beauty, Fashion, and Lifestyle.
PS: More travel blogs will be added soon in this list.
Hope, this list of travel blogs that accept guest posts is helpful for you. If you interested in mentioning your blog/site that accept guest blogs, feel free to reach out to us.