Are you planning to apply for US Visa? Great!
Here, we are sharing USA Visa types and step by step procedure for US Visa.
Before we dive into the list of visa types and procedures, lets get to know about the country.
United States is a beautiful country and an ideal destination for worldwide tourists, labors, students, and employees too. Millions of people all around the world visit US with a variety of aims, goals and future plans.
4 Types of Visas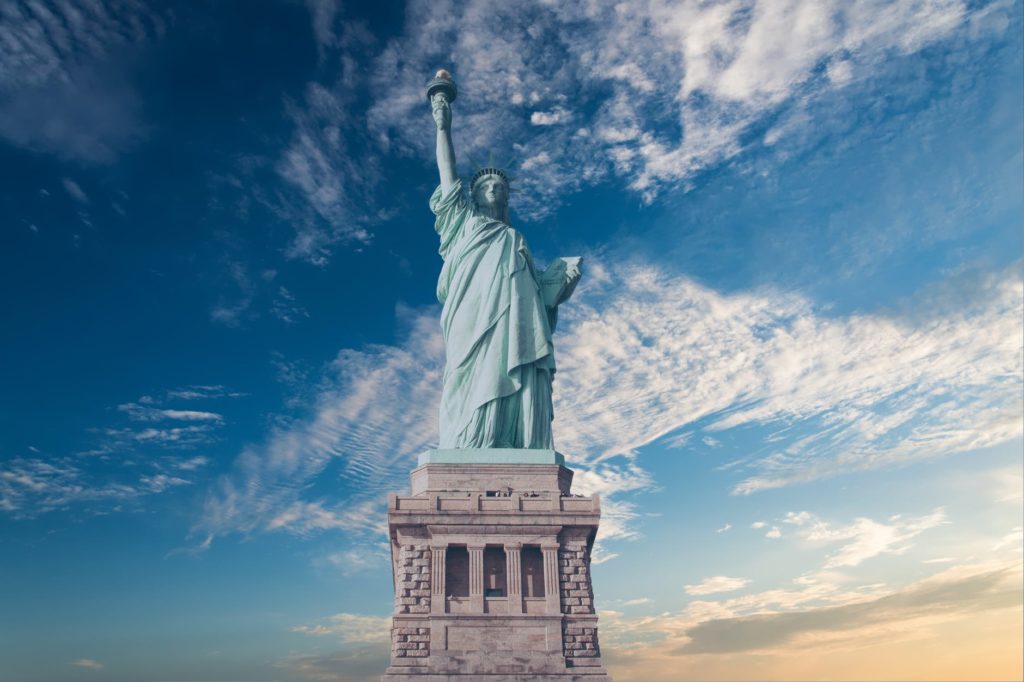 There are numerous different types of visas that the US immigrants can apply for in order to visit the country. Here are four of the most common visa types applied by people to travel to US;
1# Travel Visa
A travel visa is a stamp or sticker set by authorities of an outside country on your passport that enables the immigrant to visit that nation.
Visas are gotten from the official international embassy or other local authorities of the US. The immigration are required to stay there for a limited period of time before they come back to their respective home nations.
Minor children going on travel visa will also require strict requirements in order to make the trip safe and sound.
2# Visit Visa
Majority of the times, an individual from a foreign country who wishes to visit the United States should initially get a visa, either a non-immigrant visa for a short term stay, or an immigrant visa for long term plan.
Visit Visas are non-immigrant visas issued for people who wish to visit the country on short term basis. An immigrant would need a visa if they are visiting the US with friends, family, or even for business purposes.
The legal requirements for advancing the visa process would include no criminal activity done by the applicant. Furthermore, they need to ensure that they have enough financial backing to survive the course of the journey.
3# Transit Visa
A Transit Visa is more or less a Temporary Resident Visa required by anybody from a foreign land who is heading out through United States to another nation and whose flight will stop in US for under 48 hours.
In case one needs to have a short stay at US, at that point in time they will require a transit visa to go through US without having to stay there for long. This is necessary regardless of whether you are in US for under 48 hours.
There is no expenses for a transit visa. People having connected international flights can apply for a US visa if they wish to stay there for some time.
4# Tourist Visa
A tourism visa is the visa which enables people to enter the US with the ambition to enjoy the places there, joy, or visit loved ones.
To meet all requirements for the US Tourist Visa, one should make sure that their stay is not extended and is within the specified limit.
The tourist visa would require people to convince the authorities that they are visiting to spend leisure time, not to stay there for extended time.
How to Apply For Visa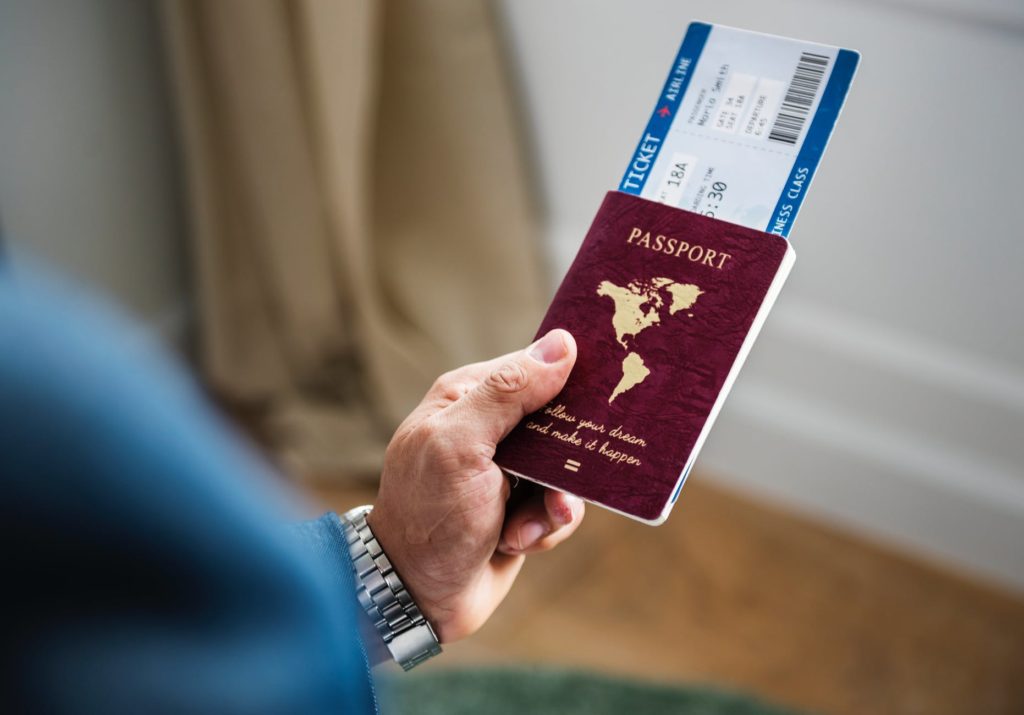 There are a number of steps that need to be followed when applying for a US Visa. The steps are as follows;
1. Understand the Type of Visa
The first and foremost thing that an immigrant should get through is understand what type of visa do they need to issue.
Each visa type has specific qualifications and application process that varies. The different types of visas include, transit, travel, tourism, visit, etc.
2. Fill Form
Next the applicant needs to fill in the DS-160 form. The guidelines are available online that need to be understood and met by the individuals.
Applicant needs to carefully put in all the relevant information as the form can not be withdrawn once it is submitted. There are many consulting agencies that help in filling up the form.
3. Pay Visa Fee
Once all the document formalities are completed, the next thing is to pay the visa fee. The visa fee varies from country to country.
A list is dispatched which indicates the visa types and their correlated visa fees in dollars. The payment receipt should be kept in order to use it for visa appointment in the future.
4. Visa Interview
Once the payment is done, the next thing is to schedule an appointment with the Visa officer. The department would require your passport number, the payment receipt credentials and related information. It would also want you to mention the people that will accompany you in the trip.
5. Read Relevant Regulations
Before going to the interview, the applicant must ensure that they have gone through the regulations before visiting the US embassy for the final interview.
6. Get Your Visa
After successfully passing the interview, you will receive your visa at your door step.