The Texas metropolis – Houston, seems to be a bit irresistible at first sight, however on a little research one discovers that there is a lot to do in the city. The following writing will talk about some of the best things to do in Houston.
Top Things to Do in Houston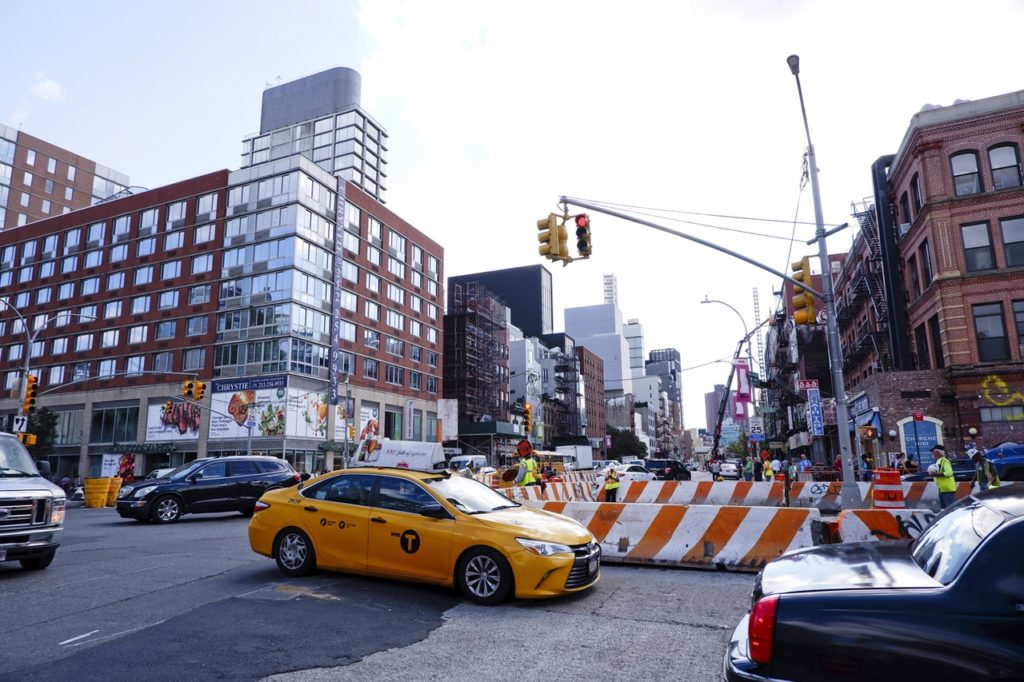 1. Johnson Space Centre
Located in the Southeast Houston, and home to the NASA astronaut groups – the Johnson Space Centre is spread over 1620 acres and comprises of around 100 facilities.
A zero gravity environment can be experienced here through simulation or a virtual rocket's launch can also be encountered!
2. Houston Zoo
Being a shelter to over 900 species of animals which number to 4500, the Houston zoo is among the most visited zoos.
It is a great site to visit in Houston with friends and family where one can simply stroll through the beautiful landscapes or even enjoy a guided tour.
3. Museum District
This refers to the variety of cultural centres, galleries and museums located in the city within a radius of 1.5mile. Museum of Fine arts here has the Bayou Bend Collection and Gardens, and the Health Museum has Houston's only 4D theatre.
Other attractions in the Museum District are Lawndale Art Centre, Holocaust Museum and many more which make the spot a great sight seeing place in Houston.
4. Kemah Boardwalk
It is the city's largest entertainment/amusement park which primarily has restaurants and hotels and thus an ideal spot for the entertainment of whole family.
The place also has many eateries including the Cadillac Bar, Landry's Seafood House and attractions like the train ride, ferries while and much more!
5. Montrose
Being among the most diverse areas of Houston, Montrose is now the hub of city's antique shopping, LGBT activism and live music.
Mansions and bungalows restored, an antique mall, tree lined concourses a tourist spot for pedestrians are few of the most attractive features of Montrose. It is one of the best spots in Houston for a night out!
6. Tex Mex restaurants
Despite not having invented the fajita, Houston has definitely mastered it. The city has a brilliant texmex restaurant at every corner – the breakfast tacos and queso are a must have and a lunch or dinner at some of this restaurants will be a perfect fix for you!
7. Discovery Green
This is more than simple beautiful park with a splash of greenery and vegetation, which hosts many exercises classes, concerts, and many other special occasions.
The 12 acre large green place has a variety of activities for all age groups, and hence a great family place!
8. Downtown Aquarium
A two story 150000 gallon tank having over 400 species of marine animals – from white tigers to sharks, one can witness it all here under a single roof!
The evening can then be wrapped up with some great seafood dinner, steaks and delicious desserts at the aquarium's restaurant.
9. Galleria Mall
Now this is an upscale mall which is located outside the Houston's Uptown District. The mall has many brands including Louis Vuitton, Tiffany, Saks Fifth Avenue and many more – and hence one place for all your shopping needs!
10. Buffalo Bayou
Despite the reputation it has made for being a concrete jungle filled with cars, Houston city has many bike trails and green spaces which offer some great peaceful time.
The Buffalo Bayou begins with a Shephard Drive offering breath taking sight of the skyline. Bike share programme also offers renting bikes, and then one can enjoy the place
Conclusion
Houston has many things to do and great places to visit, and above are just a few of the best things to do in Houston – however the city has a lot more to offer! So the next time you visit Houston, explore the activities listed above and much more!
More Read: