The first thing that magically appears in our head after hearing the word summer is vacations and by vacation we mean relaxing, enjoying and spending best quality time with our friends, family and loved ones.
Here is a list of 10 best places to visit in Summer, where you can enjoy, relax and spend quality time with your family in summers.
Best Places To Visit in Summer
1# Rome
Italy's capital Rome is known for its history hence it is a perfect place for the people who are future historians and for the people who love to explore the past, places such as Colosseum, Roman forum and Trevi Fountain are likely to be visited by the tourists.
In addition it is also well known for its romantic architecture and attractive culture which looks heavenly with the right weather that keeps the summer busy.
2# Florence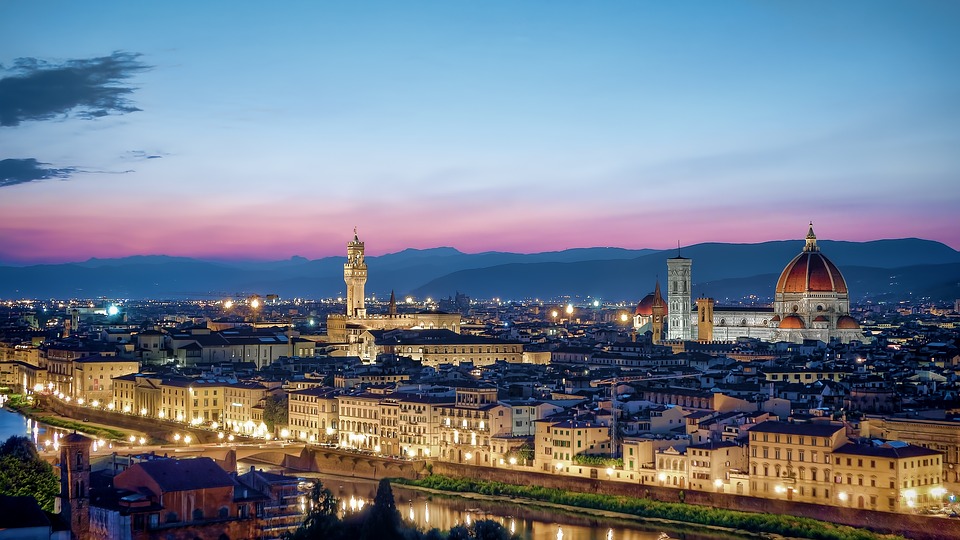 Around the world outdoor cafes, picturesque, piazzas might be good but in Florence they shines the brightest in summer.
Even though the temperature is up to 70s yet travelers book their hotel rooms in advance because they love to see the sunset at Piazza Michelangelo. It is also the one of the cheapest place for honeymoon.
3# Grand Canyon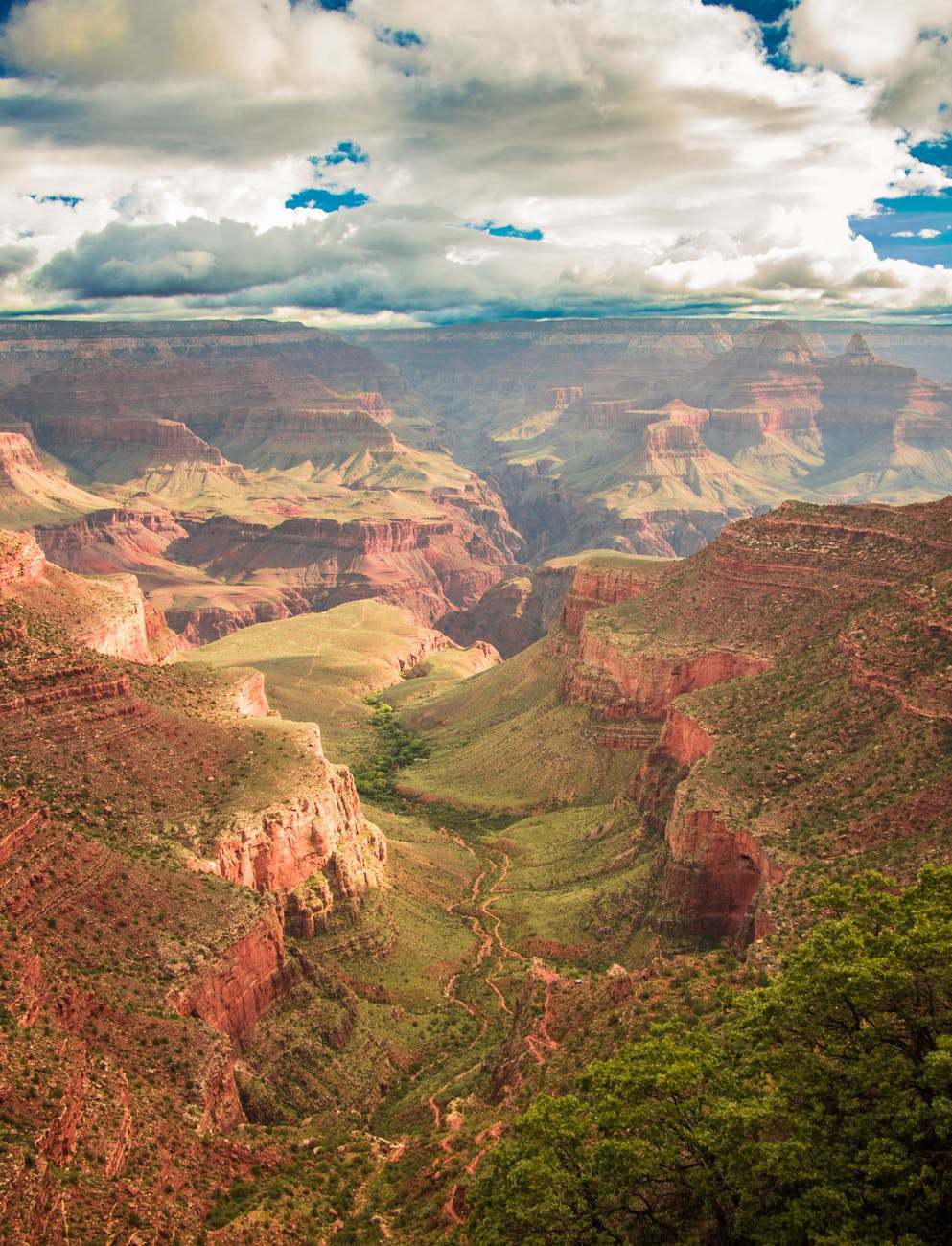 The Grand Canyon is amongst the favorites to travel to in the summer because the North Rim, which is closed during winter, is open for business. So, double the adventure, right?
If you are visiting for the first time, then do hit up the South Rim first, where you can find popular lookouts, trail heads and amenities, including Grand Canyon Village and much more.
4# Quebec City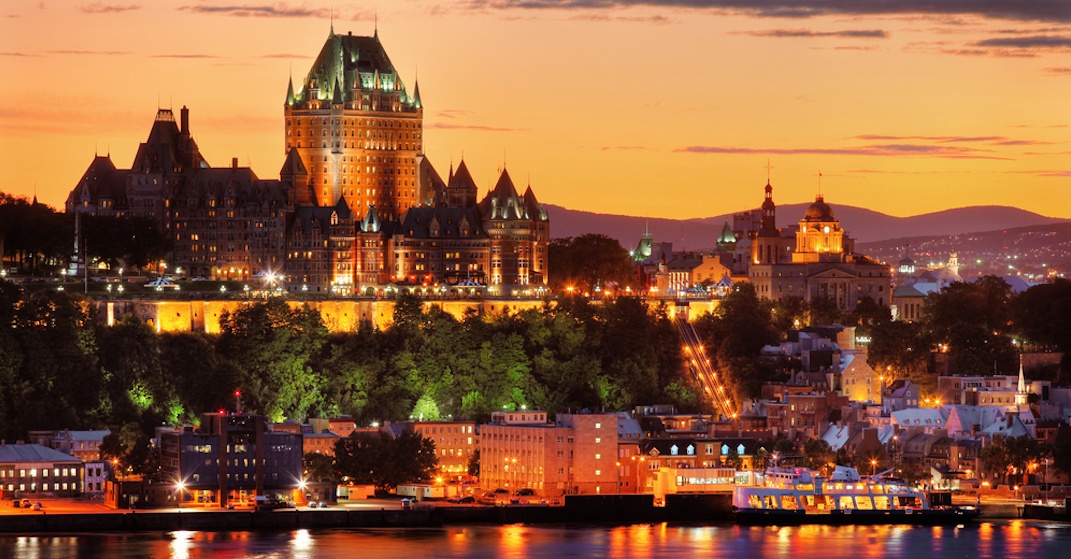 Just glance at the city when it is sunny, the city shines bright like a diamond and the attractions look even more magical such as romantic old Quebec, Montmorency falls park and Terrassee Dufferin, the latter of which offer magisterial views of river.
5# YellowStone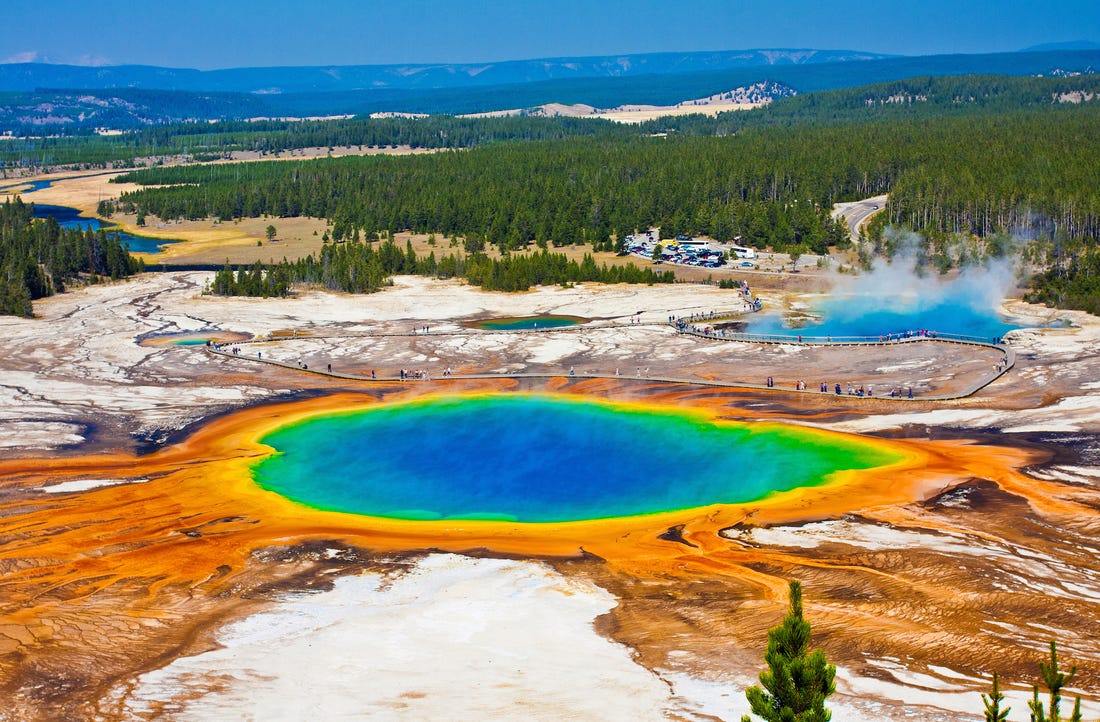 Yellow stone is the world's first national park and it has its own way of fun of visiting it in summer. By camping you will be able to see national park's beauty.
The park is with dramatic peaks and pristine lakes. The stats tells us that it attracts around 4 million people every year and the place is so huge that even if u spend whole time camping there then you have a certain chance of fully seeing it.
6# San Diego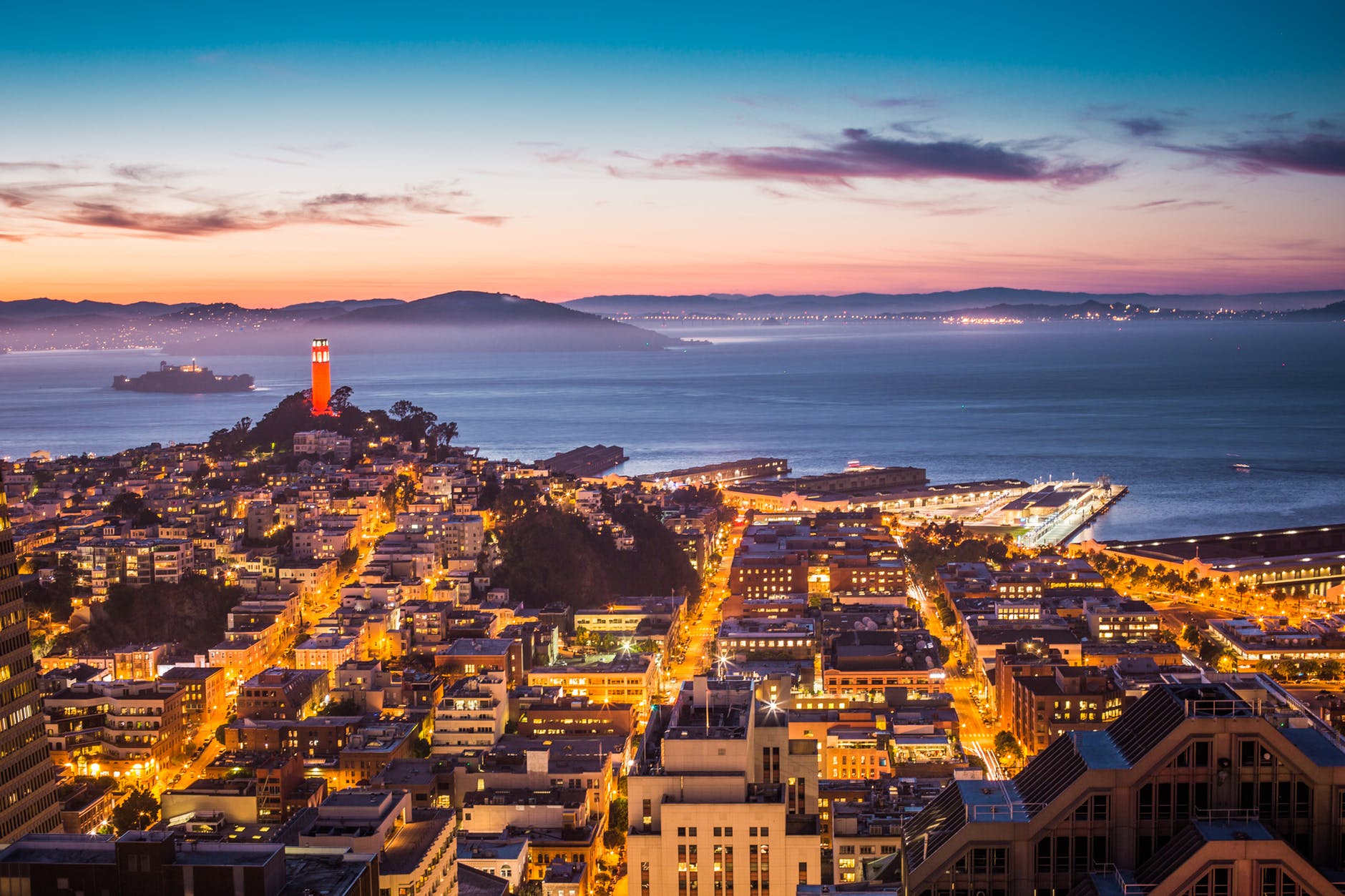 San Diego alone has enough outdoor activities to attract tourists from all around the world. Families can enjoy famous San Diego zoo with its impressive landscapes that make up Torrey Pines State Reserve.
No one can be disappointed by its well-known Balboa Park which has eye catching gardens. And as for the beaches it has countless of them which means you will never get bored.
7# Edinburgh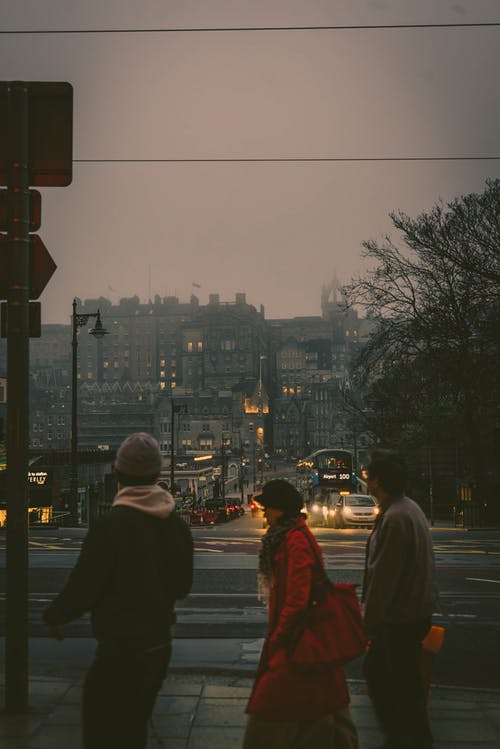 The second most-visited city in the United Kingdom, Edinburgh offers an abundance of things to do. If you enjoy history, then it is likely that you will enjoy visiting Edinburgh Castle, Holyroodhouse Palace and other attractions along the Royal Mile.
Those in search of an authentic things that local experience will find it in the outer-lying neighborhood pubs, shops and parks.
8# Chicago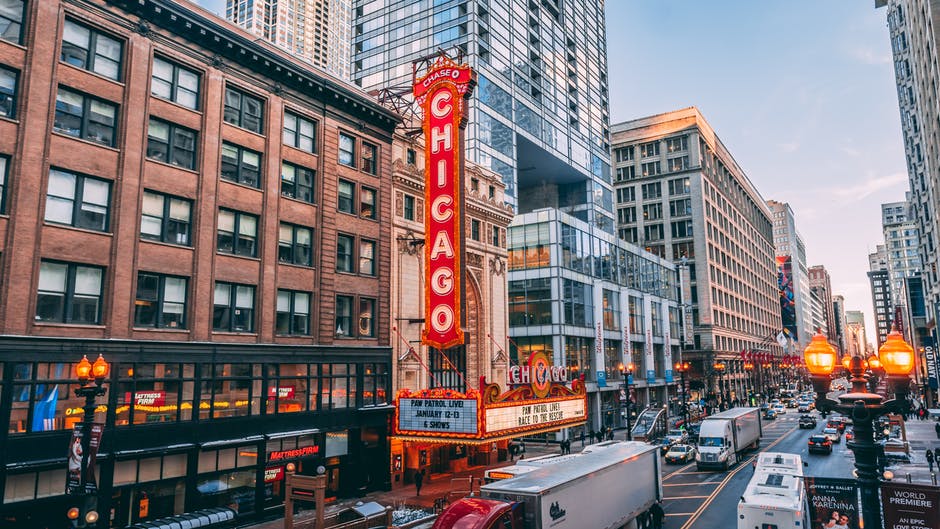 All the festivals, events and fun activities takes place in summer in Chicago. If you can't buy a ticket for the fests then it is completely okay as the city has a lot of places you can visit keeping you busy at all times.
You can take a Chicago Architecture River Cruise under the sun, walk to iconic city spots like Millennium Park and Grant Park, or catch a baseball game too.
However, the rates for Chicago flights and hotels will be quite high because of its weather. So, do keep that in mind.
# Pokhara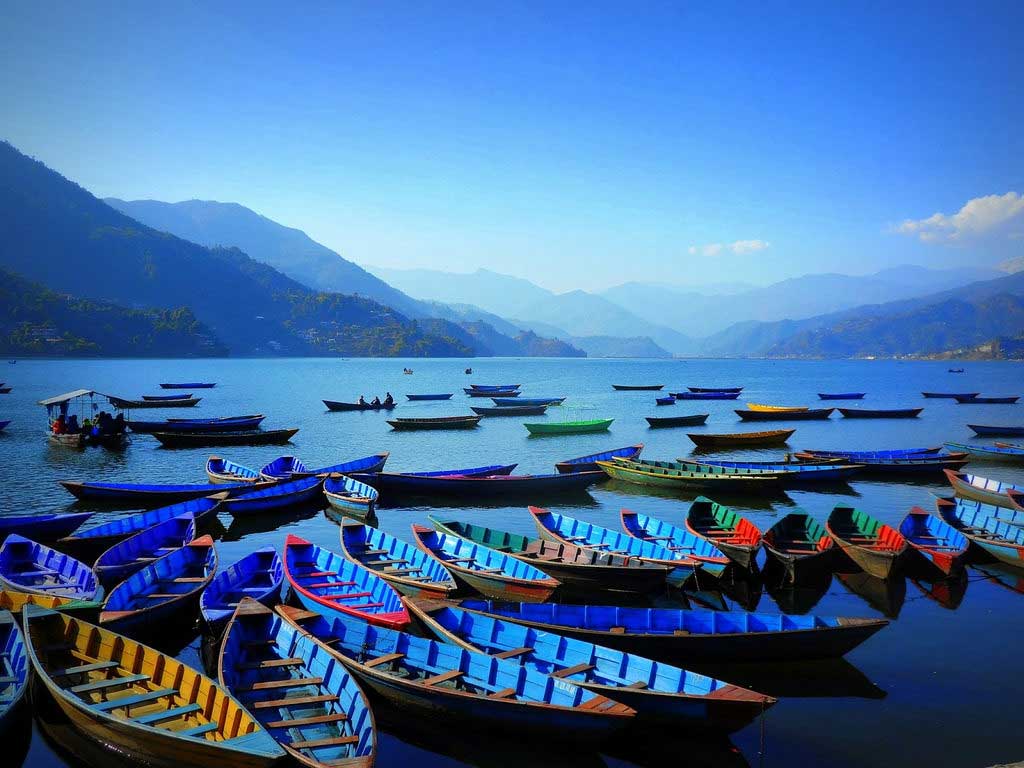 It's quite underestimated but it is a hidden gem. The place has spectacular mountains and possesses a lot of scenic beauty that enchants visitors.
Blooming with a wonderful weather and brimming with energy in the summer months, Pokhara is definitely the best summer holiday point in the world as you can do many things like trekking, paragliding, bungee jumping, and boating.
And the best part is, with so many budget hotels, homestays, and guest houses you don't even have to worry about expenses!
10# Cape Town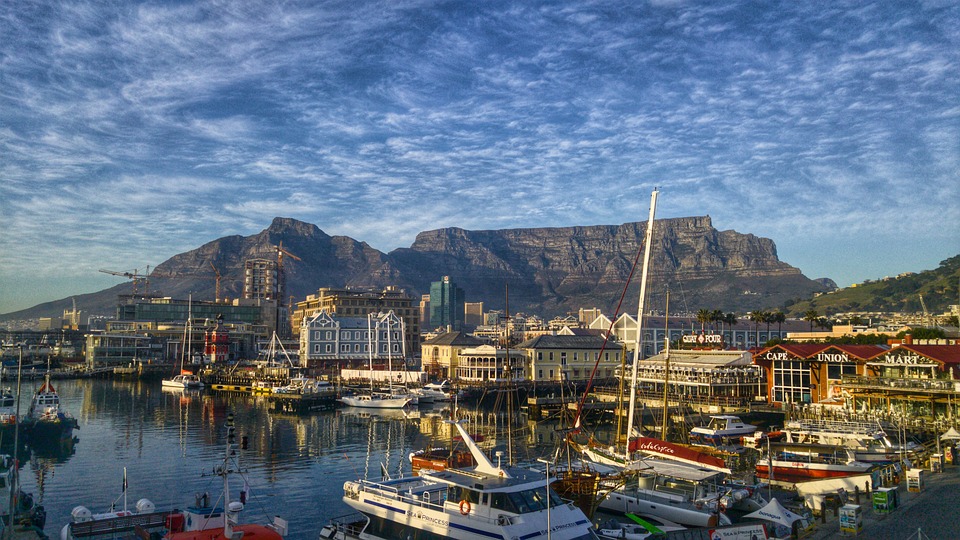 Best time to visit Cape Town is March to May. You can visit many places such as Cape Point Nature Reserve, Signal Hill, Sea Point Swimming Pool, Robben Island Museum and the activities which you can do are Swimming, picnicking, hiking, water sports, shopping, and food tour.
Read Also: 20+ Best Cities in the World