Whether you're a home-grown American or visiting from abroad, traveling in the U.S. can cost a pretty penny. And, somewhere towards the top of every trip expense list is the price of accommodation.  Luckily, there are a few ways you can dodge the hefty charges for hotel rooms and Airbnbs. Here are eight tips on how to find affordable accommodation in every city in the U.S.
8 Ways to Find Affordable Accommodation in US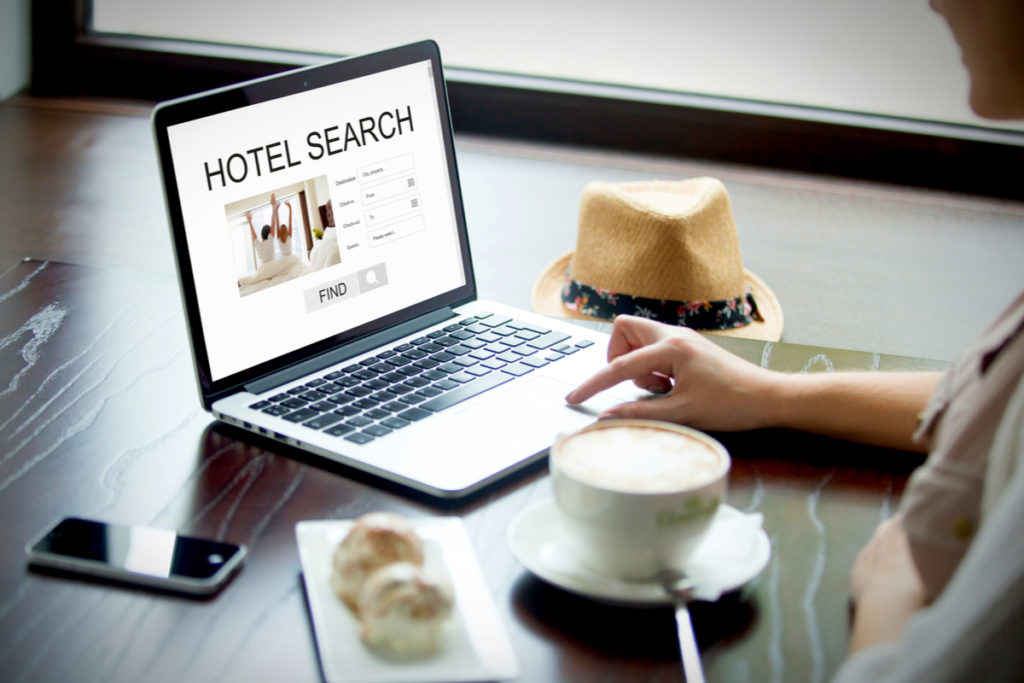 1. Stay in A Hospitality Exchange
Hospitality exchanges are excellent ways to save money and have an awesome, cultural experience while you're at it. Instead of hiding up in a hotel room or a private Airbnb, consider staying with a host.
They can give you hints and tips on how to best explore the city, and often they'll introduce you to others who are willing to be your guide. Some of the best sites that offer hospitality exchanges include Couchsurfing, Global Freeloaders, and Hospitality Club.
If you're feeling dubious about staying in a stranger's home, just make sure your host's profile has a photo, is entirely filled out, and they have positive reviews.  
2. Keep Location in Mind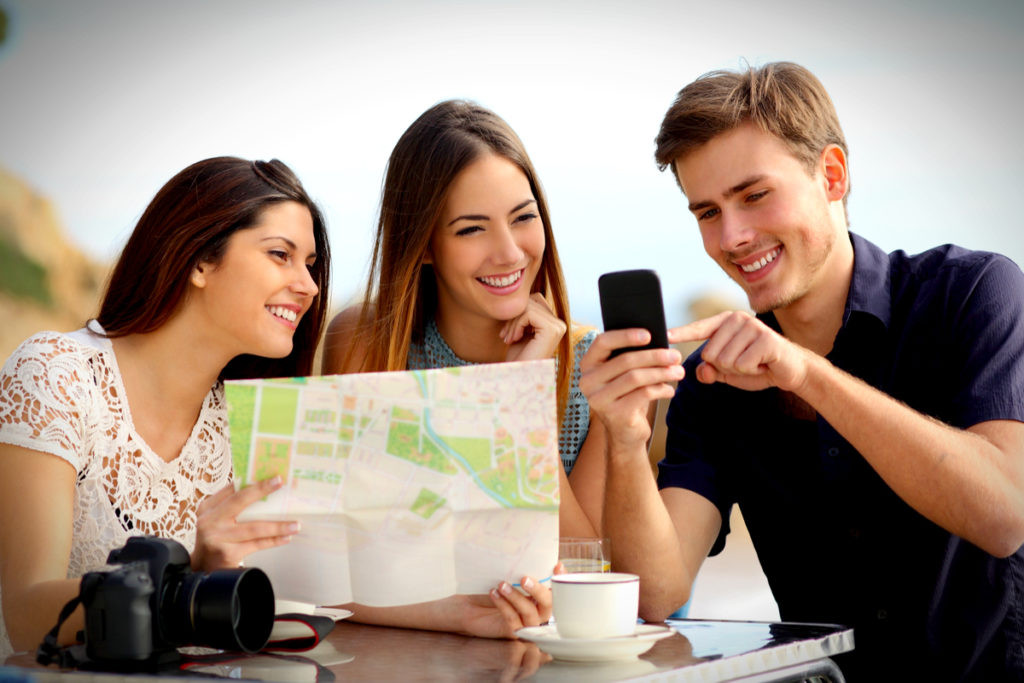 Location is as important to real estate as it is to finding an affordable accommodation. There are two ways to go about capitalizing on location.
First, consider staying away from the city center. The further you are from town, generally speaking, the cheaper your vacation rental will be.
Alternatively, you can stay close to attractions, public transportation, and the restaurants you plan on visiting. This way you will minimize the money spent on transport throughout the city. Either way, be sure to toy around with different locations throughout the city as you search for accommodations.
3. Be Flexible with Your Timing
Timing is something that can have a huge bearing on the final price of accommodation. If you're flexible, you could end up saving significant money.
Consider booking your trip during the shoulder months of spring and fall, as for both winter and summer destinations, costs tend to drop during shoulder months.
You can also try to book your stay for mid-week if your schedule allows for it. The same rule of thumb applies to flights also.
4. Stay in a Hostel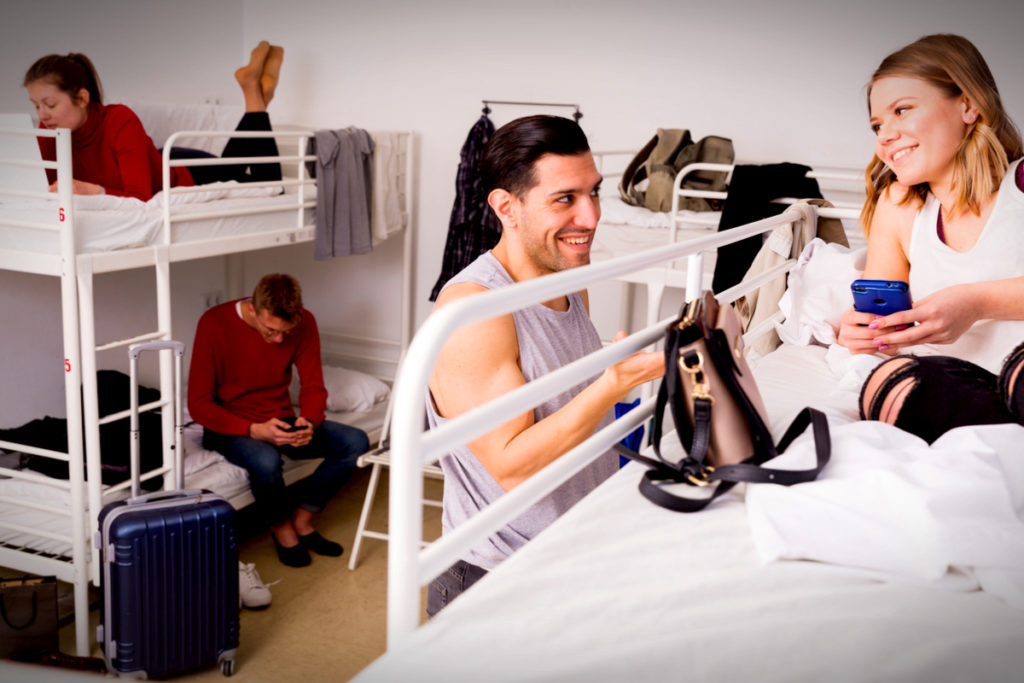 We tend to think of hostels as accommodations only for international destinations like Peru and Thailand (speaking of which — here are the 10 Best Places to Visit in Thailand in 2019).
Why not book a hostel when traveling to Boston or Houston? The U.S. has tons of options for hostels which you should definitely consider when mapping out your itinerary.
Even for finding vacation rentals in Las Vegas, you can opt for a hostel instead of the generic hotel choice.
5. Check the Dining Options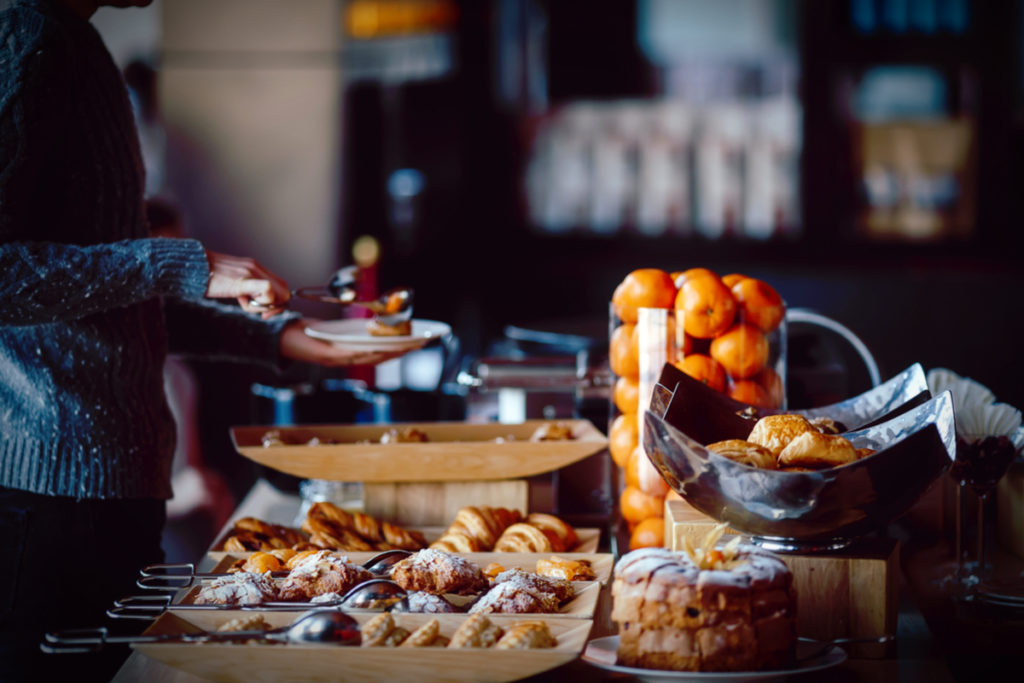 While continental breakfast is never the most inspiring way to start the day, it's a great way to save some money. Check ahead to see if your hotel, hostel, or Airbnb offer complimentary meals and factor that into your travel budget.
6. Use Rewards and Points Programs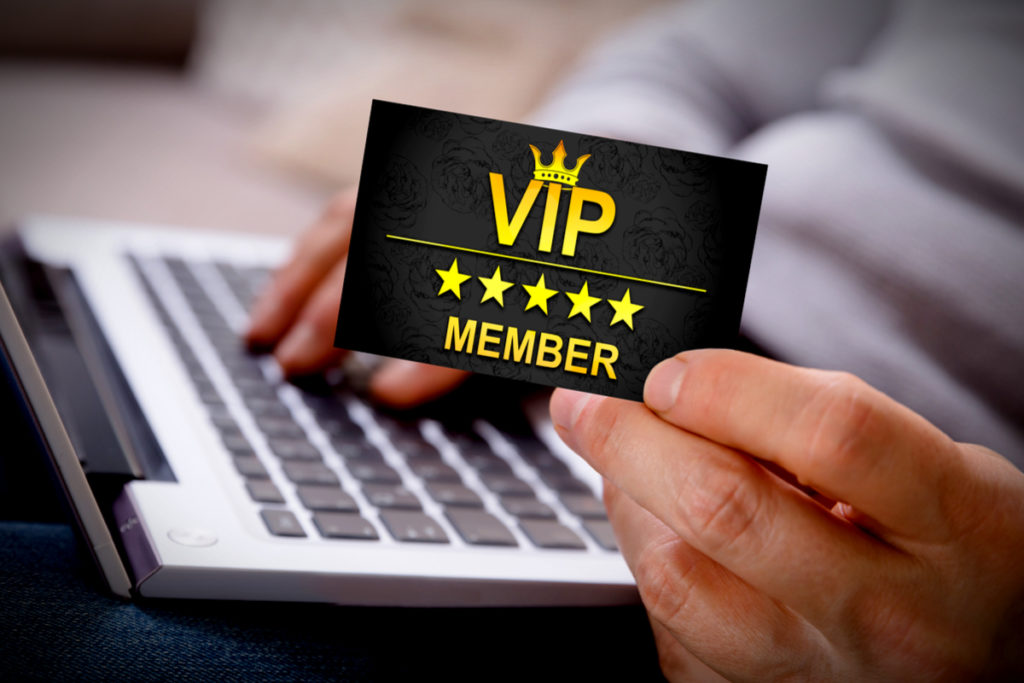 Like it or not, brand loyalty is something that definitely pays dividends in the travel landscape. You can spend hours looking for cheap flights and accommodations, or you can settle with one trusted company and collect points. Companies like Marriott, Wyndham, and Hyatt have points programs that substantially rack up if you make consistent purchases.
7. Delete Your Cookies and Search History
Have you ever noticed how when booking a flight or a hotel, prices tend to jump up within the duration of your search?
Sites often use cookies and browser history to track people who are searching for products, and adjust the prices accordingly.
In order to avoid this, use an incognito search window or erase your search history when looking for a place to stay. You can also use a VPN to encrypt where your searches are sourced from.
8. Make Everything Simple with AllTheRooms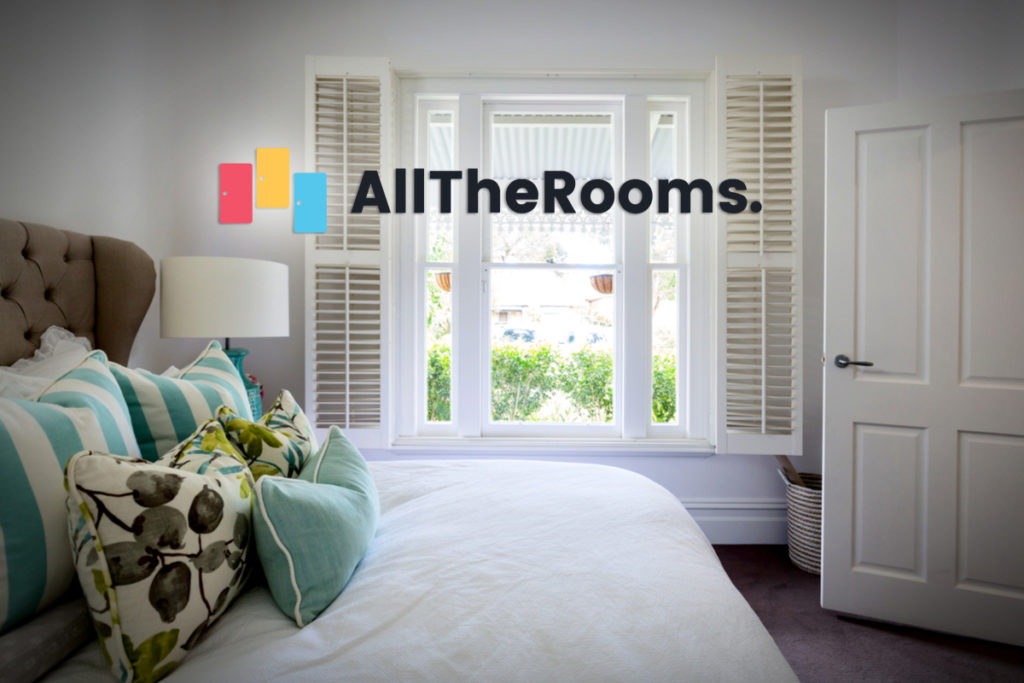 AllTheRooms is the largest vacation rental search engine on the web and a one-stop shop for finding the best (and cheapest) place to stay.
Instead of having dozens of tabs open and comparing prices from sites all over the internet, AllTheRooms compiles everywhere in one neat place. Check out these vacation rentals in Houston to get a taste for how it works. 
Author: Andrea Ramirez