Europe is known for its breathtaking beauty and many famous countries like France, Spain, Germany, Italy, and the UK. These countries are replete with magnificent mountains, outstanding beaches, fantastic museums, modern architecture, cultural spots, and delectable cuisine.
While these are undoubtedly some of the most stunning places in the world, Europe has several offbeat destinations that are worth a visit. We have curated a list of the most popular offbeat destinations in Europe that are hidden gems and worth a visit on your next holiday.
10 Popular Offbeat Europe Destinations
1. Bulgaria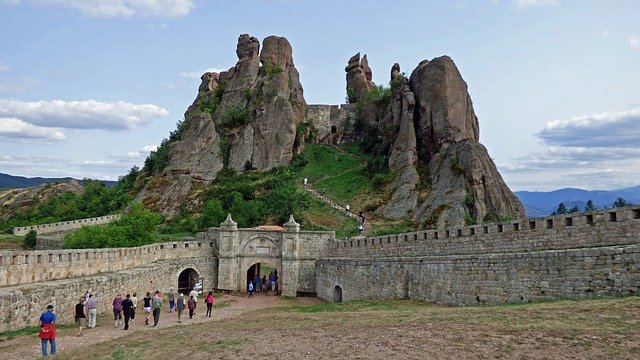 Situated along the coast of the Black Sea, Bulgaria is another offbeat destination that is abundant in natural beauty. The country is flanked by mountains and beautiful rivers on one side and sun-kissed beaches and blue seas on the other side.
There is no shortage of places to visit here, from large national parks and imposing castles to unbelievable museums and remarkable forts.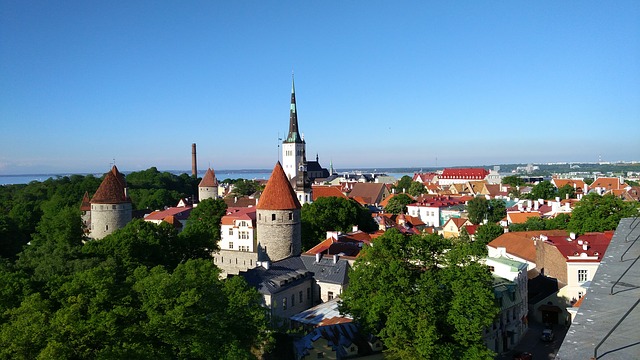 Undoubtedly one of the least crowded countries in Europe, Estonia consists of more than 1500 islands and offers the perfect vacation place for nature lovers. It is packed with dense forests, jaw-dropping forts, striking castles, medieval cities, and old churches.
It also has a fascinating mix of Scandinavian, Russian, and Slavic cultures, making it one of the unique destinations in Europe.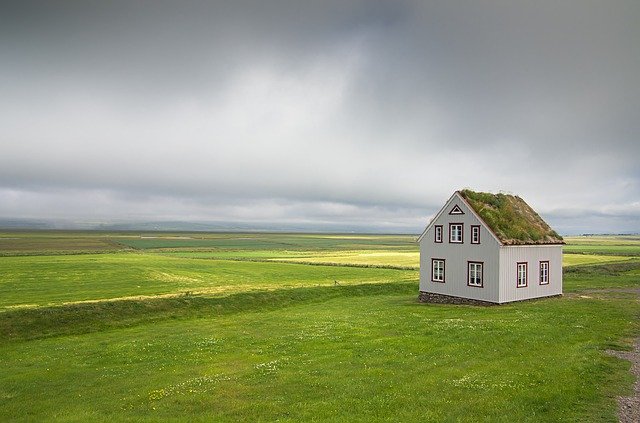 When it comes to contrasting and unique landscapes, very few countries can match the beauty of Iceland. Though it is covered in snow and ice for most parts of the year, you will be shocked to know that it is one of the most volcanic regions in the world.
The country is full of stunning attractions – waterfalls, geysers, volcanoes, glaciers, underground caves, national parks, fjords, and ice fields. Whether you are a thrill seeker or nature lover, you will indeed find something to do in this exotic country. Are you tempted to apply for your Schengen visa yet?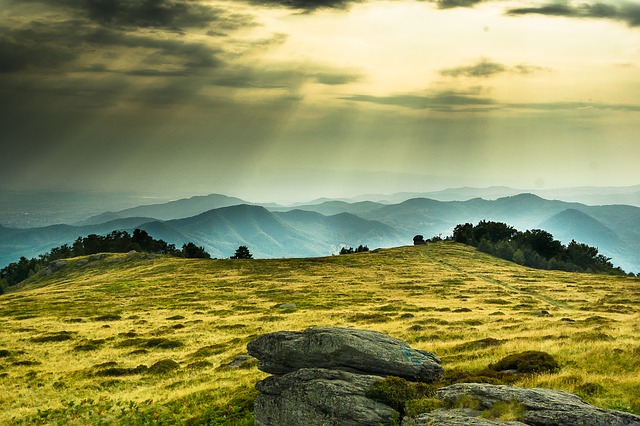 While Romania is very popular with Dracula fans, there is plenty of things in store for its visitors. It is filled with rich history, amazing art, and splendid natural landscapes. It has several majestic castles like Corvin Castle, Pele's Castle, and Dracula's Bran Castle.
Other attractions include Curtea Veche, the Stavropoleos Monastery, the Dimitrie Gusti National Village Museum, and Merry Cemetery.
5. Ukraine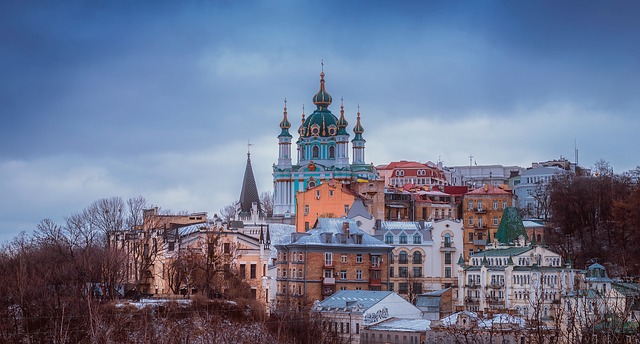 Ukraine is the second-largest country in Europe, but surprisingly, the footfalls here are few. It is brimming with captivating culture and history, rolling countryside, spell-binding architecture, cobblestone streets, and exciting cuisine. If you are a lover of architecture, exploring the cathedrals, churches, ancient castles, and the Parliament building is a must.
6. Slovakia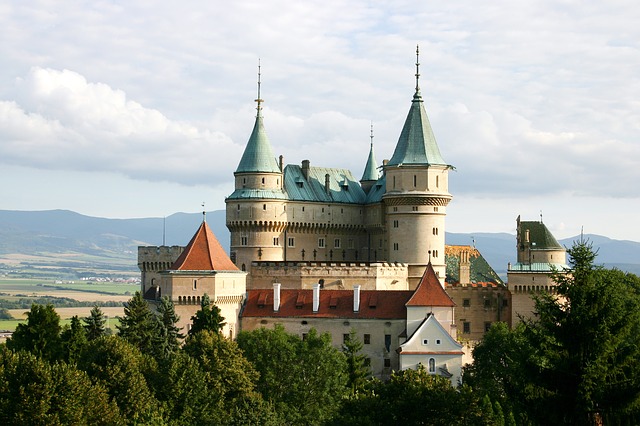 Located in Central Europe, this sparsely populated country was once part of Czechoslovakia. It is famous for its UNESCO World Heritage Sites, open-air museums, mystical caves, dense national parks, and scenic hiking trails.
There are many fairytale castles, a rich history, and mouthwatering food to enjoy here as well. It is also a great winter destination and consists of several ski resorts.
7. Republic of Malta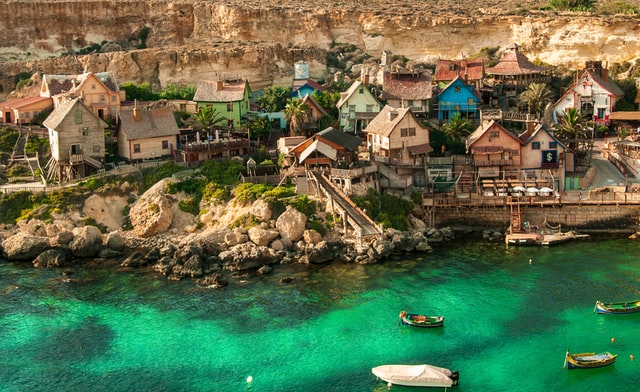 Malta, or the Republic of Malta, is one of the smallest countries in the world. However, it more than makes up for its size with its awe-inspiring beauty.
The tiny island nations span an area of around 315 sq km with a history dating back to 5,200 BC. It has incredible monuments, pristine beaches, lush countryside, and picturesque hills.
You are spoilt for choice when you visit Norway. It beautifully blends the old and the new, with modern venues sitting closely with natural attractions.
Be its cosmopolitan cities, deep gorges, snowcapped mountains, remarkable fjords, or the fascinating Viking culture, the overwhelming beauty of this place will leave you speechless.
Also known as the "Land of the Midnight Sun," it is also one of the few places in the world where you can witness the extraordinary northern lights.
9. Luxembourg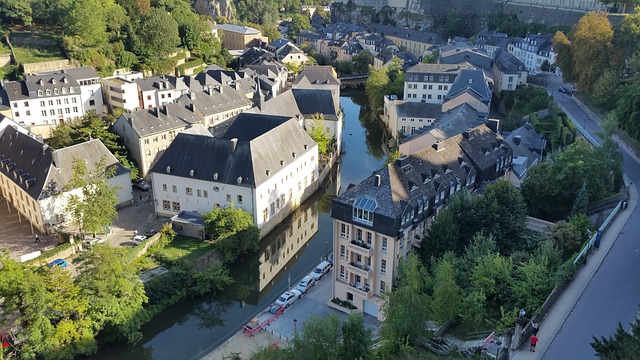 Luxembourg is one of the smallest countries in the world, spanning an area of 1,650 sq km. Most of the famous attractions in the country are situated in the center of the city, which is also a UNESCO World Heritage Site.
You can travel by train to the other towns or drive around to enjoy the lush countryside. Old fortresses and spectacular castles make for some fabulous attractions on the way. It is easy to visit Luxembourg from Belgium or Netherlands by just crossing the border.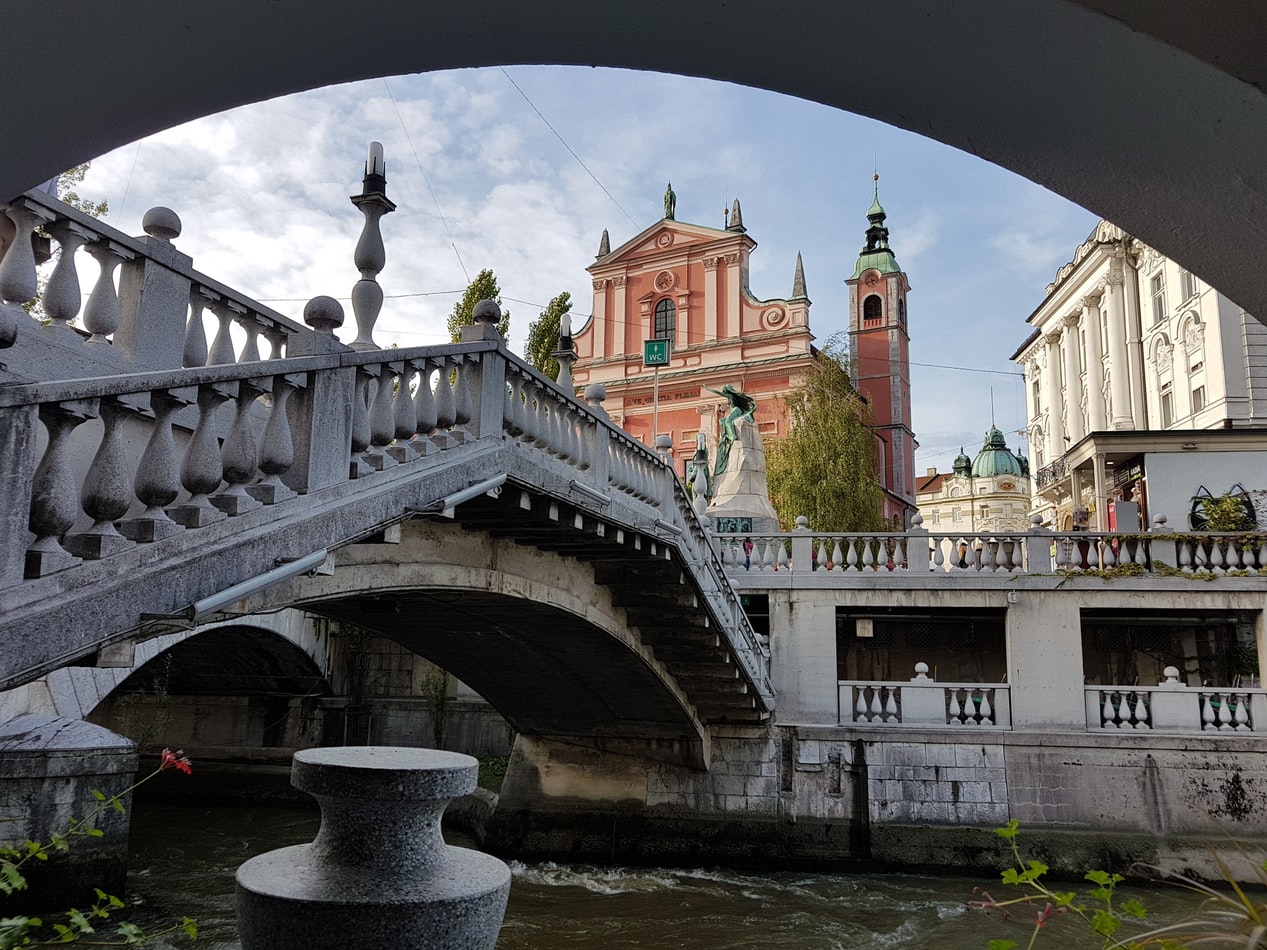 Hands down one of the best summer getaways in Europe, Slovenia packs quite a punch despite its compact size. Slovenia has a dramatic landscape full of snow-capped mountains, dark karst caves, cascading waterfalls, verdant valleys, and picturesque vistas.
It also boasts of vibrant history and fantastic culture. It is a perfect holiday destination for adventure enthusiasts, and you can indulge in activities like cycling, hiking, canyoning, or caving.
Conclusion
Europe is a stellar destination that has some of the gorgeous countries on the planet. So, next time skip the more popular countries and plan a holiday in one of the above unique destinations.
Read Also:
Author: Kritika Panase