The biggest festive of the year is just around the corner. With red lights dressing up the trees and the fluffy snow covering the rooftops of Europe are adding its charm and giving a dramatic look. You are right if you are also thinking about Christmas.
Every European destination is covered with the finest decoration and the preparations to celebrate this grand festive is on peak. People are packing their bags to spend their Christmas holidays in Europe and amused themselves in the hustle and bustle of best Christmas markets.
So, here is a list of some of the best places to spend your Christmas holidays in Europe.
8 Best Places To Enjoy Your Christmas Holidays in Europe
1# Madeira Islands, Portugal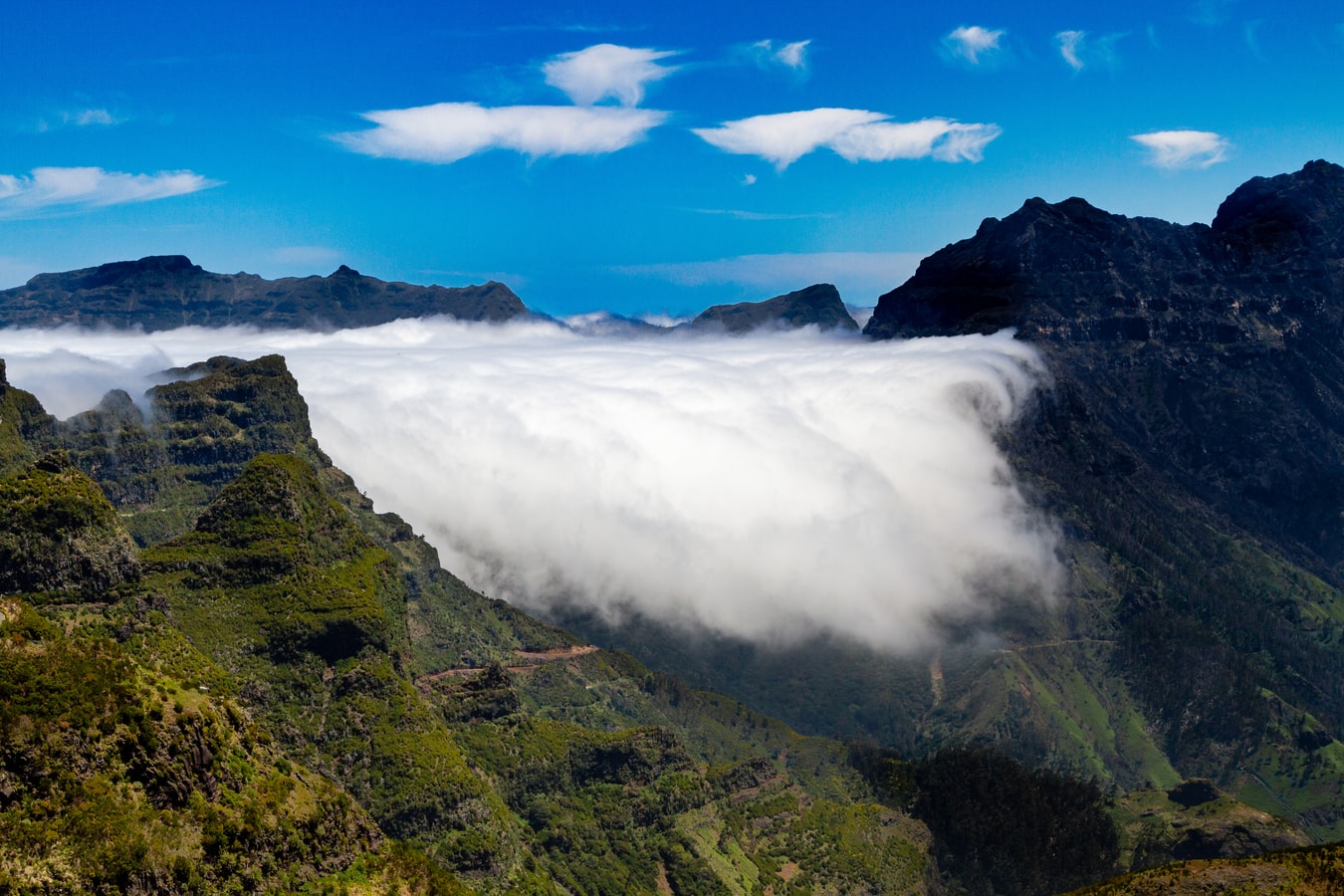 It is one of the beautiful European destinations you can consider spending your winters this year. Having around 12 times fewer cases per million residents than other European places, the Portuguese island is the safest and best place to enjoy your Christmas in Europe.
By visiting online shopping stores, you can get some amazing deals on booking your flights and several other accommodations.
2# Tallinn, Estonia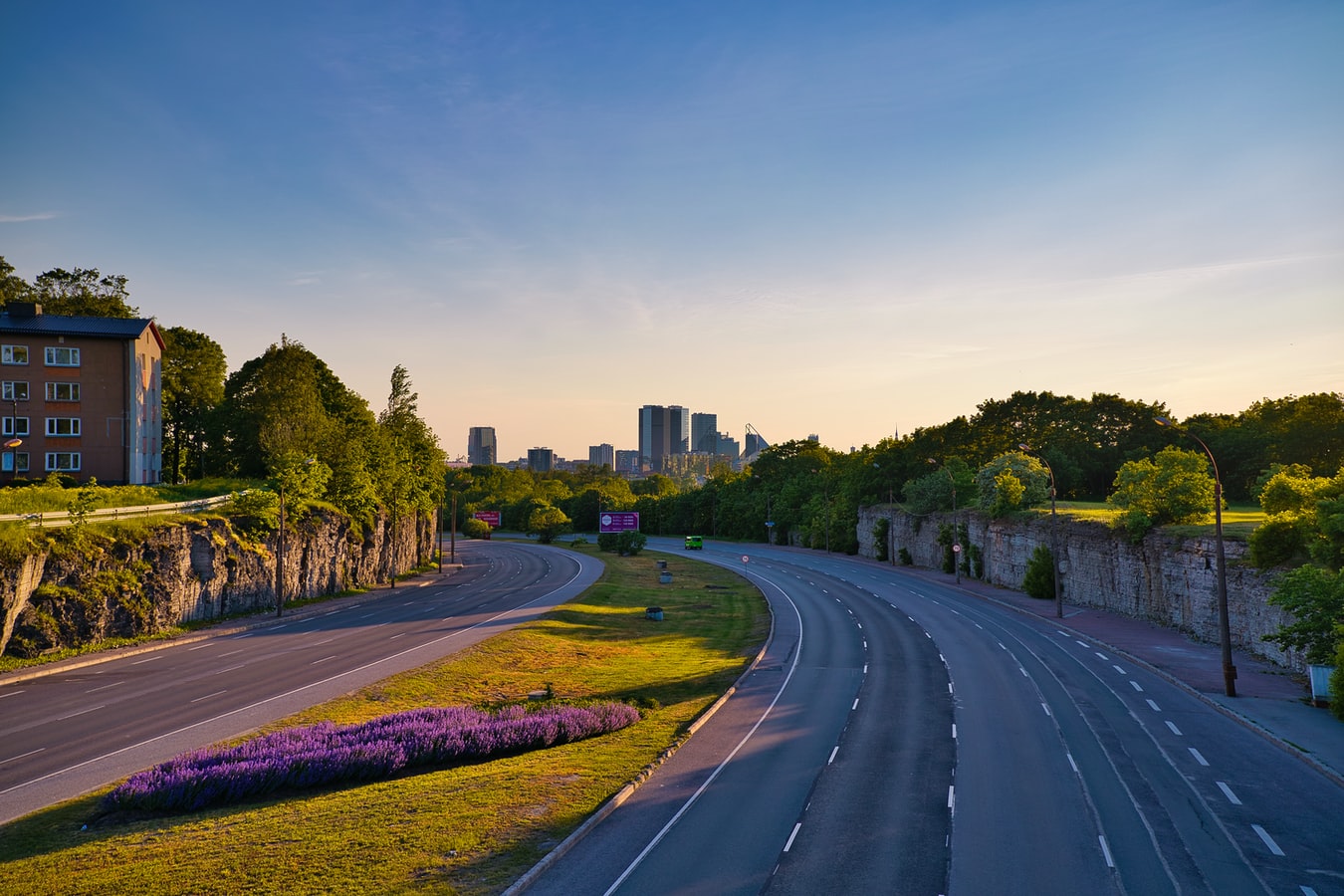 Tallinn, the capital of Estonia which has been awarded the best Christmas market is listed as the second most favorite European place.
With its magical decorations, family atmosphere, traditional products, and local charms, you can easily spend even whole winters at Tallinn.
Till now, Estonia has recorded the covid-19 cases 18 times fewer than other affected places in Europe. So, nothing is wrong to say that Tallinn is the best place to spend your Christmas holidays this winter.
Read: 10 Awesome & Best Places To Visit in Estonia
3# Ljubljana, Slovenia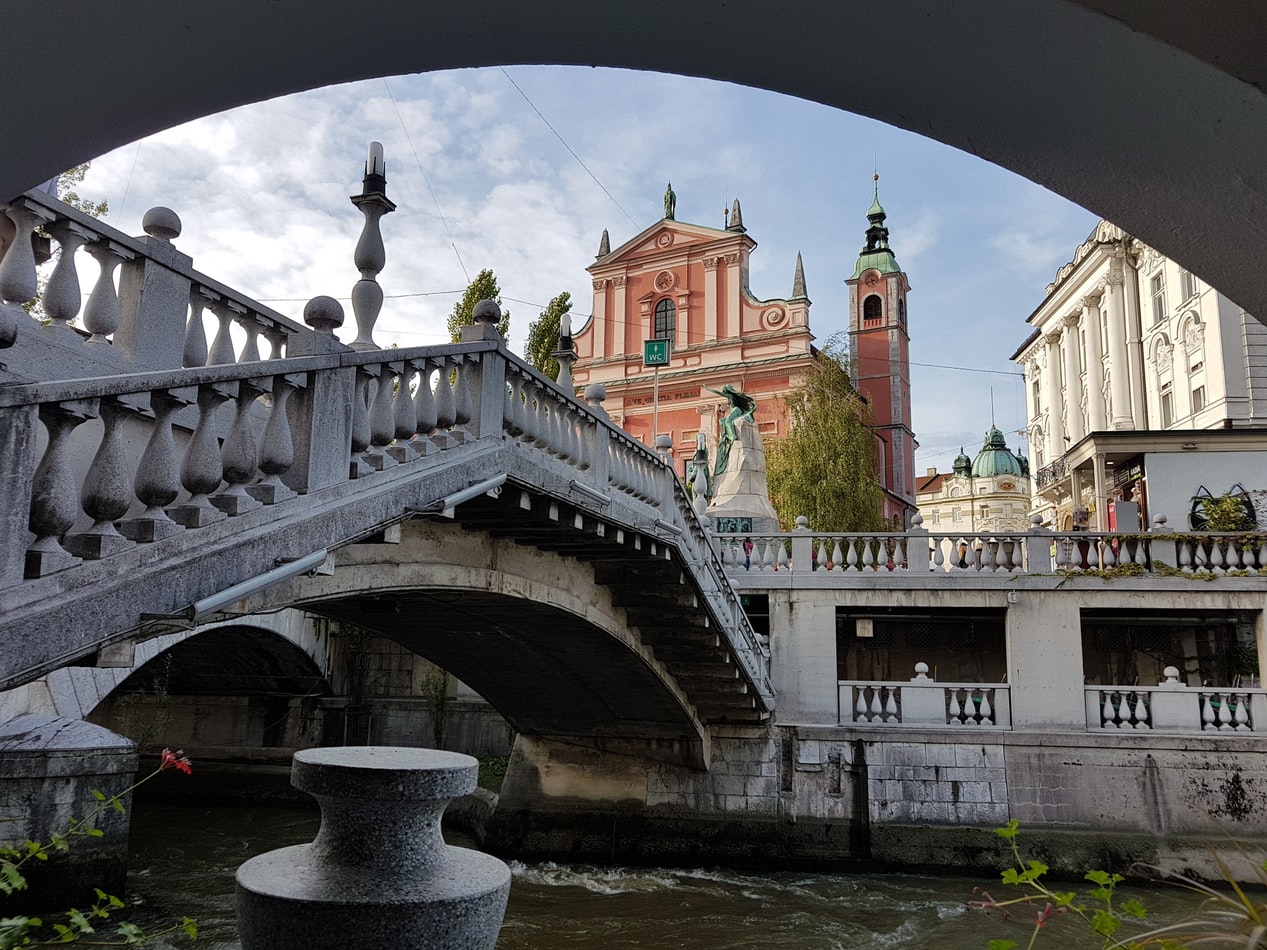 Treat yourself this winter with the magical beauty and unforgettable memories in Ljubljana and discover the country's most beautiful attractive points here. Situated in the centre of Europe, Slovenia is known as the land of diversity and natural beauty.
Perfect place for a break, this peaceful place is the world's first country that has awarded with the name of the green destination.
With 12 times fewer covid-19 cases per million people, Slovenia has positioned as one of the best and the safest place to spend your Christmas holidays in Europe.
Link: Top 10 Awesome Places to Visit in Slovenia
4# Dresden, Germany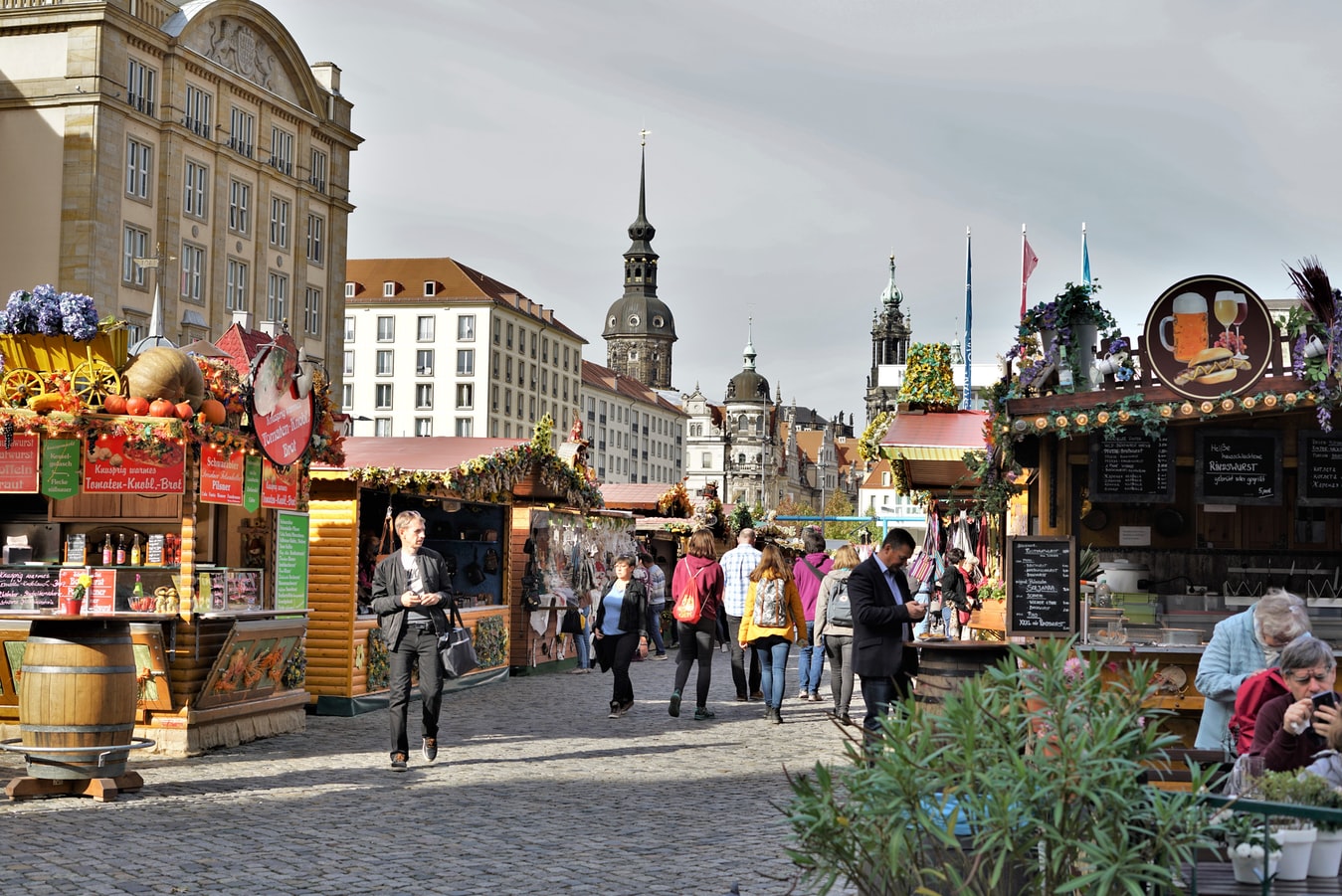 Known as one of the most beautiful and authentic Christmas places in Europe, the Dresden Christmas market is also a safe place you can visit for.
Having up to 15 times fewer covid-19 deaths than other regions that are most affected with the virus, Dresden is the way to go and enjoy your Christmas holidays in Europe.
Read: 10 Top Place to Visit in Germany
5# Amiens, France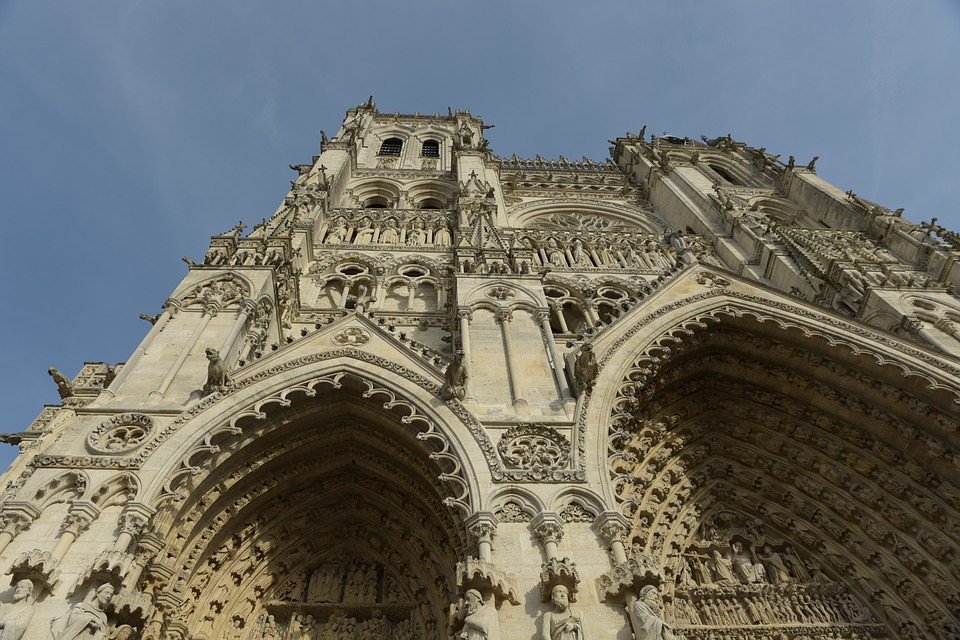 Amines is listed among the top destinations in Europe 'you can rely on to spend your Christmas holidays with incredible Christmas markets. The markets of Amiens are more welcoming and jam-packed with delicious foods and drinks.
The town offers the same atmosphere, authenticity, and enthusiasm like the other cities but with more crowds. What's more, there are so many beautiful parklands and peaceful villages where you can enjoy some delicious foods.
Read Also: 11 Top France Tourist Attractions
6# Wroclaw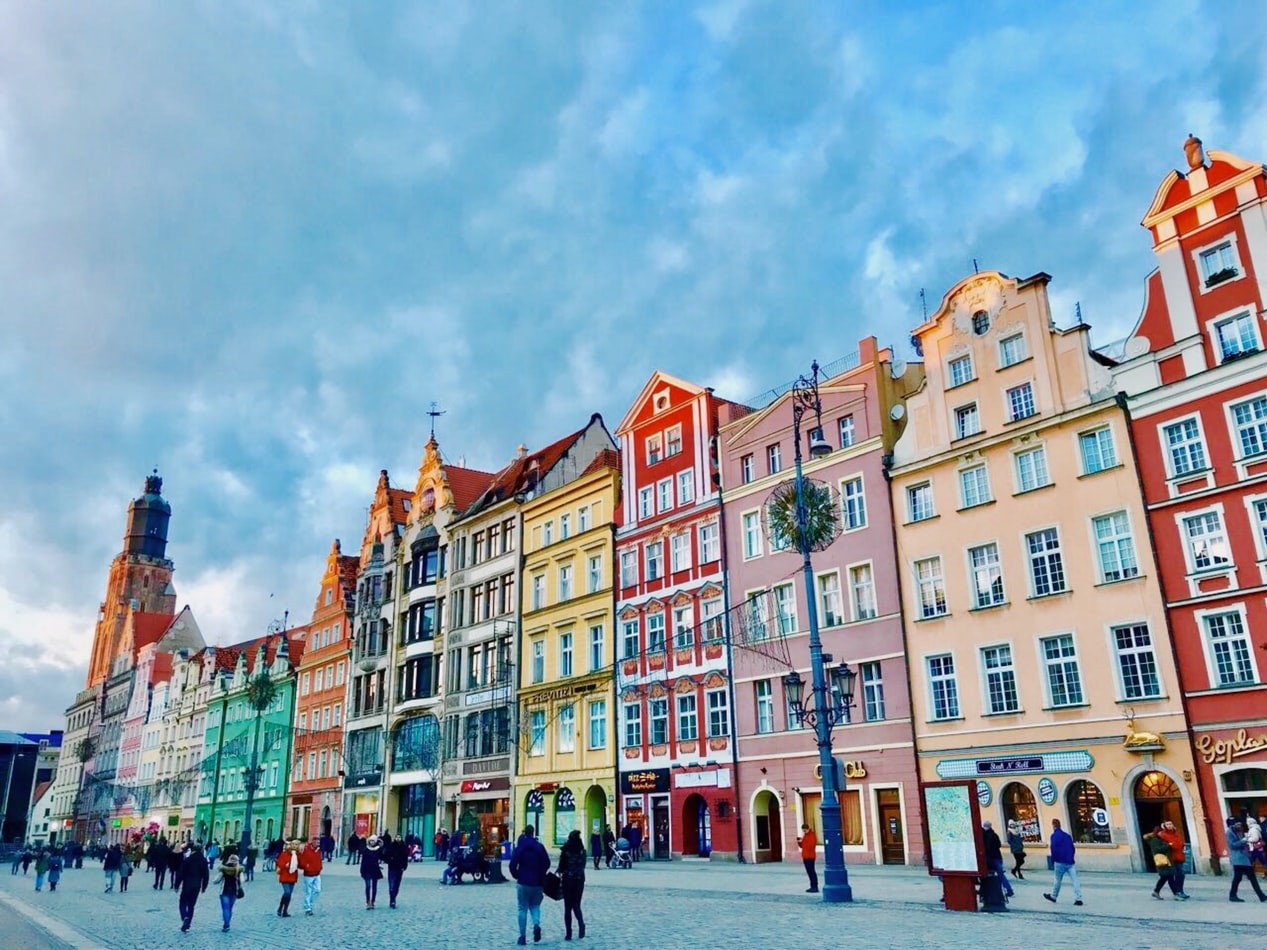 Wroclaw is considered among one of the best Christmas markets in Poland. Discover here the most enchanting places that you cannot resist to watch.
The stunning markets will catch your eyes with the finely decorated stalls. The best part about this destination is that it is incredibly affordable and small enough that you can get lost while wandering.
See: Top 10 Best Places To Visit in Poland
7# Berlin, Germany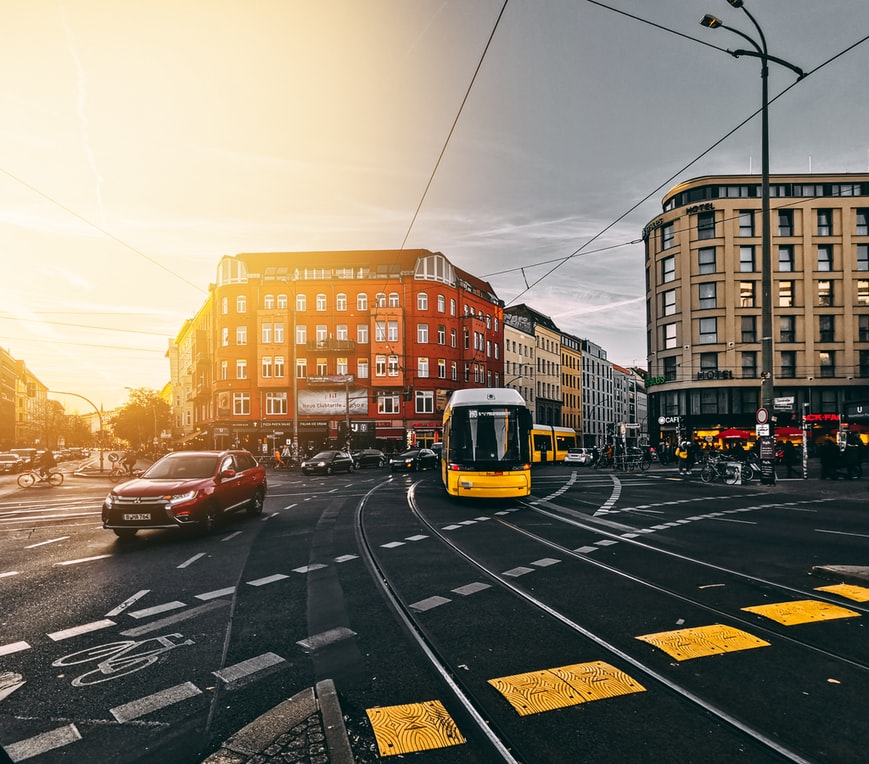 Who doesn't like to go to Berlin? The capital of Germany and a must-visit travel destination that you can't miss when it comes to spending your Christmas holidays in Europe. The city is turned into a Christmas fairy-tale and the markets are full of life and adding sparkle to the whole city.
From Berlin Christmas markets, you can buy a variety of the Christmas gifts for your loved ones. The restaurants nearby this destination are perfect to hang out with your friends and family and enjoy delicious food with them.
8# Leukerbad, Switzerland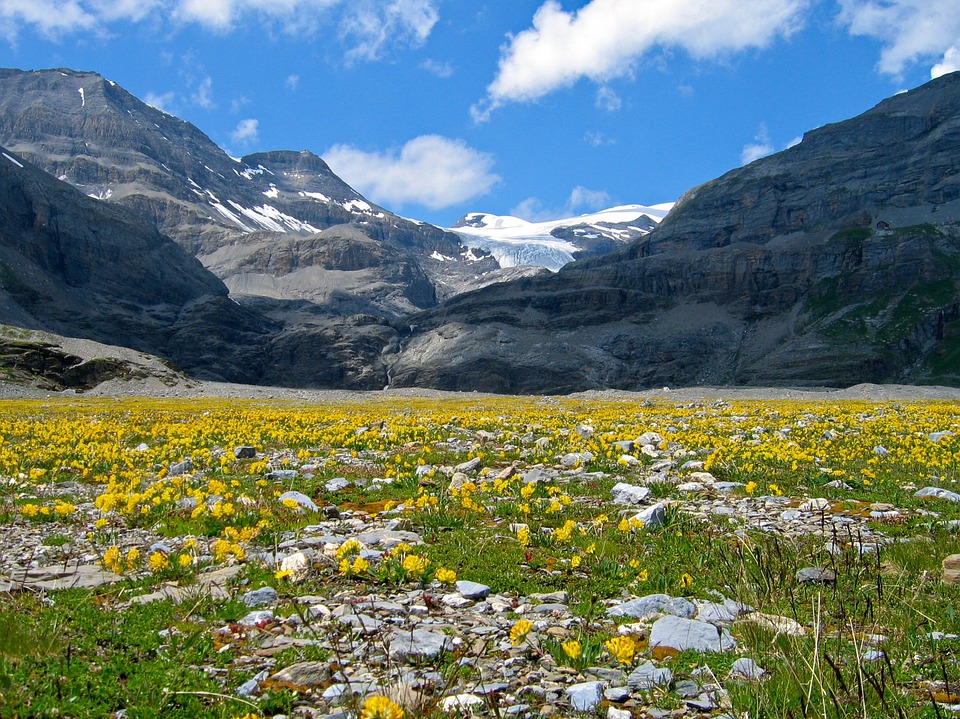 Just imagine celebrating your Christmas holidays in the pretty Swiss village, a perfect destination to soak in winters. Located in the heart of the majestic Alps, Leukerbad is a perfect destination to celebrate an exciting Christmas.
Spend time to explore and shop the Christmas markets and Bavaria's Fairytale Castles, play with snow, and relax in the panoramic lifts on the Glacier Express and the list goes on.
Sledding is another most common yet the exciting activity that welcomes you to spend your Christmas holidays in Europe. What an incredible experience!
See Also: 5 Tips to Ensure You Have a Blast in Switzerland
Hope you are Enough Inspired!
So, now you have known all the must-go destinations to spend your Christmas holidays in Europe. Most probably you are getting excited and planning to pack your bags to enjoy the chilly winters in Europe.
No matter what place you choose, the above listed all destinations are enough to leave you mesmerized and you are sure to come back with the unforgettable memories.
You May Like To Read:
Author Bio: Steve Martin is a Professional Content Writer and Digital Marketer. Also working with Exporthub UK | online discount codes providing platform. He's an expert in digital marketing, content marketing, and lead generation.