When it comes to food, Pakistan ranks in the top of the lists for its cheeky Biryani, mouthwatering Karahi, and whatnot. People from outside Pakistan are die-heart fans of traditional Pakistani food because food is one of the things that connect the people with other cultures and even countries together.
In Pakistan, food always has been a source of spreading love and binding people in one bond. Some of the traditional Pakistani dishes are so exquisite that they are considered irresistible to us. People have made blogs and recipe books on the terms of Pakistani food recipes.
In the world of food, they are always discoveries. People of Pakistan are so creative that they bring new dishes out of the old dishes and recipes.
Traditional Pakistani foodis loved by those who have been to this land for decades, besides the Gora community as well. In short, Pakistani food culture rules people's hearts in every corner of the world.
However, when we talk about Pakistani cuisine, Pakistani street food recipes, or the Pakistani desi food list, we have a wide range of items to present worldwide.
Let us have a look at what we have down there in the menu card:
Best Traditional Pakistani Food Dishes
1# Nihari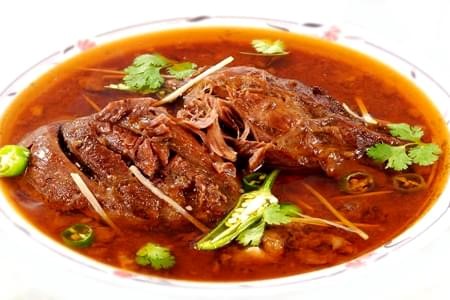 One of the finest, tastiest, and mouthwatering items, Nihari, served with Roghni Naan and tea makes your entire day.
This dish is a complete game changer and rules all the Pakistani desi foods. It is a blend of dry spices, vegetable oil, and cow meat, which cooks on low flame for several hours to bring the yummiest taste. Later it is garnished and decorated with ginger slices, green chili, and a lemon.
People usually prefer it for breakfast or brunch while sitting with the family at the terrace and enjoying quality time.
2# Kabli Pulao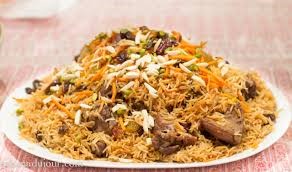 Who does not love rice? Presenting you one of the most beautiful dishes of Pakistan comprising of Saila rice and beef, with Maeva, peanuts, cashews, almonds, and carrots garnished on it.
It is the specialty of Kabul, which is the capital of Afghanistan. People prefer it for lunch and dinner and serve it as the main course in family gatherings. Its aroma and overall look tempt people to give it a try at any cost.
3# Karahi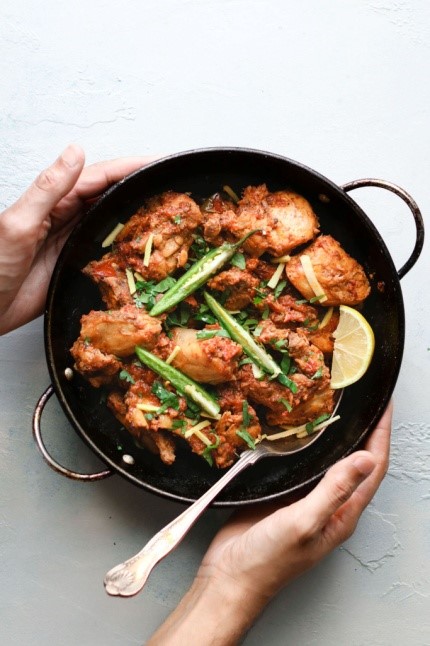 Karahi is one of the most demanded food items of Pakistan and lies in the desi category. It can be of chicken, beef, or mutton, depending on your demand. This item is usually found in the street shops, more prominent hotels, or the Palatial Kitchen of a local rajah.
People make it by grinding all the necessary ingredients and then cooked on medium flame with tender chunks of meat, ghee, cream, and all the spices to make it taste like heaven. It is served with roghni naan and chilled drink.
4# Haleem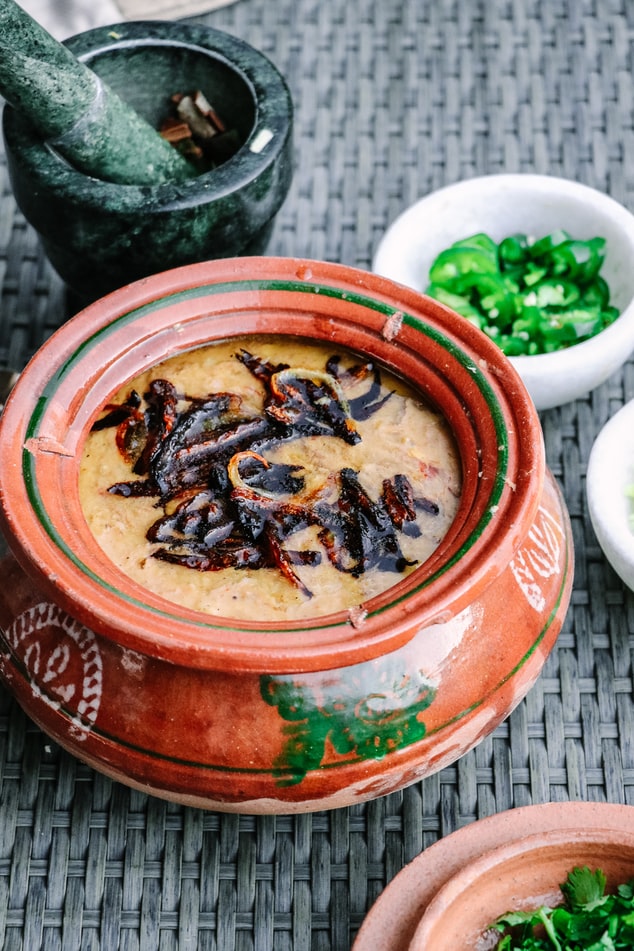 Haleem, also known as Daleem, is a delicate combination of meat, barley, channa, and local wheat. It is the specialty of the Middle East, and people are die-heart fans of haleem for a while.
They tend to take it in breakfast, brunch, lunch, and dinner as it a full-fledged diet, which can be consumed on its own. Still, people prefer it with roghni naan, Lachy Daar paratha, and lemon and coriander garnished on it.
5# Halwa Puri
Tell me who is not fond of having Halwa Puri by 10:00 am, sitting and giggling with the family on a terrace and enjoying the weather as well.
It is one of the everyday breakfasts that Pakistanis tend to have every other day. It consists of puris, which are made of up of wheat flour, Halwa made up of semolina, and Channy. Further, it is an excellent to have a mug of Doodh Patti.
6# Mutton korma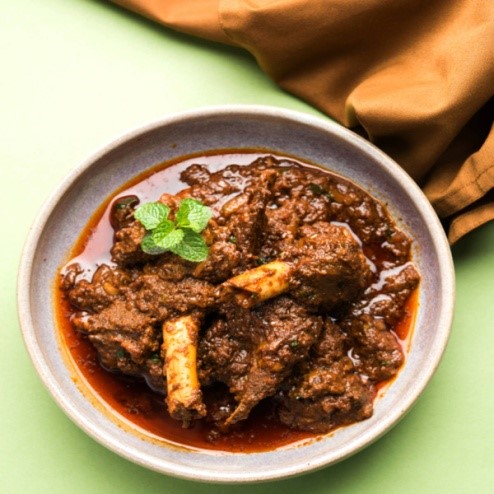 Mutton korma is a Punjabi cuisine and a mandatory dish, which is made up of mutton having gravy enough to make a loop with paratha or naan. The chunks of meat can be of goat, cow, or sheep, depending on what you like.
This is the best thing about Pakistani cuisines that you can make any dish with any of the desired ingredients, and it will not make any difference.
You would have been tempted up until now and would be wanting something cooked for you straight away.
7# Saag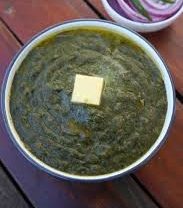 One of the typical desi dishes, saag, is one of the favorite hot items of the people of Punjab. Saag, also known as mustard greens, comes in a wide range of variety and is served with parathas and makai ki roti.
Some of the people make it with chicken or beef full of desi ghee, which has its charm and aroma. Sometimes, people make saag k parathy and serve it with tea too.
8# Lassi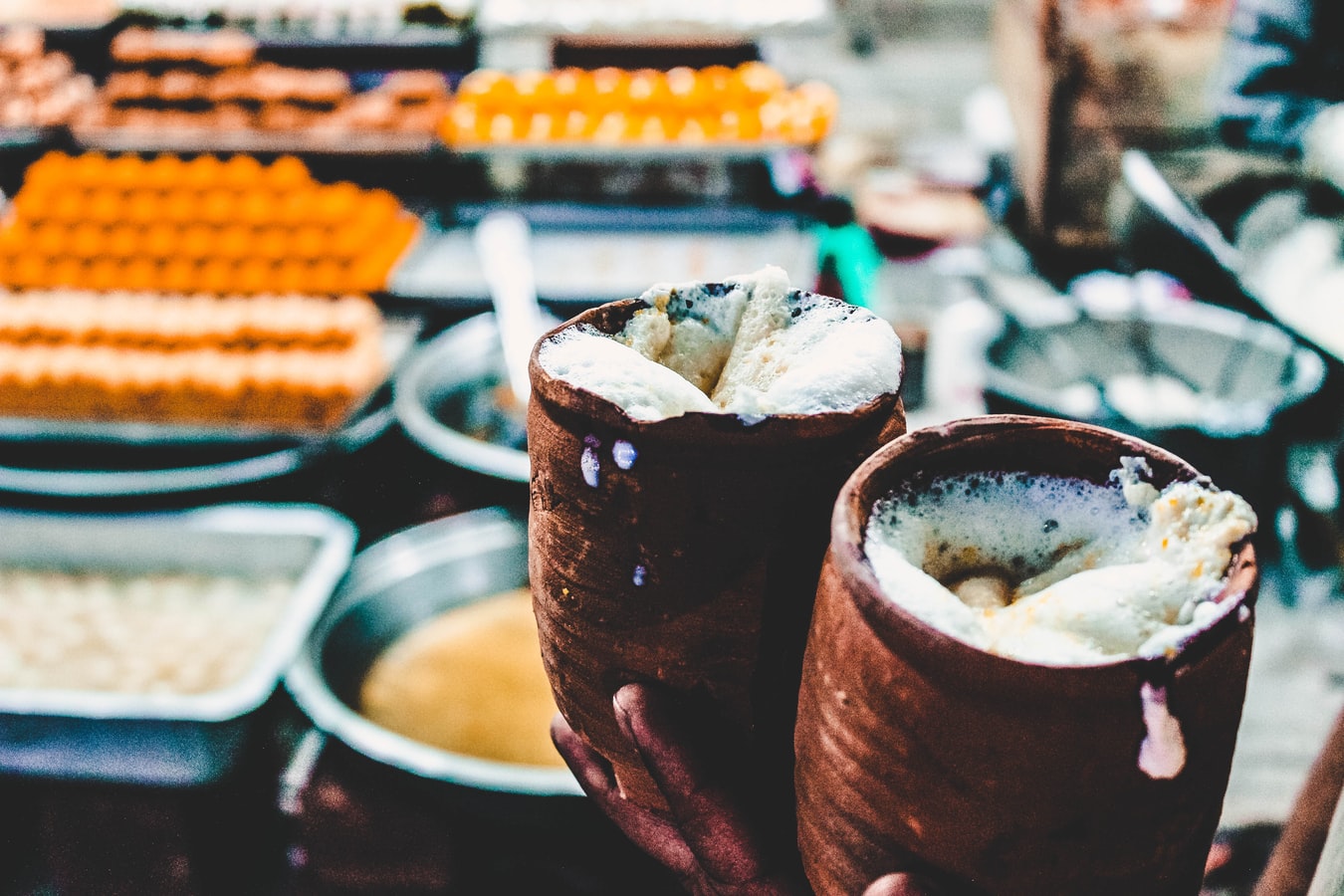 crisp and refreshing items served after heavy meals are the lassi. It is made in two ways, either with salt or with sugar in it.
Simply add yogurt, water, salt/sugar, and ice cubes in the juicer, and there you go. All done in 5 minutes. However, some of the people make lassi out of desi butter, cream and milk too.
9# Tikka kababs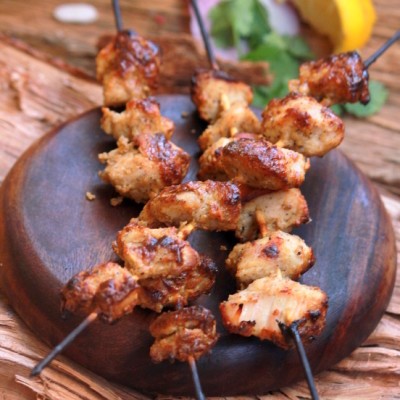 In the list of best Pakistani food list, Tikka Kababs are famous. It is a particular type of kabab, which is served as it is or with naan, chutney, and drinks.
It is based on big chunks of meat marinated with aromatic spices, garlic, and ginger and can be made in a grill or the other way.
Tikka party is famous among Pakistanis, and they do it either; they have cousins get together, weddings, family get together, or any of such events.
10# Chapshurro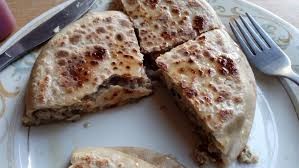 One of the local cuisines, which is unique and unheard and famous dish of Gilgit Baltistan is the Chapshurro. Chap is the meat, which is served with the hotplate cakes containing yak meat. Chapshurro is the best snack for people who love traveling when the weather starts to cool down.
It comprises of onions, salt, pepper, carrot, tomatoes, and other vegetables. All of the ingredients are later on wrapped in the specially made dough out of the all-purpose flour.
11# Biryani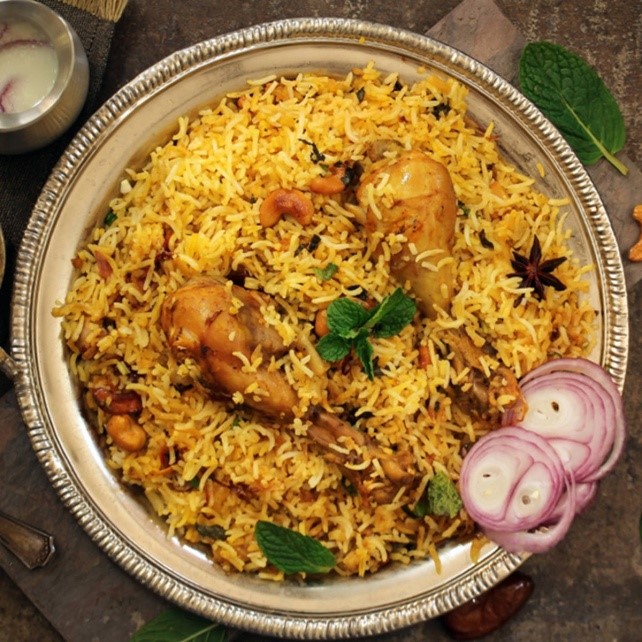 All-time favorite and go to do dish is Biryani served by almost every hotel, Dhaba or any of such places. Biryani is a must in any type of gathering, might it be a wedding ceremony, a death ceremony, family gathering, or whatever gathering it is. There is a vast difference in pulao and Biryani, which people need to understand.
Pulao is made by adding all the ingredients in one place, whereas Biryani requires korma and boiled rice to be mixed to bring out the beauty.
Korma can be of chicken or beef filled with all the traditional spices and cooked rice. Later both of the things are mixed to make perfect beauty.
12# Dowdo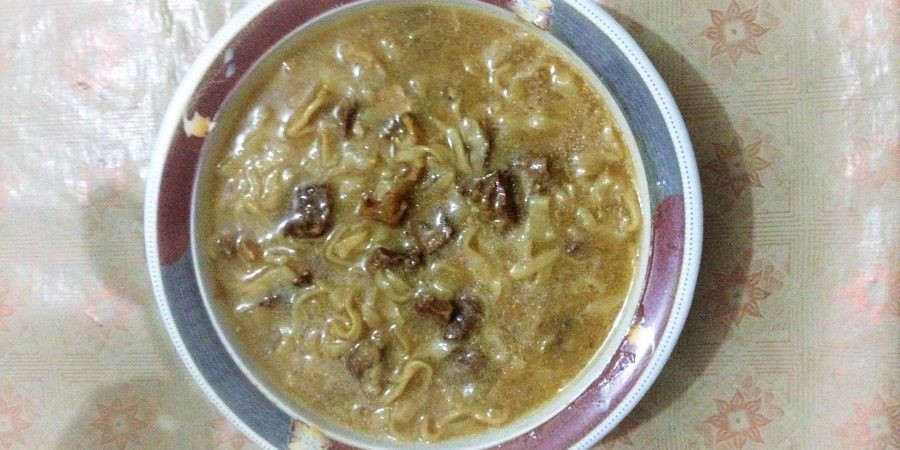 Another traditional food of heaven on earth, the Gilgit Baltistan, is the Dowdo. This dish is consumed to warm oneself after having an outing in the colder areas.
It is a thick creamy soup, which is loaded with mustard greens and wheat noodles. Then, it is garnished with potatoes, carrots, and nuts.
13# Paaya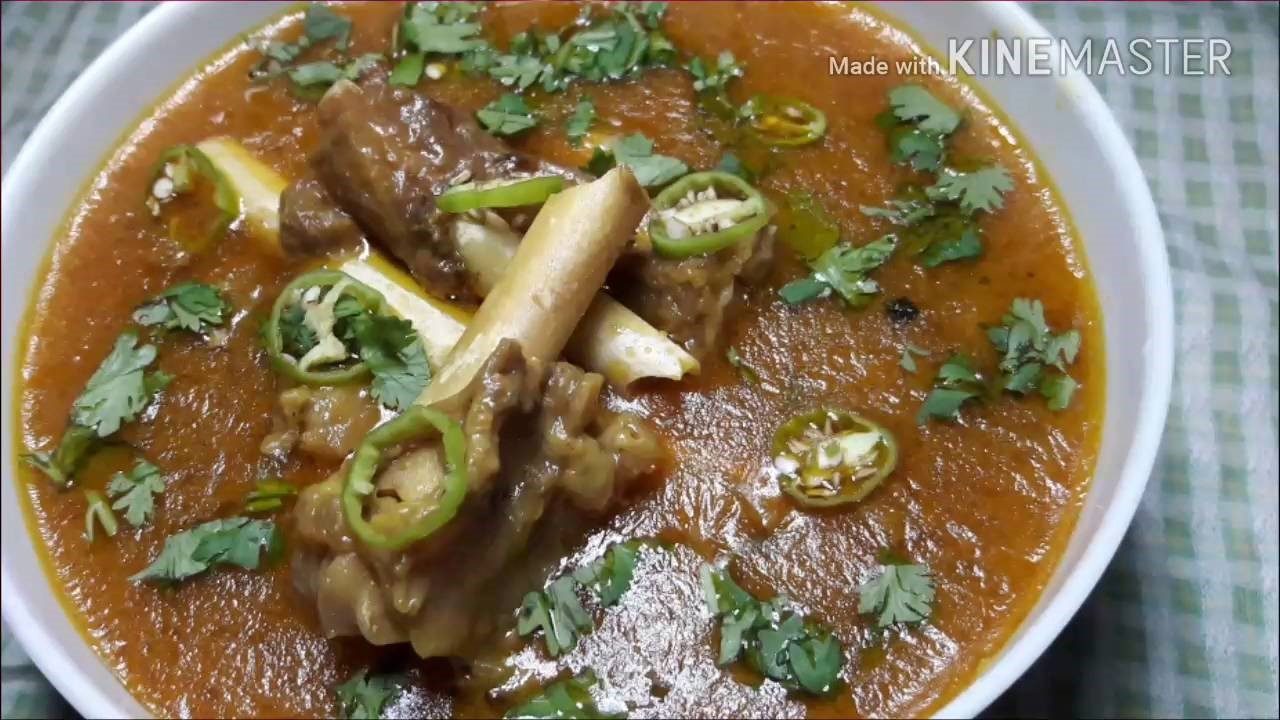 Paya means legs and legs of what? A goat or a cow, and this dish tends to be the most wanted and most celebrated of all the dishes. However, it is quite involved in making and takes a lot of time and effort, which is worth it.
Its necessary ingredients are red oil with spices curry, paayas, onions, and bones. It is served with fresh naan or parathas, which you do not want to miss.
14# Chappli kabab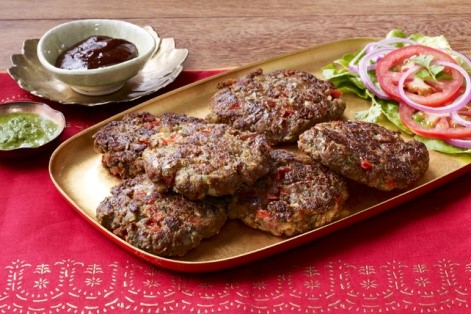 Out of other kababs, chapli kabab is one of the most famous kababs served in almost all the hotels, dhabbas, or motels.
Peshawar is well-known for chappli kababs and served with the special Nawabi Paratha, chutney, and drinks. Made up of minced buffalo meat with onions, tomatoes, and other spices, these kababs reside in people's hearts.
15# Sajji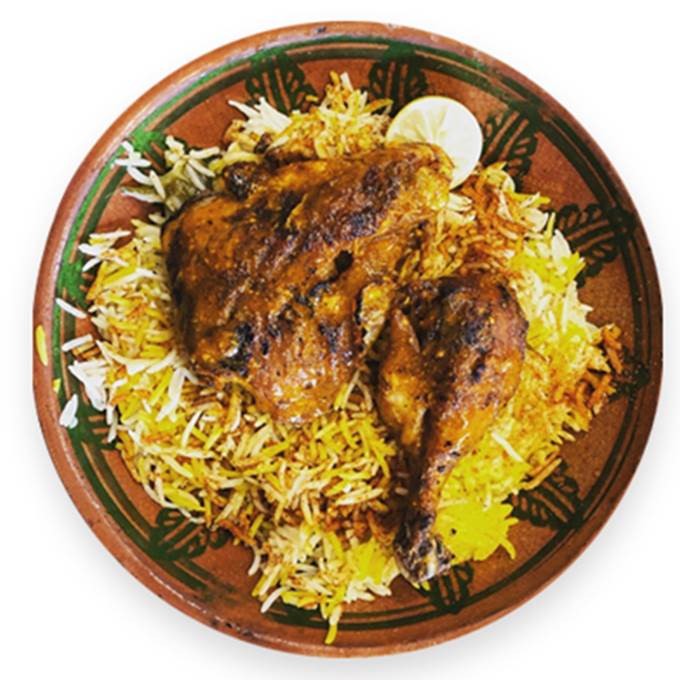 Saji is an evergreen food, which can be eaten in summers and winters both. Unlike some of the other foods, sajji is not bound to any of the particular seasons. You will find sajji in every other shop.
It starts with cleaning the chicken from within and marinating it with different spices to give it a wholesome different taste.
It is also served with Nawabi paratha, chutney, and drinks. Some people prefer to take it with Tarka rice or boiled rice even.
16# Chaat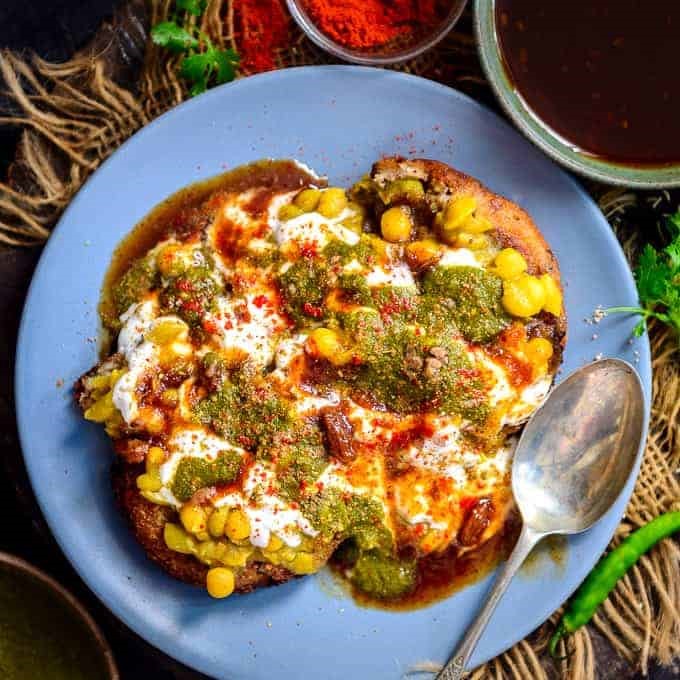 Be it channa chaat or dhai barray, both of them have their specialty and taste, and everyone in the town likes both of them. They are available at every street shop with different tastes and styles.
Channa chaat includes channy, immli ki chutney, chaat masala, and some of the other sauces covered with paapri.
In contrast, the dhai barray consists of all of the things used in chana chaat, including barray as well. Both of the things serve to their best.
17# Brain Masala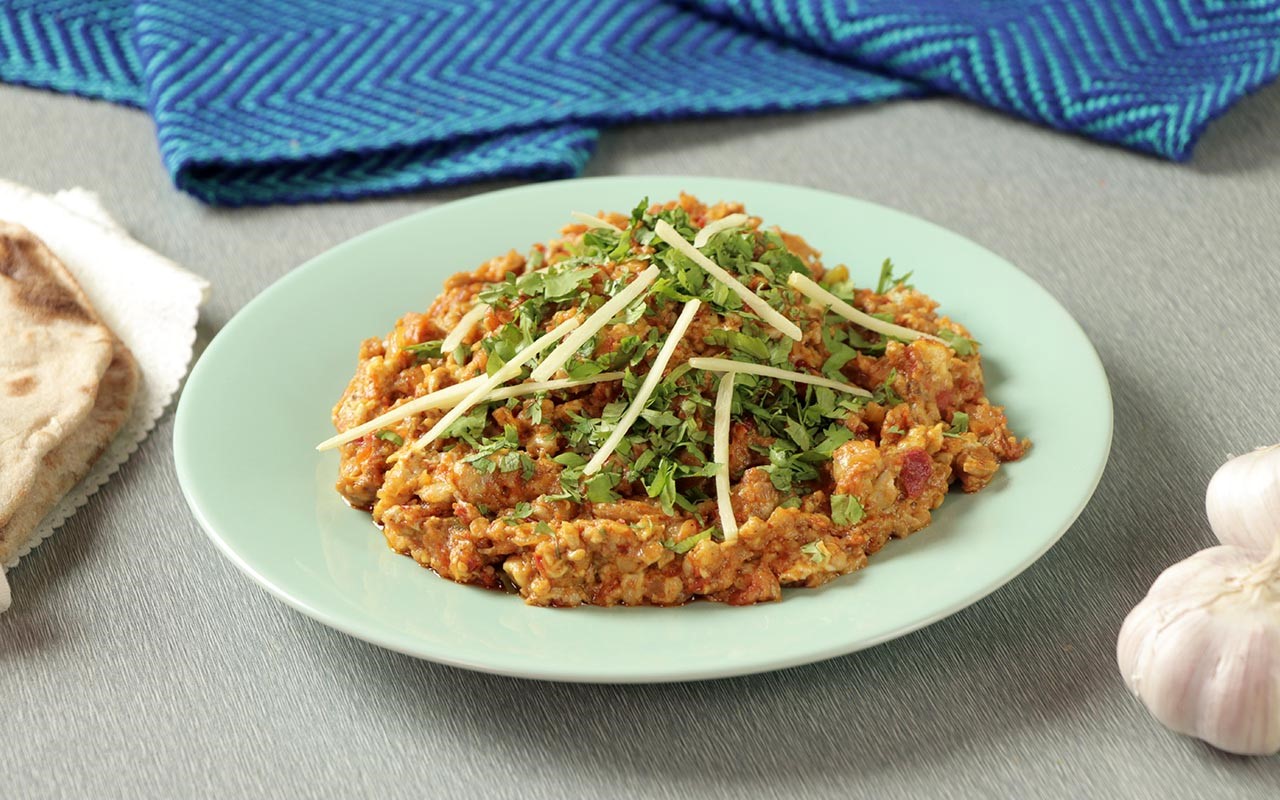 The value of a goat and a cow in Pakistan is more than anything else in the state. After karahis and other dishes, their brain is also used in cooking and eating.
It comprises of tomato sauce and brain mixed in brain masala and is served with roghni naan or nawabi paratha. It is also one of the specialties of Peshawar.
18# Katakat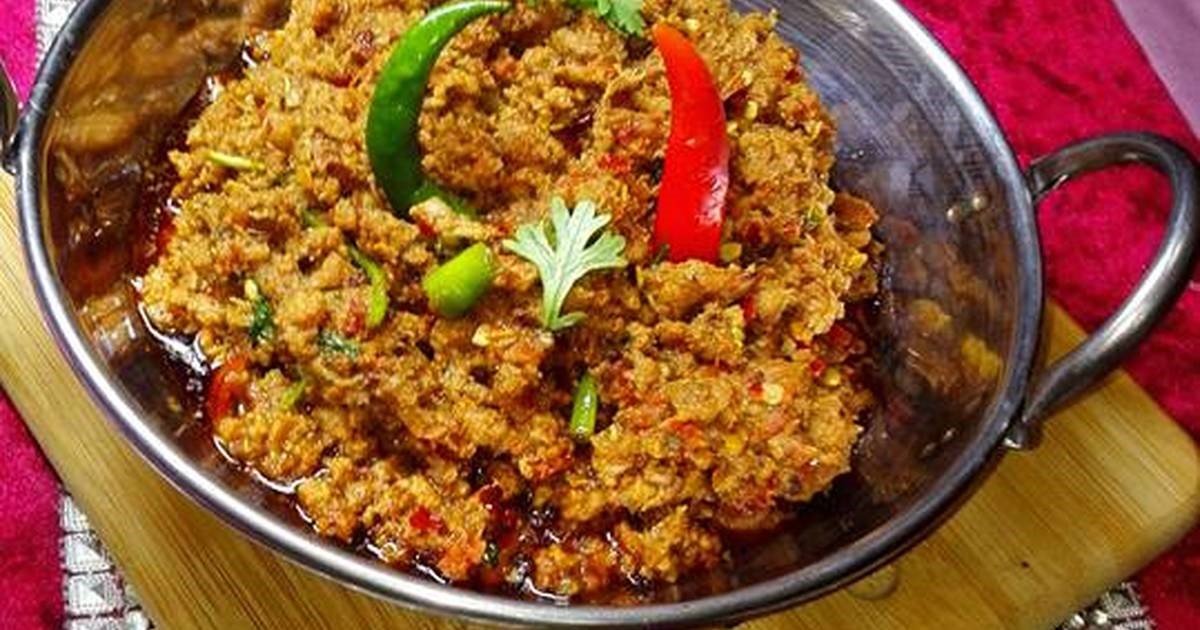 As by name, this dish serves your ears as well. It is a combination of kidneys, heart, and testicles of the goat.
Rapid-fire is caused by the clangs and the pings of the iron plates banging against the metal pan. Then it is served with naan, green chutney, green chili, and drinks.
19# Paratha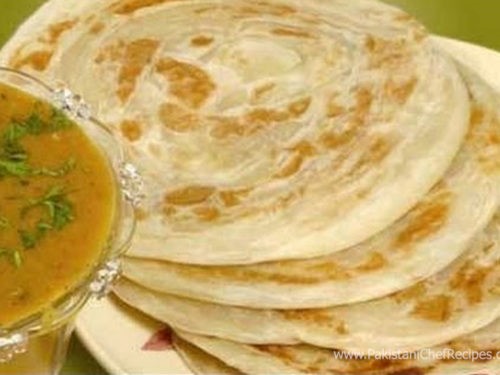 Besides Halwa Puri, Paratha is a day to day use item and consumed by almost everyone daily. It is made up of all-purpose flour with different techniques and styles. Being a Pakistani, how can we stick to one thing only.
Aalo paratha, keema paratha, Lachy Daar paratha, sabzi paratha, and whatnot. Bonus is a cup of Karak tea or the doodh Patti, which adds up to the beauty of your breakfast.
20# Gyal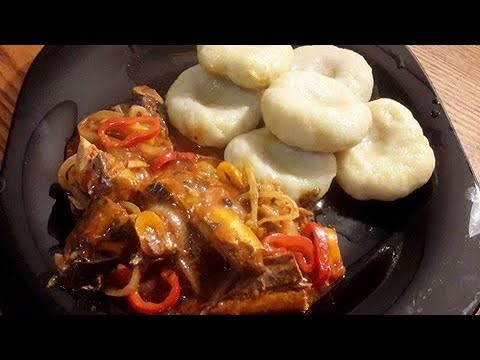 Another hearty dish of Gilgit Baltistan is the Gyal, also known as pancakes. It is made up of red or brown buckwheat, apricot oil, yak butter, walnuts, thick almond paste. However, every person has their recipes and tricks.
These are the main dishes preferred by almost every other person from Pakistan itself and the people who visit Pakistan to see its beauty and enjoy the traditional foods.
Pakistani traditional foods are famous worldwide, along with hospitality and services. You cannot deny the fact that the taste, which Pakistani cuisine has, not another cuisine in the world can beat it.
Read Also:
Author: Bakhtawar Usmani