Europe has been a pinnacle of dance and music for the past several years. Hence, it is not surprising that dance and music festivals have been increasingly common nowadays.
In fact, the numbers of festivals held in a year have been on an upward trend which has been a source of attractions for the tourists over the years. Let's have a look at 5 of the best european music festivals;
Best European Music Festivals in 2020
1. Fusion Festival, Lärz, Germany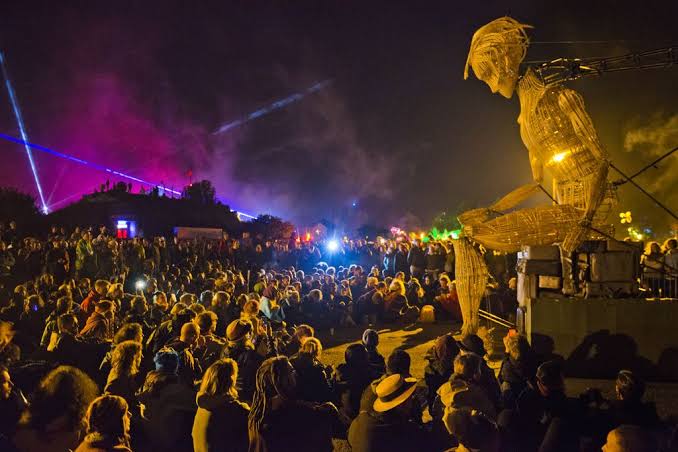 The Fusion organizers are one of the renowned music festive organizers in the world. The Fusion Festival manages to gather in a crowd of more than 70,000 that makes the entire atmosphere reach the roof.
It is extremely difficult to get a ticket so if one is planning to enjoy there, they will need to be quick. There are multiple singers all around that ensure that people enjoy to their maximum capacity.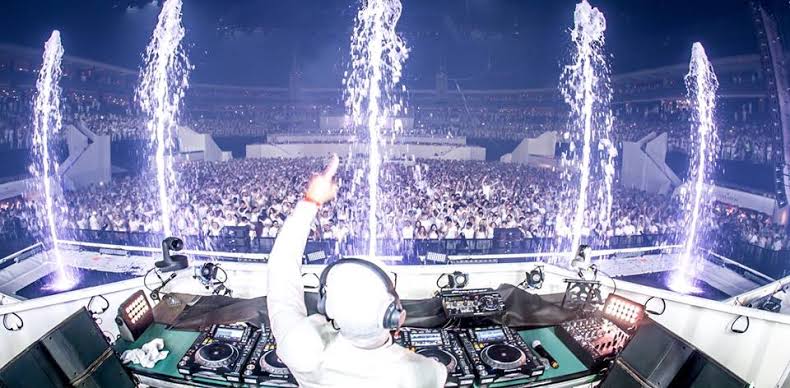 Sensation started off as a local event, but it has surely managed to gain numerous tourists from all around the world. It is one of Europe's legendary dance festivals that was once held in Amsterdam.
It has now been shifted to Prague, but it still managed to be one of the top dancing events.
3. Electric Love, Salzburgring, Austria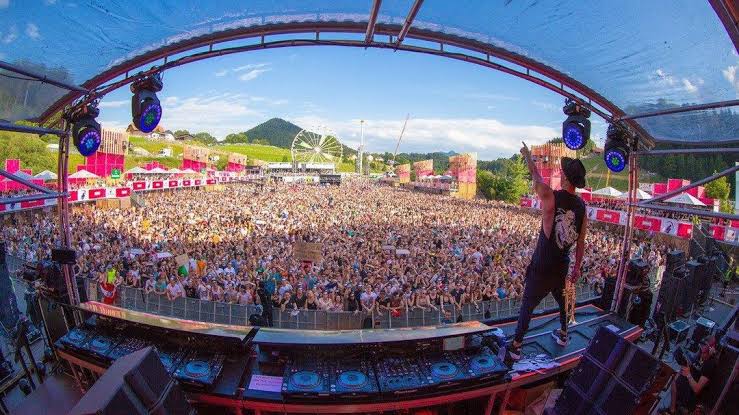 The Electric Love is a three day festival that is a music heaven for all the dance lovers. Austria is filled with some of the best music artists in the first week of July.
It has been on the go since the past three years and is constantly gaining support. There are multiple other activities that the people can enjoy during the event.
4. Tomorrowland, Boom, Belgium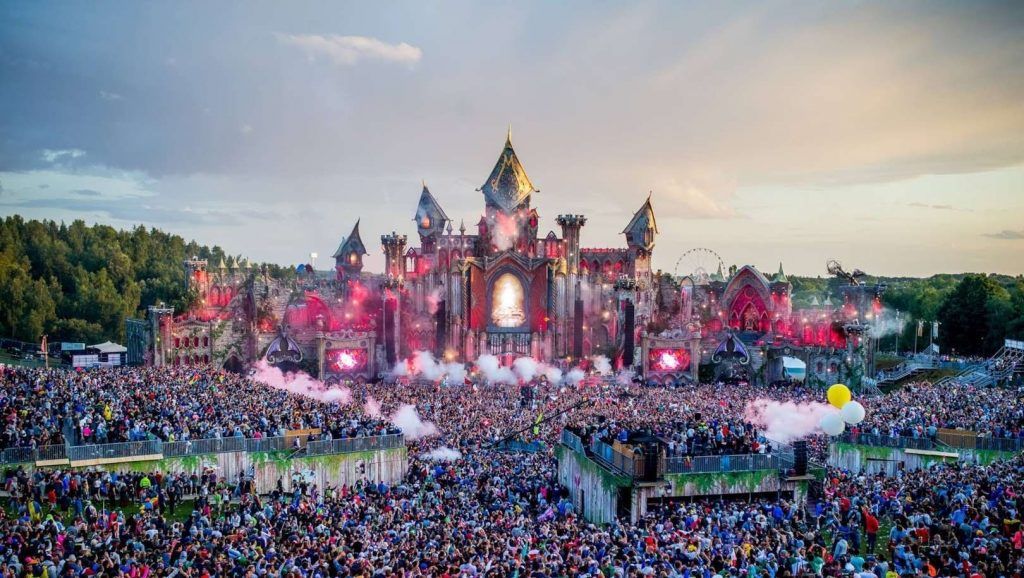 If we are talking of best European music festivals, then mentioning Tomorrowland is inevitable. It is easily one of the most famous dance festive of the Europe. Each year, the turnout of crowds is more than the last year.
It is home to some of the best DJs which makes it the unmatchable amongst all the other events. Alesso, Jamie Jones, Riche Hawtin, are some of the prominent people part of Tomorrowland.
5. Untold Festival, Cluj-Napoca, Romania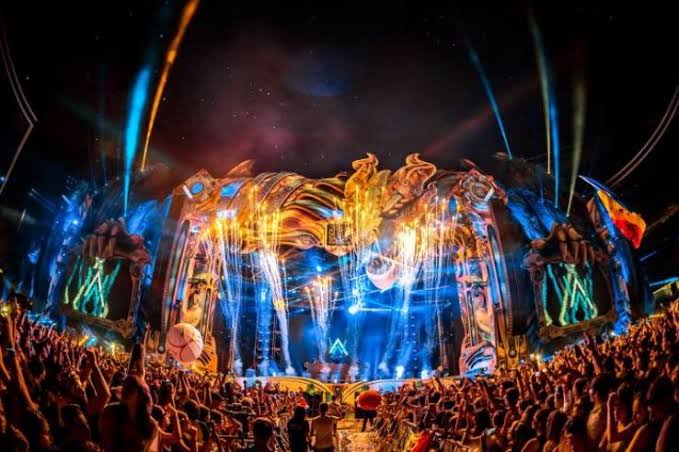 The Untold Festival is often referred to as the "World Capital of Night and Magic". The event occurs at 10 different venues within Cluj-Napoca and is always home to a wide variety of audiences.
The best part about it is that it always promises the best lineup of music artists that attracts fans. The Chainsmokers and Kygo are part of the Untold Festival too.
PS: We will add more music festivals in Europe. Keep visiting Tripfore.com
Read More: