A limo ride to my wedding hall while wearing a heavy bridal dress is goanna make me feel special! Thanks to my husband for this. Are you ready to take a limo ride for less price? I know it's yes from your side.
Let me help you out to find the best one to make your travel special as was mine.
Renting a limo on different occasions is the business of many people. Some make it easy and comfortable for their customers while few make it the worst one.
Limousine is one of the most luxurious vehicles. It's easy to hire a limo service in your area but it's hard to find the best one. Hiring a limo is a costly decision.
So, it must be comfortable and entertaining. People hire limousine services maybe for a wedding, anniversary party, or a business journey.
This helps in promoting their values and standards. As you are on my page, so it's my responsibility to make you aware of the mistakes most people do while hiring the limo service. You have to avoid these mistakes to enjoy the luxury VIP limo services.
6 Common Mistakes To Avoid While Hiring A Limo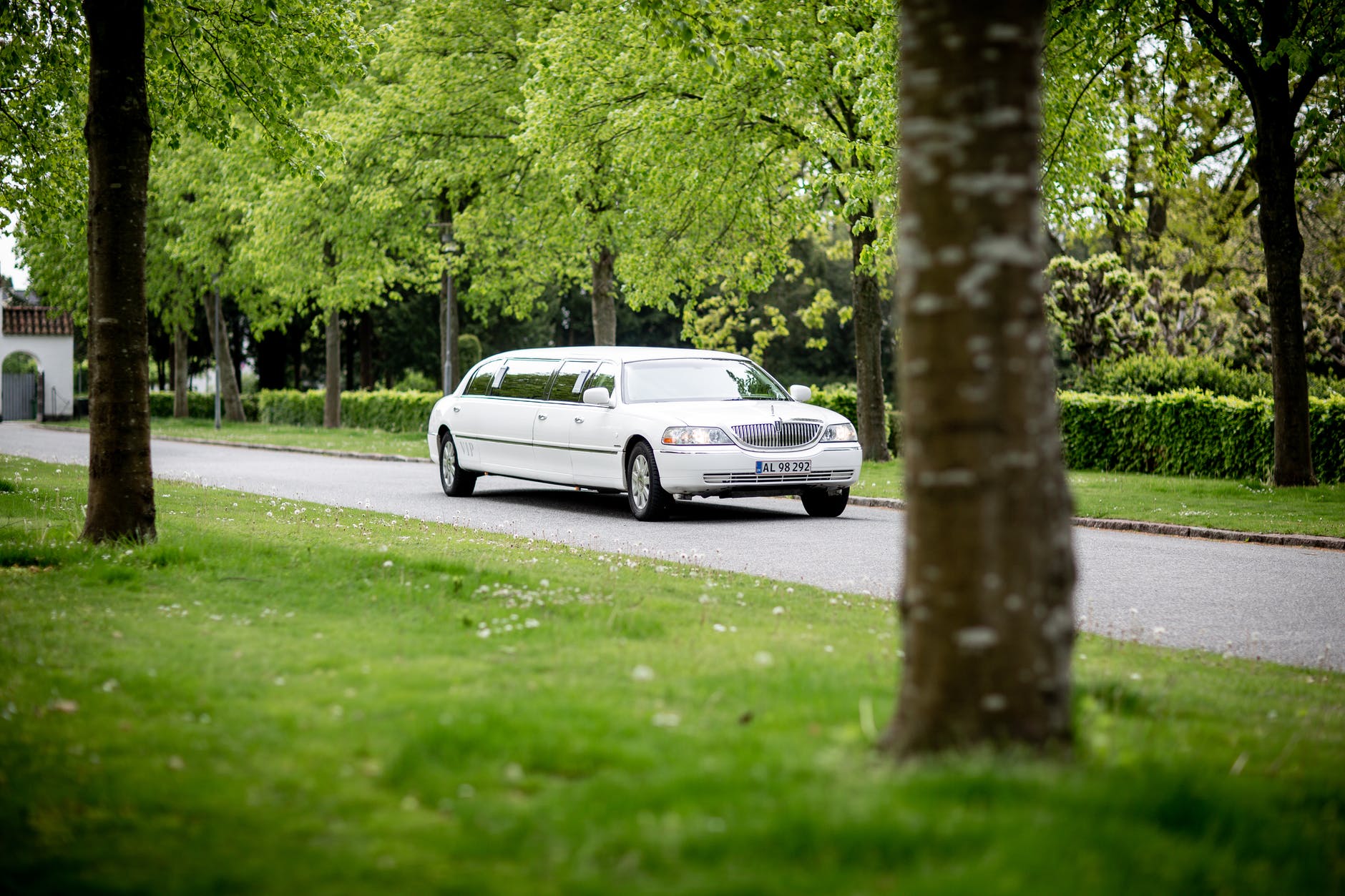 1. Bound on the price 
Price is a great factor to consider while purchasing any item or service. So, when it's about limo service, it's important to fix the amount but it doesn't mean to stick to the price only and avoid other services.
The hirer will notify you and provide you poor service at a low price. Try to focus on the services as well. The limo service provider may give you a hidden cost surprise later.
2. Last-minute reservations 
Never try to hire a limo service on an urgent basis. It will let you decide less and pay more. Make a week before reservation and have detailed information on the overall journey.
Try to make the reservations for the less traffic day like working days instead of weekends. Last-minute reservations can make you less secure because you will not be able to clear questions and ask enough about their services.
3. Rely on assumptions
Make a complete mental map of what actually you want from limo service. Frankly, I prefer to travel with light music and smooth driving with a Snapple.
So, just like this, you can make assumptions to help you understand exactly what you need or can say what's going to make you satisfied. Doing so will help you to make a limo service investigation. But like others, don't rely on assumptions only.
Let your assumptions work in reality and ask questions to the service provider to make your assumptions clearer. There are many packages offered by the limo service company that may suit your budget.
4. Choose the wrong vehicle
One of the worst mistakes most people do. They investigate through all process but forget to see the vehicle they are going to travel. A vehicle is a machine and if it is not maintained properly it can ruin your travel.
During the travel, your limo can get punctured, out of fuel, or maybe the AC stop working. Before making a final decision, always go for the complete inspection of the limo. Ask the hirer about the emergency alternatives like what if your limo stops working during the travel? Will they replace the limo or make it repair?
5. Forget to ask for the estimate
Most of us make last-minute hiring and without asking for the estimate, just rush into a limo and in the end, you can think what happens with them.
Yes, you are thinking the same way. The company charges them highly after they reached their destination and they have to pay.
Always get a free estimate before hiring. Try to request a written contract so that you will be able to claim when they ask for extra charges. Don't hesitate and feel shy in inquiring about your right.
6. Hire limo without knowing the driver
A drunk or addicted driver can let you travel at a greater risk of accidents. Besides all the above, make sure to meet the driver as well with whom you are going to travel for hours.
Your life is important don't just let it on a great risk. Some drivers love to drink or smoke while driving. Don't hire such limo service providers and move for the next one.
Hope I have made your concerns clear about hiring a luxury limo service. Consider the above factors whenever you are going to plan a limo drive.
Because arranging transport for occasions is a hell of a job. Go for the companies that are offering some extra free services along with the paid one like free parking, free drinks, free flight, or a free hotel stay.
You May Like To Read:
Author: Alex Comb