Switzerland is a Central European country that boasts of numerous mountains, lakes and high peaks of the Alps. Some of the most popular activities, especially for tourists, include hiking and skiing.
Additionally, the country tends to attract history enthusiasts thanks to the medieval landmarks such as the Zytglogge clock tower.
If you are among the millions of foreigners who will travel to Switzerland this year, here are some tips to ensure you have a smooth trip.
5 Tips for Switzerland Tips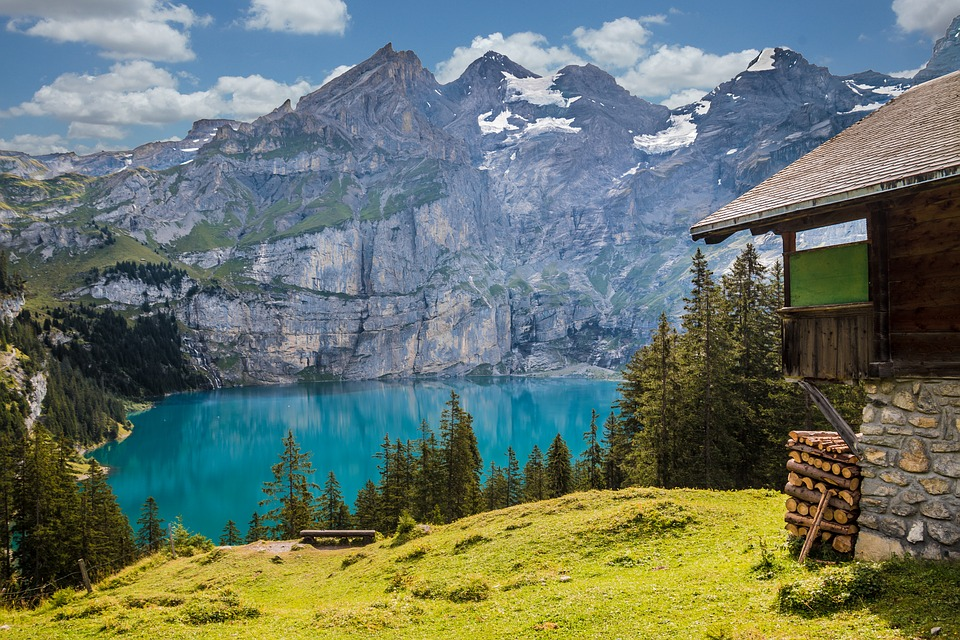 1. Get a Swiss travel pass
Investing in a Swiss travel pass should be your first order of business as soon as you land in Switzerland. That is because the country has a top of the line transit system that includes boats, cable cars, trains and so on.
A Swiss Travel Pass with unlimited travel will allow you to move from city to city via this transit system without restrictions. Also, the pass will facilitate free entrance to 500 exhibitions and museums not to mention giving you a 50% off a majority of mountain railways and cable cars.
2. Drink from the tap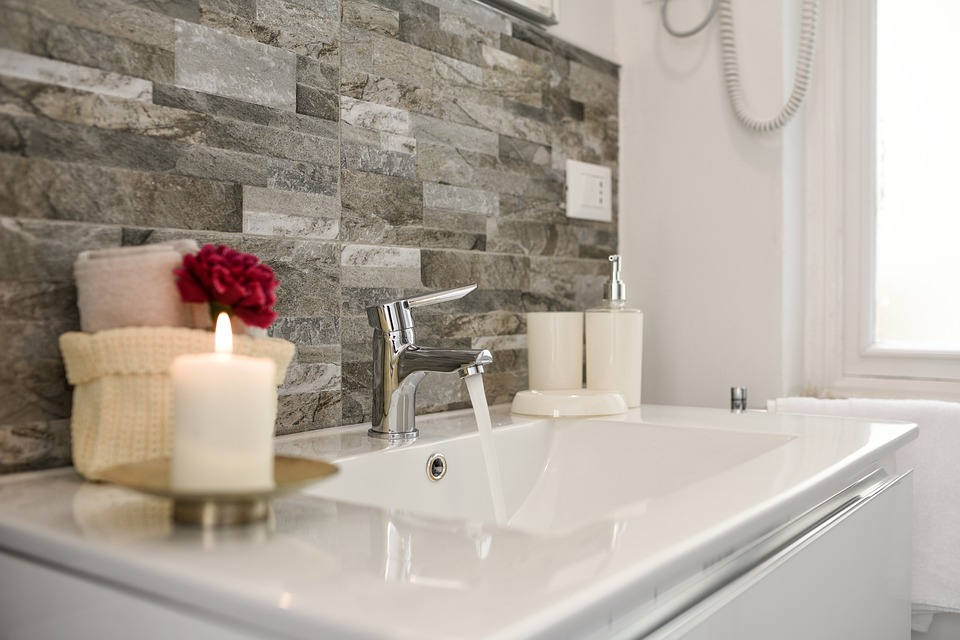 Switzerland is one of the countries recognized for its clean and best-tasting tap water. In some places, you can even drink water straight out of a lake without any lingering ill-effects.
Therefore, do not spend money on bottled water, just drink tap water or take advantage of the free-flowing fountains across all the cities, towns and even hiking trails.
3. Use a VPN with a Swiss server location
It is important to use a VPN with a server in the country to protect you from man-in-the-middle attacks on public Wi-Fis, while maintaining your connection speed.
Also, a VPN will allow to catch up on shows from home during your downtime. You can watch Netflix or sports by changing the server location to a country that is not geo-blocked by your entertainment hub of choice.
4. Avoid taxis
A recent reputable survey discovered that taxis in Switzerland are the costliest in the world—roughly $5.19 per kilometer.
Therefore, to save on money either walk or stick to public transport. That will not be a hardship because the public transport system is efficient, well-marked and has countdown clocks to inform you on when the bus or train will arrive.
5. Switzerland is a multi-lingual country
Unlike most countries which have one predominant language, Switzerland has four national languages—German, French, Italian and Romansh.  If you speak any of these languages well, then you are at an advantage.
However, most people speak English as well which means you can get by with English and a passable understanding of any of the four languages.
Last Word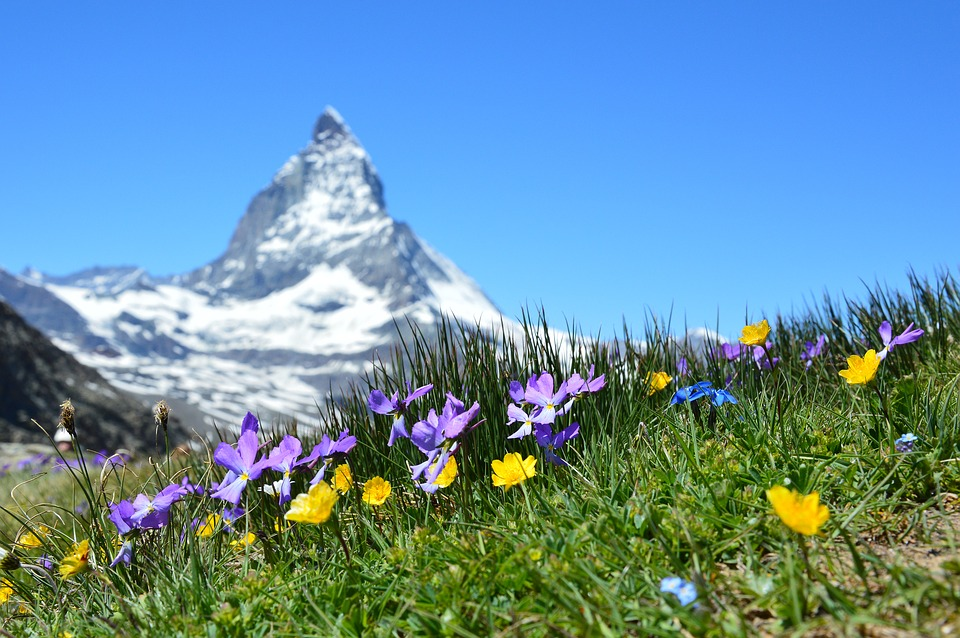 Note that though EU countries surround Switzerland, it is not part of the EU. Therefore, the country uses its currency—the Swiss Franc. A few places might accept Euros, but largely, the Swiss Franc (CHF) is the most used currency.
Nevertheless, you can always use your credit card to avoid exchanging money now and then. That said, you are now in a position to enjoy Switzerland hassle-free.
Read More: Best Places in Switzerland
Author: Jeff Anderson