The goal for many seniors is to retire and travel more often. With a long list of destinations to mark off, seniors tend to book trips often and in advance.
In fact, AARP conducted a survey to see where seniors plan to visit within the next five years and many of the seniors surveyed said they already had multiple trips planned for the next half-decade, which included both domestic and international travels.
Both MONEY and Priceline teamed up to analyze some past senior travel statistics. Their findings showed that there are a few cities in the United States that seniors tend to travel to most often.
Based on these companies' data and research, here are the ten places senior travelers prefer to visit in alphabetical order.
10 Best Places Senior Travelers Prefer To Visit
1. Alaska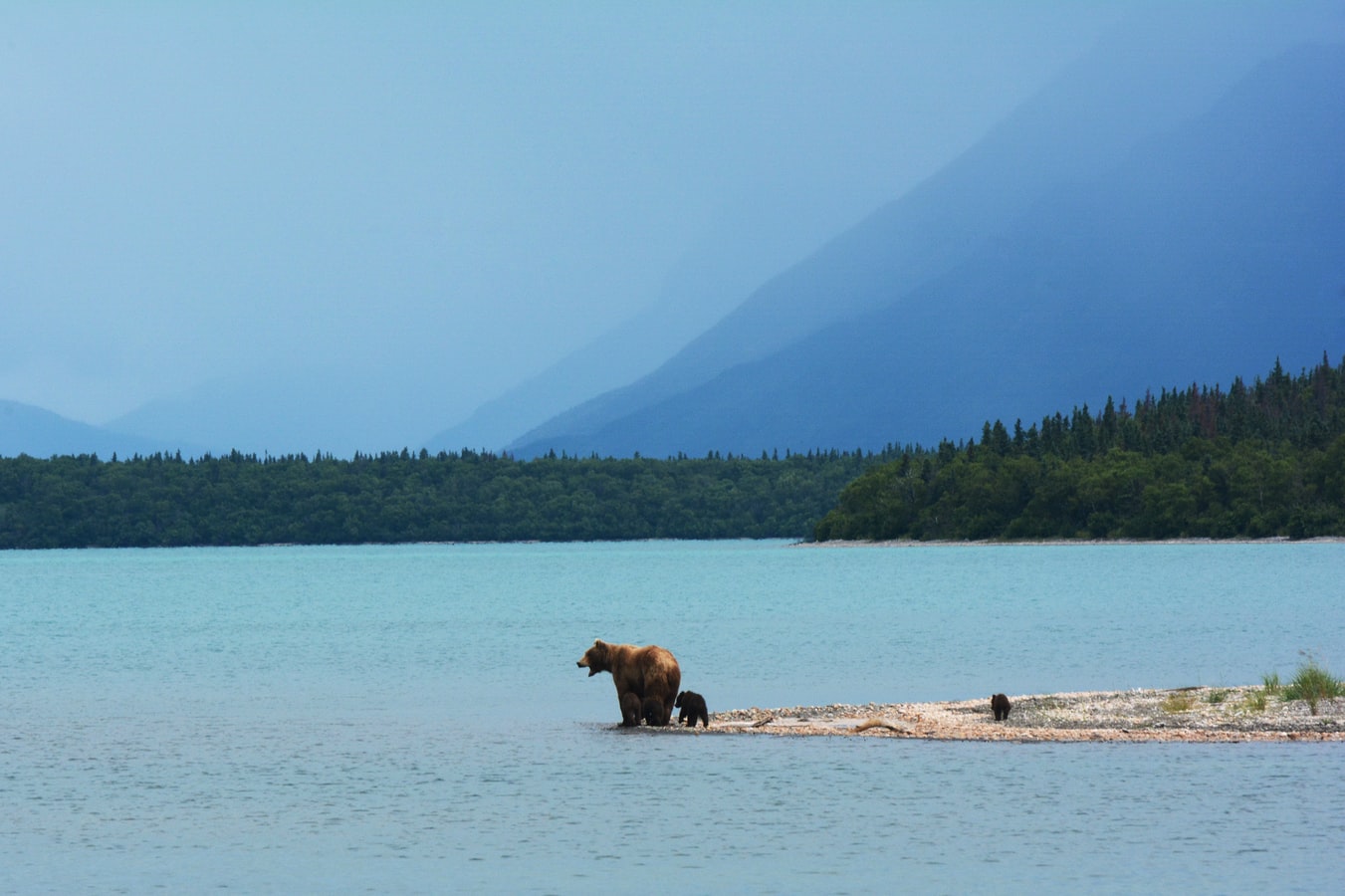 Alaska is a popular travel destination for many, especially seniors. The survey showed that 12% of the seniors plan to visit Alaska within the next five years.
Alaska has so much to offer that it would be hard to get bored in this vast state. Seniors have the option of several adventures in Alaska, such as waterside activities, nature explorations, relaxing cruises, and more.
2. Arizona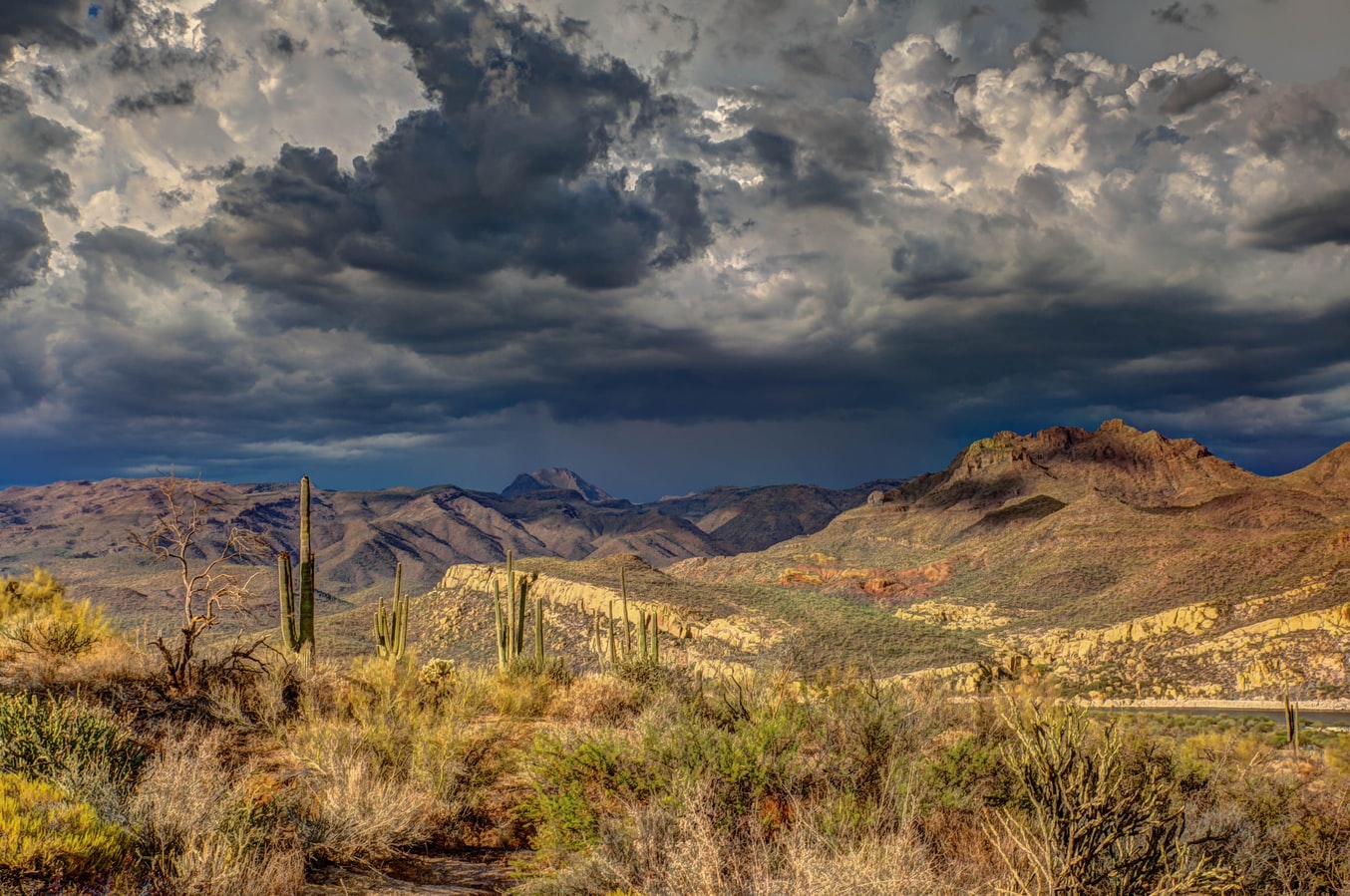 Arizona was a top destination for many seniors, according to each source. While there were a few specific Arizona cities mentioned, such as Phoenix and Sedona, the entire state offers beautiful attractions.
Arizona is home to over 300 gorgeous golf courses, the magnificent Grand Canyon, and the historic Heard Museum. Also, the cost of a vacation in this state won't break the bank.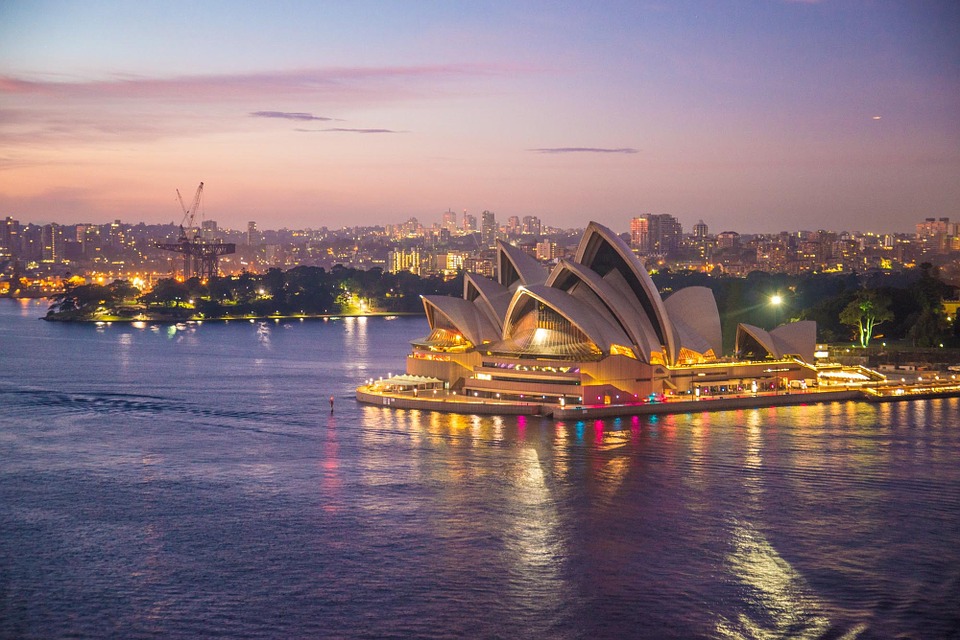 Seniors surveyed that Australia is their most desired overseas vacation destination. Mostly because of its abundant wildlife, beautiful architecture, and relaxing beaches, it's no surprise Australia is on many seniors' bucket lists.
Seniors who are looking for an international adventure with a smaller culture shock, Australia is a great place to visit.
4. The Caribbean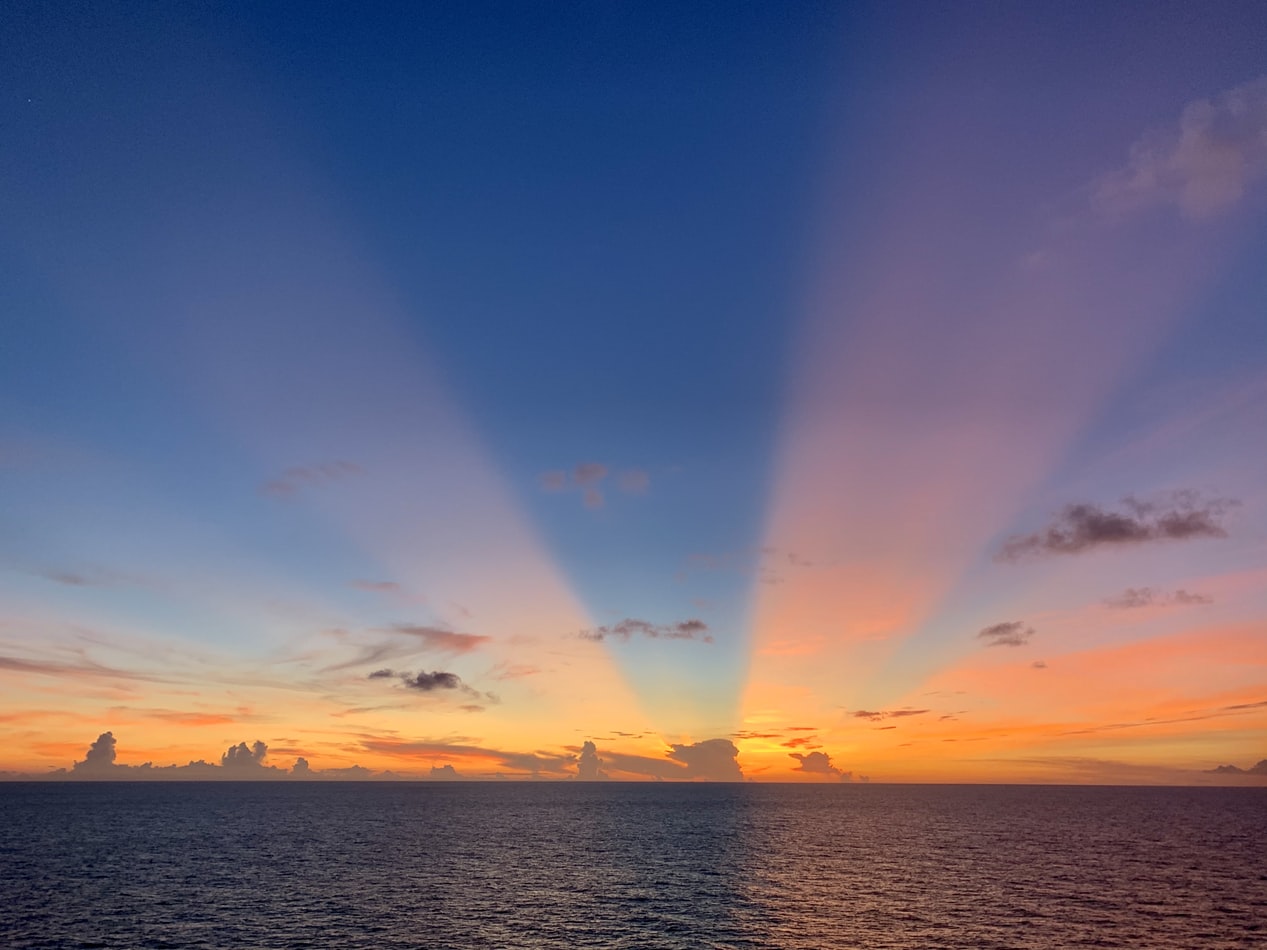 Another island getaway seniors have planned is to the Caribbean. Most seniors who have visited or plan to visit the Caribbean have done so in hopes of having a purely relaxing beach vacation.
While the Caribbean offers beauty in several facets, the beach and ocean views are what attracts most seniors.
5. Florida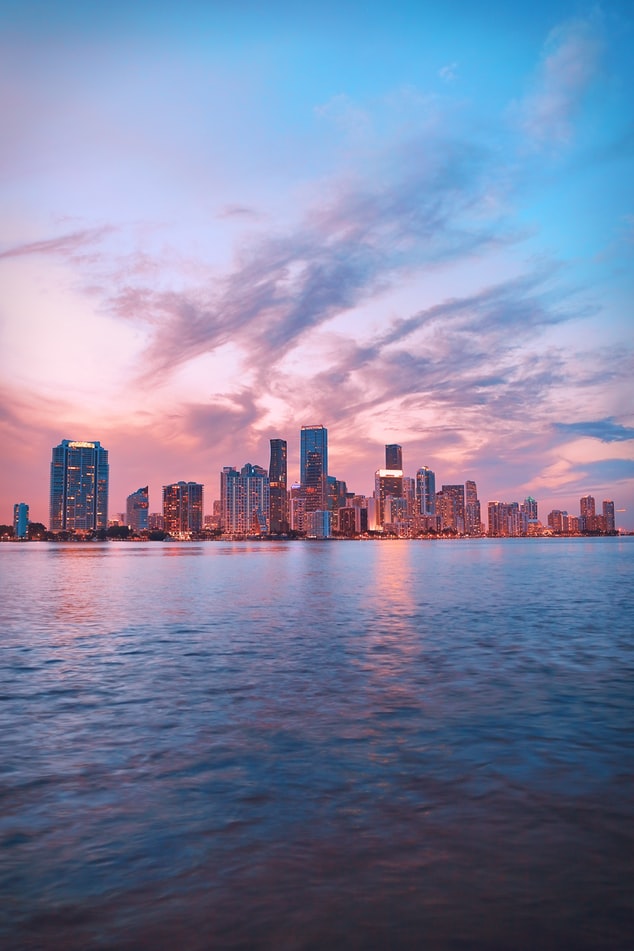 It's no surprise that Florida made this list, as it is home to nearly 4,500 seniors. However, for those only looking for a vacation, Florida is an excellent option for that too. Compared to Arizona, Florida takes the cake on most golf courses.
Florida has over 1,250 golf courses. Seniors who are looking for a tropical getaway with activities such as golf, museums, amusement parks, and so much more, Florida is the place to be.
6. Hawaii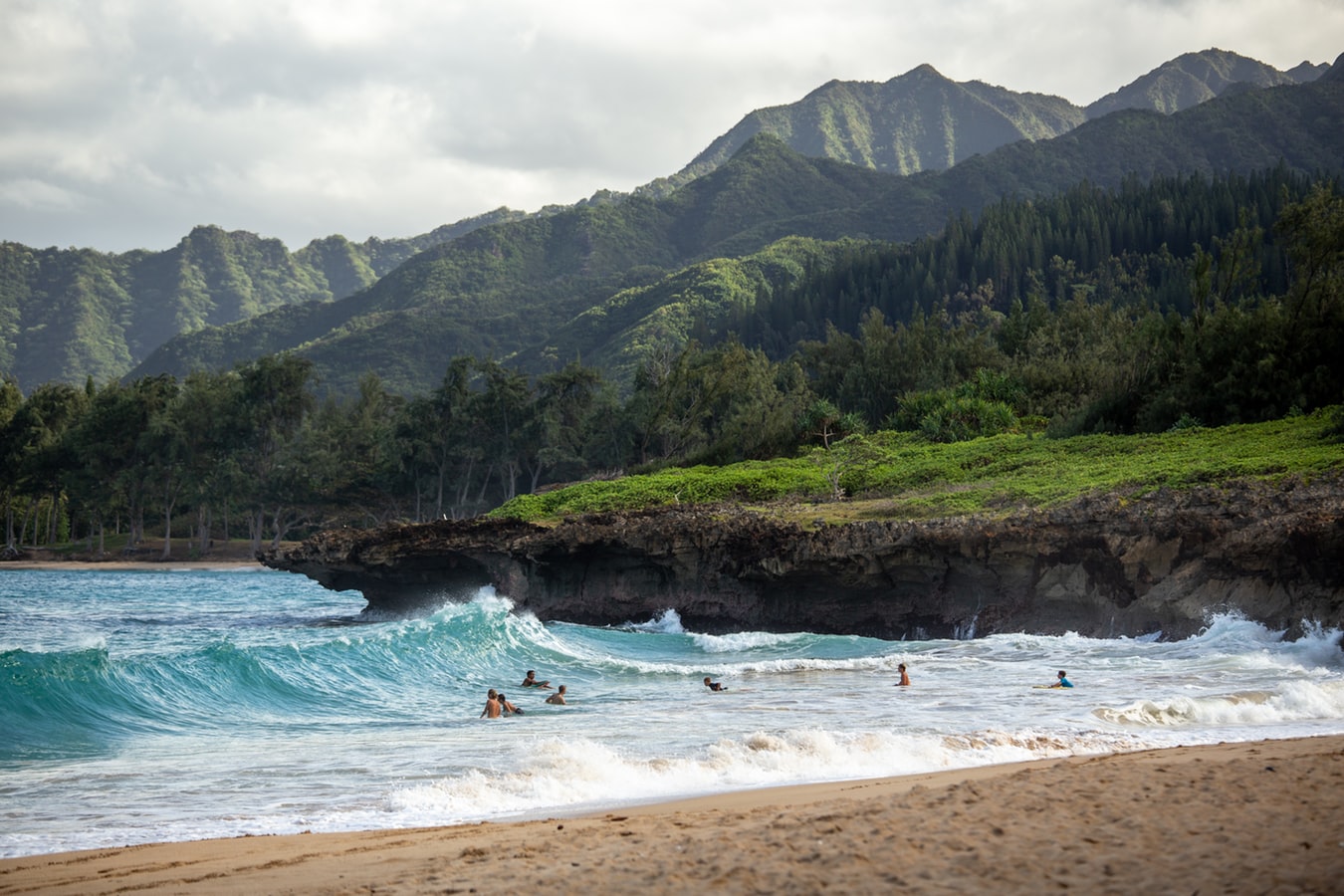 According to the survey, more seniors plan to visit Hawaii over any other destination, both domestically and internationally.
Seniors can explore the beautiful terrains of Hawaii's capital, Honolulu, or island-hop from one famous island to another, such as Maui and O'ahu. Like the Caribbean, Hawaii would be a fantastic location for a seaside, relaxing getaway.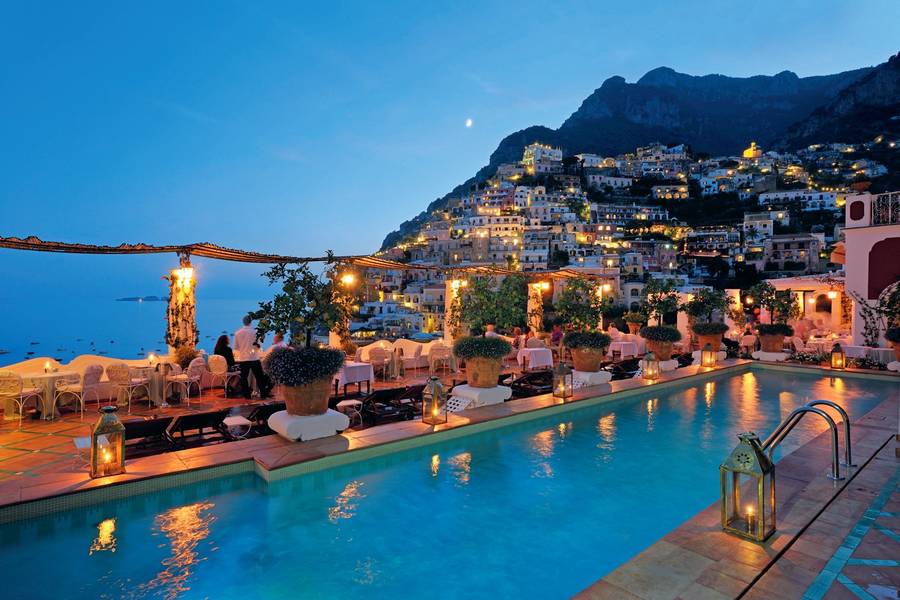 Right behind Australia, Italy was one of the most listed international destinations on many seniors' calendars. Italy is home to some of the most mouth-watering cuisine seniors can experience.
Not only is the food and wine delicious, but the country's culture and history are amazing in itself. Seniors looking for a trip rich in taste, culture, and history should plan for Italy.
8. Nevada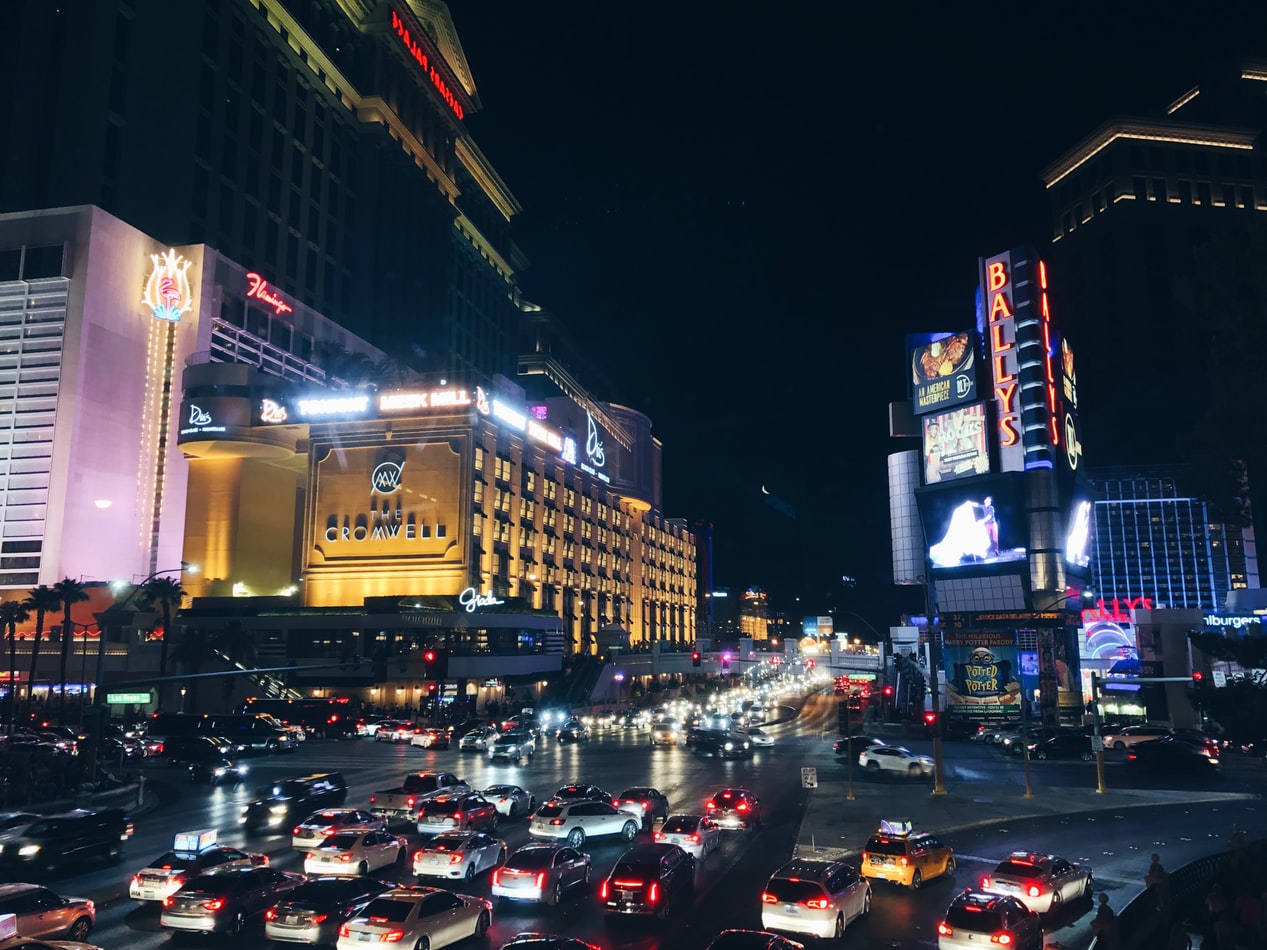 Each source mentioned above found that Nevada is a popular place to visit for seniors. Seniors looking for a fun, night-life scene, Nevada should be top on the list to research.
Nevada has some of the best resorts, casinos, and strips for an exciting vacation.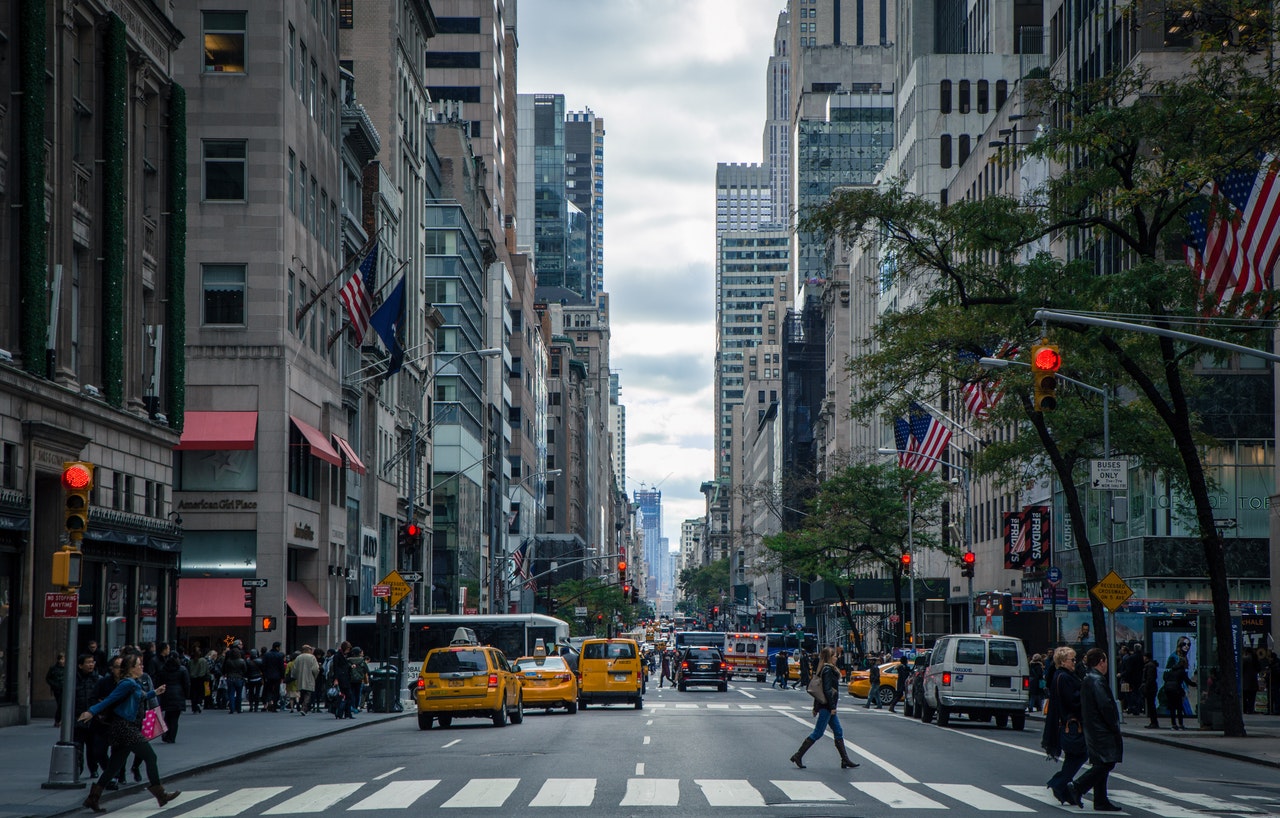 Although on the more expensive side for domestic travel, New York is a popular travel destination among seniors. From Rockefeller Center and the Empire State Building to the Jackson Pollock Museum and the World Trade Center, New York has it all.
However, the stunning architecture and giant skyscrapers aren't all New York has to offer. New York also has endless Broadway shows, must-try food establishments, and much more.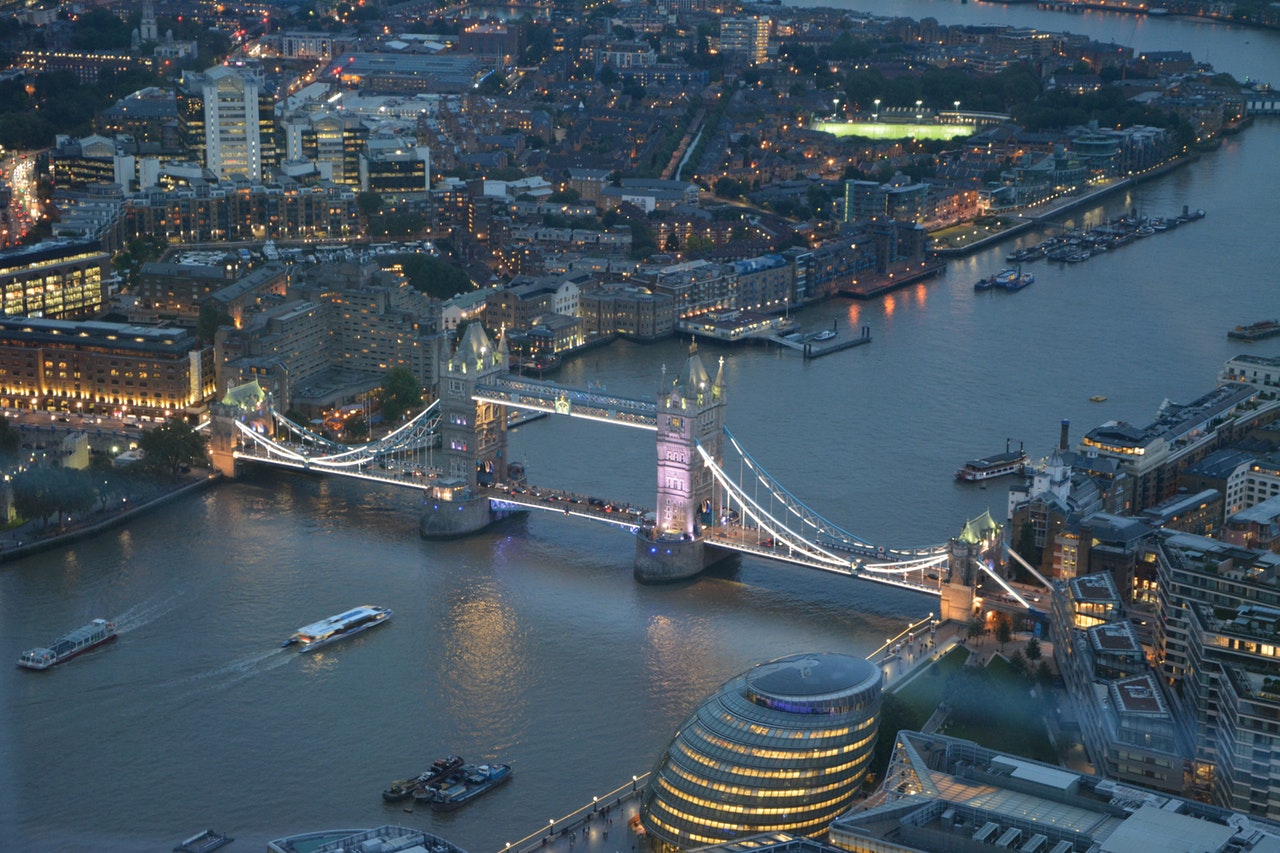 A good chunk of seniors who were surveyed said that the United Kingdom is on the books. The United Kingdom is filled with culture and views many seniors have yet to explore by the time they retire.
Due to the tourist attractions and lavish countries, seniors may want to plan for a longer stay when visiting the United Kingdom.
Wrapping Up
Each of these destinations has several perks for seniors planning to travel over the next few years. Thanks to the data from MONEY, Priceline, and AARP, seniors can trust that these are some of the most popular places traveled to by fellow seniors.
Read Also:
Author: Danielle Kunkle