Planning for a glitzy glamorous vacation? Wondering what would be the most suitable holiday destination? Well, here is a list top holiday destinations 2021 for you to ponder upon! Plan your next vacation now and thank us later.
Top Holiday Destinations You Should Be Considering in 2021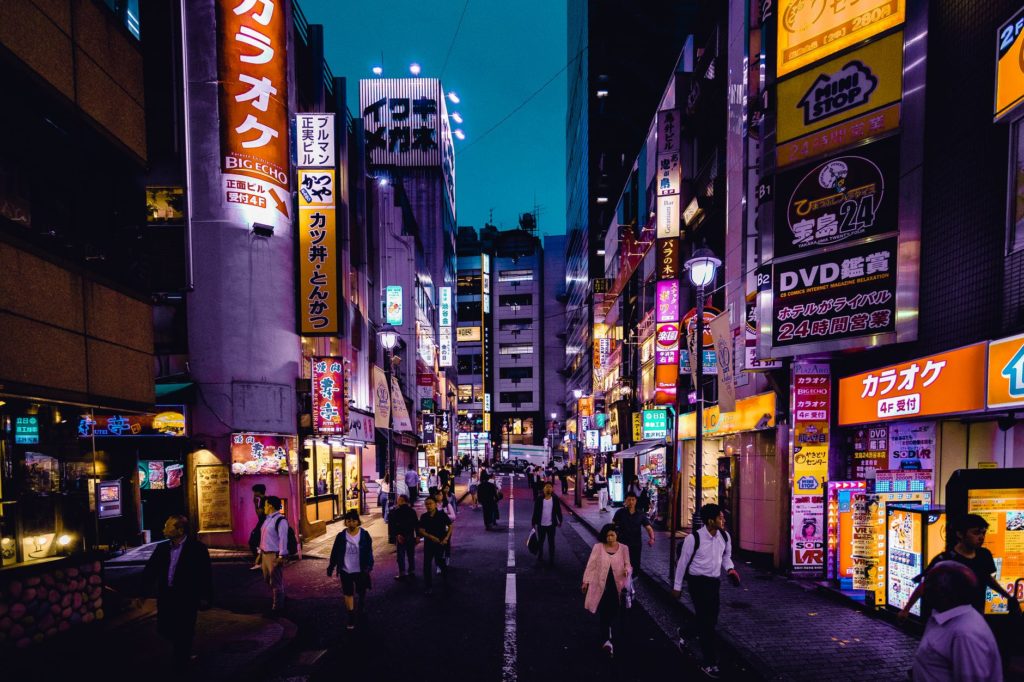 Japan is the country having the perfect blend of past traditions and modern culture that the tourists can enjoy. The country is also well known for having amazing food.
Japan also has some of the most beautiful places that include beautiful beaches, waterfalls, and other religious places. In addition to this, Japan is a country well known for its rich history having beautiful temples, castles, that are a source of attraction for all the tourists. You can also taste the most delicious food in Japan.
The best cities to visit in Japan are Tokyo, Kyoto, and Osaka that will also be hosting the Olympics in 2021.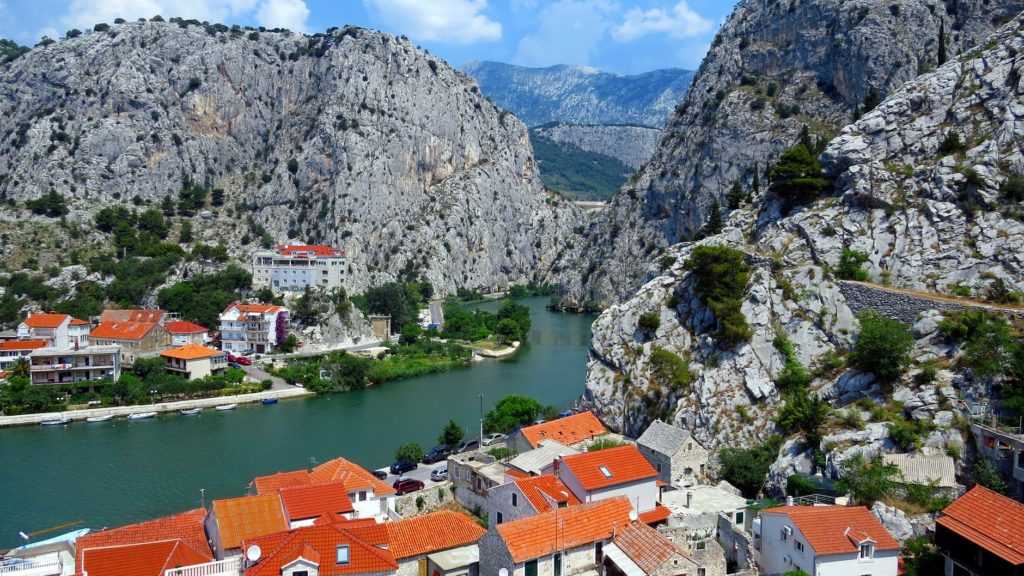 Croatia has been a popular destination amongst the tourist for their holidays. There are tons of amazing gems that you can find in the country.
The country got popular soon after some of the takes from Game of Thrones were shot there. Tourists can also look forward to enjoying water sports activities like jet skiing, etc. Croatia is well known for amazing mountain views that really make the holidays worthwhile.
The best cities to visit in Croatia are Split, Zagreb, and Rijeka for their amazing culture and traditions.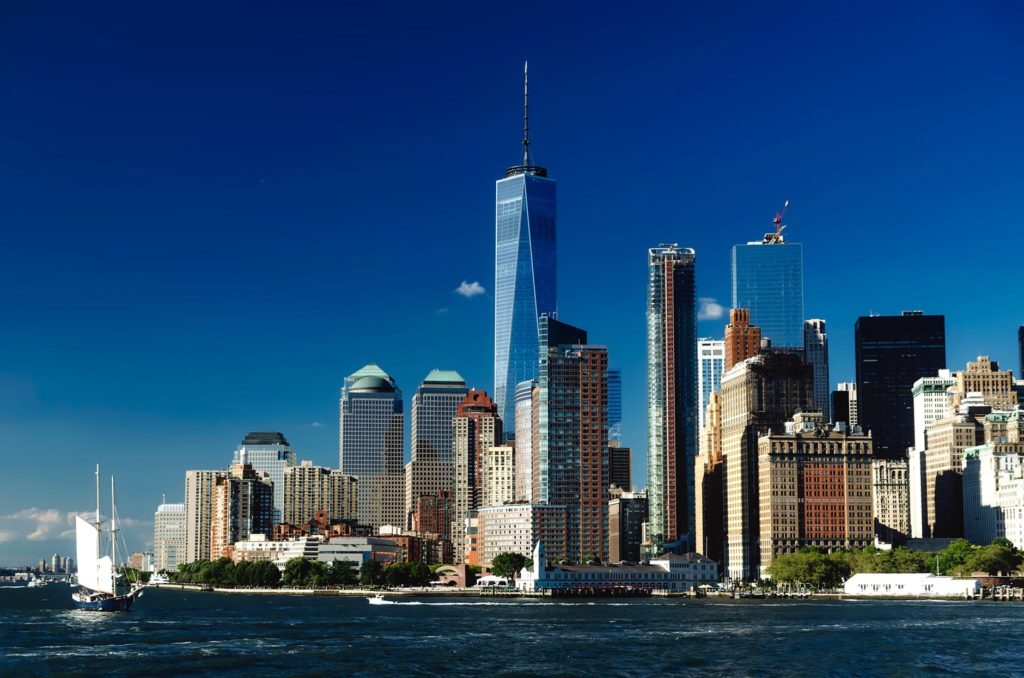 Panama is situated in the middle of Central America and is an excellent holiday destination.
The place is surrounded by different countries including Costa Rica, Colombia, etc. which ultimately rounds up a good holiday trip.
Although a small country, Panama has a lot to offer, both in terms of history and culture. The climate of the country is excellent throughout the year. The place is ideal to enjoy around with adventures.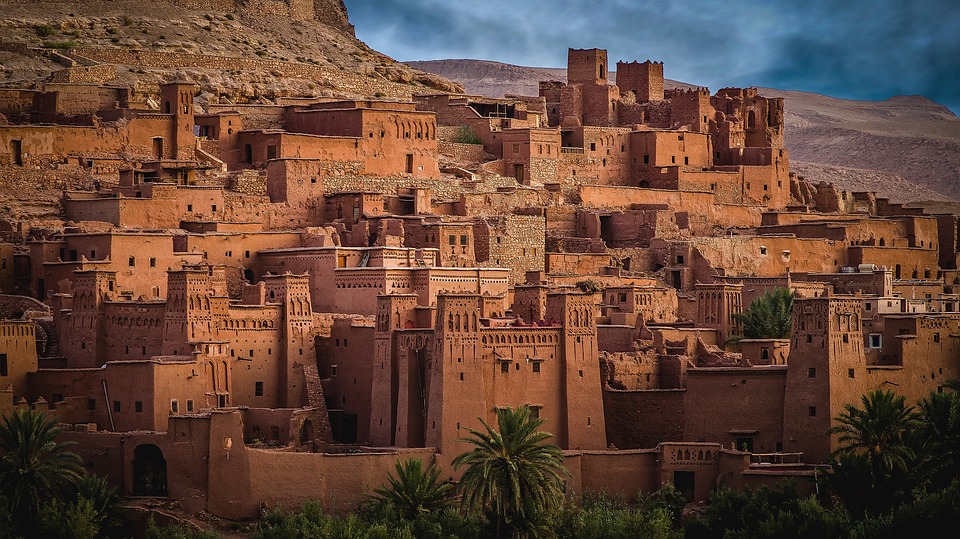 For all those who wish to have the best budget holiday destination, Morocco is the country you should explore. It has been a popular place in recent years!
Apart from being economical, Moroccan holidays can be a real joy for the tourists. People can enjoy the traditional food in the food streets along with the famous mint tea. Do not forget to visit the famous Sahar Desert for the best experience. It also holds a rich religious heritage that the tourists look forward to.
The best cities to visit in Morocco are Marrakesh, Fes, and the UNESCO listed Rabat.
16# The British Virgin Islands
Although some people might not know of its existence, British Virgin Islands is an ideal holiday destination. Since not a lot of people have visited there, it is still a mystery.
You can enjoy sailing around the Caribbean winds enjoying the warm weather. There are more than 50 islands around the country, each unique and different from the other. You can enjoy a perfect vacation with your family sitting along the beaches.
Tortola and Virgin Gordo are 2 cities you should not miss!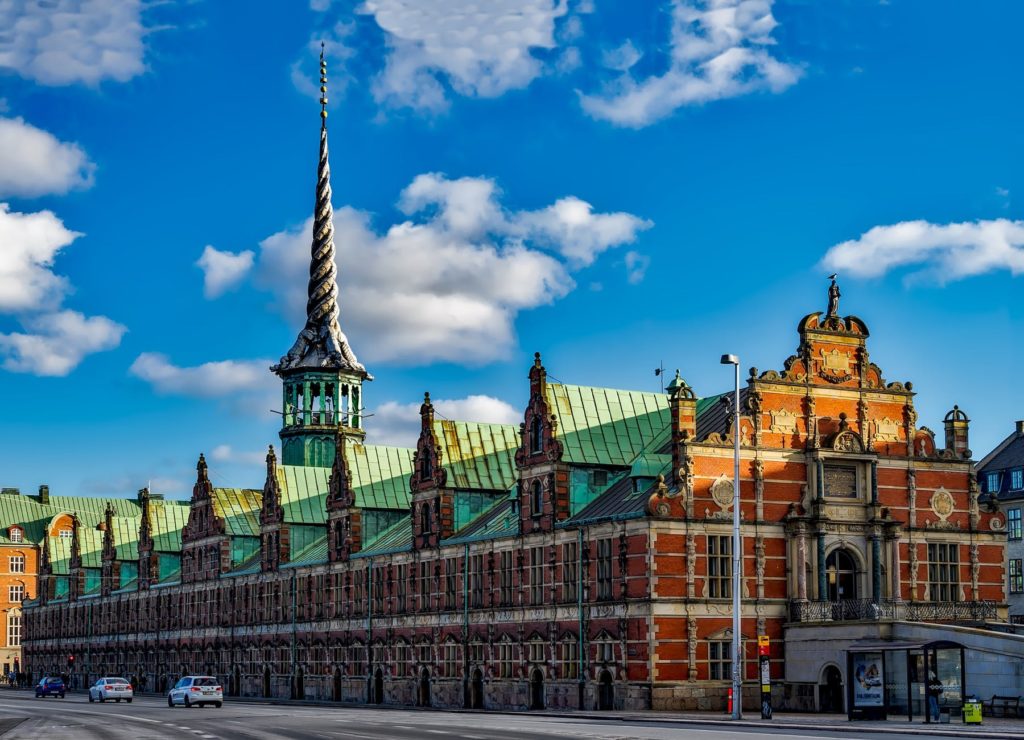 Although small, Denmark is one of the most beautiful countries in the world. The country is well known for its amazing engineering and architecture.
The country is ideal for art lovers and you can fund numerous art galleries and museums to visit. Moreover, there are amazing palaces in the country too. The main reason why the young generation is attracted there is that Denmark has incredible nightlife with exciting food supplies too.
The best cities to visit in Denmark are the Frisian Islands, Zealand, etc.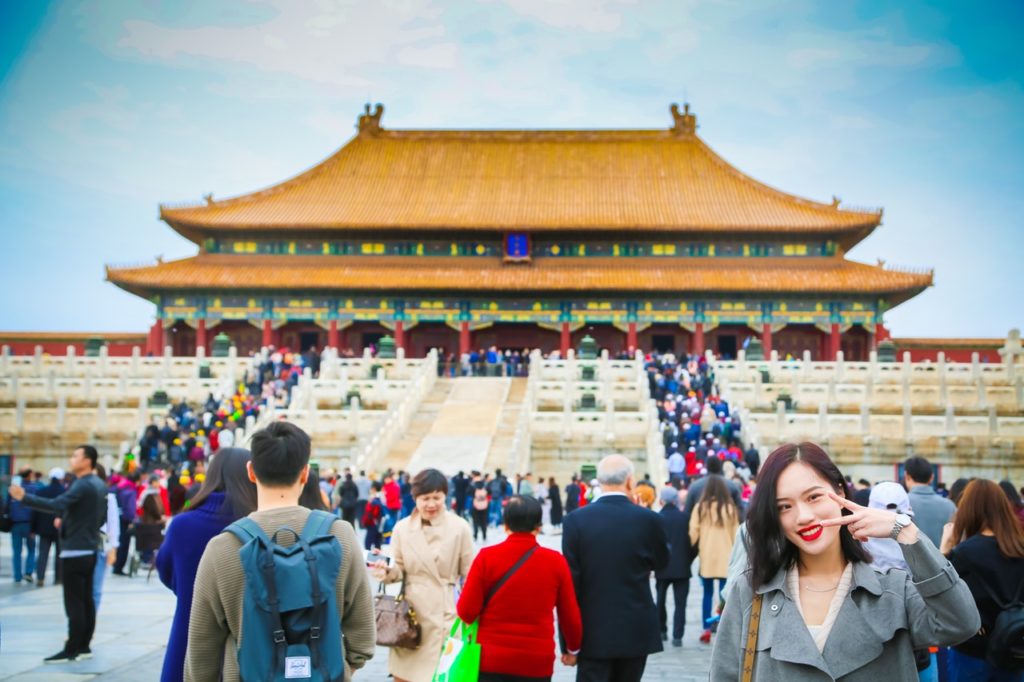 If you wish to enjoy the vacations a little different from the normal ways, try out China. You can explore numerous different things here.
Normally, people love to visit The Great Wall of China as the first thing in the country, but apart from this, it has a lot of other historical places too. You can enjoy a vast variety of delicious Chinese cuisines and dishes. The best part about the country is its culture and traditions that cannot be matched by any other.
Do not miss out Qingdao, Shanghai, and Beijing when visiting China.
13# Lebanon
Lebanon is one of the popular holiday destinations for 2021. Apart from the historical importance, the place is ideal for perfect vacations.
Lebanon is the country having the best hotels for tourists. You can stay in luxurious hotels and enjoy the perfect outing. The food here is delicious with a lot of traditional Lebanon cuisines available. The public beaches here are a real source of peace where families can enjoy quality time alone.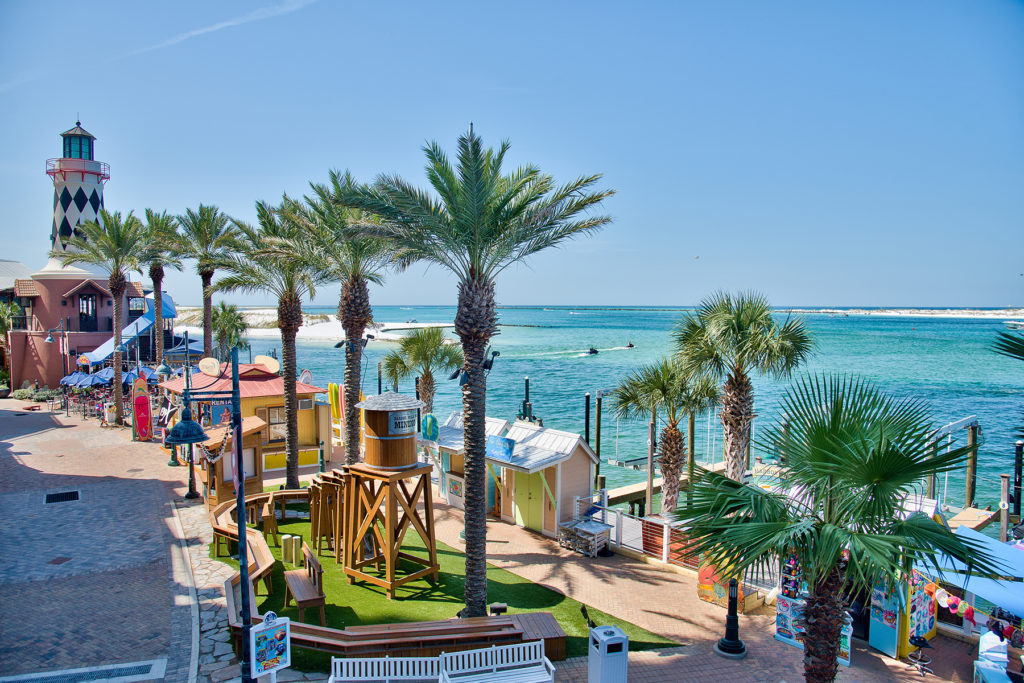 One of the most popular countries in Europe, the United States (U.S) is a worthwhile experience for the tourists.
You can interact with people from a variety of cultures. It is like you're having a world tour for holidays. Apart from this, you can visit the amazing museums that are located in different cities. The food here is incredibly delicious offering the perfect taste and flair.
Make sure you visit the best cities in the U.S; Portland, New York, Los Angeles.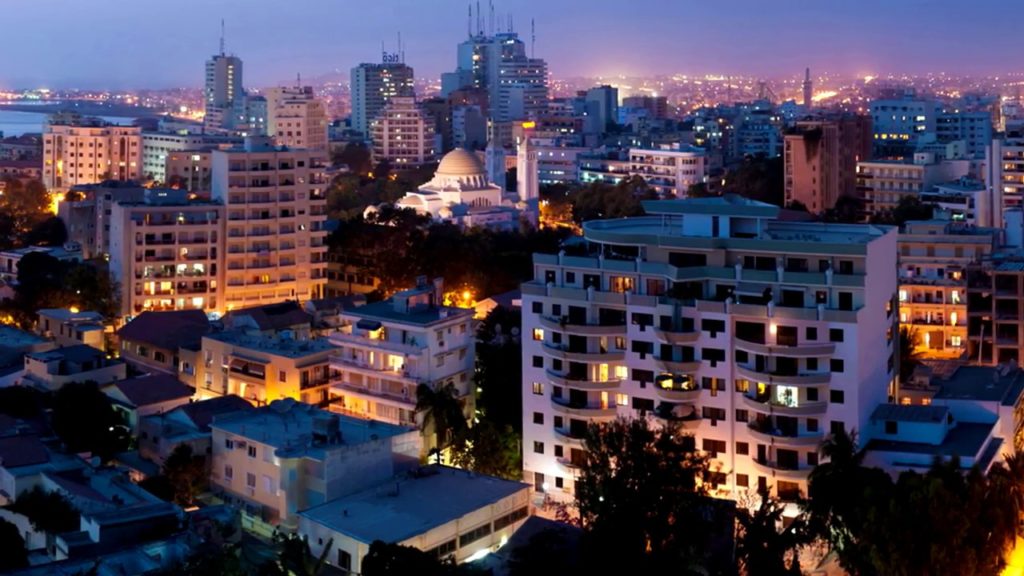 If you wish to explore the wonders of Africa, then Senegal is the place worth visiting. It has an excellent array of beautiful landscapes that catches the tourists' eyes.
Some people don't expect this, but Senegal offers the ideal dining facilities when tourists can sit and enjoy the local tasty cuisines. Shopping is another common activity that people follow in Senegal as it has the best collection of stuff, at cheap pricing.
Make sure you don't miss out on Dakar and Saly when visiting.
10# Sicily
A small island in Italy, Sicily is an excellent tourism destination. You will be astounded to check out the beauty that resides in the place.
The local food in the island is worth it. The Island is surrounded by 3 seas that make it perfect for beaching. Families can gather around the seas and enjoy a perfect outing for their vacations. The water is crystal clear and seems pleasing to the eye.
Check out Palermo and Egadi Islands for the best experience.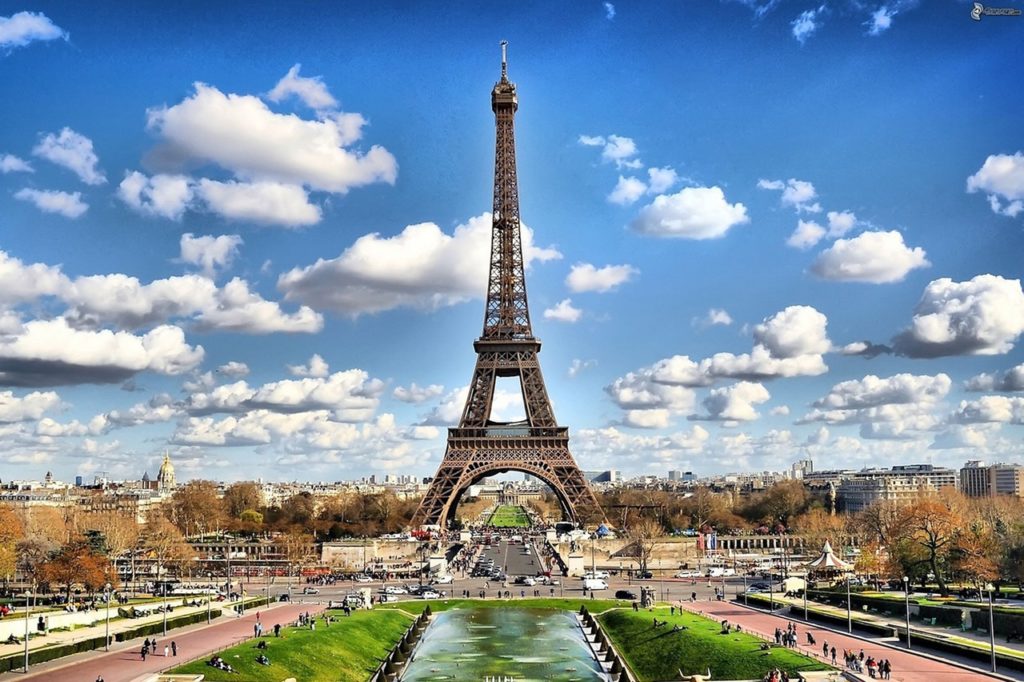 Eiffel Tower, eh? Well, why not? France is one of the most beautiful countries in the world having a lot for tourists.
Every year, numerous families plan to visit France for their holidays.
Disneyland is a rare destination for the kids that they enjoy a lot. The food here is extremely delicious with numerous markets opened late till night. The Tour De France is also a regular event attracting people from around the globe.
Make sure you have Paris as your bucket list when visiting.
8# Philippines
Every time you visit the Philippines, it would never fail to amaze you. The hospitality, culture, traditions, everything, is worth enjoying.
The hospitality of the Philippines is a very renowned thing around the world. People love to attend numerous festivals that are celebrated one every year. It is also the best country for all adventure lovers.
Don't miss out visiting Siargao, Manila, and Bohol.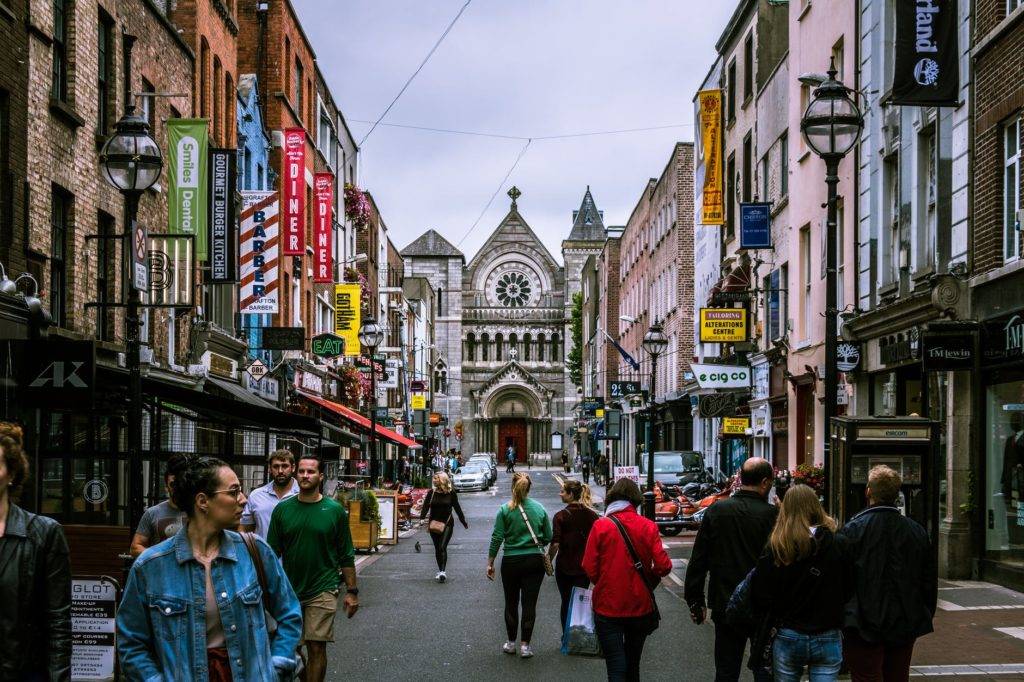 Ireland is a country famous for the most beautiful sunrise and sunset views you can ever see. It is home to some of the best activities.
There are hundreds of beaches with each one giving a better vibe than the previous one. You can enjoy a variety of sports activities like surfing, jet-skiing, etc. Road trips are common in the country that provides a decent holiday vibe.
Galway, Dublin, and Westport are some of the cities you most certainly would not want to miss out on.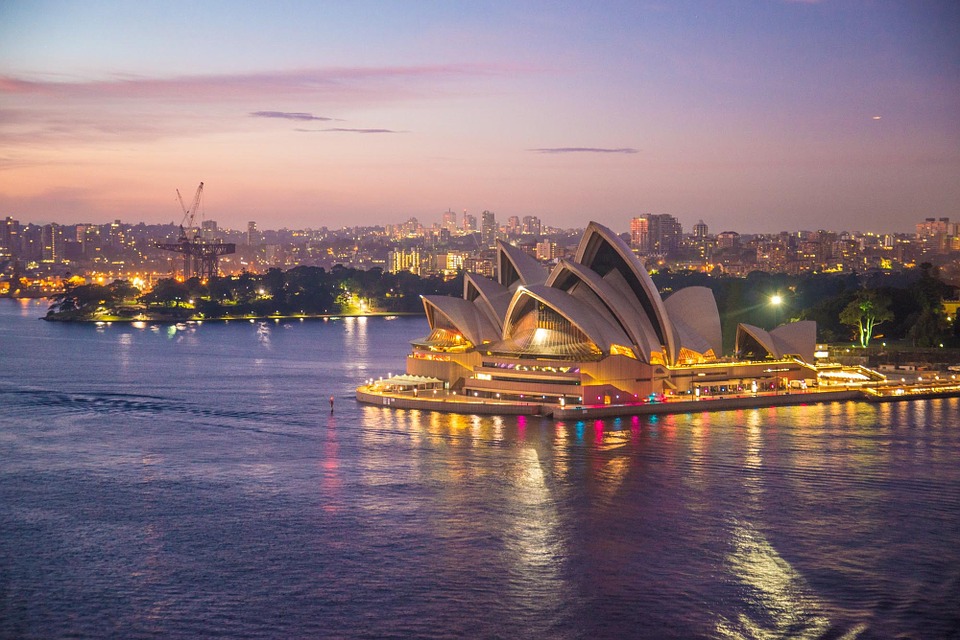 Australia has much to offer than a wide variety of Kangaroos. It is a country with amazing landscapes, beautiful views, beaches, and wildlife.
Australia is a perfect spot for spending the vacation with friends or family because of its luxurious beaches, snorkeling and scuba diving. Australia has the most unusual scenic views like the pink lake, Whitehaven beach, forests and greenery there is a perfect source for therapy.
Kangaroo Island, Perth, and Sydney are some of the best places you should add in your checklist.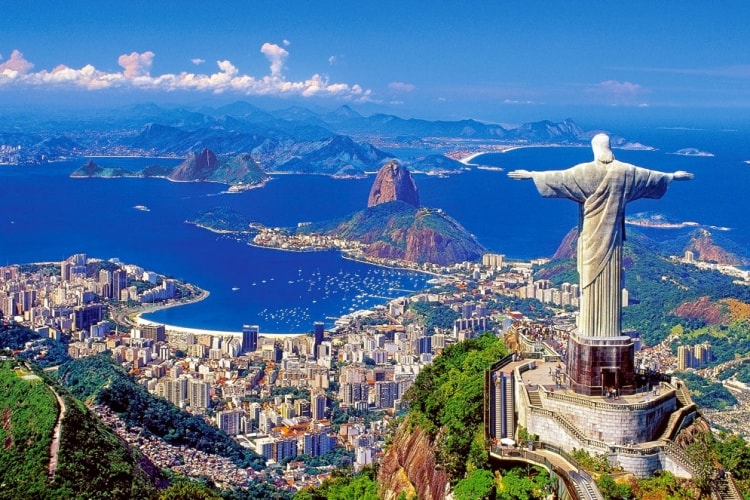 Brazil is all about hearty food, chaotic streets, pretty sceneries, and fun.
There are literally unlimited reasons to make brazil a dream destination for holidays. From carnivals to pink dolphins to Iguaza fall to beaches and million other things. For vacations, Brazil has literally everything to offer for all types of tourists.
Don't forget Manaus, Porto Alegre, and Rio de Janeiro.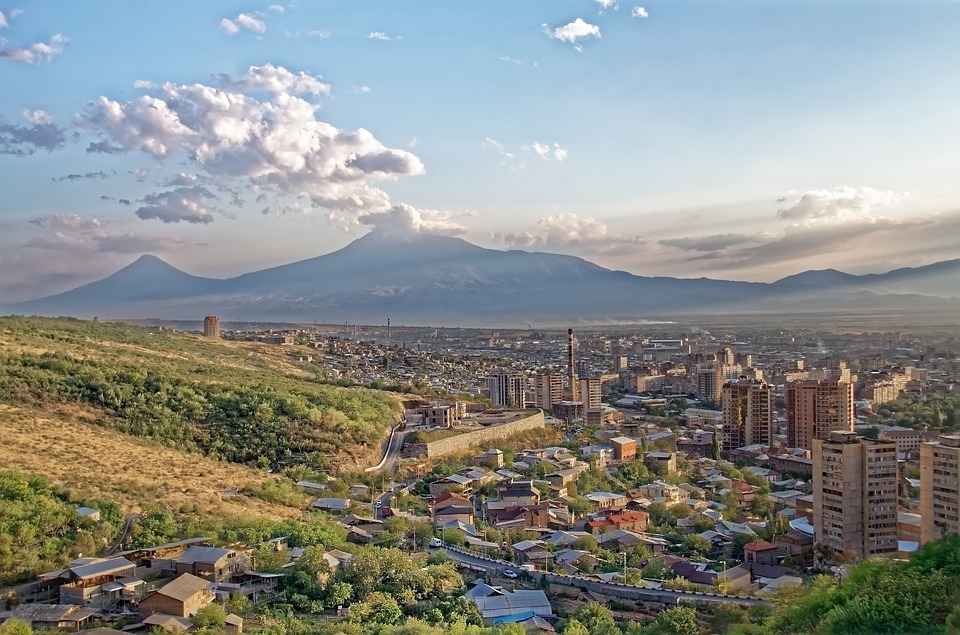 Armenia has a rich cultural heritage where you will find numerous ancient sights and delicious food is an abundant amount.
Start with discovering the first Christian country with the oldest churches and whatnot. You will also find numerous mountains, clean large sea, abundant of fruits, the most delicious water in the world and much more. You will also have a variety of activities to do which makes it an ideal vacation spot.
Yerevan, Gyumri, and Kapan are highlights of this place.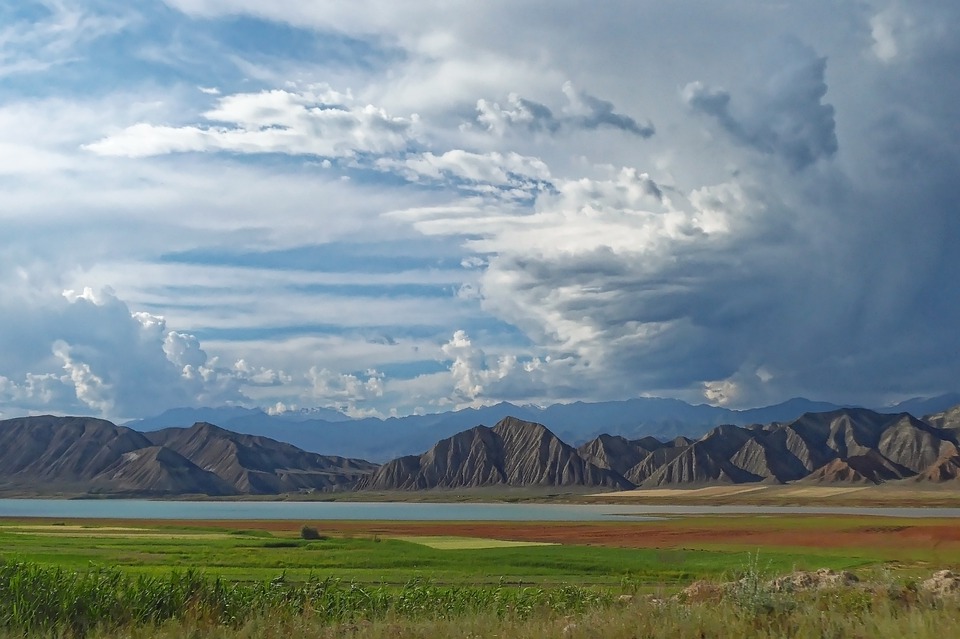 Kyrgyzstan is located in Central Asia and is relatively a new country. It is one of the most beautiful and clean countries in the whole continent.
This country is perfectly adapted for vacations. It is extremely easy to move around through public transport. It is a very clean place with amazing landscapes which is perfect food for the soul.
You should definitely not miss Bishkek, Tokmok, and Karakol when visiting Kyrgystan.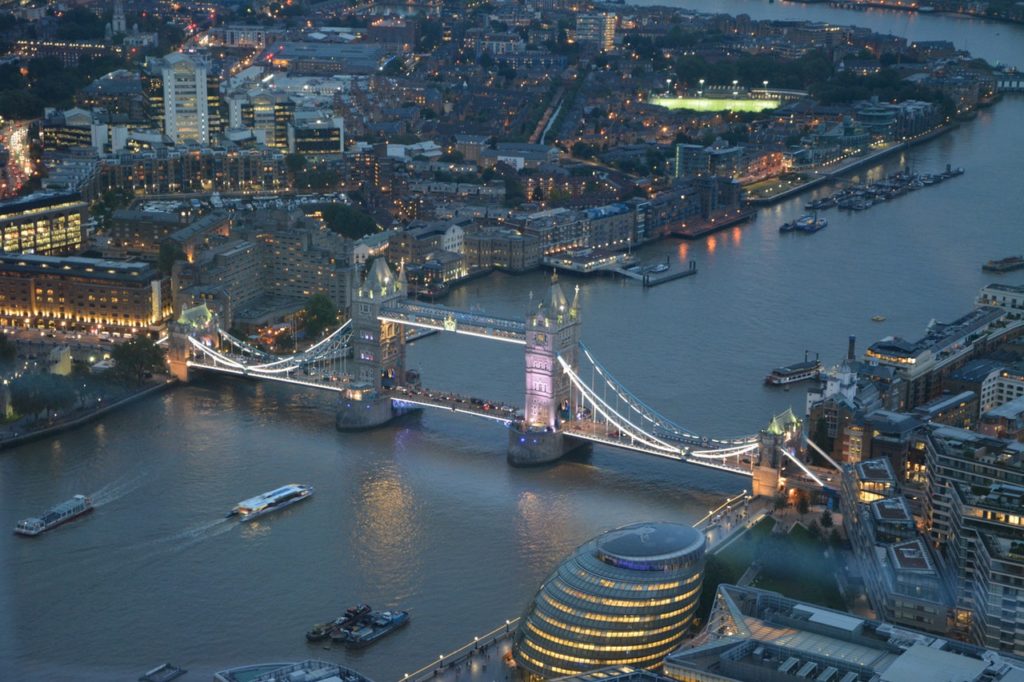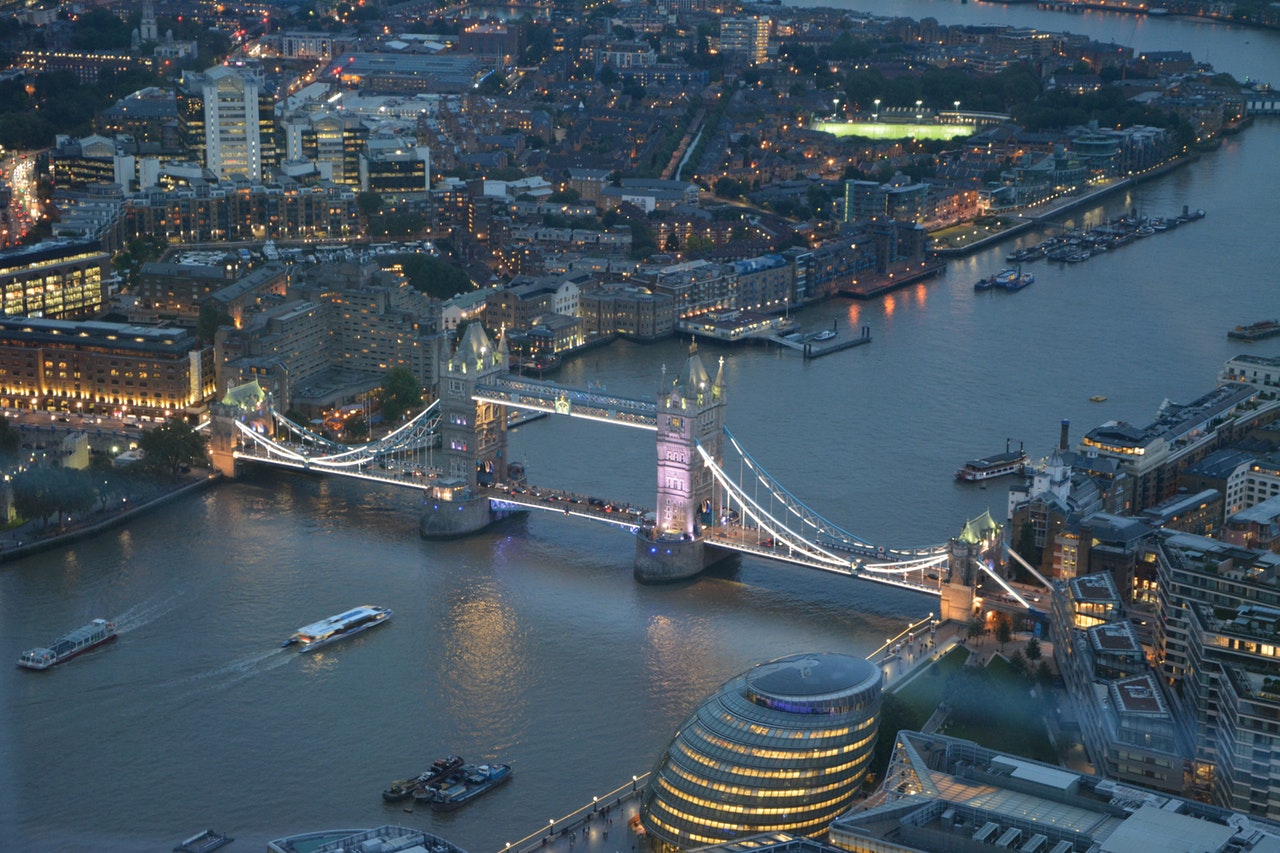 The UK is a land of dreams. From captivating cities to the picture-postcard countryside and history where myths and legends collide.
The UK offers the best of all places to explore, mesmerize and enjoy. It is a place with the most historical buildings, places, and monuments. Making it best for people who want to experience adventure or simply wish to relax. Therefore, making it the best place for vacations for all.
Plymouth, Birmingham, London are indeed must-visit places.
1# Pakistan – Top Holiday Destinations (Editors Pick)
Pakistan is indeed a land of love, hospitality, and royalty. This place is filled with wonder from forests to deserts to beaches and the list goes on.
It offers the best beaches which are perfect for stargazing, swimming, diving, etc. It also many historical places for people who love to explore. Further, it has unique desserts, scenic mountains, forests, and lakes. The diversity here makes it indeed the best place for holidays.
Skardu, Gawadar, and Karachi are definite places to visit when coming to Pakistan.
The trip is on!
So what are you waiting for, grab your suitcase, pick a destination and make your bookings or hire a travel agent to do so and off you go!
More Read: