Solo travels are great as they have their joy of liberation, but travelling the world with your other half can be more adventurous.
When couple share different ideas it leads to the most unexpected fun time and the time of their lives. Even though there are many ups and downs throughout the whole travelling, the couples still find a way to make each other happy because they got each other's back.
So, let's explore top ten best places to travel as a couple.
Best Places To Travel As a Couple
1# Paris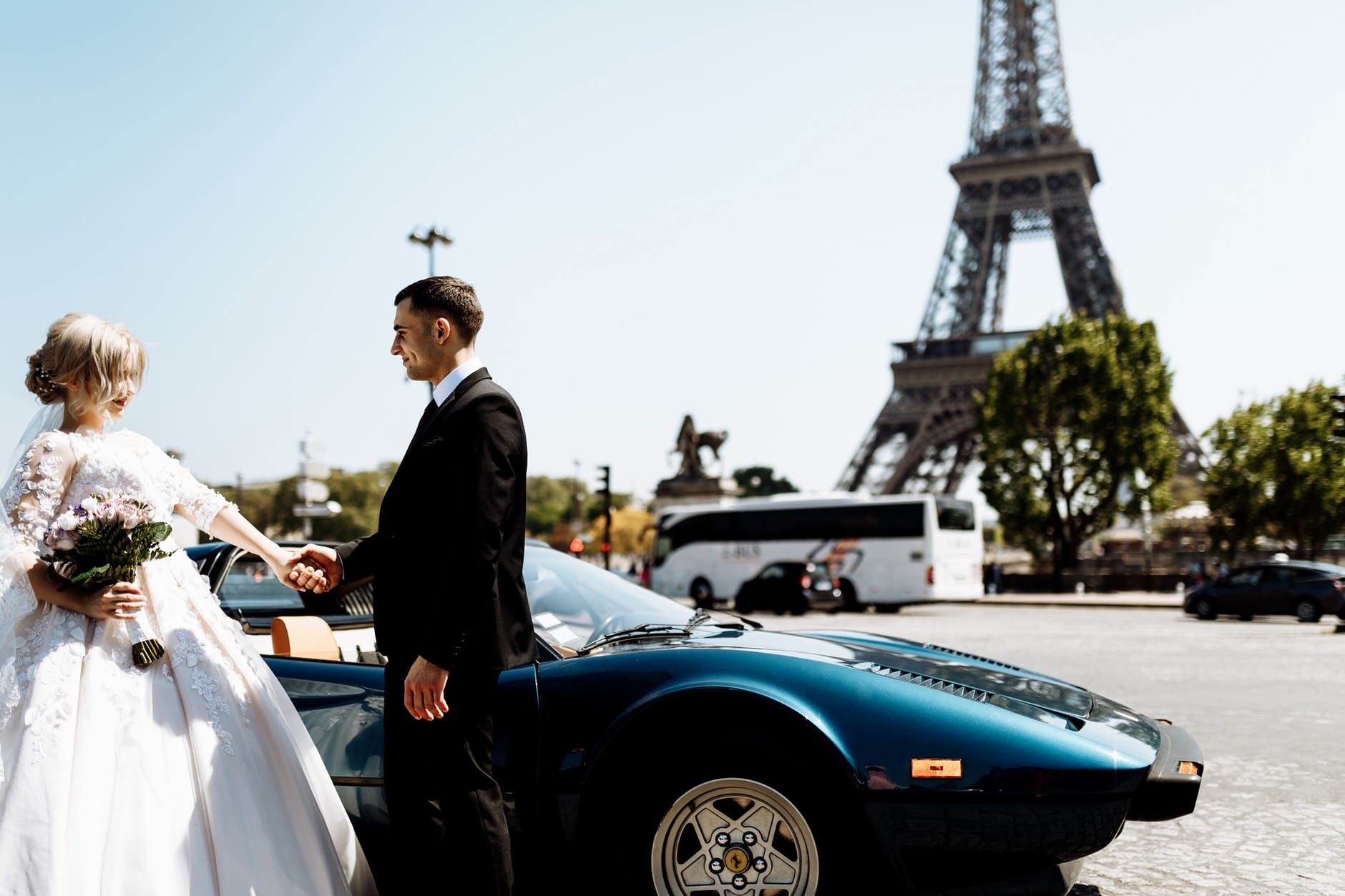 Paris is one of the best places to travel as a couple. As soon as we hear the word Paris, the first thing that comes to our minds is Eiffel Tower. Couples can have a peaceful dinner in the tower as it has 2 restaurants.
Moreover, they can enjoy the eye-catching view of the city by going to the top of the tower. Couples can go to the temple of love where there is the myth by legends that if you share a kiss there, a couple is more likely to experience greater affection and a bond, hence a forever relation.
2# Bangkok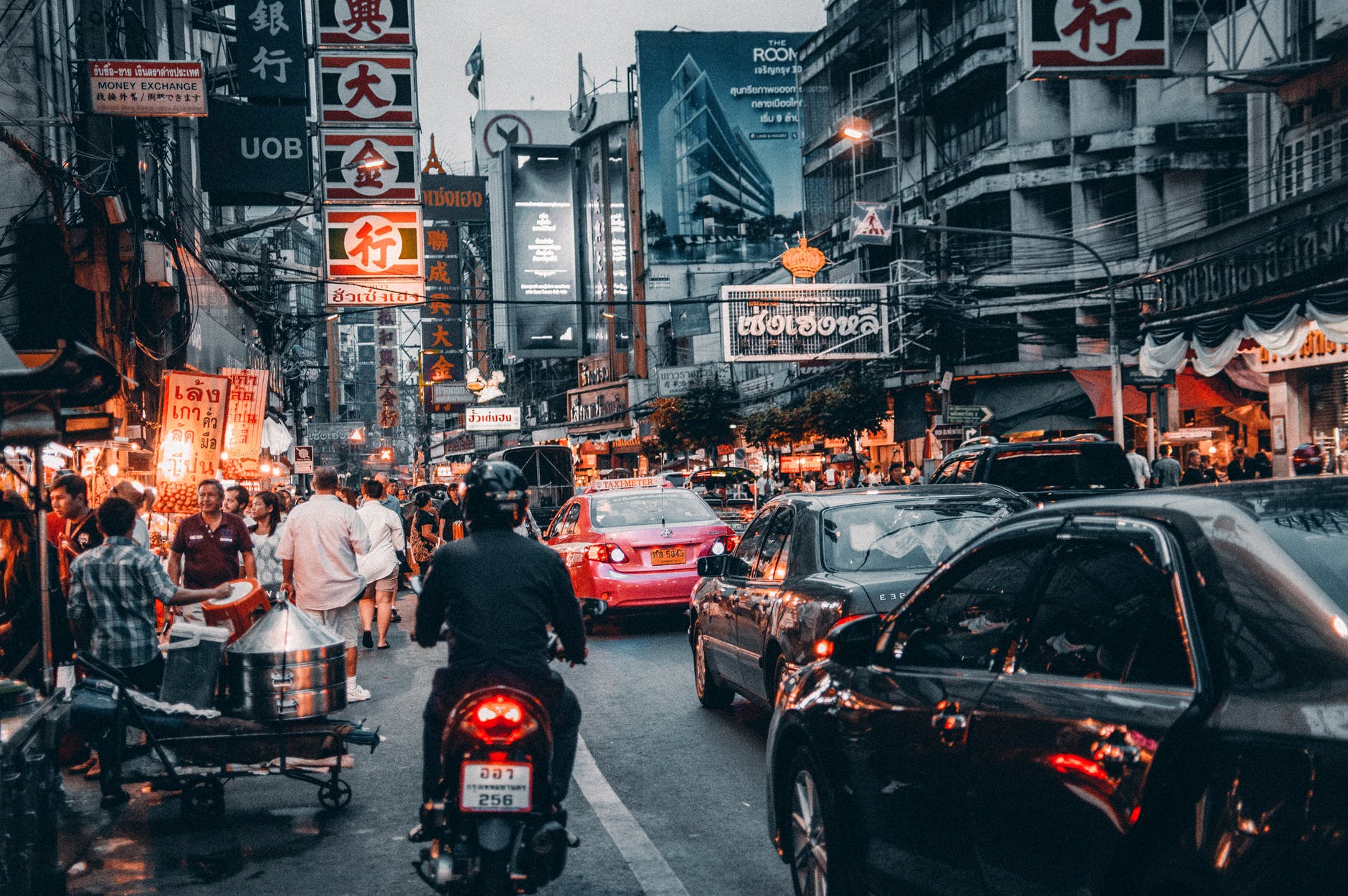 It is said that this city gives nostalgic feelings which can be a great place for older couples who are likely to share their spent memories with each other.
You can explore their local flavors, traditions and street markets by riding on a tuk-tuk. By the end of the day when you and your partner are tired you both can have a very comforting Thai massage.
3# Ushuaia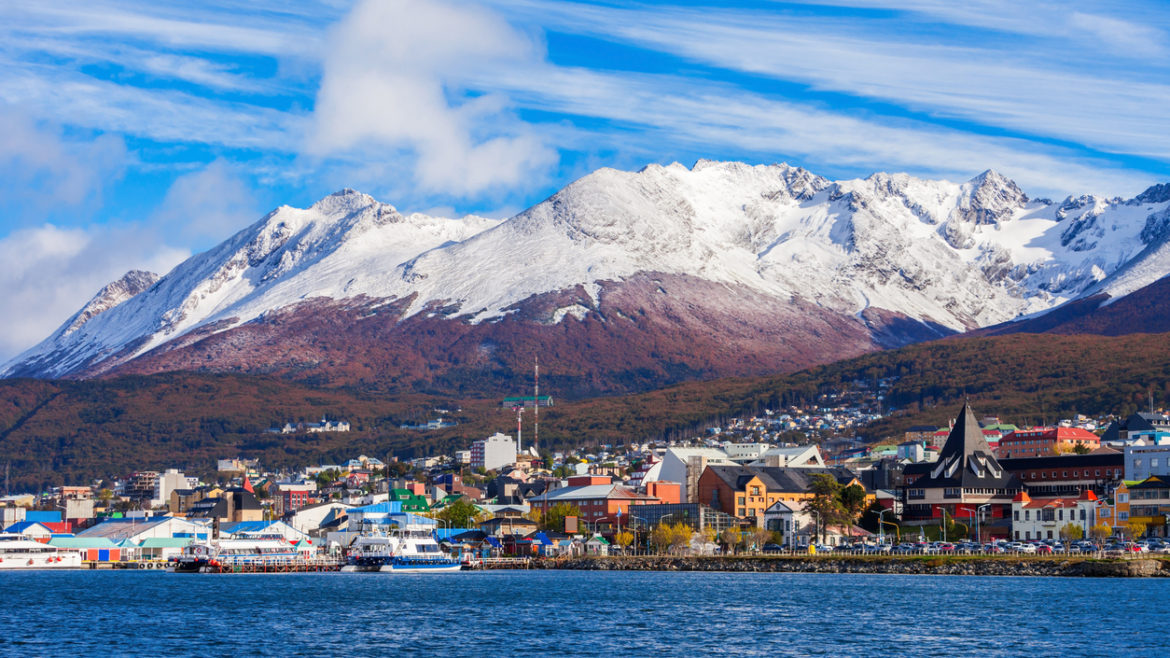 If you and your lover are ready for the adventurous yet romantic trip then you are all ready to go to the southern city of the world located in Argentina.
It has very beautiful natural features of landscape at which the person can look at for hours and yet get curious to explore its beauty. In addition to that Ushuaia provides numerous activities and is a solid 10/10 in terms of a romantic place.
4# Istanbul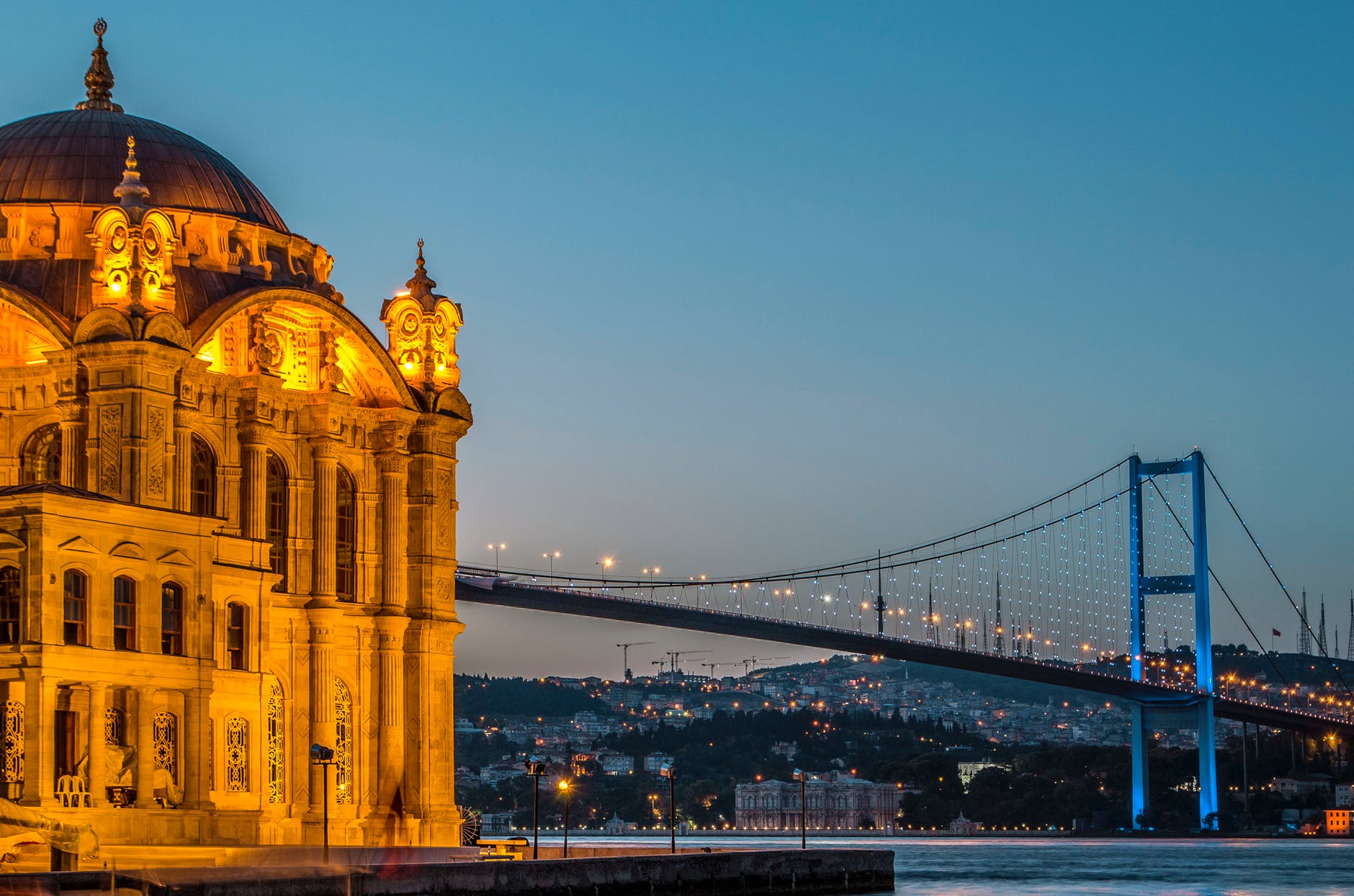 Istanbul is another great place to travel as a couple. A famous quote that says, "If one had but a single glance to give the world, one should gaze on Istanbul." Camlica Hill is a favorite tourist attraction in Istanbul. This is a hill in the Uskudar district of Istanbul and a great romantic spot for couples to drive to in the city.
Couples can have a great time in Ortakoycafes or spend their time in Haghia Sophia it may not be romantic but it is a landmark of Istanbul and worth a visit.
5# Dubai
If couples are out of ideas where to spend their time, they can travel to Dubai as people from around the world come there. It is a place where you can never get bored as Global Village makes Dubai fascinating as this place represents all the cultures around the world.
This place alone takes at least 3 days to take a whole view so you and your partner can spend a lot of quality time, as well as spending a night in Burjkhalifa and having a delightful dinner in Marina Cruise increases the joy as twice as much.
6# Langkawi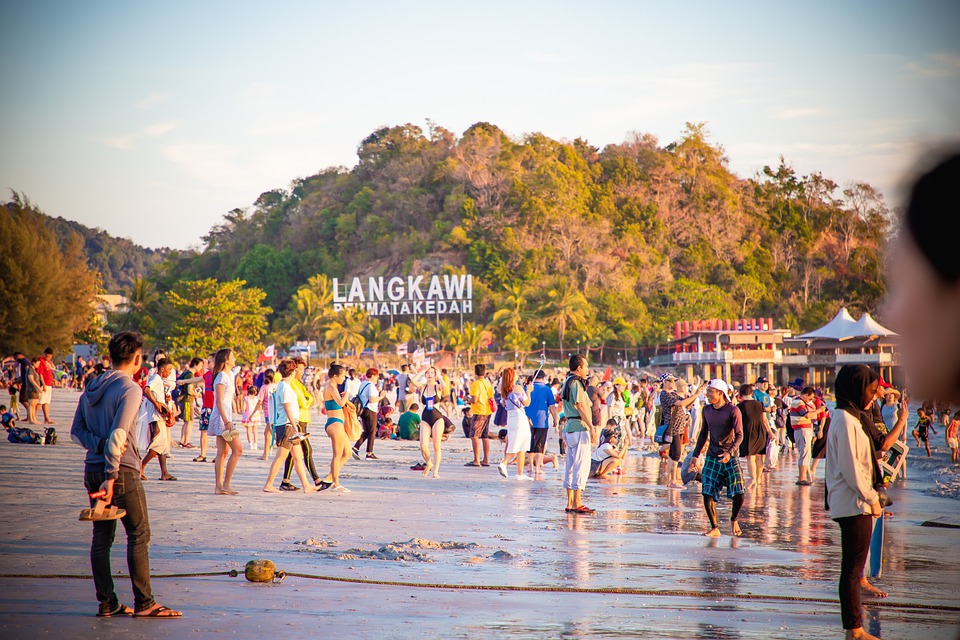 A place in Malaysia where its main attraction is Sky Bridge which is 125 meters high, couples who love to see places from the top can go there.
As for the couples who like to explore an open sea can go to Island Hoping which is a boat to boat journey and it goes all the way to Thailand.
7# Venice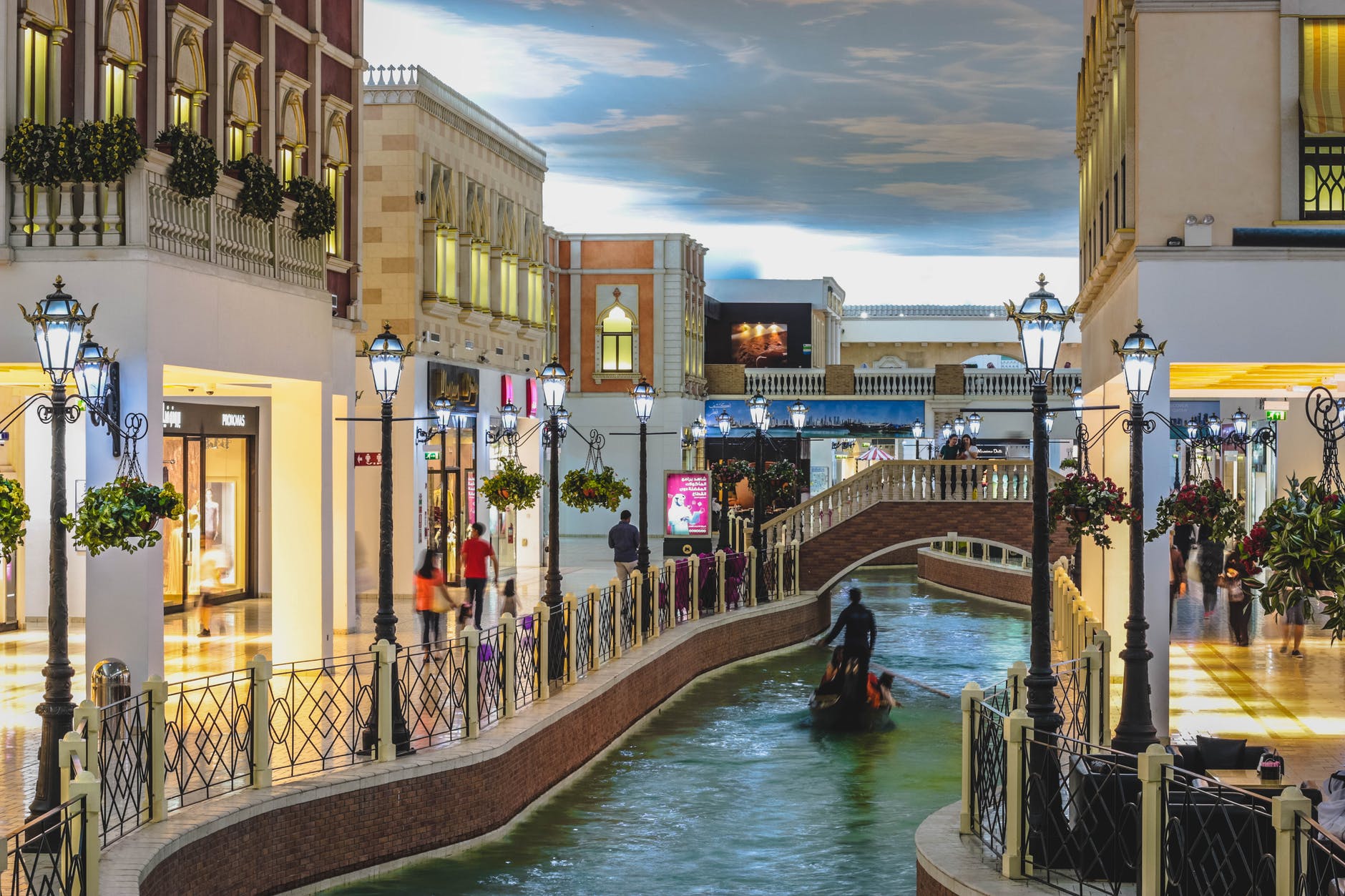 This is just wonderful city for couples. Whenever you want to declare eternal love to your partner no place is better than Venice.A floating city that is said to suspend between '' dreams and reality" this phrase describes how heavenly the place is and the never-ending beauty of the city is likely to seduce partners.
8# Hawaii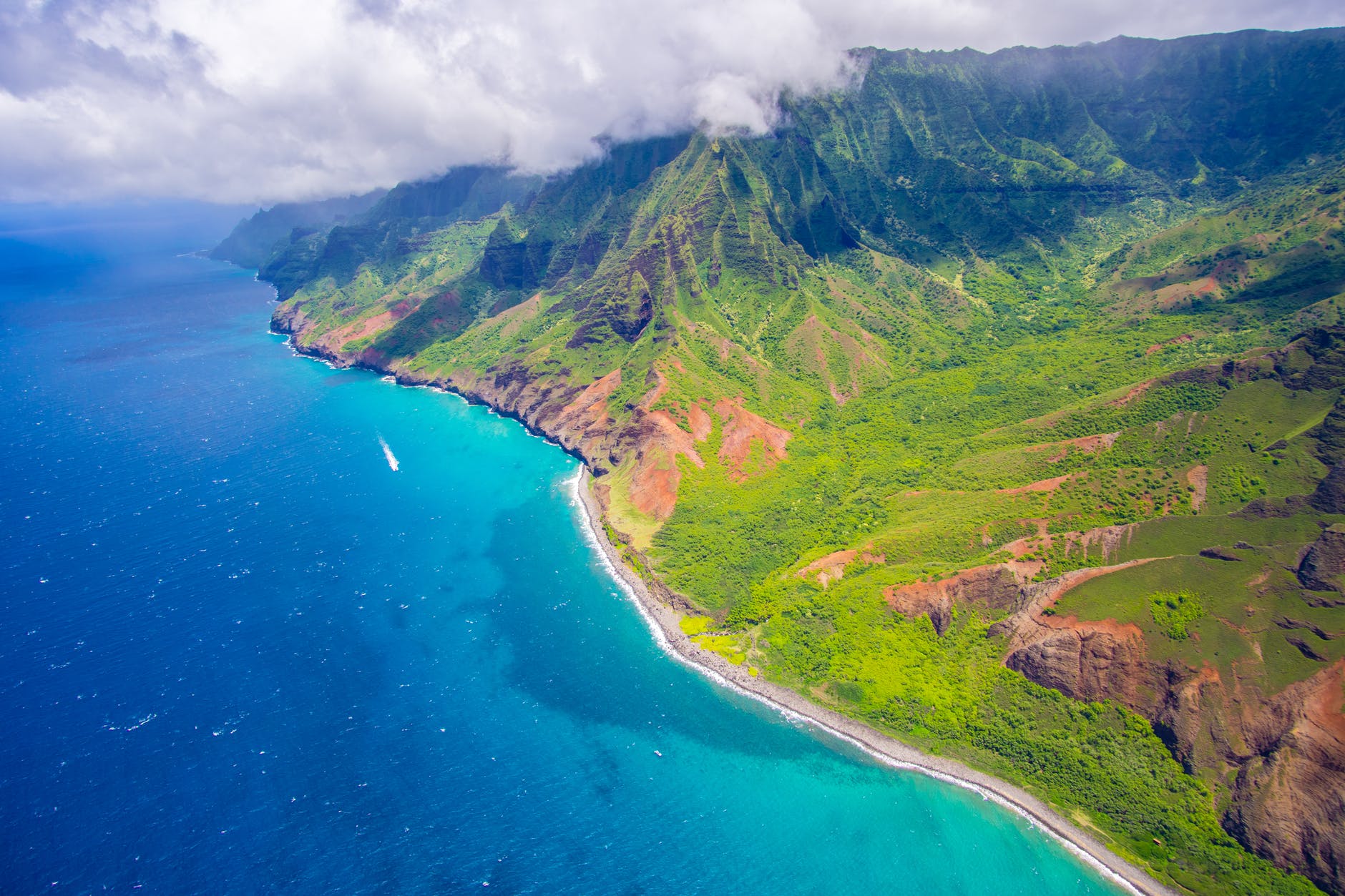 One of the best spots for honeymoon in Hawaii. You with your soul mate can enjoy beautiful sunsets, tropical water, and very clean beaches that stretch onto the horizon. This destination is a delightful and relaxing getaway.
9# New York City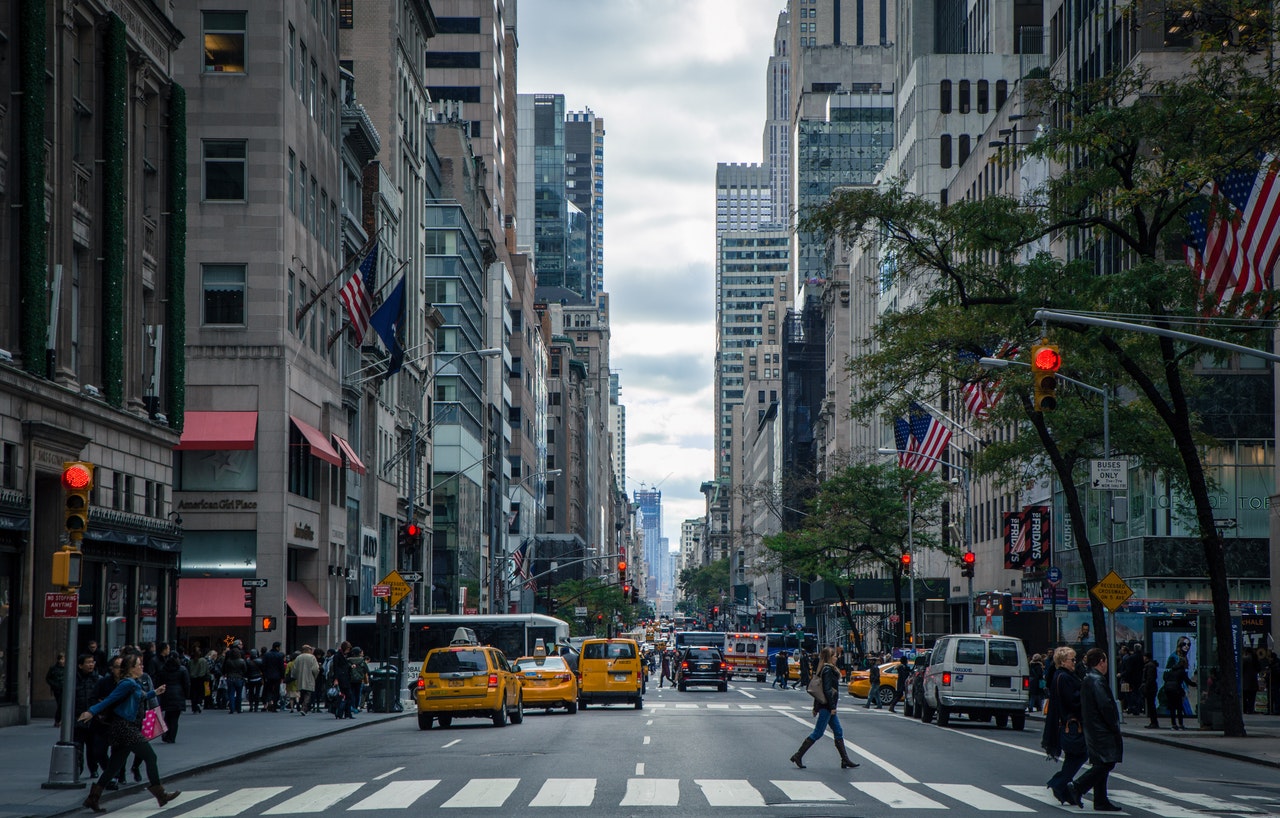 It is said that New York is the city that never sleeps, as do the newly married couples. It can be one of the best places to propose to your partner in autumn when all the falling leaves decorate the city and enhance its beauty. Start your journey with Central Park, nothing can be more romantic than that.
10# Bali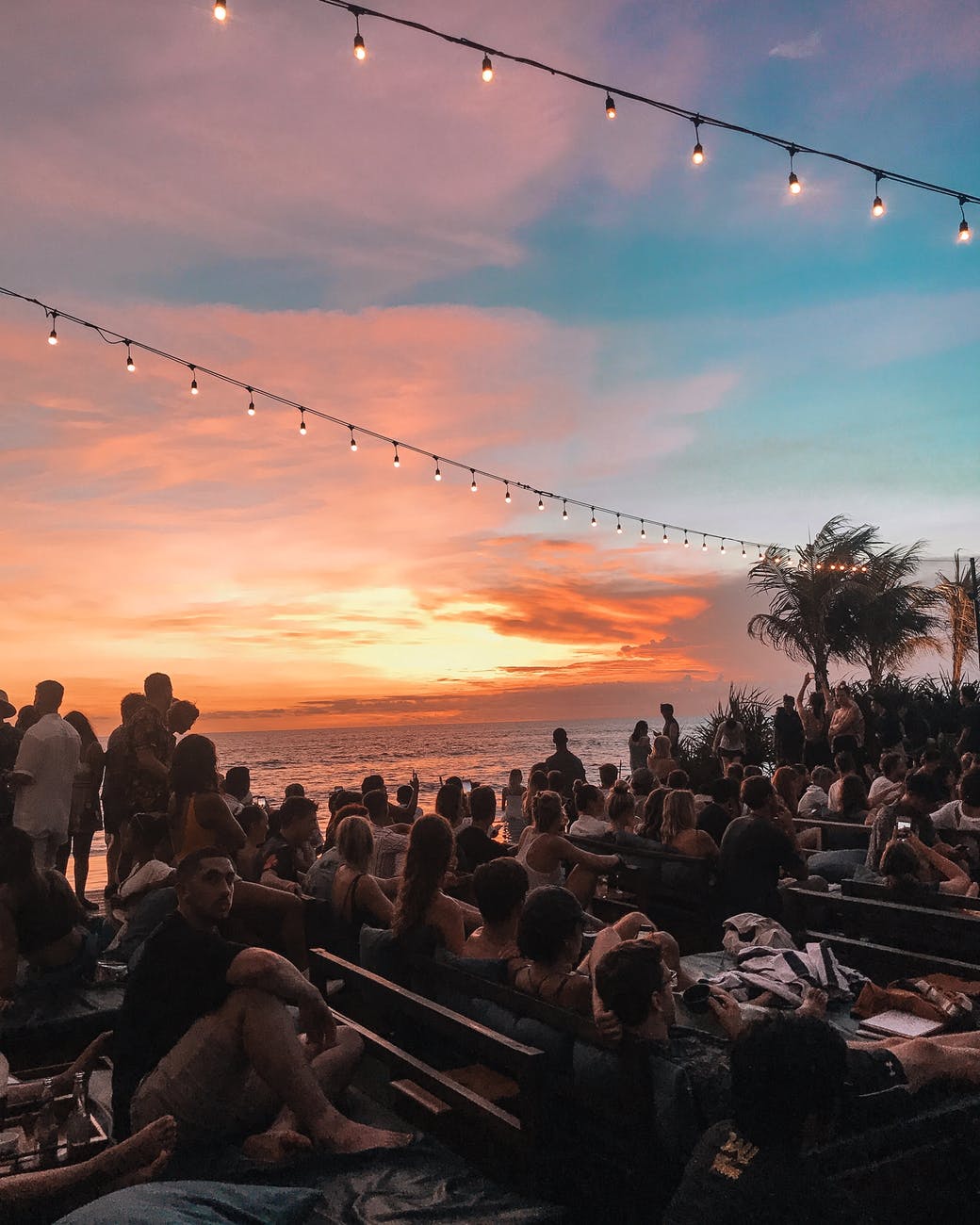 Book a night in UbudHangning Garden Hotel and request for the panoramic deluxe pool villa. The view is mind-blowing. Couples will feel that they are the only remaining people on this planet and what could be more romantic than that?
Read Also: Top 10 Tourist Destinations in the World