While residents of cities all over the world argue that their hometown is undeniably the best, we cannot just believe them like that. There are lot of things to consider before you decide to take a trip to any city.
It is not easy to answer when someone asks you which city is the greatest of all. People may prefer a great city to be affordable, with good public transport and friendly residents.
But some people may expect a great city to have amazing restaurants and unforgettable sights. Below is a list of 20 of the best cities in the world you should be visiting in 2021.
20 Best Cities in the World You Need to Know in 2021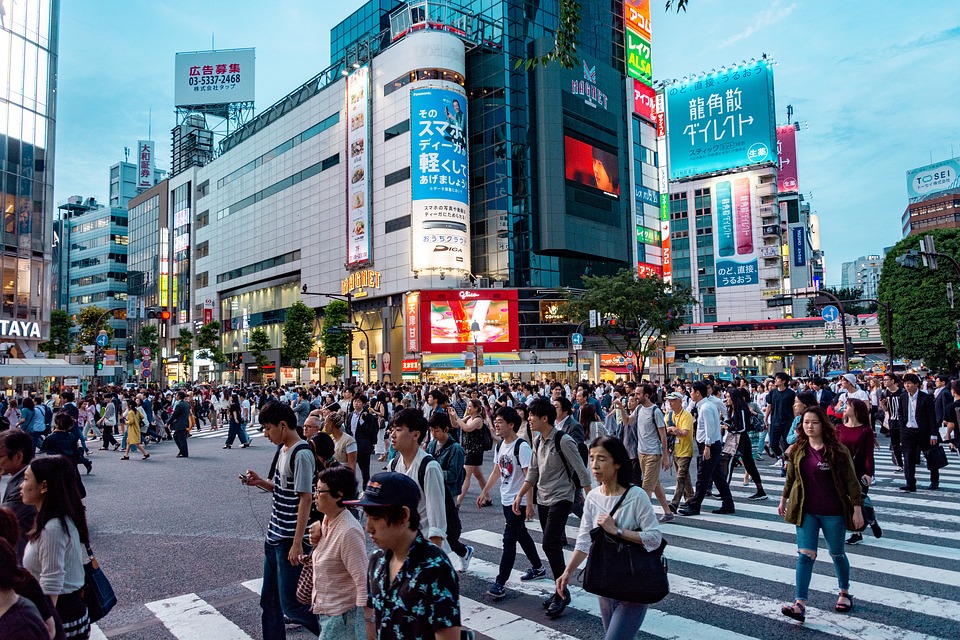 Tokyo has it all. Neon skyscrapers, quiet temples, and of course, its unrivalled street style. Don't forget that it is one of the world's top food destinations.
Try out the sample Japanese whiskey at Bar Ben Fiddich or eat a bowl of original ramen at Kikanbo. Then you'll get to really enjoy the city can offer you.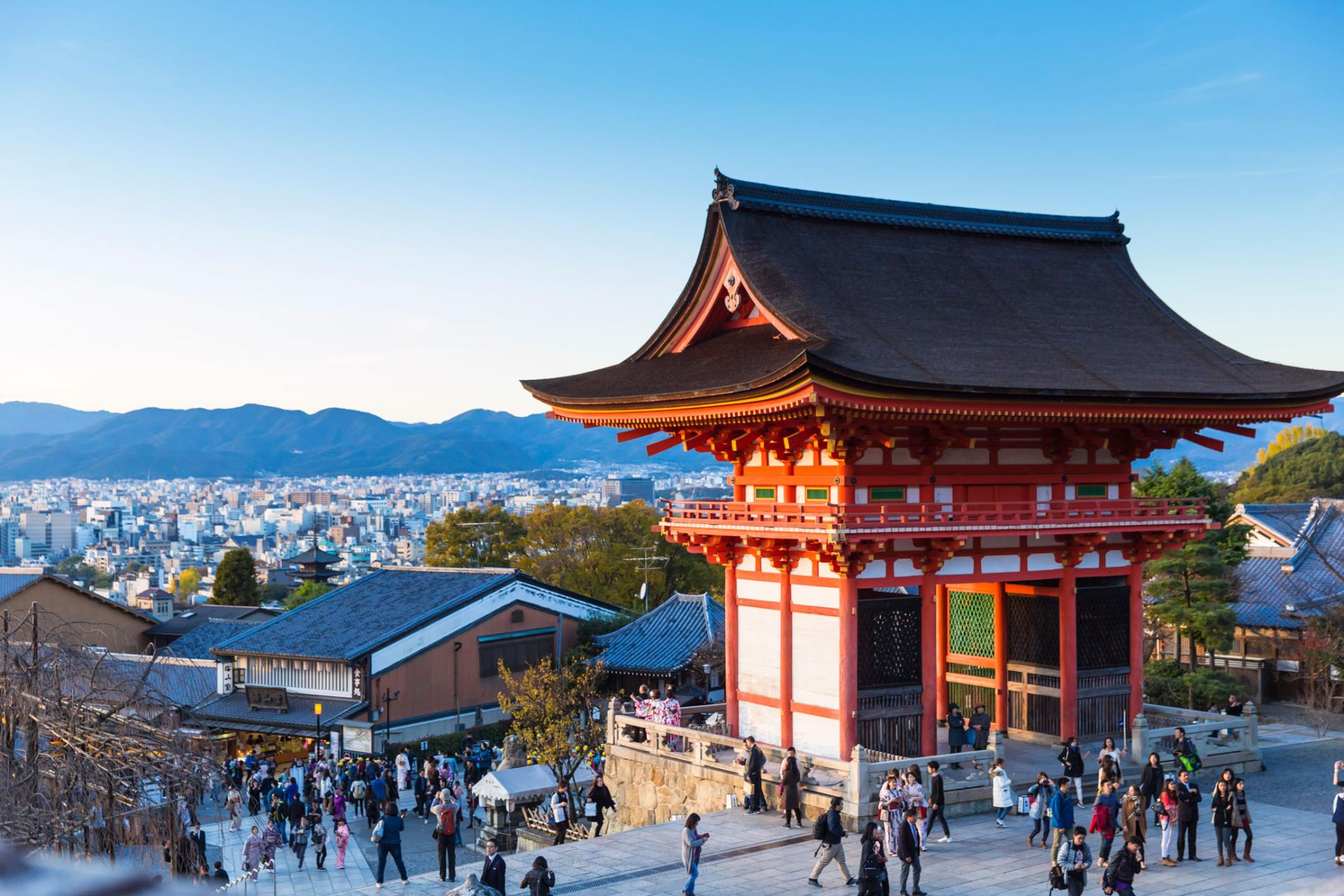 If you want to visit 10th century temples or see young Japanese women known as geishas perform ancient traditions of art, singing and dancing on the streets, then Kyoto is a must visit.
It is still a well-preserved city, despite the earthquake of 2011. Here, you can try a full authentic meal at the ryokan Kinmata, which is 200 years old!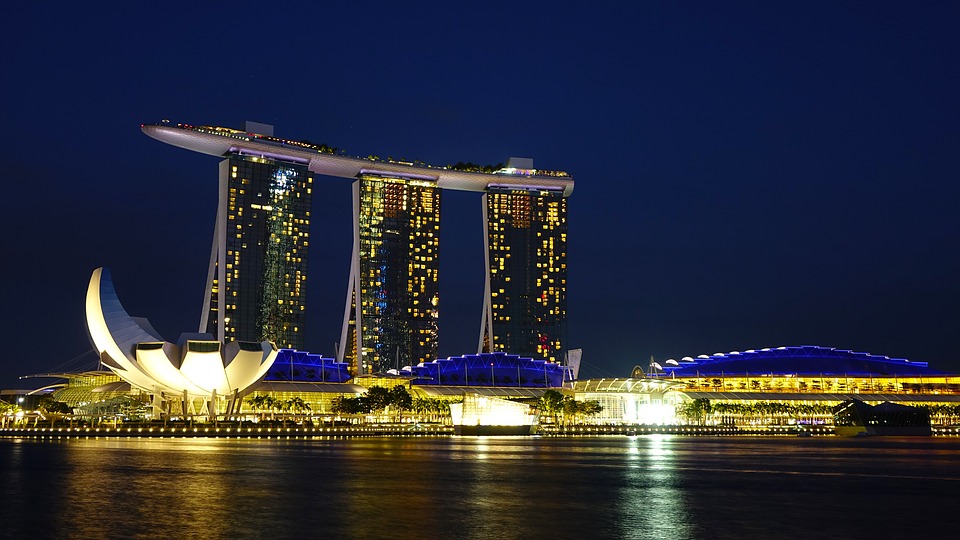 Fondly called The Little Red Dot, Singapore has earned its name in the top cities because of its high GDP and safety.
Not just that, it is particularly popular for its Hawker stall street food which will certainly leave your mouth watering. There is also the recently renovated Raffles Singapore hotel which has been very welcoming since 1887.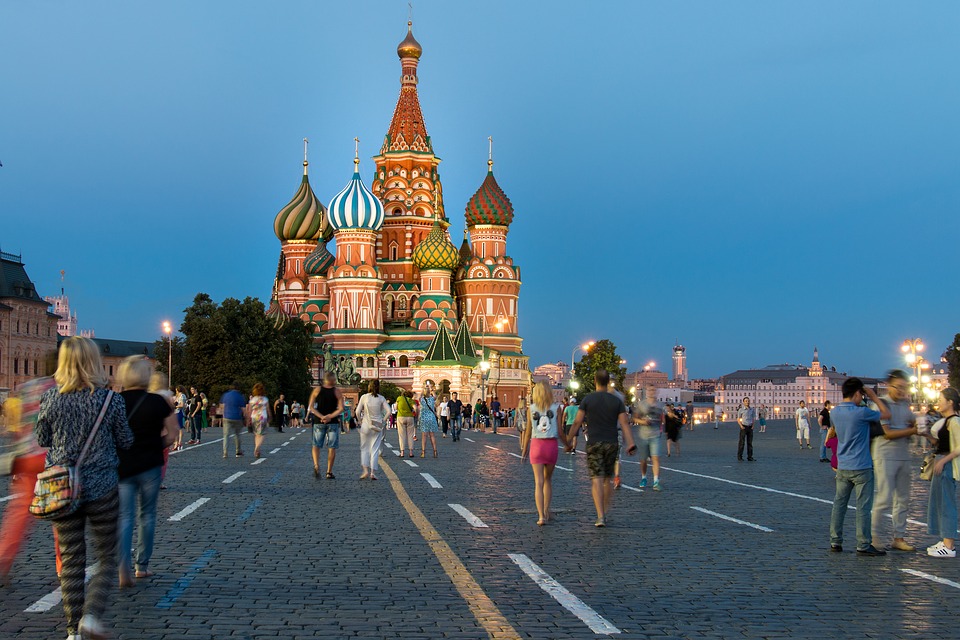 The capital of Russia is one of the top cities for you to fly in or out of. There are a number of well-known attractions, one of which is the church located in Red Square, known as the St Basil's Cathedral.
Moreover, Moscow's Sheremetyevo International has the title of most on-time airport in the world.
5# Dubai, United Arab Emirates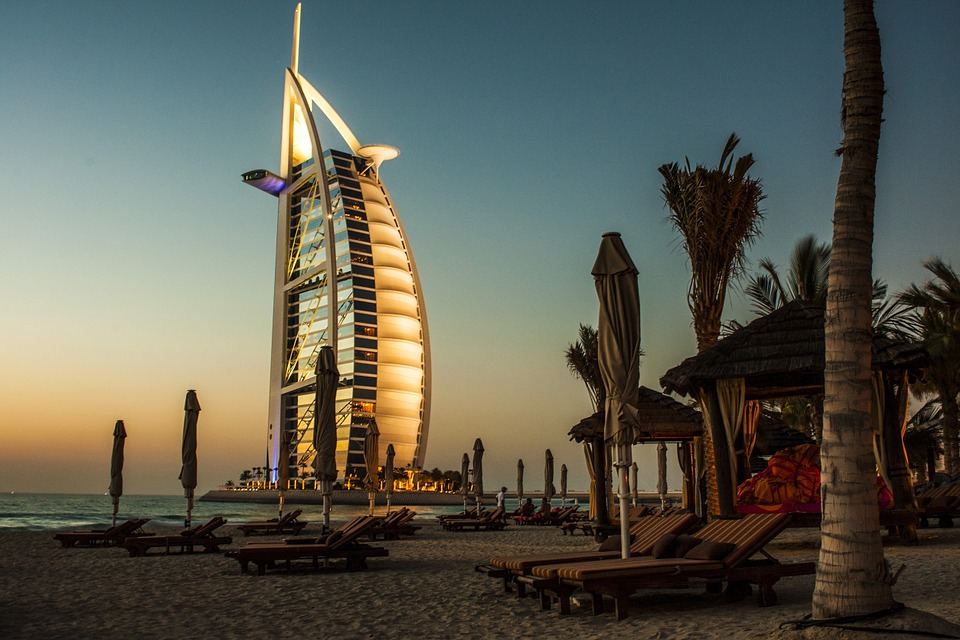 When you think of Dubai, skyscrapers might come to your mind. Well, it is true. Dubai has the tallest tower in the world.
But even the tallest tower in the world, Burj Khalifa will be surpassed by Santiago Calatrava's Tower this year when it is completed. There are plenty of man-made islands here as well as a new shopping mall that pays homage to nature.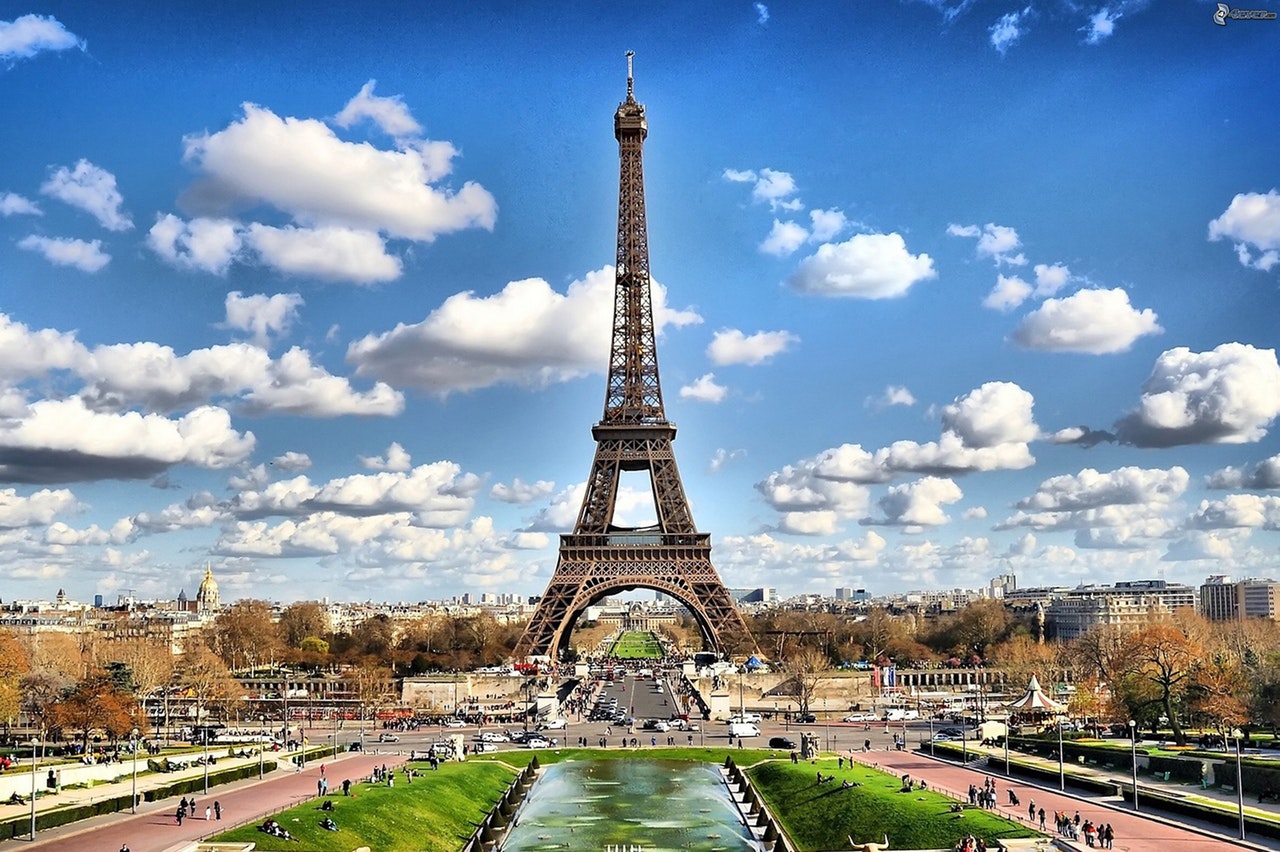 We all know how devastated people were all around the world at the Notre Dame Fire. That's how loved Paris is.
The city is preparing for the 2024 Olympics. It has upgraded its infrastructure and has opened some new hotels recently. Paris is known for art, cuisine and shopping!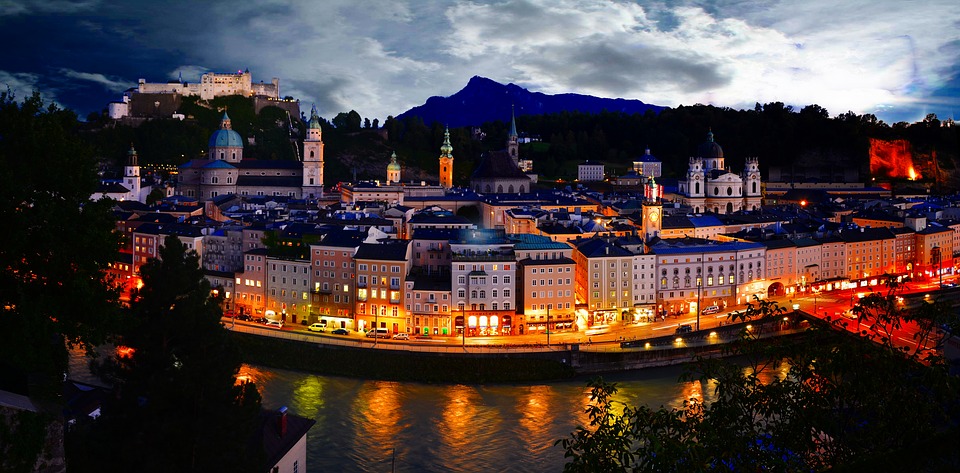 The birthplace is divided by the Salzach River. The newer side is on the right of the river while the old side lies towards the left.
You can head over to Austria's largest beer hall if you want to drink like a local. Bräustübl zu Mülln is where beers are drawn from wooden barrels directly.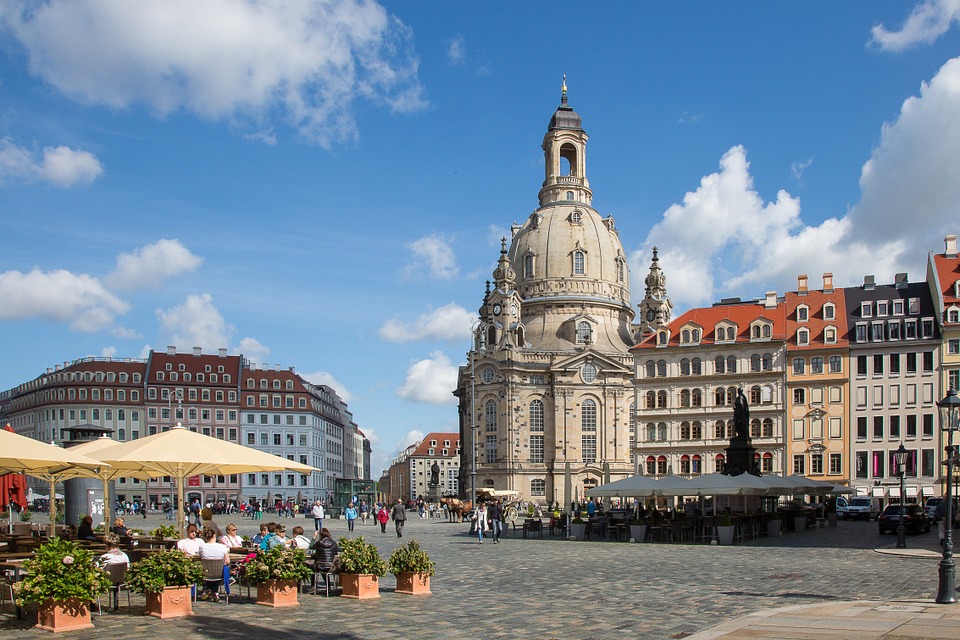 Dresden was left in ruins at the end of World War II. However, today it is a beautiful, restored city. It has the largest collection of precious metals and jewels and art in Europe.
It is also known as one of the least-stressful cities of the world, so this place is a definite visit!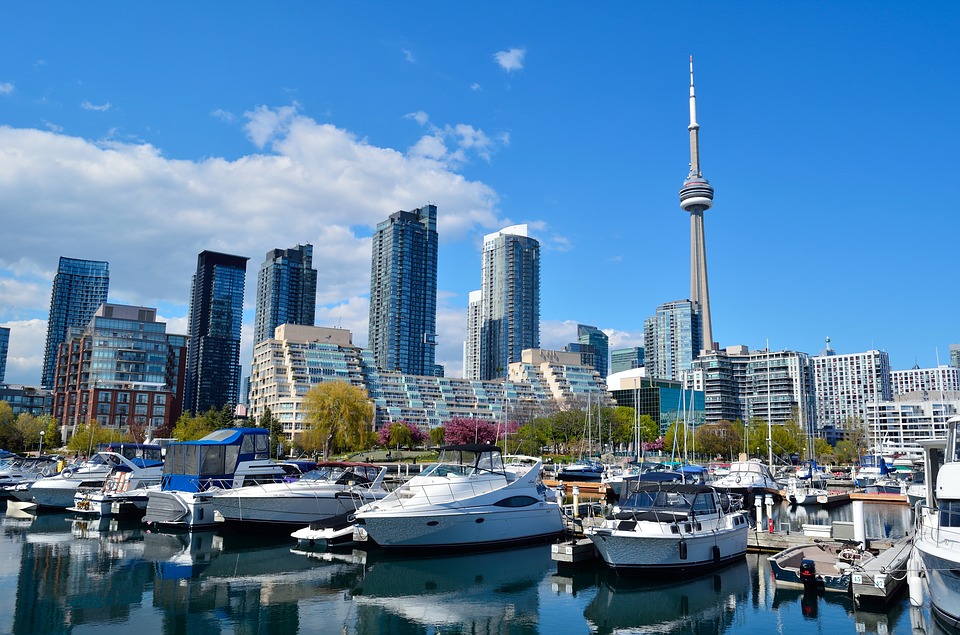 You can find different cultures in just one city since almost half of Toronto's population was born abroad. You can find all types of food here.
There is not one, but three Chinatowns, a Korea Town and much more. Also, the city, like any other major city, has a downtown.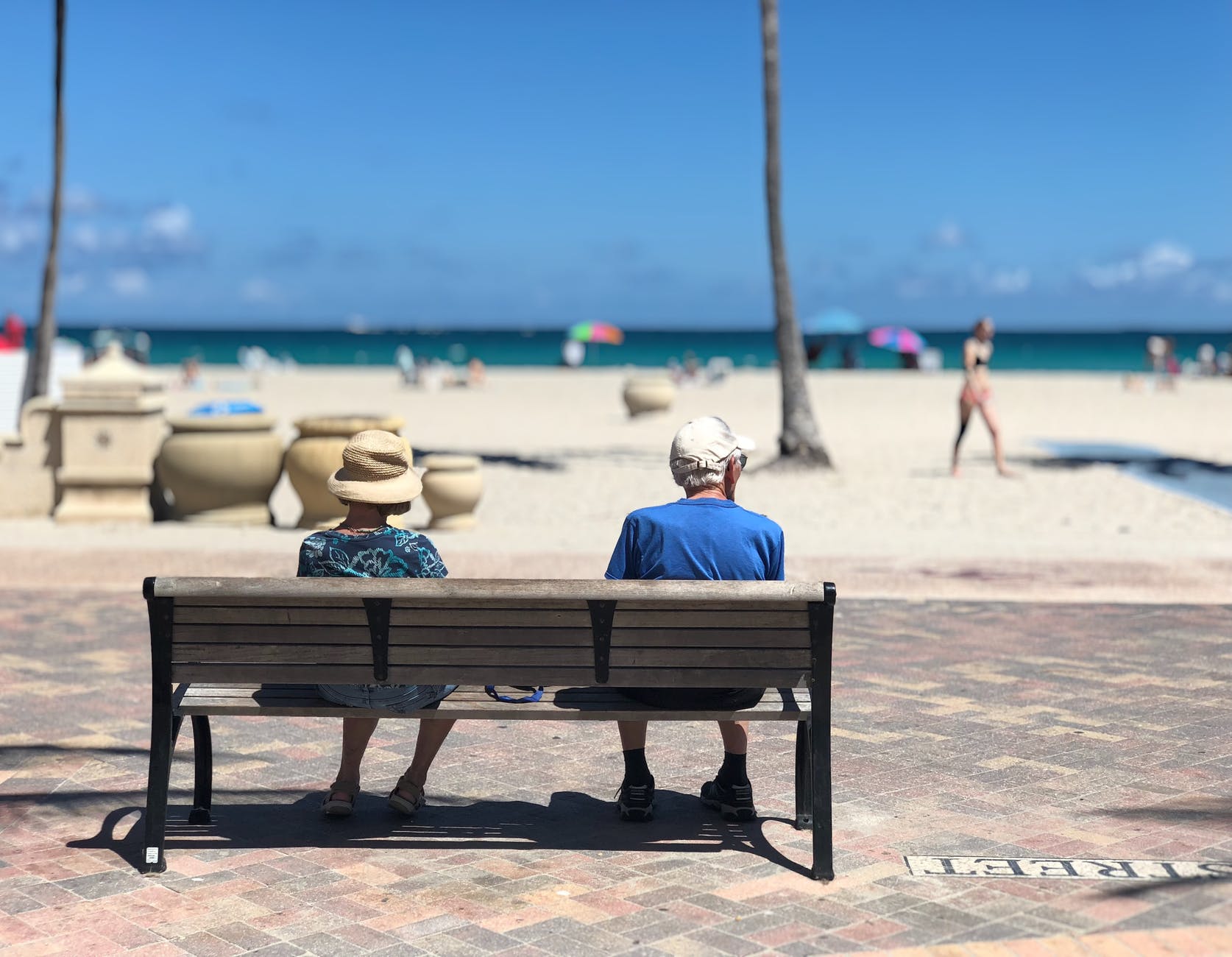 Miami is quite the famous beach vacation spot. The credit goes to its always warm weather. Now, all thanks to Art Basel, the city has come out as an international art hub.
If you plan to visit the South Beach, do not forget to take a look at the Design District and Wynwood neighborhoods. You can find lots of cool restaurants and rooftop bars there too.
11# Monte-Carlo, Monaco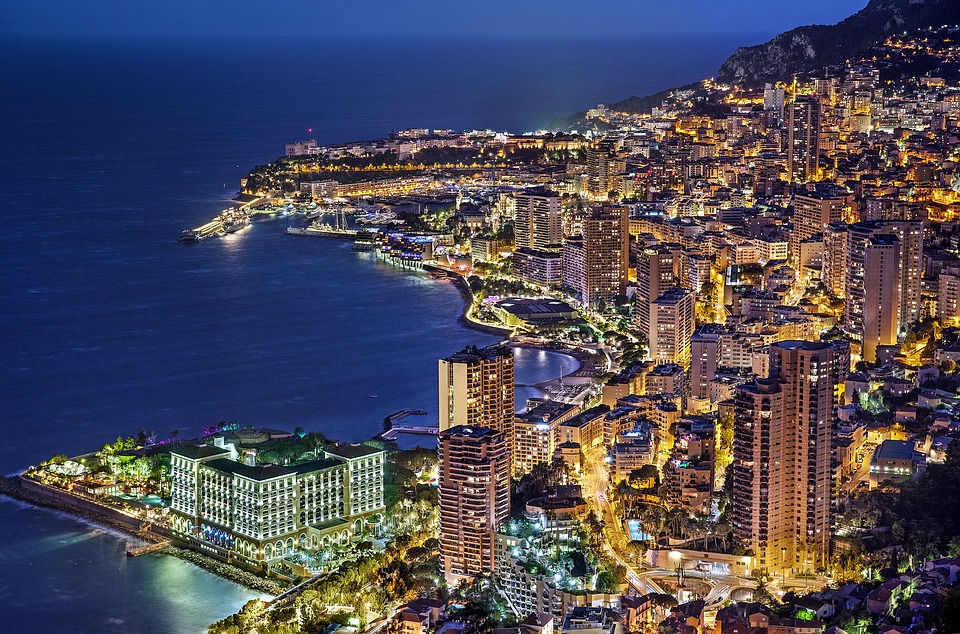 Monte-Carlo has been made popular through it being in a number of films such as Cars 2 and To Catch a Thief. The city is near  the shores of Mediterranean Sea. Once you are there, you should definitely visit Casino de Monte-Carlo.
12# Florence, Italy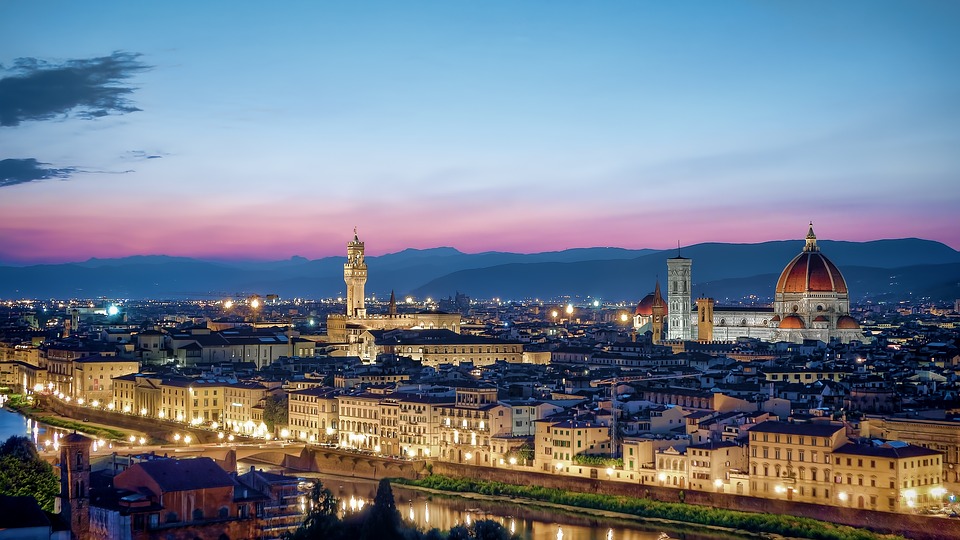 When it comes to history and architecture, Rome and Milan are no comparison to Florence. Apart from that, the beauty and cuisine of that place Is amazing too.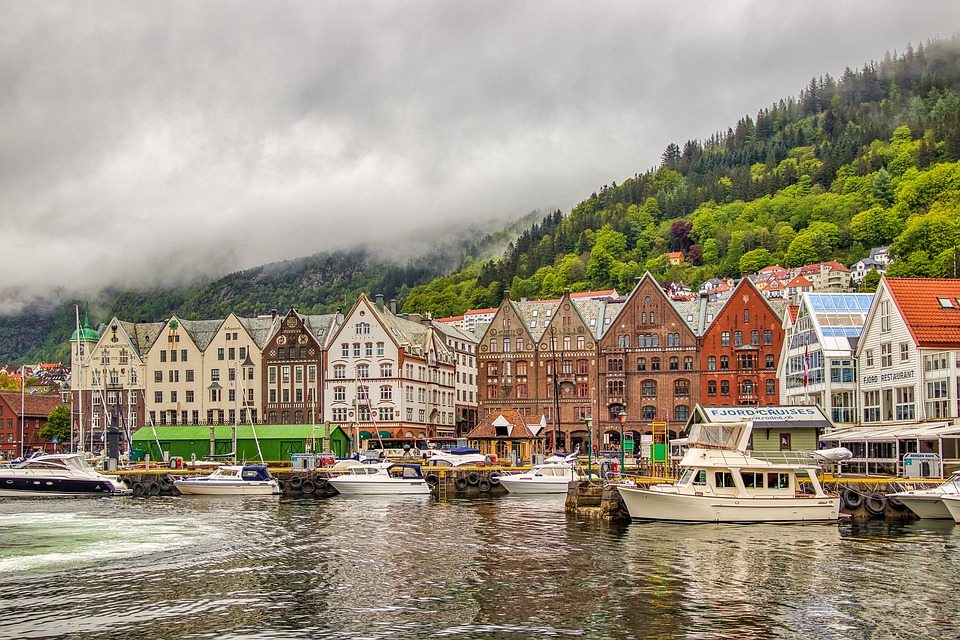 One of Europe's largest ship ports, Bergen is the portal to Norway's famous fjords. You can take a day trip to travel around the fjords, glaciers and waterfalls. The highest mountain of Bergen, Mount Ulriken is worth a trip too for a bird's-eye view of the city.
14# Barcelona, Spain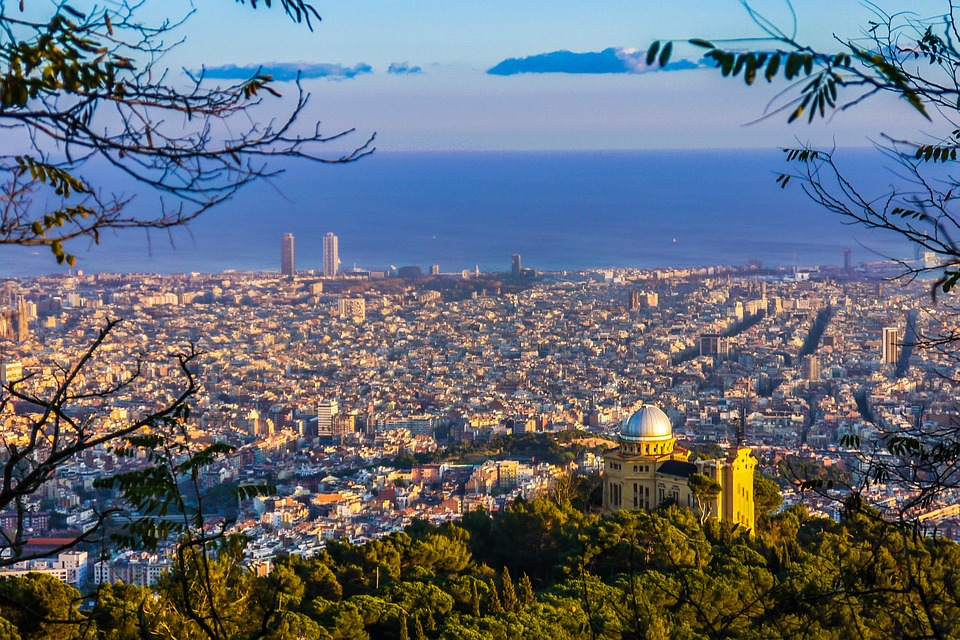 The sunny city of Barcelona has it all. While it is a great nightlife option, Barcelona is equally wonderful during the day. You can visit beaches and some iconic historical landmarks.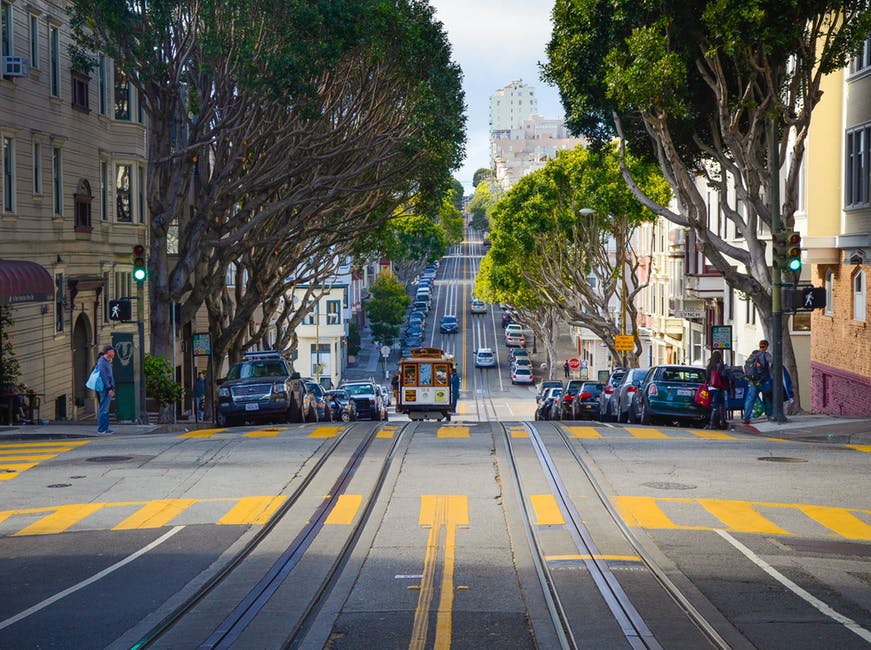 One of our favorite destinations, San Francisco has a lot of worthy places for you to visit. Starting from its airport which has a food hall serving many delights.  There is a lot of things here in San Francisco.
16# Abu Dhabi, United Arab Emirates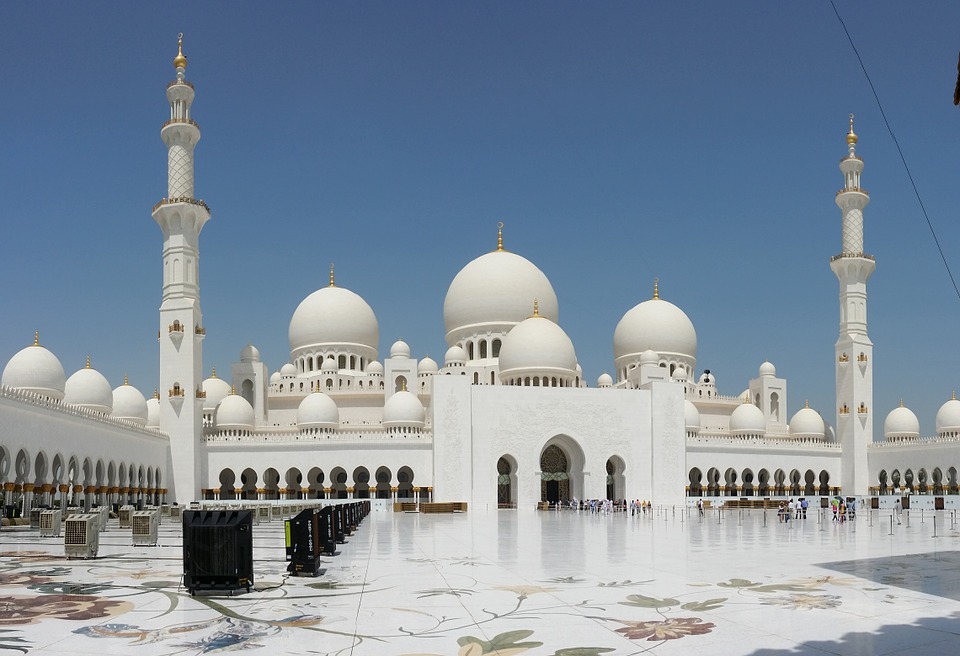 A bit quiet in comparison to Dubai, Abu Dhabi is making its way to become a center of arts and culture. It has a performing arts center and a number of interesting museums.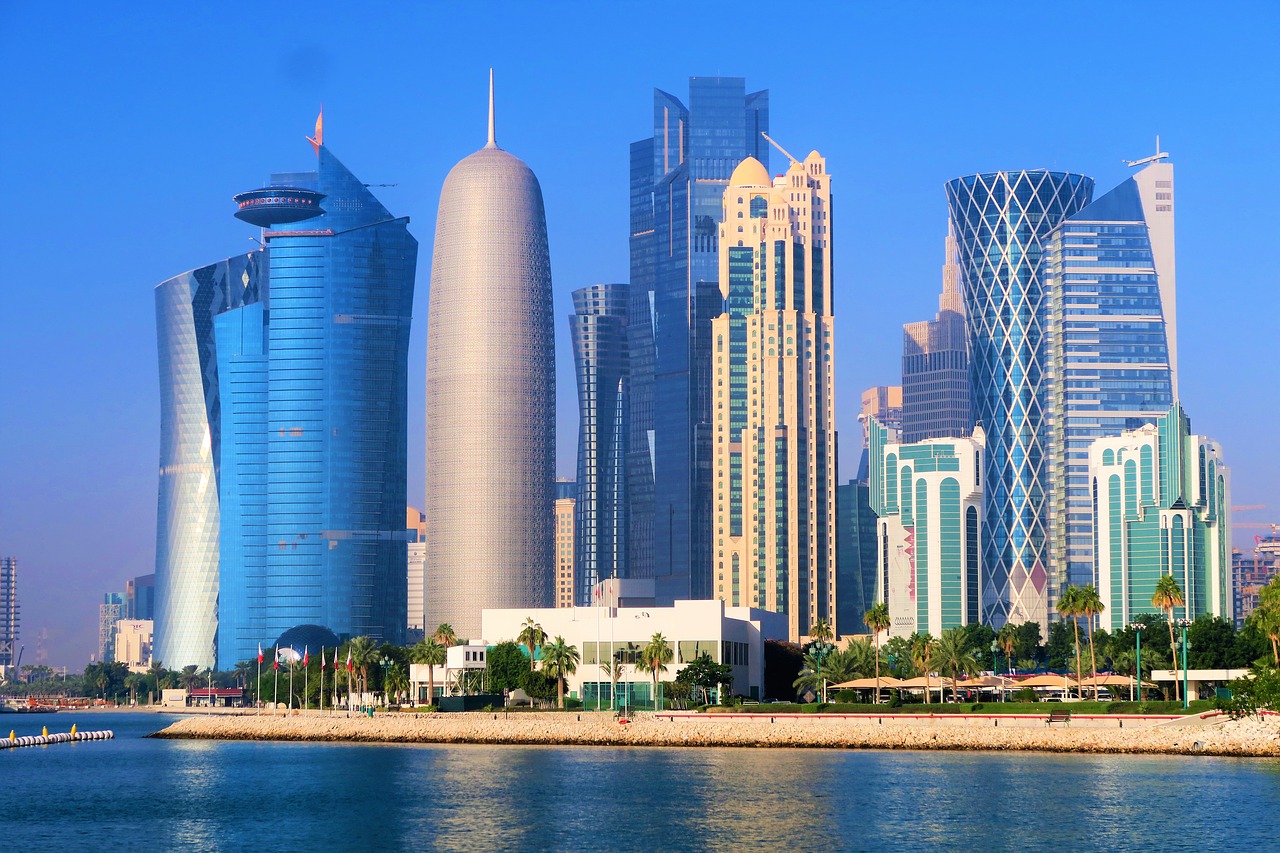 A lot of infrastructural work is being done here which makes this place even better. It is going to host the 2020 World Cup and by that time, there are going to be many new hotels and sky-scrapers and what not.
18# Puerto Vallarta, Mexico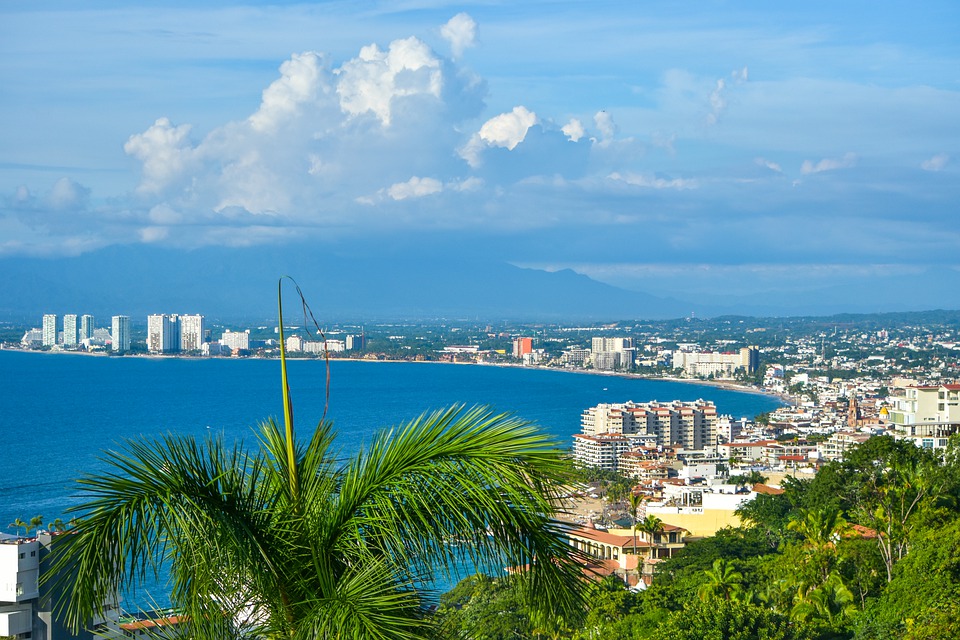 This place is quite popular during spring break, but there is so much more to it. Winter whale-watching in Banderas bay, an artisan market, the silent shores and the waterfall hikes are a few  things this place offers.
Of course, Rome has to be in this list. Its ancient charms are present in every street and corner. A new hotel in a 17th century palace is another reason to visit this wonderful place.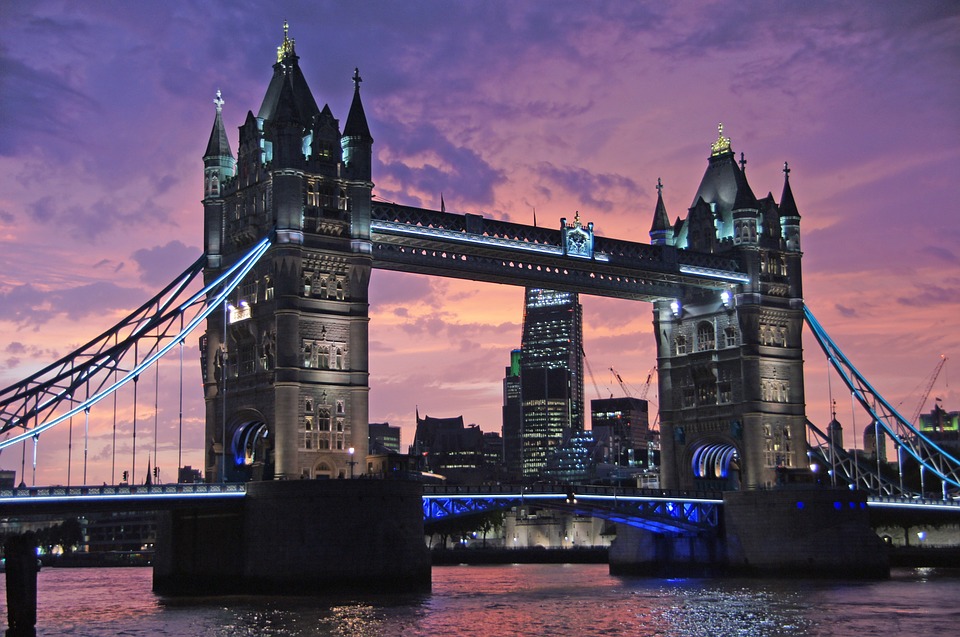 Apart from the city's main sights, its bars, restaurants, shops, and hotels make progress on an almost daily basis.
There are different kinds of neighborhoods to investigate in London, and they will probably look different from your last visit. As for your hotel options, they offer pretty much everything.
Read Also: