Ottawa is the capital of Canada.
It was selected to be the capital of Canada in the year 1857 by Queen Victoria.
The name of the city "Ottawa" is derived from the Algonquin word "adawe" which means "to trade".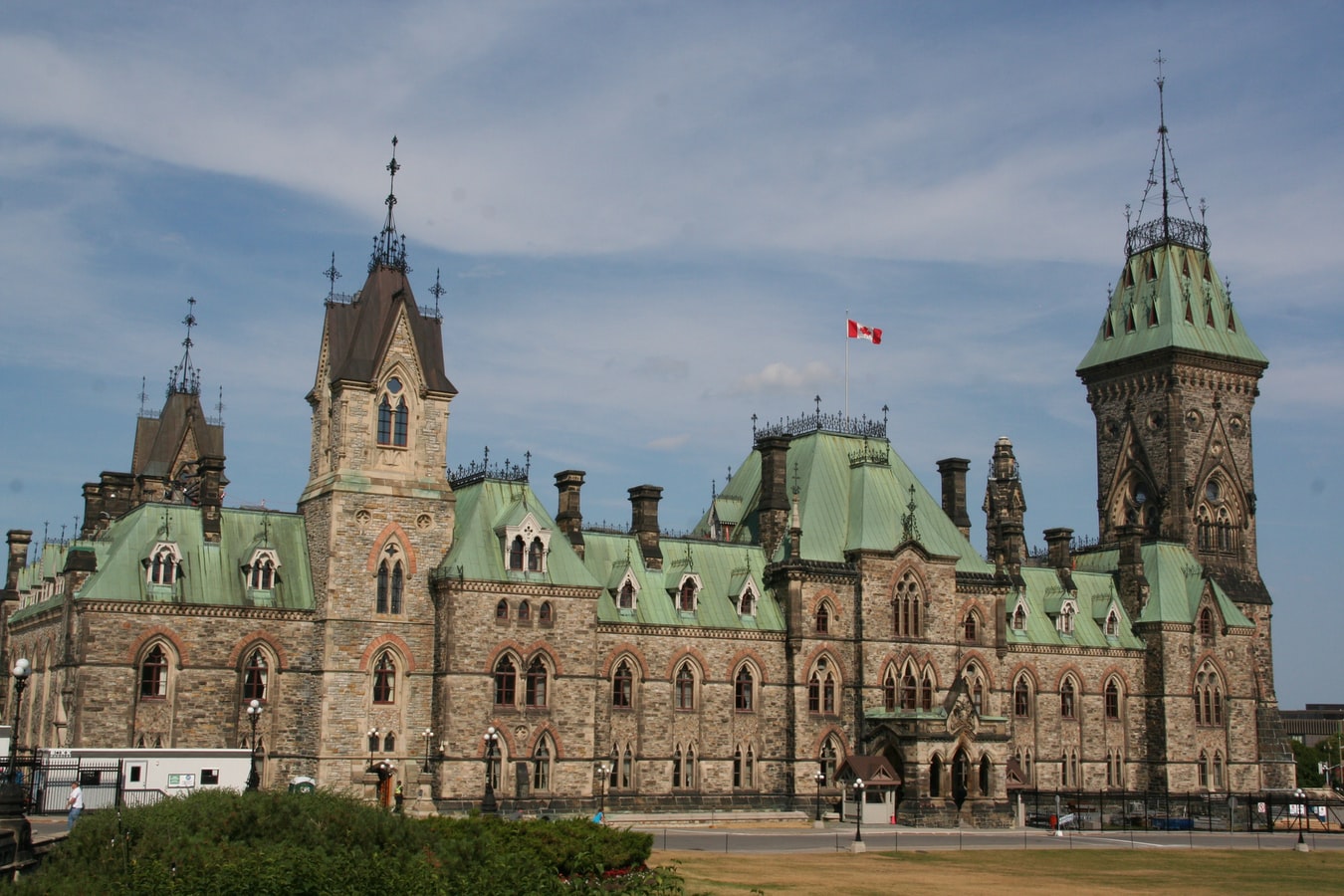 Location
Ottawa is located in the southeastern region of the province Ontario. It lies along the south side of the Ottawa River at the meeting point of the three rivers, namely Ottawa, Gatineau and Quebec.
Population
This capital city is the fourth largest city of Canada in terms of population having a population size of around 1,393,086.
Demographics
Initially, Ottawa was an Irish and French Christian society but with the passage of time, now it has become majorly diverse as 24% of the residents are foreign-born. Other noticeable minorities of white population that does not belong to Europe make up 23.7% of the total population. 
Religion
The majority of the city's population, i.e. 65%, belongs to Christianity. The second most followed religion in Ottawa is Islam at 6.7%, followed by Hinduism at 1.4%, Buddhism at 1.3% and Judaism at 1.2%. People with no religious belongings make up 23% of the total population. 
Tourist Attractions
Ottawa is a perfect holiday destination for every season as it is an elegant, clean and well planned city that acts as an epicenter of heritage and politics. Apart from being architecturally and culturally rich, it is also home to the Rideau Canal which is the largest skating rink in the world.
General Information For Travelers
Weather: warm and humid summers; very cold winters with regular snow.
Internet speed: 50 Mbps
Safety: Excellent
Racial tolerance: Good
Freedom of speech: Good
Traffic safety: Excellent
Cost of living for local/expat: $1979/month
Read Also: