Oman is usually referred as a hidden gem of the Middle East. Hidden because many people are unaware of its beauty and scenic spots which deserves much more attention than they get.
Even though it is the oldest independent Arab state in the world, Oman has never been popular among tourists.
People usually think, Oman is only about bazaars, deserts and Bedouins but there is a lot more! Even if you are going on the short trip to the Oman, following are the 10 best places to visit in Oman.
Best Places To Visit in Oman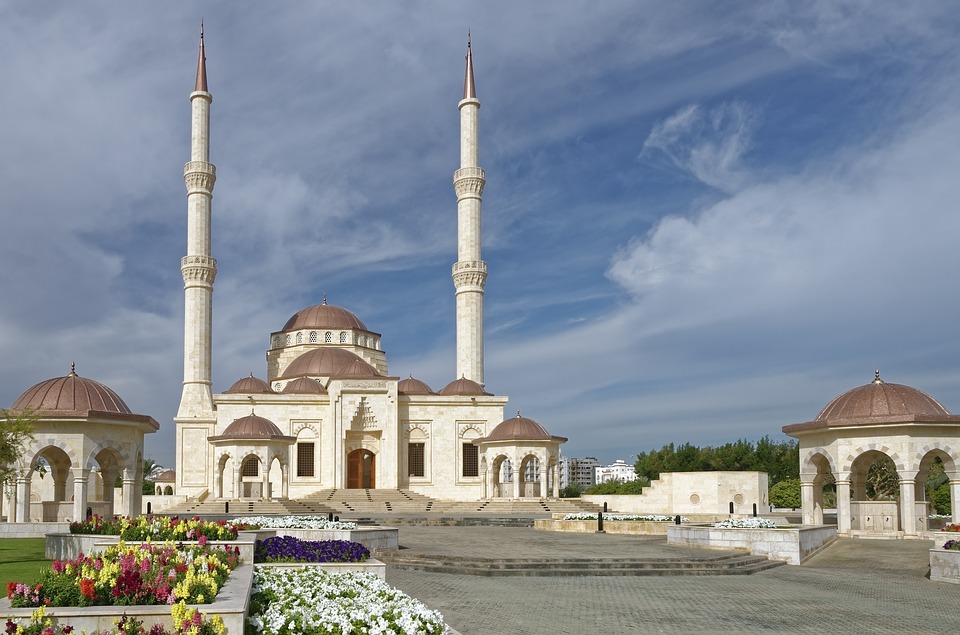 1# Sultan Qaboos Grand Mosque
It is an ultimate work of art which you must look. Its prayer hall is amazing colorful manner, pleasing Mosaic patterns and it embodies the best of Islamic architecture. It has one of the most luxurious library, fine gardening and marble stone walkways.
2# Royal Opera House Muscat
This place holds Oman's cultural heritage along with a modern touch which shows the global excellence. You don't have to join any official tour to visit this pace anymore. The Opera house has wide range of boutique cafes.
3# The Chedi Muscat
This is a 21-acre garden Oasis which boasts 158 Omani inspired guest rooms and villas. To have an ultimate luxurious experience during your stay at Oman, this is best hotel to choose. Not only this but it also have tallest pools in the region.
4# The Walk at Al Mouj
Al Mouj is a foreign investment project which hosts a community of residents, hotels and many various restaurants. Coming to Oman, a walk here is given in every tourists to do list.
5# Muttrah Corniche and Port
Muttrah is popular among locals as it was an economic center where merchants would carry trades. It is also special because it also hosts Oman's first port where Sultan's Yacht is parked. Here you will also find iconic monument of Muscat: Frankincense Tower.
6# Al Sifah Beach
This place is ideal for camping. It is located 45 minutes from center of Muscat. This place is always open, you can camp or stroll or even ride your car here at any time of day for an ultimate experience. To experience calmness along with fun, this is a perfect spot.
7# Wadi Shab
If you visit Oman and not this place, you are wasting your whole trip. Wadi shab has been the most popular place in Oman for tourists and locals. From families coming to have good time to adventure seekers to have most thrilling experiences. Wadi Shab offers moderate hiking, cliff diving, secret caves, abseiling and amazing place to take pictures.
8# Bimmah Sink Hole
The formation of sink has multiple stories attached however, this Bimmah Sink Hole is formed because of the collapse of limestone under it. Locals will say its because meteorite fell at this place.
9# Snake Gorge
After Wadi Shab, snake gorge is the second-best adventure destination in Oman. It has more adventurous opportunities and it does not include the family part of the Wadi Shab. Here you canexpect everything from climbing rocks, abseil down the waterfall and slither through the canyon waters.
10# Salalah
This amazing landscape has undescribed beauty. It mimics Oman's Sri Lanka during summers and Oman's Surf spot during winters. Summers welcome heavy fog covering and turns forest lush green. It is the only region where temperature goes below 25 degree Celsius. During winters all the waterfalls dry up and the green plantation withers away. This is a must visit place when visiting Oman.
Plan your next trip to Oman and explore the hidden gem of Middle East.
Read More:
What is Capital of Oman?
Best Hotels to Stay in Oman