Situated in the heavenly Kullu Valley, the abode of heavenly beings, Manali is the landscape of dreams! It is the jewel of one of the most beautiful and authentic states in India-Himachal Pradesh.
Peek into the lifestyle of mountain people-Paharis and their rich traditions. Set camp amidst deep forests of pine and deodar, Himalayan bird's busy chatter and mighty rivers, and glacial waterfalls.
Manali, is a unique travel destination. It embraces all travelers as there is no dearth of new and fun things to do in Manali, be it summers or winters. You could legit stay in a man-made igloo for a night!
Here are the top 10 things to do in Manali, this 2021 and also the most unique.
Challenge yourself and let's see exactly how many among these are you able to cross off from your list.
Top Things To Do in Manali
1# Adore Art and Architecture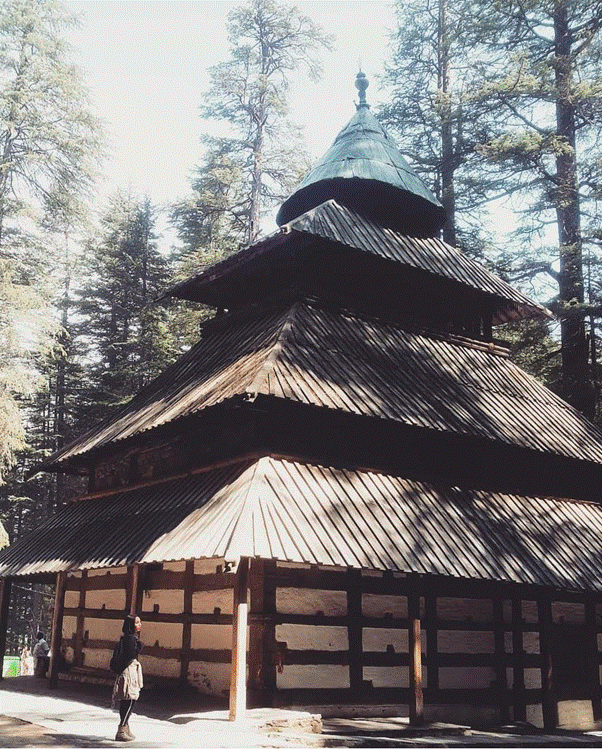 The most striking thing about Manali is the display of Architecture typical to mountain people.
Visit the Pagoda Style Manu Temple and Hadimba Temple, to get a closer look at the traditional wood carvings.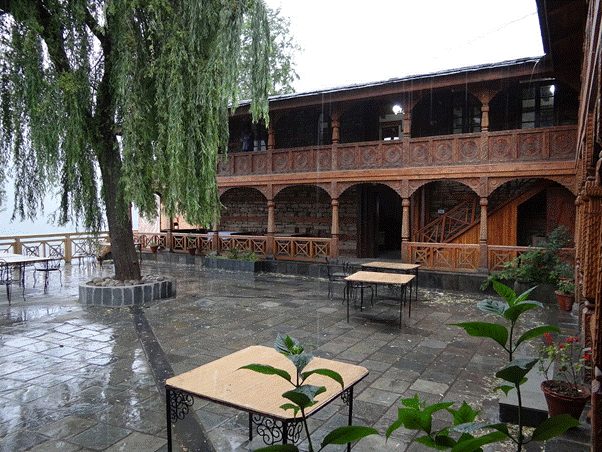 Art lovers must head to Roerich Gallery at Naggar, to glance at the most beautiful paintings of the Himalayas. Naggar Castle in Manali is ideal for a lovely date!
Museum of Himachal Culture & Folk Art is another fun point for history and culture geeks.
2# Adventure Episodes
Make your way to Solang Valley in Manali and make the most awesome adventure memories. You can fly free in the open skies or dive down on snowy slopes with Heli-Skiing!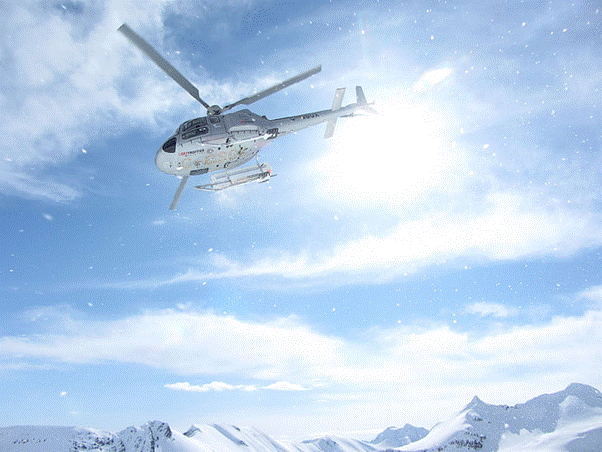 Yes from amateurs to the crazy daredevils, Manali spells a great time for adventure lovers.
Water Sports. Paragliding. Skiing. Hiking. Mountain Biking.
Mountaineering and Zorbing are some of the best adventure possibilities in Manali, India.
3# Build an Igloo!
Bored with building snowmen? Tour Manali this winter, January to early March, and encounter the next level of camping out. Couples and children will love this unique stay.
You get the cozy stay, barbeque food, and spend your day gliding and skiing down vanilla slopes. Manali is the only destination in India with Igloo Hotels, don't hesitate to ask and learn how to build one while here.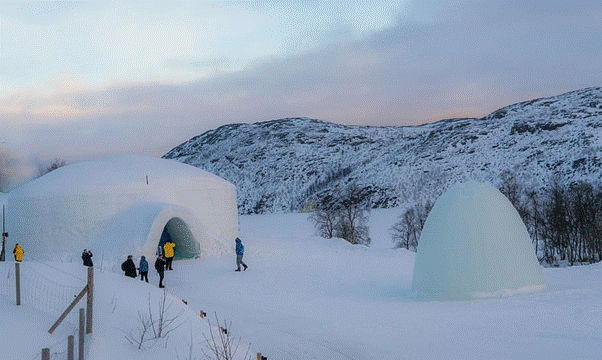 If you happen to be in Manali when there is little snow, go for a treehouse stay, very amusing and affordable.
Live your childhood dreams at Manali.
4# Drive to Parvati Valley
Parvati Valley is an hour's drive from Bhuntar Airport in Kullu. It is another unique gem of Himachal Pradesh.
Backpackers, international crowds, and young wanderers get drawn to the gates of Parvati Valley.  It's a hippie place with a lot of colorful cafes and shops, international food and music.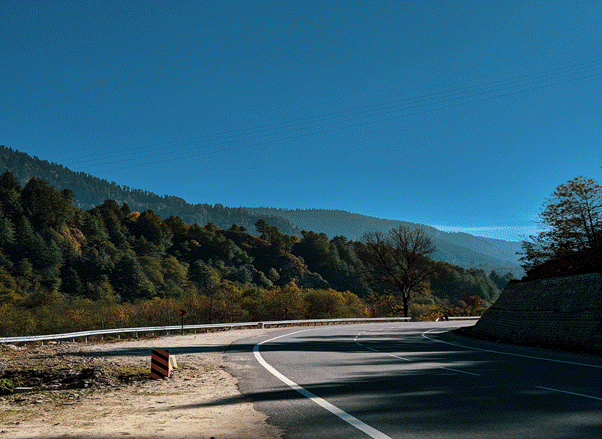 Summer is the busiest time here with Kasol and Manikaran being the most visited places. Kasol also is known as Mini Israel is a cool place to relax and unwind.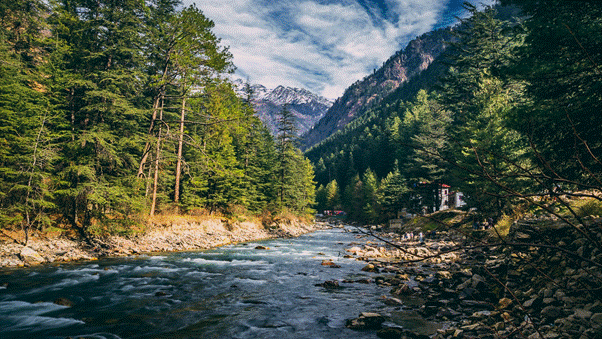 The Parvati Valley has a lot to offer to the explorers and discoverers. So do drive up here and spend some leisure time by the Parvati River banks.
5# Great Himalayan National Park
The Great Himalayan National Park is amongst the top UNESCO World Heritage Sites in India! It has a huge network of wildlife reserves and Himalayan flora and fauna. Catch glimpses of rare birds from Black bulbul to blue-capped rock thrush or better yet go fishing.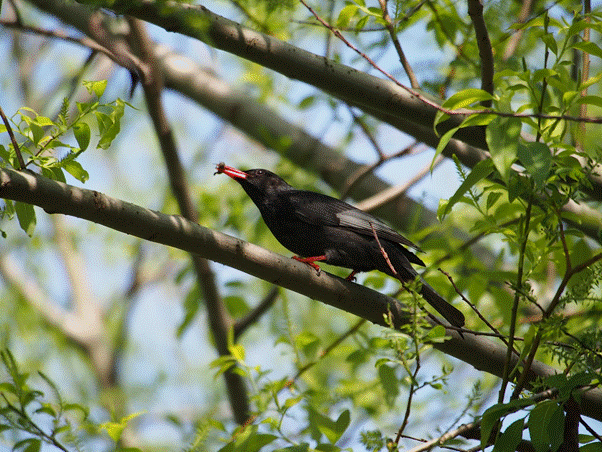 The Park has a full range of activities for nature lovers to get in touch with the lost wilderness.
6# Glamp Eco
If you have always wished for a quiet corner of nature only for yourself. Wished for a few moments away from the maddening herds and to-do lists, Glamp Eco in Manali will be a luscious mountain love affair.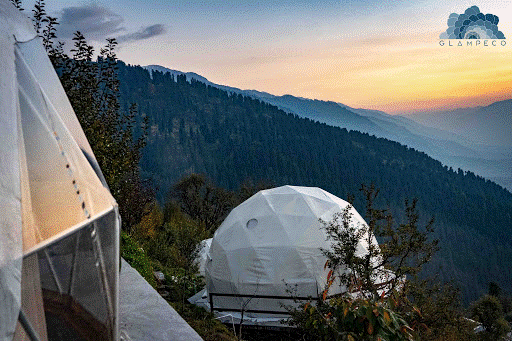 Warm your feet in a 50-year-old traditional Himachali mud house. Choose to go for day hikes, nature walks, rock climbing, or meditate by the waterfall. Pick apples and fall in love with the scenic beauty of Manali.
Relish local Himachali dishes and feel the most peaceful here at Glamp Eco, Manali. Solitude lovers, poets, and writers can not miss this!
7# Go For a Trek
Climb far beyond and you'd discover that Manali, only gets prettier and better. Manali has some of the best treks for beginners -Hampta Pass, Beas Kund, and Bhrigu Lake Trek.
Chanderkhani Pass Trek, Chandertal Lake Trek, Bijli Mahadev Trek are other attractive trails. While Pin Parvati Expedition, Mt. Deo Tibba Trek, and Friendship Peak trek are hardcore trek options.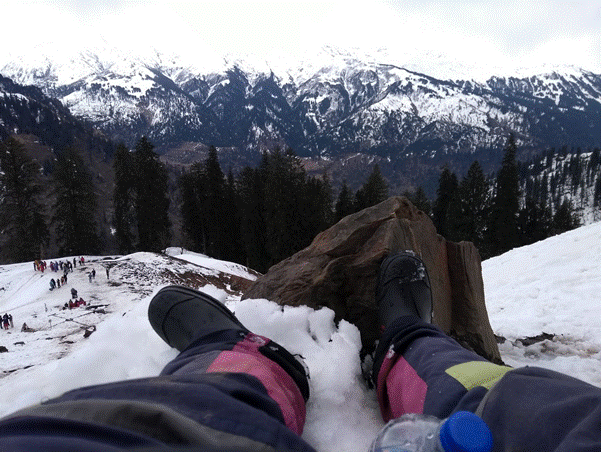 Camping and trekking are a surreal and rewarding experience in Manali. Walk on alpine meadows and hold the mighty Himalayas closer than ever before! Stargaze and laugh around the bonfire for a wonderful time. 
8# Hangout at Old Manali
2 km away from Manali, Old Manali is a foreign locale in this romantic town. This is where you need to be for the evenings.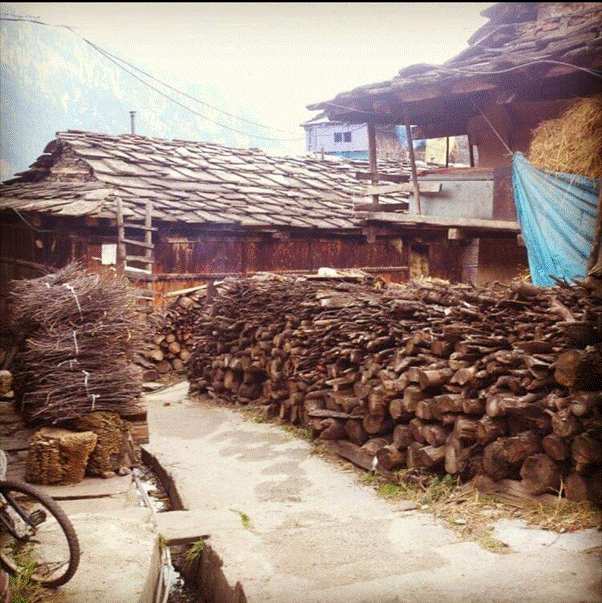 Groove to the live music and order something fanciful from the array of international cuisines or authentic bakeries. Cafe hops, street shop and collect dreamcatchers, hemp bags, or get your hair braided!
Follow the Van Vihar Trail leading to this chill hangout venue and vibe to the tranquil setting by the Beas river.
9# The Holy dip!
The magical hot water springs Manali are widely acclaimed for their healing powers. Hot sulfur springs at Vashisht Village and Manikaran are the most popular.
Blow off steam here to feel rejuvenated, especially after a hike to Jogni waterfalls!
The temple at Vashisht is another sensational showpiece of Himachal craftsmanship. Vashisht Village market is a pandora's box,  don't leave without collecting a few souvenirs.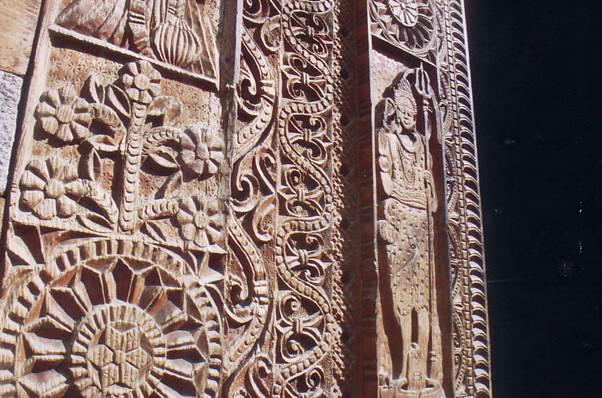 Colorful Himachali headgear and shawls among beautiful jewelry and gemstones, leather goodies are some things to buy in Manali.
10# Rohtang Pass
A winding drive of 2 hours from Manali takes you to the Rohtang Pass at 3979 meters above sea level. Rohtang Pass means 'the field of corpses' and the ride to this high mountain pass will give you goosebumps.
Rohtang pass is also the doorway to paradisical lands of Ladakh, Leh, and Spiti Valley in India.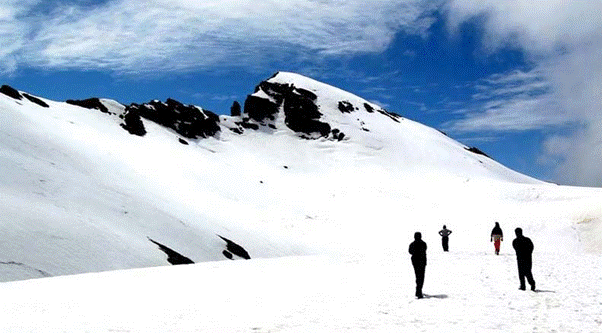 You need a permit to drive up to one of the deadliest routes in India! You can book your permits online too. Rohtang remains open from May/June to October/November depending on snow cover.
Nearby Rahala Waterfalls and Gulaba Village are good ideas for a lovely picnic.
The landscape of Manali is picture-perfect. Keep your cameras handy and make epic memories. All the best for your adventure.
Read Also:
Author Bio: Divya, a student of Philosophy is Associated as a Content Writer with Indian Travel Store A Travel Management Company. She travels every chance she gets. The challenge to express the pure wonder and beauty of the world we live in, aspire her to write.