India as we proudly say is the land of diversity. We proudly boast our cultures, our rich heritage as well our traditions.
One can hardly find any nation in the world with such randomness as well as such as level of integrity. We have one of the coldest places while at the same time we do possess the driest destination.
On the one hand, we can find the examples of some of the greatest wars fought on our motherland, while on other we see an example of true love such as Taj Mahal.
This 'unity in diversity' is what makes our country special. Today we discuss 5 such popular places which define our nation or rather stand as a landmark to India.
Top Landmarks of India
1# Taj Mahal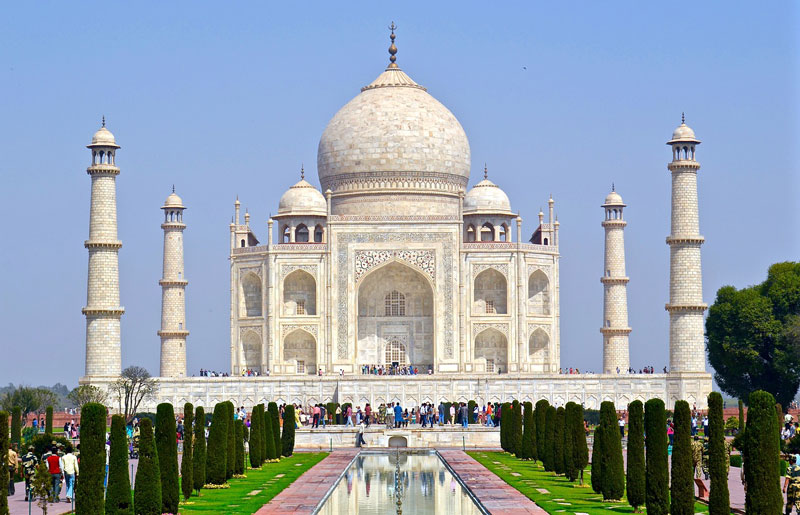 Taj Mahal is undoubtedly the greatest face of our country. Included in the list of seven wonders of world, Mughal Emperor Shah Jahan built Taj Mahal in memory of his loving wife.
This structure completely made out of white marble is located in Agra, Uttar Pradesh and does witness millions of tourists visiting this place each year.
Built back in the year 1633 this monument did cost around 32 million that time and was built with the help of 23,000 workers in the time span of 20 years.
2# Golden Temple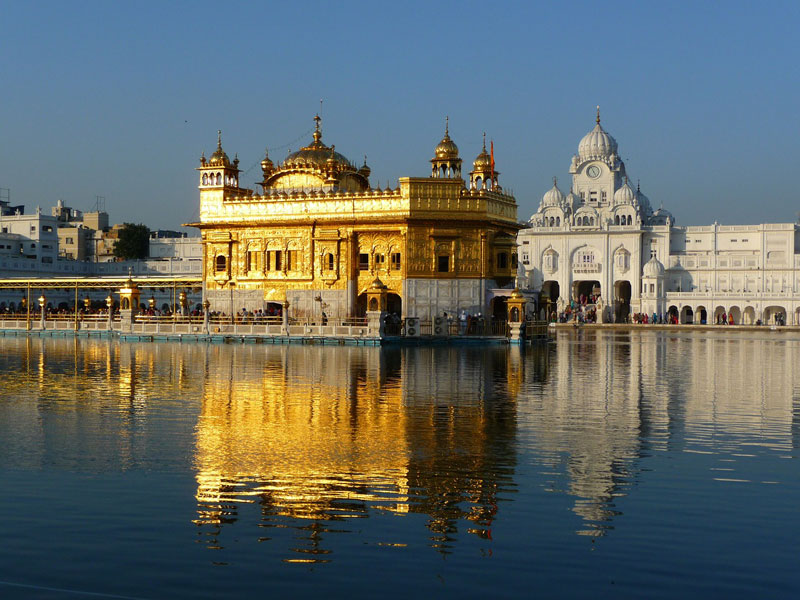 Considered as the holy site for the Sikhs, Golden Temple in Amritsar is the second most valuable possession of Indian subcontinent.
Made completely out of Gold, this temple does consist of four doors, each of which depicts Sikh considering every religion as equal and thereby inviting them in.
A few people know that the stepping stone of this temple was laid by a Muslim and this temple was completed in the year 1604. This temple is also known for its largest kitchen or 'langar' as local people call it.
In this kitchen, free food is served to all those in need and food is even sent off to areas where issues such as famine etc. strike.
3# India Gate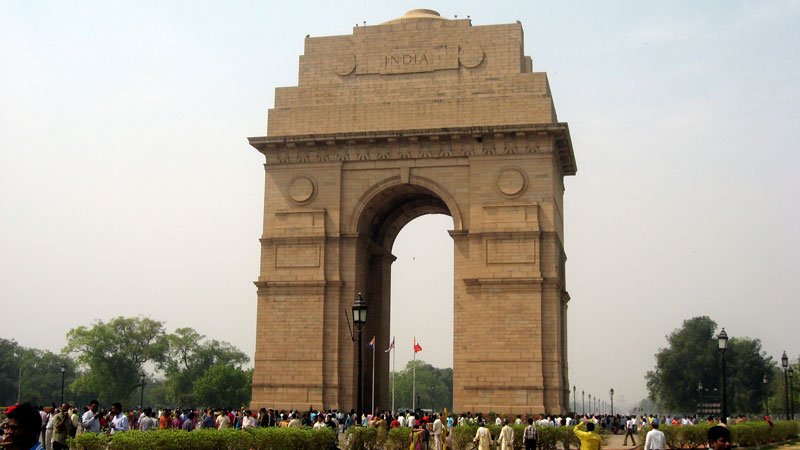 Located in the capital of India, India Gate stands tall in New Delhi at the height of 42 metres. This monument built back in the year 1931 stands as a memory to the soldiers who lost their lives in World War I.
This monument does have the names of each of the 82, 000 soldiers carved on its walls however the same cannot be read by the common public.
Although built by a British architect, this monument today very well describes the bravery the courage and the strength which the India soldiers do possess.
4# Mysore Palace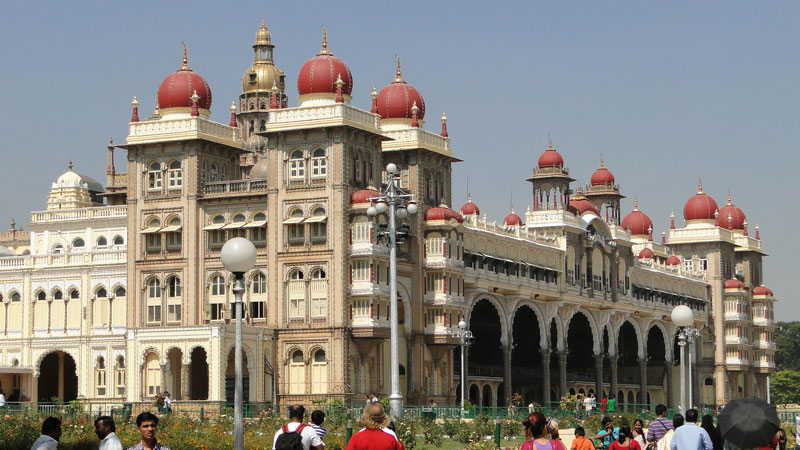 Amongst the list of famous as well as most visited monument of India is the Mysore Palace located in the state of Karnataka. The intricacy, the craftsmanship as well as the architectural skills that the workers in those times possessed can clearly be seen in this palace.
Locally called as Amba Villas Palace this monument does consist of some beautiful gardens, courtyards as well as buildings. Completed in the year 1912 this monument was built by the then queen of Mysore Her Royal Majesty Maharani Vani Vilas Sannidhna.
5# Brihadeeswarar Temple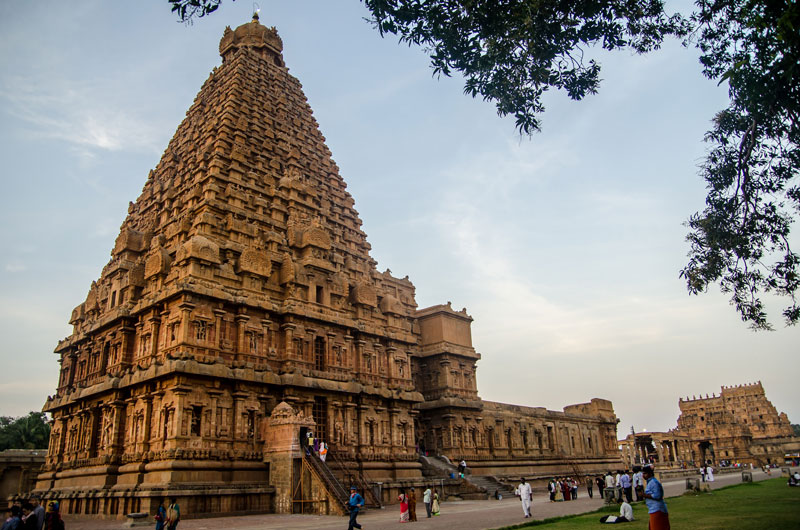 One of the oldest as well as largest temples located in India is the Brihadeeswara Temple in Tamil Nadu. Built by the king of Chola empire, this temple follows the Dravidian style of architecture.
With a height of 60 metres the temple is surrounded by walls on each of the four sides and within it consists of a sacred statue carved out of a single stone.
Built in the name of Lord Shiva, this temple was used by the king to speak with his Lord as well as to let people know about his power and fame.
Each year thousands of people from all over the world come to worship the Lord as well as to witness the architectural magnificence it contains.
So, these were the top 5 landmarks in India which do serve as the face of our nation. India does consist of many more such magnificent structures which not only contain architectural significance but within their walls sustain the long living India tradition.
More Read:
What is Capital of India?
Best Hotels to Stay in India
Author's Bio: Rohit, an adventure seeker and a blogger, loves to live a nomadic life. He wants to move and explore as much earth as he can, and it is this zeal of travelling which takes him to the deepest parts of the world. You can read his travel stories at TransIndiaTravels.com.