The largest country of South Asian country India is also known as "Bharat" the name of a famous emperor. You can easily 10 best places to visit in India in 2020 because it has a vast area of 3.2 million square kilometers with a population of 940 million people.
The country has a great geographical, cultural and religious diversity however about 80% of the total population are Hindus. Muslims, Sikhs, Christaians, Buddists are some minorities. Fourteen languages are spoken in India and Hindi is national language however English language is also largely used officially.
India is filled with nature beauty which is spread from the top snow-covered hills to thye sandy costal lines. Following are the ten best places to visit in India.
Best Places to Visit in India
1. Rajasthan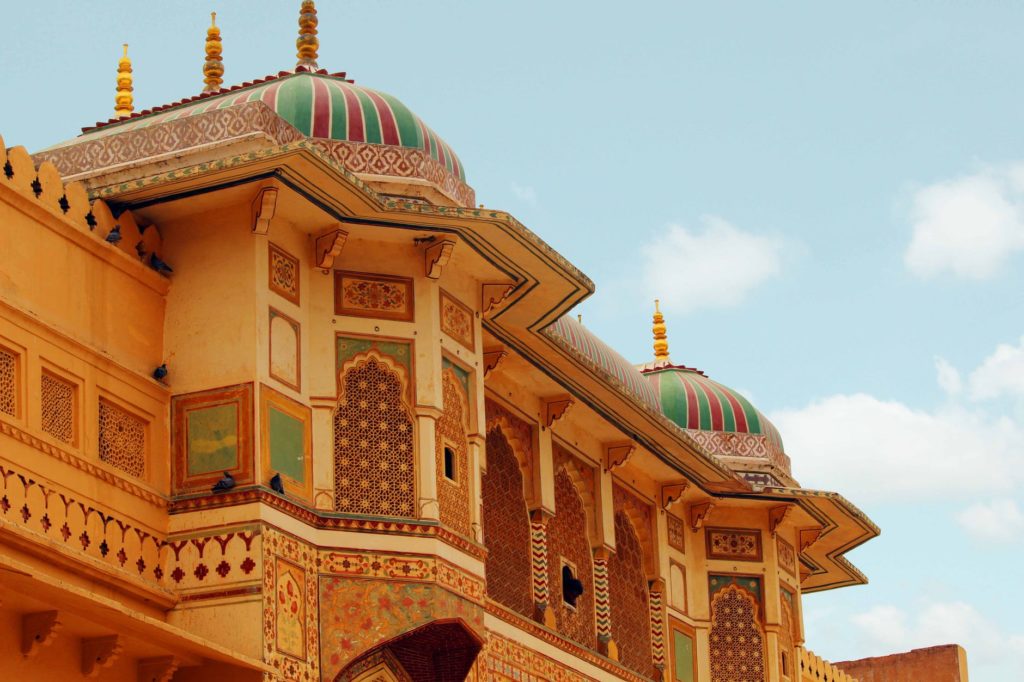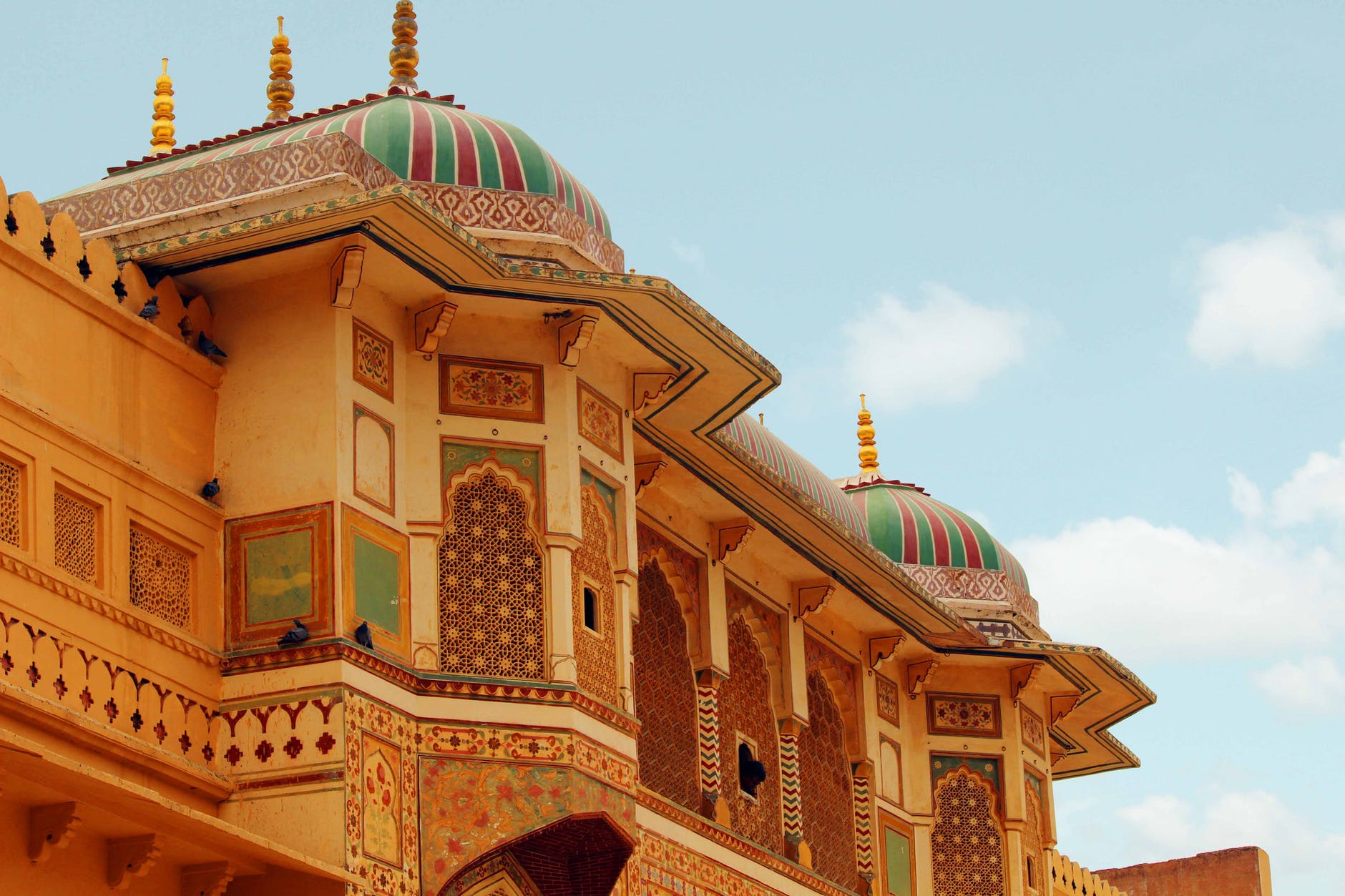 All what visitors would love to know about India could be found all in one in Rajasthan, which is on the border line of Pakistan sharing common desert.
Charming palaces, forts, deserts, elephants and camels along with snakes enhances the craze for the visitors and makes Rajasthan the top attraction for tourists to India. Jaipur, Udaipur, Jaisalmer, Jhodpur, Ranthambore National Park, Bikaner etc. what more is left to see
2. Agra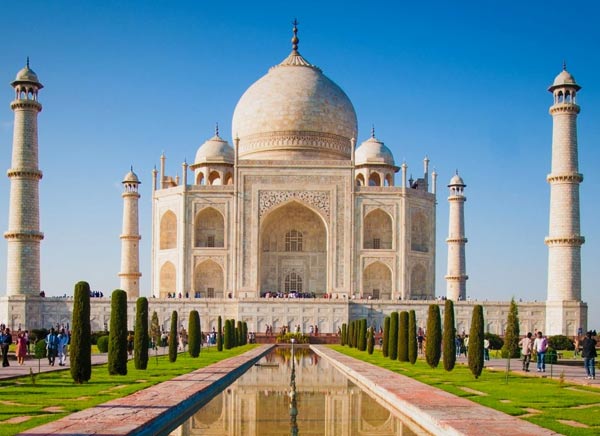 It is the top attraction to India and also a charm to history lovers is Agra. The city rich in Muslim culture, heritage and architect. Sultan Lodi is known as the founder of this city.
Agra is situated in northern Uttar Pradesh is most famous for holding the wonder of world Taj Mahal, which was built by a loving husband Shah Jahan for his beautiful wife Mumtaz Mahal.
There are many other breathtaking places to be visited like Red Fort, Fatehpur, Sikri, Buland Darwaza and the Tomb of Atimad ud Doulah.
3. Kerala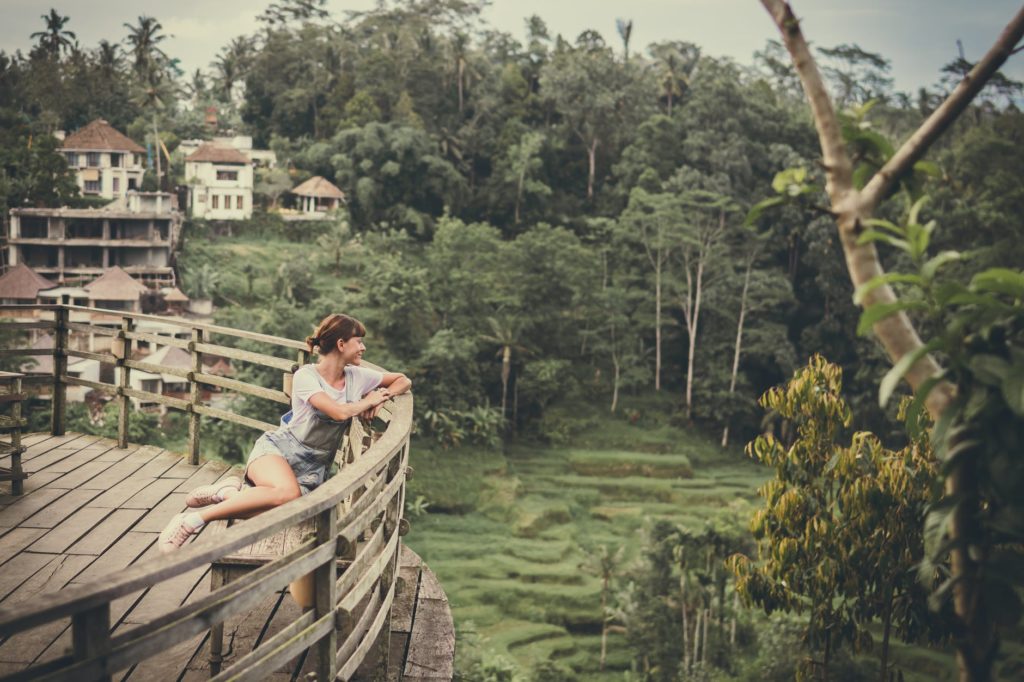 Kerala is a most renowned place to be visited in India. It is famous as the home of God among Indians. Like all other beautiful and charming places in India, Kerala is also rich in culture, its traditions and heritage. The nature lovers especially coconuts, elephants, beaches, backwaters, it would be best place to be visited.
4. Varanasi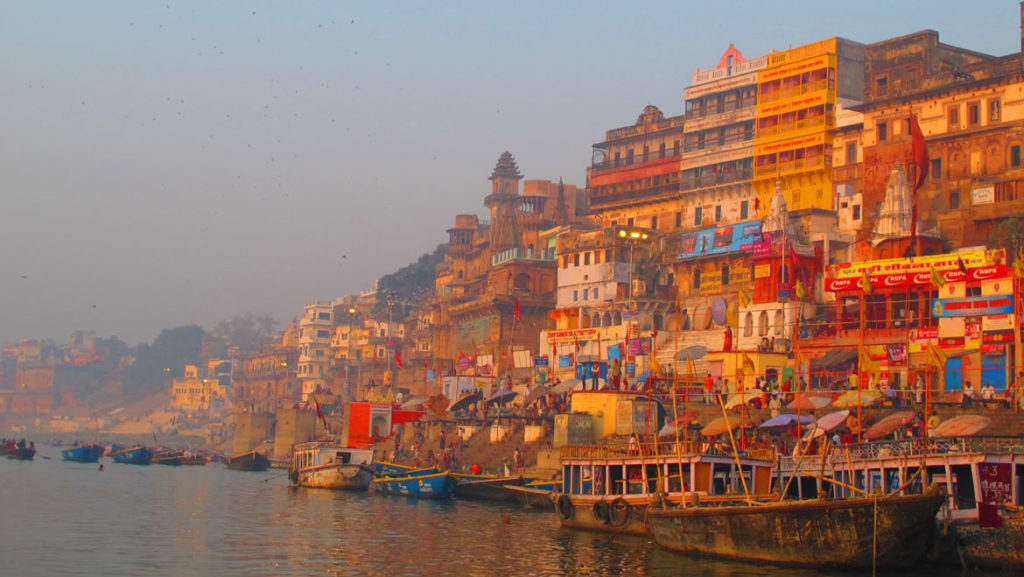 Well known as Banaras is situated on bank of river Ganga and river Ganga is itself a famous river of the world. Varanasi is considered as holiest city in Hinduism and Jainism. Banaras (Varanasi) has developed as being an important industrial center and also got much fame because of its muslin and silk fabrics (Banarasi cloth), ivory work and also for perfumes. Varanasi is top attraction for tourists from all over the world.
5. Ellora and Ajanta Caves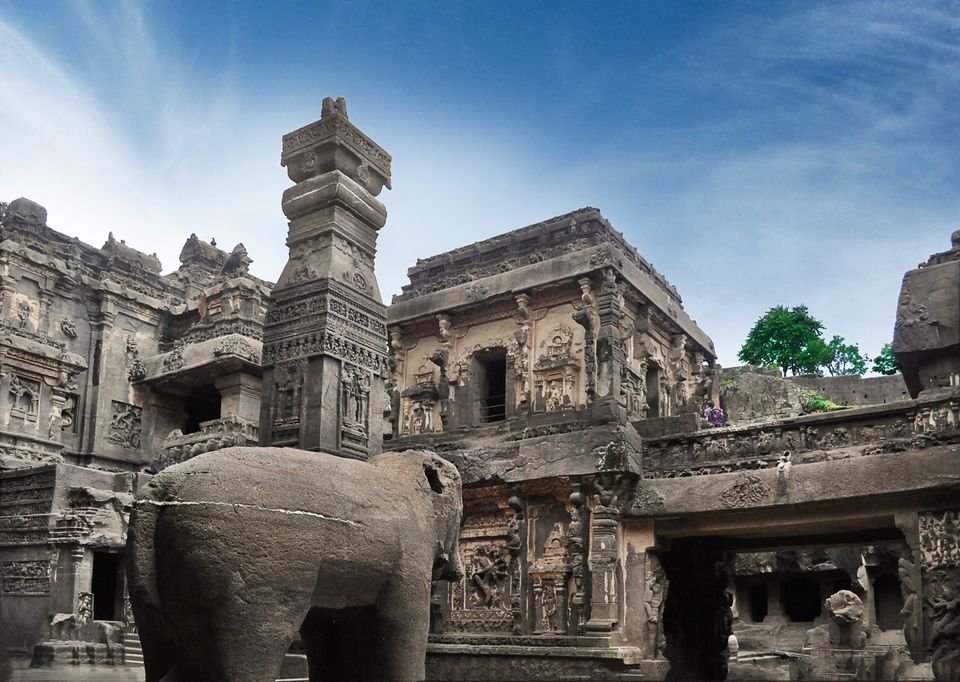 Ajanta caves are famous because of Buddhists specially. These caves the top attraction to India, were built in 2nd century BCE to 480 CE and were built in two phases.
With Ellora Caves, Ajanta is one of the top tourists' attractions of Maharashtra. Ellora caves are also built likely of Ajanta Caves and always captivate its visitors.
6. Delhi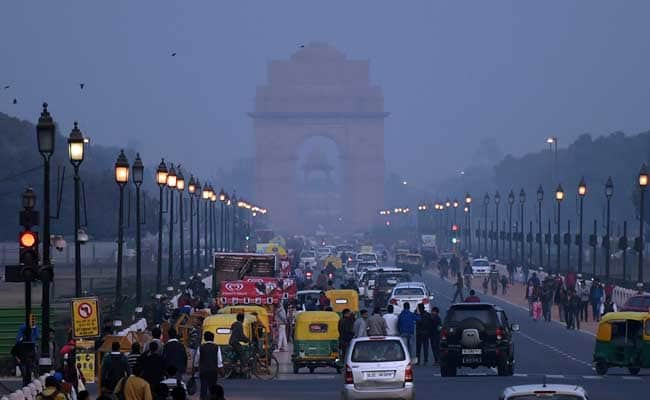 The capital of the country Delhi is considered one of the oldest city of the world. Red Fort and Lal Qila make Delhi one of the top ten most visited places in India. Jama Mosque accommodates around 25000 people and Chandani Chowk is the world's famous tourist's destination. It is the main street of old Delhi filled with pedestrians, rickshaws, cycles, cars and hand drawn carts. It is also filled with jewelry, fabrics, electronics and many more items. Hamayoun's tomb and Qutab Minar are the great landmarks to enhance the historical culture and are the one of the top tourist's destinations.
7. Goa Beaches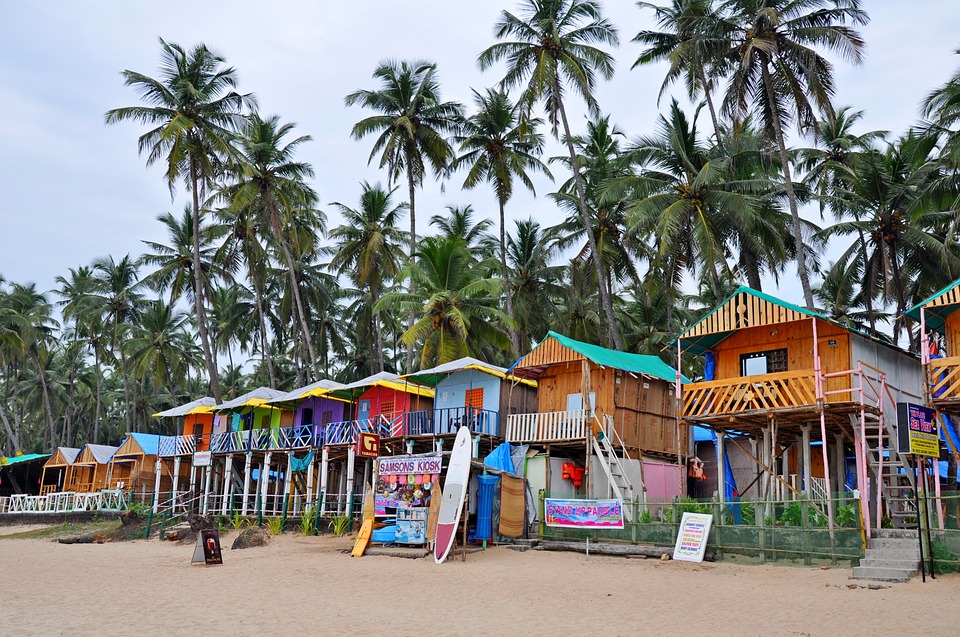 With a rich Portuguese history Goa is located on the western coast of India. It is famous all over the country because of its alluring beauty and rich culture. Candolim beach is the most famous and busiest beach, tourist from all over the world are attracted and gaggle to gain sunbath here.
Whereas The Anjuna Beach is less crowded. Palolem is the most beautiful natural beach of Goa. Goa is greatly loved by visitors to enjoy the recreational activities in sun bath.
8. Ladakh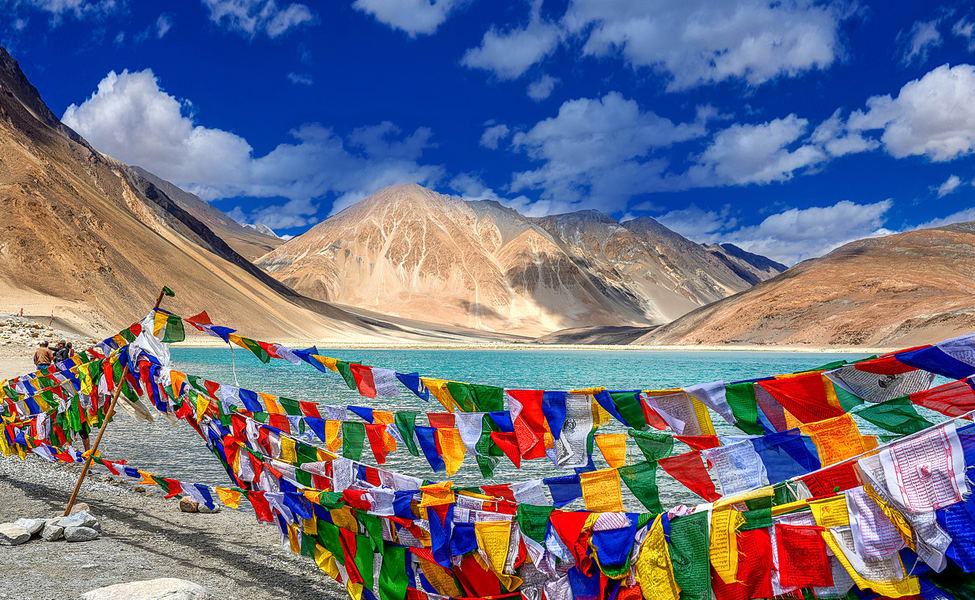 It is situated in the heavily disputed area Jammu and Kashmir occupied by India. It elevation is the main attraction for bikers. The Royal palace of Leh is a fascinating place for visitors from all over the world.
The optical illusions of magnetic hills are compelling and captivating for the viewers. One who visit Ladakh must visit the places Pangong Lake, Tso Moriri, Zanskar Valley, Shanti Stupa built by Japanese, khardung La, Alchi and Diskit monastery.
9. Amritsar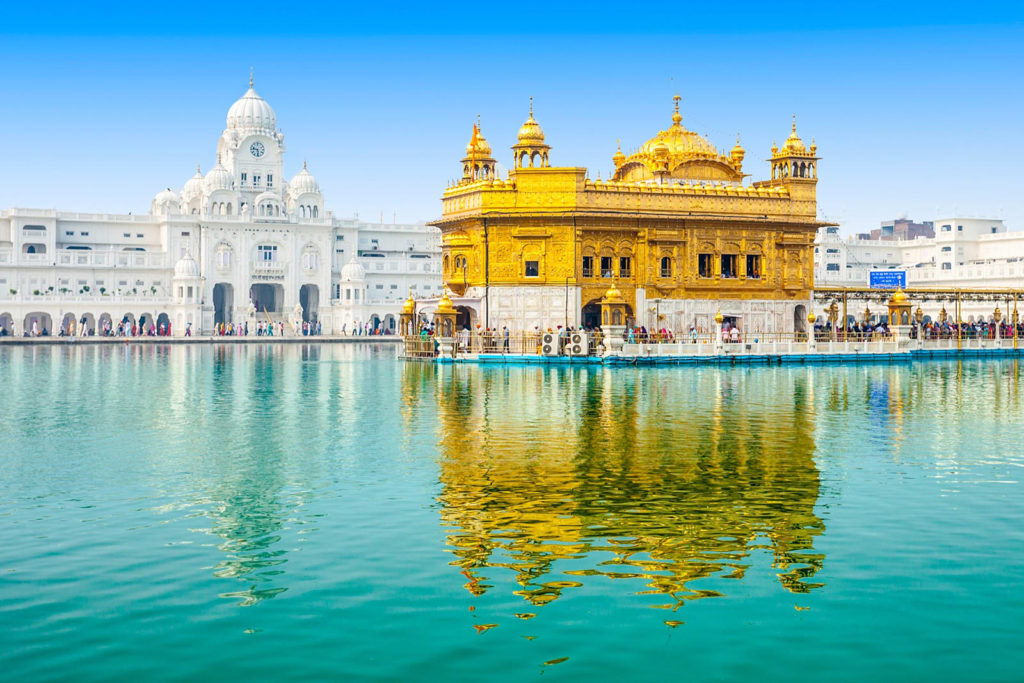 It is a holy place for Sikh religion. The main attraction of the place is Golden Temple which is also famous as Harmandir Sahib. The truly Golden temple was built 400 years before. Amrit Sarovar is the holy pool for Pilgrims to bathe in.
10. Mysore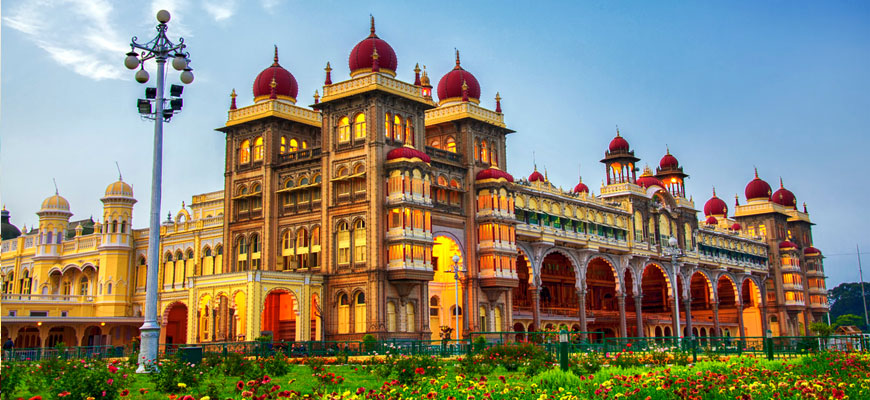 The city of Mysore is located at the southern tip of India. Known for the extremely impressive Mysore Palace. It has an amalgamation of Islamic, Hindu, gothic and Rajpoot styles. It is the pure essence of opulence. The sandal wood carvings are one of the main reasons to make it one of the best places to visit in India. The incredible Devraja market offers the stall of sandalwood carvings and tea.
In 2017 about 10 million foreign people visited India and in 2016 8.89 million people visted. It depicts that about 26 thousand foreigners visit India every day. Tamil Nadu, Maharashtra, Utter Pradesh, Dehli, Rajhistan, West Bengal, Kerala, Bihar, Karnataka and Goa are the top ten revenue generating states of India which attracts a large number of foreigner each year.
PS: We will keep adding top attractions, best things to do and places to visit in India. Keep visiting Tripfore.com
More Read:
Best Cities to Visit in India
Things to Do in Mumbai
Things to In Dehli
Top Destinations in Chennai
Best Hotels to Stay in India
Best Places to Visit in Asia