Summers provide people with an ideal opportunity to go out and enjoy around. People look forward to take advantage of the summer vacations and celebrate different festivals around the world.
Take advantage of the amazing weather and look out for amazing opportunities to make your vacations worthwhile. If you are confused, we have got you covered;
Best Summer Festivals Around The World
#1. Wianki Festival – Krakow, Poland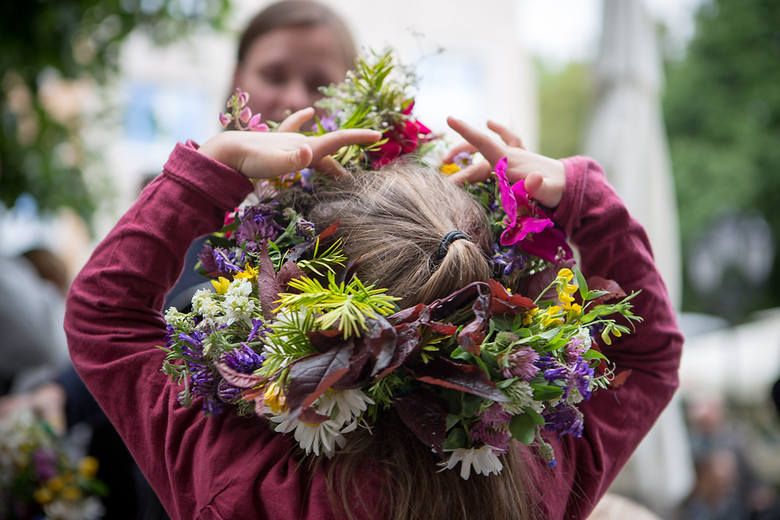 Wianki, also known as wreath, is a popular event in Poland. One of the best summer events, the Wianki Festival has a lot of rich historic heritage attached to it.
It is a perfect event for the youngsters to enjoy. You can catch up young women dressed up elegantly with wreaths on top which gives nice vibes overall.
#2. The Night of Fire" Festival of Sant Joan – Barcelona, Spain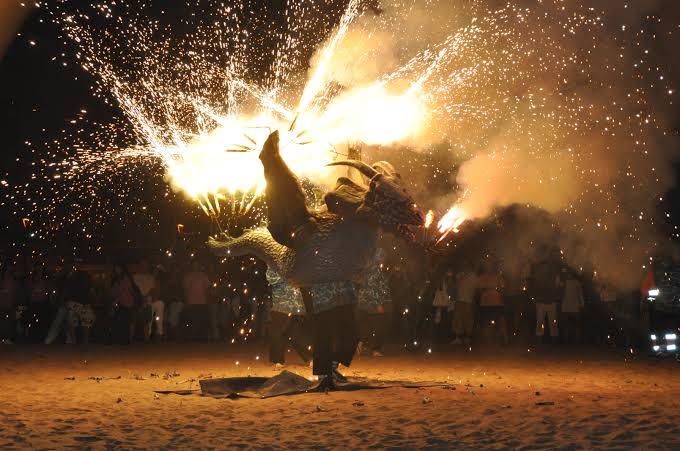 Spain is one of the best countries for a summer vacation, and Barcelona seems to be at the heart of it. It is a one day event that is held as people celebrate the longest day of the year.
The enjoyment increases manifolds when the event is lit up with a bonfire celebration. There are fireworks all around the city and people welcome the summer season with open arms.
#3. World Body Painting Festival – Klagenfurt, Austria
As the name suggests, the World Body Painting Festival is all about getting out of the comfort zones and jumping into the world of illusions.
Thousands of people gather around from all around the world to get their body painted. It might seem absurd initially, but things will start to make sense when you see thousands of people doing the same.
#4. Taiwan International Balloon Festival – Luye Highland, Taiwan
There is no better way to get in the mood for summers than enjoying the hot air balloons flowing in the sky. It is a delightful sight to see all the colorful balloons flying high in the sky.
The event goes on for about a month or so, and has numerous amazing sights for the people to enjoy including, wedding celebration, night concert, etc.
#5. White Nights of Summer – Petersburg, Russia
The event is takes place throughout the summer months (May to July). There are a number of different concerts, ballets, operas held in the summer nights.
Alongside this, people can also enjoy at numerous restaurants to taste the delicious traditional food. The hotels and bars are open late at night and operate in the mornings too.
More Read: