Everyone loves to party! Be it summers or winters, vacations are arguably the best way to enjoy and party around.
The best way to make the most of your vacations is to enjoy festivals. Art, culture, music, food, everything is summed up for the crowd to enjoy. Here is list of some of the top biggest festivals in the world;
Biggest Festivals in the World
1. Carnival (Rio De Janeiro, Brazil)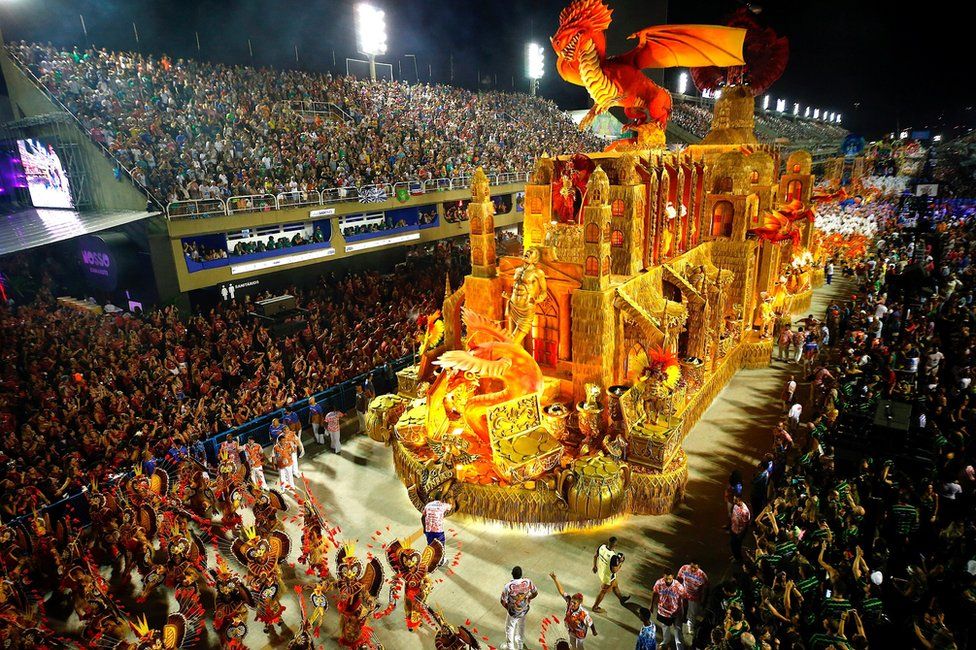 Arguably the biggest religious festival in the world, the Brazilian Carnival is the event one must visit whenever they visit South America.
The event is home to more than 5 million people each year with many tourists coming up to enjoy the Carnival. The festival takes place in the early weeks of February and March and goes on for 5 days of unlimited fun and entertainment.
2. La Tomatina (Valencia, Spain)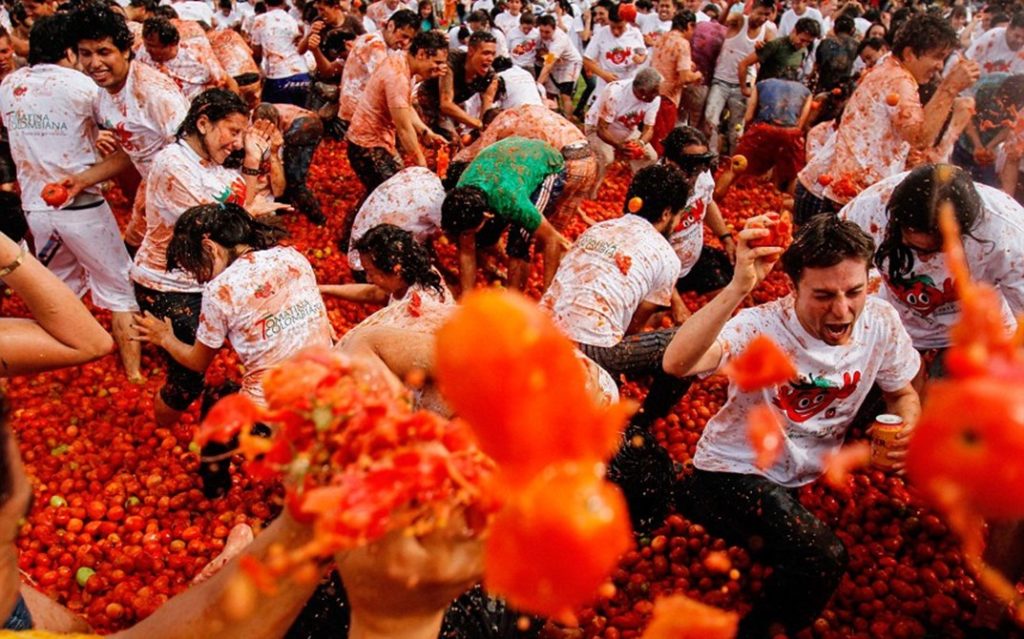 Often considered to be the world's biggest food fight, the La Tomatina is a historic event in the Spanish history. It has become a significant source of attraction amongst the tourists as they enjoy the festival.
Having said that, there are some ground rules that one should always abide with. Make sure to squish the tomatoes before starting to play with them.
The Netherlands is one of the best countries to celebrate the national birthday. It is an amazing event which is the source of attraction for many tourists.
It is officially celebrated on the 27th of April and is a source of many fun events enjoyed by the friends and family.
4. Bonnaroo Music & Arts Festival (Manchester, Tennessee, USA)
The festival is a four day event having all what it needs to enjoy the vacations. There are more than 150 music performances by some of the renowned artists in the world.
In addition to this, the place is spread along with stages of music which is a great source of entertainment for the public. Alongside music, you can enjoy the cinema tend, Ferris wheel, and numerous other activities.
5. Fes Festival Of World Sacred Music (Fes, Morocco)
Originated in 1994, the music festival is one of Morocco's best events. It is held in the summer months and the event has been gathering attendees for the past 25 years.
It has now managed to gather more than 100,000 attendees in the events. There are multiple shows held throughout the event that attracts a lot tourists from around the world. There are multiple concerts held in the event that is source of fun for the public.
Read Also: 14+ Cultural Festivals Around the World