Super Travel got attention with its irresistible hotel deals and user-friendly interface. However, sometimes, being a safe traveler, some deals come with hidden costs and risks of losing your hard-earned money. Therefore, before booking, you must know whether Super Travel is legit or a scam.
Is Super Travel Legit?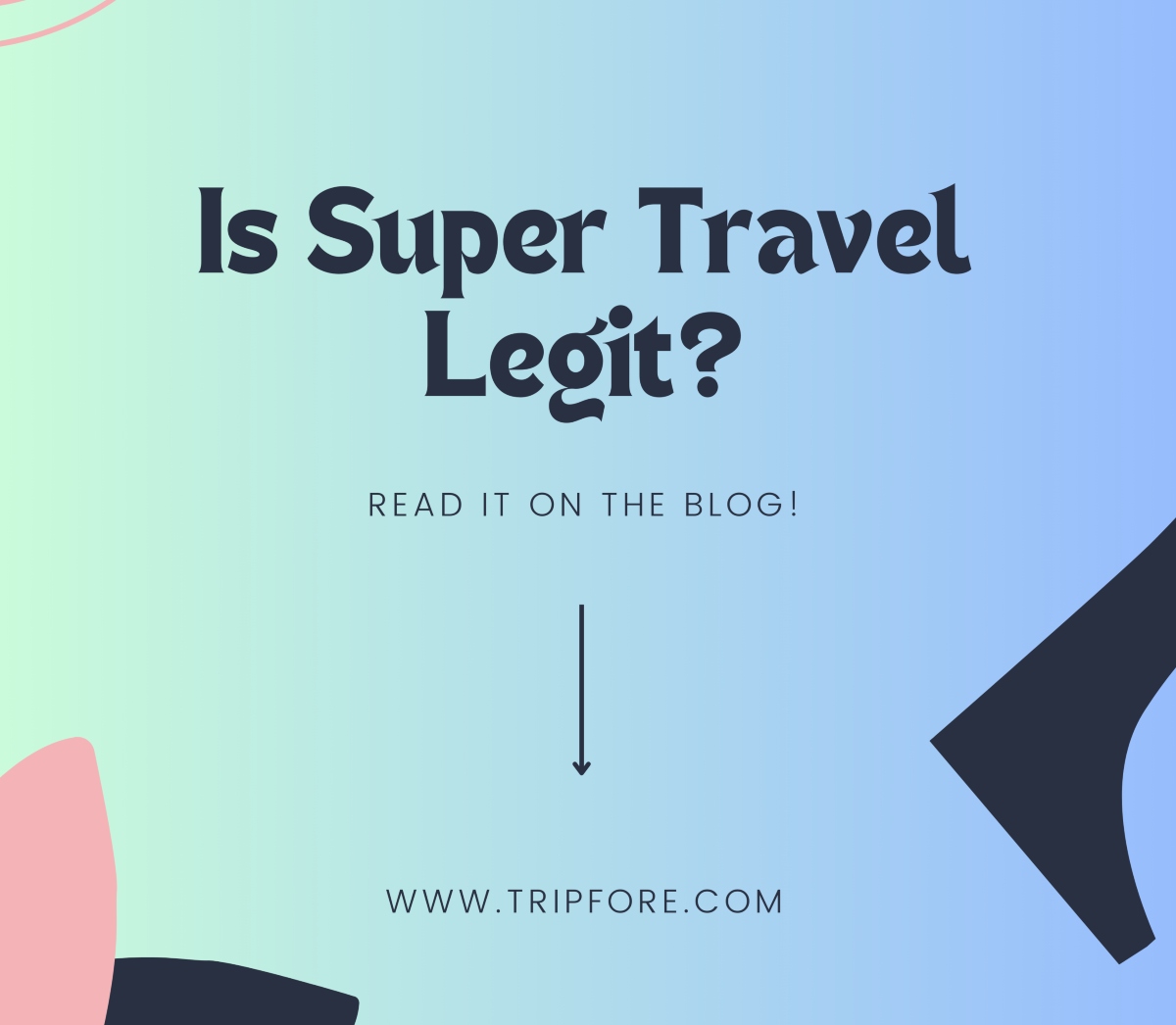 Super Travel is an online travel agency that has been in business for many years. It is also featured in the New York Times, but some risks are associated with booking through Super Travel.
What is Super Travel?
Super travel is an intermediary platform between you and the hotels. It collects the payment from you and is responsible for your hotel booking. Therefore, the hotel can only help you indirectly if something goes wrong. If you have any problems, you can contact Super Travel. They will contact the airline you are booked with and get back to you.
That's when you are stuck in many back-and-forth between the hotel and super travel. The whole process of resolving your issues gets more complicated and takes longer to resolve. Similarly, making changes, canceling, and getting a refund becomes more complex. Therefore, it is considered risky compared to direct hotel bookings.
Risks/Drawbacks Associated with Booking Through Super Travel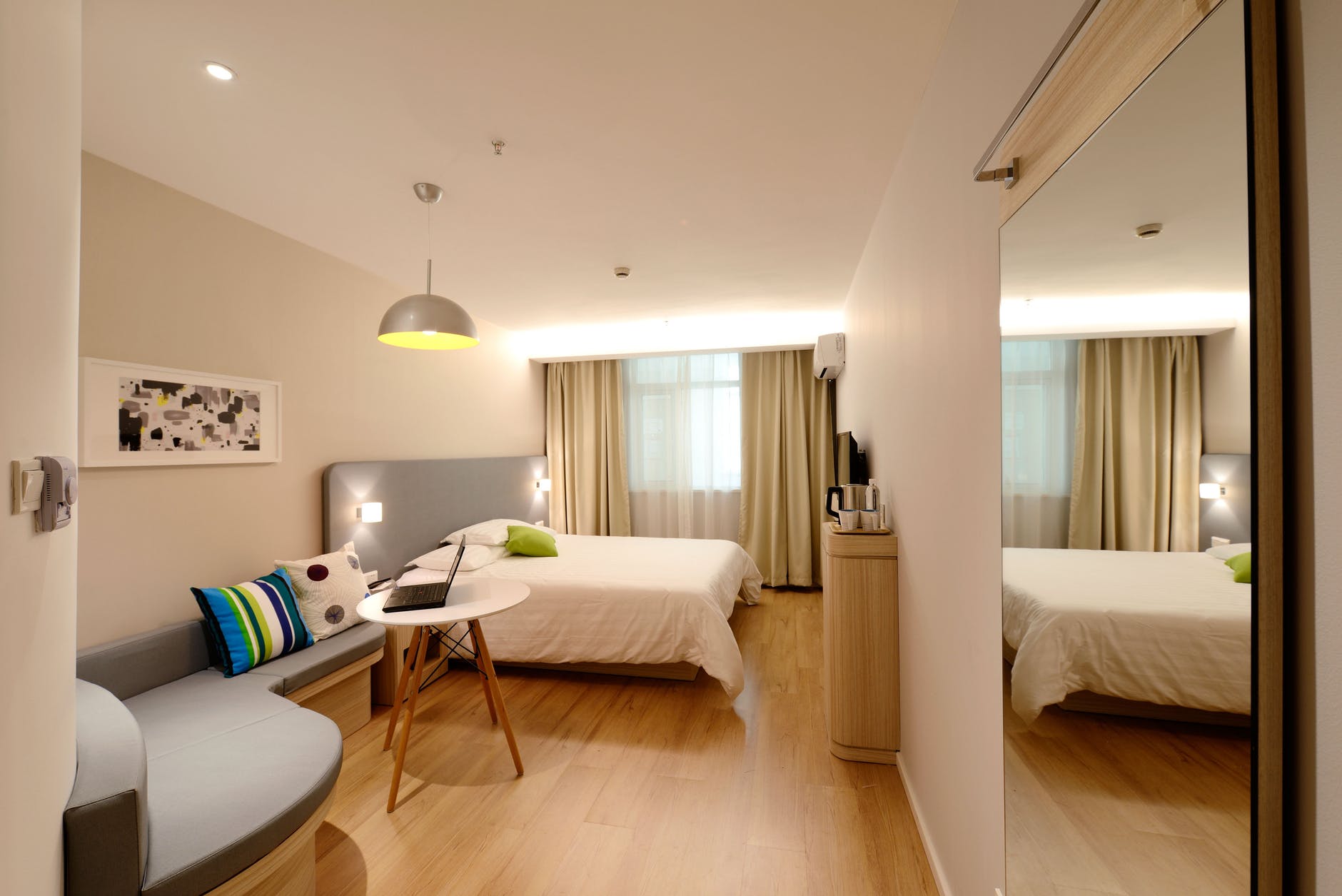 1. Reservation Issues
When you book a hotel through Super travel, the first risk is not having your reservation. Sometimes, they did not notify the hotel about the guest's reservation, resulting in chaos.
Moreover, the hotels do not facilitate those guests who paid through an online travel agency because the company resells it to someone who has spent more directly. There is also a chance that they deceive them by denying their reservation.
2. Making Changes is Generally Refused
Another potential risk through booking super travel is that they make changes in your booking and only accept if the hotel agrees to the amendments. Therefore, always cross-check your information and ensure you selected the correct dates to avoid any hassles.
3. Refunds are generally Refused
Don't expect refunds if you opt for a non-refundable booking through Supertravel. So, no matter the circumstance, they don't refund you either. The hotel offers a refund with willingness. You should always select to pay a little extra and select a refundable booking option when you book through Super Travel.
4. The standards of the Hotel Are Out of Super Travel's control.
Last but not least, the risk associated with booking through super travel is that the standards of the hotel could be better since they are 3rd third-party service. So if you don't meet the expectations or not exactly it is as shown in the listing, you can't do anything at that time.
Bottom Line
As we mentioned above, booking through super travel carries some risks, but it is a legitimate company. Super travel has been featured in Forbes, TechCrunch, and New York Times.
Meanwhile, the parent company of Super Travel, like Super.com, has been in business since 2016. The scam companies don't survive this long. Stephen Curry, the greatest basketball player, also funds the company. By considering some factors, you can say that Super travel is Legitimate.
Read Also: