The owner of the Vantage Deluxe Travel company Mr. Henry Lewis said he hoped to rebuild customers' faith and trust with a relaunch in 2024.
The owner's name is Aurora Expeditions Chairman Neville Buch said the company will be renamed Vantage Explorations and offer 'Vantage Style' trips in the new year. It is no less than a surprise that the negative publicity about its operations forced it to shut down.
The Vantage legal team revealed the shocking figure in the Chapter 11 bankruptcy proposal. Customers really want to know if Vantage Travel is in financial trouble and what they should do now.
What is Vantage Deluxe Travel?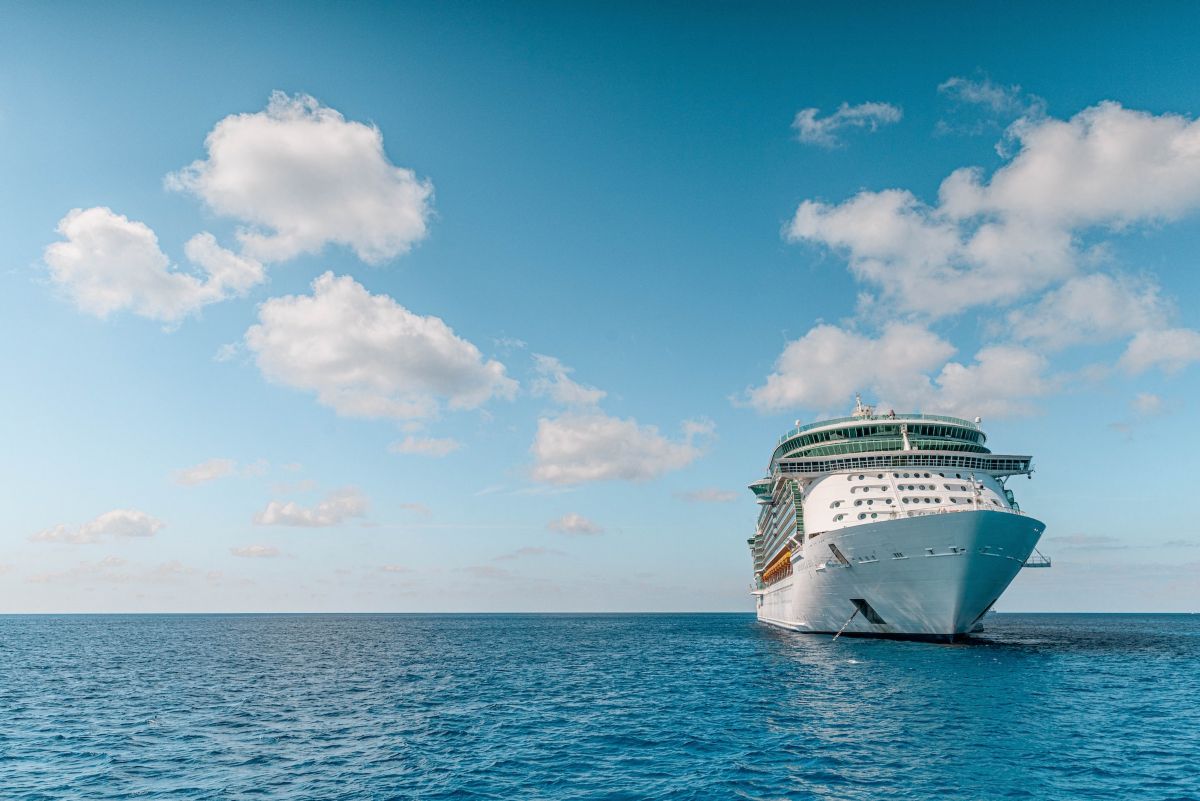 Vantage Deluxe is an Australian-based Aurora who made a $2 million bid in U.S. Bankruptcy court this month. After coming under fire for months, the company filed for Chapter 11 bankruptcy protection.
Many people complained about a lack of refunds for postponed or canceled trips, and the estimated worth is $108 million to its customers.
What are the Benefits for Customers?
Aurora offers 100 percent future travel credits to its customers' owned money according to terms and conditions. If a customer decides to try an ocean cruise with a new company, they use 50 percent of their travel credits based on price list and availability. Moreover, if a vantage customer wants to take a land or river trip, they can use 20 percent of travel credits per trip.
These travel credits are valid till November 2028, and Vantage customers share these with their family and friends. According to Buch, we plan to communicate with customer creditors in the upcoming weeks, and hopefully, they will consider our offering in the spirit that it is intended.
The Aurora spokesperson said the company is developing itineraries in the Caribbean, Mediterranean, Middle East, and British Isles. Now, thousands of customer of Vantage Travel is asking what does it mean and what they should do now. They have been waiting for months, and the company promises a refund. All these refunds depend on if the bankruptcy court approves the current proposal.
What Should Vantage Travel Customers Do Right Now?
According to the court database, Vantages intends to sell to United Travel Pte. Ltd includes customers' credit and card information and passport numbers, among the personal details. Well, the proposal does not suit the Vantage Travel customers who consider themselves victims of the company.
They view selling their private data to the highest bidders as another betrayal by the tour operator to whom they provided their loyal business. There are some essential things that Vantage Travel Customers can do to make sure the bankruptcy court considers their opinions.
1. Fill out Form 410 ( proof of claim)
Customers who are owed a refund or have a future trip schedule should file an official proof of claim. So they can do it this way.
Please fill out form 410, then print it out and send it to the address Vantage Travel Service Inc. Claims processing, c/o stretto 410 exchange, suite 100 Irvine, CA 92602.
2. Contact The U.S. Trustee's Office
The U.S. Trustee Program at the Court of Justice is the bankruptcy proceeding's watchdog. These are key team members named John Loughnane, Jason Longton, and Eric Bradford. The U.S. Trustee team invites Vantage customers to submit their questions and concerns to Jason Longton.
Customers want to become a part of the unsecured creditors' committee and send a message to Longton indicating that intention. All these customers will receive a request for more detailed information from the court.
In a nutshell, the new company is a for-profit company, and they wish to buy the customer data to market the list and sell new travel trips.
Read Also: