Yes! Americans can travel to Cuba in a truly legal manner despite of all the recent changes to the United States travel laws. However, there are certain U.S. government requirements that you must cater to in order to travel to Cuba legally.
The American citizens are generally confused as far as these rules and regulations are concerned. We are here to help you understand these certain qualifications for legal Cuba travel.
Travelling to Cuba cannot be a spur-of-the-moment decision anymore. You will be needed to plan your trip far ahead of time, making sure to have a full travel itinerary throughout the duration of your stay.
Let's see on what grounds Americans travel to Cuba;
US Government Requirements For Legal Cuba Travel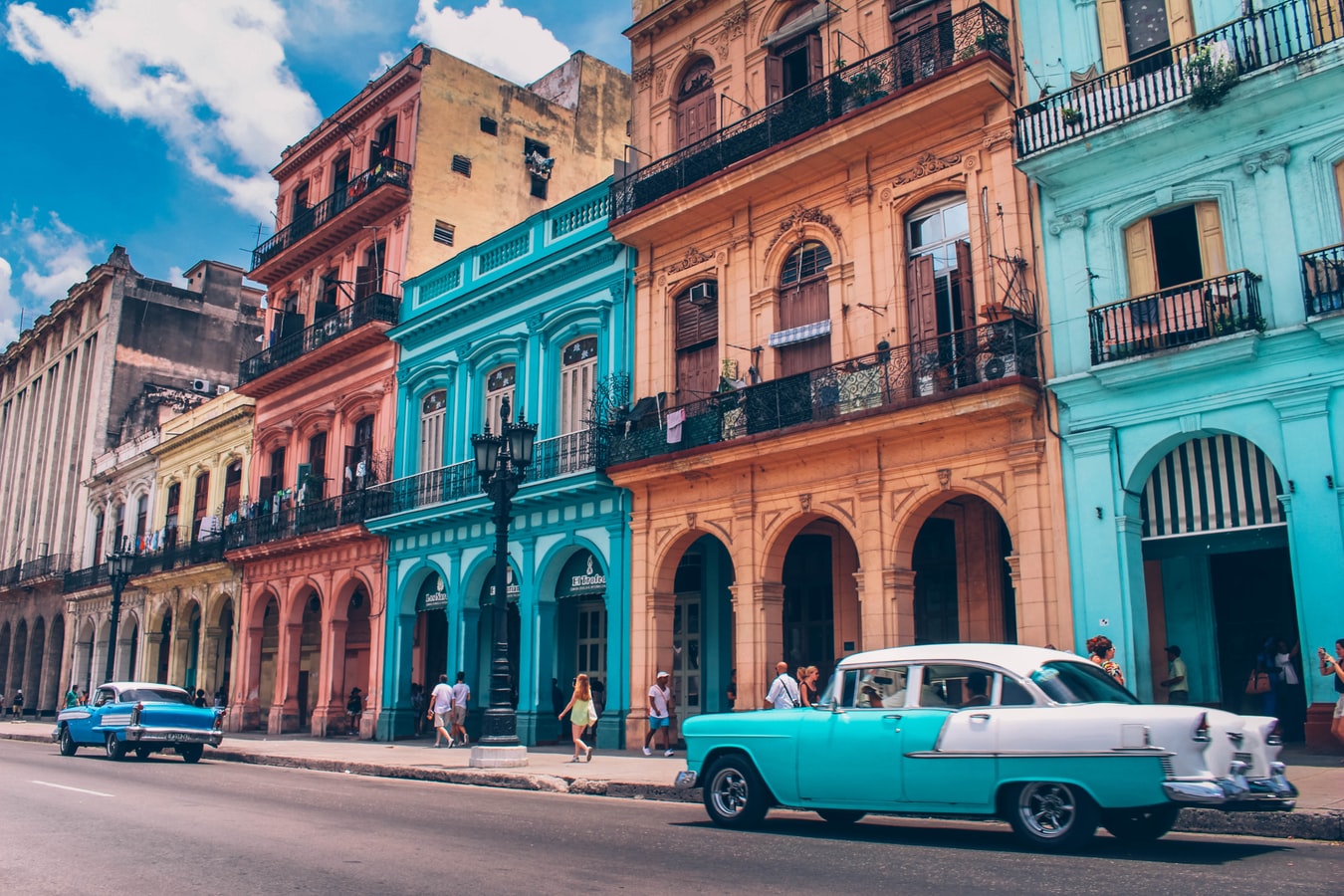 The twelve (12) categories of approved travel to Cuba for American citizens which allow you to travel to Cuba legally are as follows:
Family visits
Official business of U.S. government
Journalistic activity
Professional research and meetings
Educational activities
Religious activities
Public performance, clinics, workshops, athletic and other competitions and exhibitions
Support for the Cuban people
Humanitarian projects
Activities of private foundations or research of educational institutes
Exportation, importation, or transmission of information or information materials.
Certain authorized export transactions
2 Main Reasons Why Americans Travel To Cuba
Currently, an average American trying to visit Cuba is going to fall in one of these two categories:
Educational activities
Support for the Cuban people
In order to travel, you simply need to declare your respective category while booking flights, lodging and when re-entering America. Do make sure to abide by the requirements of that category to be travelling legally.
Now, how would you prove that your trip meets legitimate qualifications making your visit legal? You must keep copies of your complete travel itinerary and other credentials with you at all times. You may be needed to verify that you are in the country legally and with a purpose.
Being an American, you have the privilege of travelling to Cuba legally. Take advantage of this opportunity and be responsible towards it. Use this honor to learn, share, support the Cuban people and have an authentic cultural exchange with them.
Wrapping Up
To sum up, get a valid passport, declare your travel category to Cuba, get your documents in order, prepare your complete travel itinerary and keep your records. That's everything you will have to do to travel to Cuba with a U.S. passport.
For more travel updates, keep visiting our blog.