You must have carried out a great amount of research on several holiday destinations and then ended up with deciding to visit Turkey as it holds a great historic value or because of the beautiful sceneries of mighty cliffs and mountains, or just to laze around the serene and sparkling Mediterranean coast.
Whatever the reason maybe, but you are packing to visit one of the most beautiful countries and then you pause and start wondering…
Is it safe for me to go there?
Should I consider it further or just cancel?
Wait! Don't worry, we are here to answer all your hesitations regarding safety in turkey.
Is It Safe to Travel in Turkey?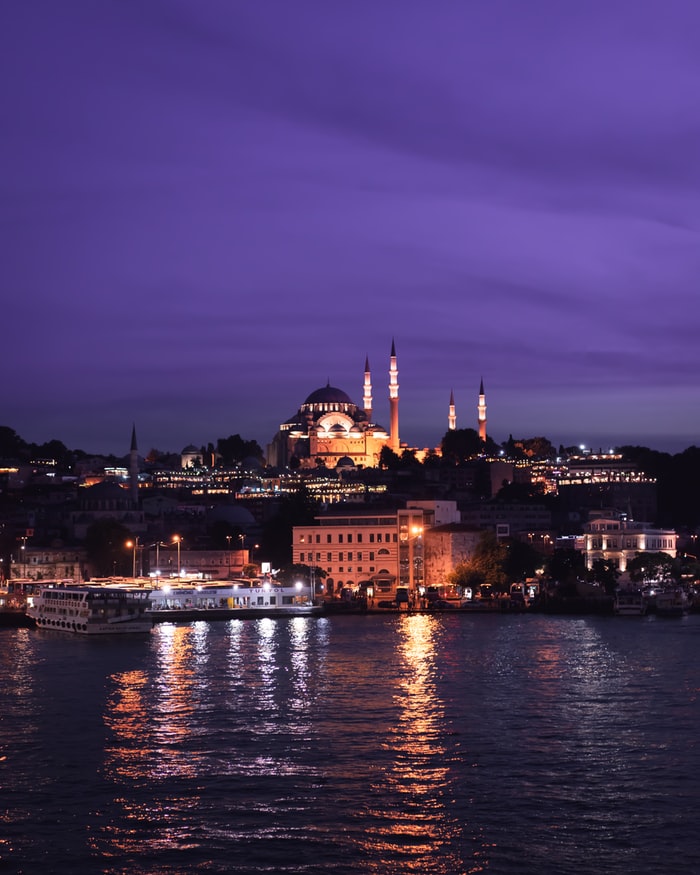 No doubt, Turkey is one of a very few peaceful countries around the world.
1# Security Measures
You will surely find a very strong security present at airports and all major tourist sites. For example, security guards and metal detectors at airport entrances, Grand bazaar in Istanbul, the Hagia Sofia, and other tourist attractions.
You will also notice that there are several military and police vehicles stationed at different points all around the country.
2# Turk Culture & Hospitality
Turkey is one of those countries that is very rich in its culture and heritage. The Turks are very honorable and proud, but at the same time they are really hospitable, warm and welcoming towards the people who visit their country. You don't have to think twice before interacting with Turkish people.
3# No Travel Restrictions
To relax a bit more, you should know that the US has reduced down the travel warning for turkey to just level 2 in September 2019 with only some significant warnings on the eastern borders.
Those violent events that used to happen in Turkey causing travelers to avoid going there, are now history. There are no noteworthy incidents reported in the past few years with the exception of some warlike events near Syrian border.
4# Tourism in Turkey
Tourism in turkey is now in a period of recovery. This country is purely magnificent, stunning, historic, cultural and, most importantly, it's peaceful and serene.
The people are friendly and open hearted. Most of the tourists rarely find anything missing or inappropriate during their vacations in Turkey and, hopefully, so will you.
So, based on the above points, it is pretty good to say that Turkey is a safe country to visit 🙂
Thus, think no further! Plan your trip, pack your bags and fly off to the beautiful and peaceful Turkey. We assure you that you will not regret it and have the best time of your life.
Read Also:
What is the Capital of Turkey?