The most famous city of Turkey is undoubtedly its capital, turkey. It's the most populated city of turkey with an estimated population from 15 million approx.
Why Is It Safe To Travel To Istanbul?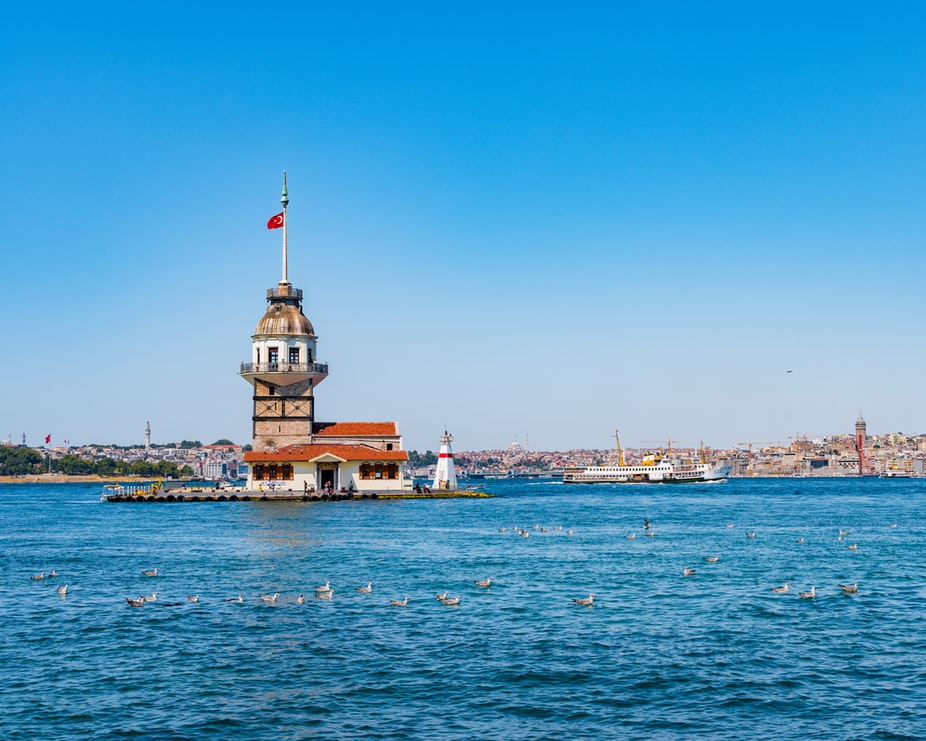 1# History & Culture
Istanbul is one of the largest cities of the entire world holding unique historic as well as geographic traits.
It's the cultural, architectural, social and financial hub of Turkey. Istanbul is the only city which is stretched over two continents: Europe and Asia. It is literally where east meets west!
2# Attractions in Istanbul
When these one-of-a-kind qualities of this city combines with its beautiful skylines, stunning buildings and mosques, lively streets filled with vendors and markets, restaurants, and the delicious middle eastern cuisine, it naturally attracts hundreds and thousands of tourists from all around the world every year.
3# Security Measures
Aside from sceneries and culture, tourists also consider the level of security their destination has to offer. So, let us tell you that Istanbul is generally safe to visit, even for female travelers.
Yes, there have been some security concerns in recent years due to sharing a border with Syria and the internal coup that led to the declaration of emergency in 2016.
This causes an ongoing threat of terrorist attacks. But that state of emergency has now been lifted and the situation is much calmer and peaceful as of now.
4# Open Minded City
That being said, Istanbul is now pretty safe and peaceful. It is really warm and welcoming to its foreign guests and is a fairly liberal and open-minded city with a decent nightlife as well.
The people are fun and friendly. You may notice that authorities ask people to check their IDs but that just shows an increased amount of security. There is even special dedicated tourism police on duty all around the city.
4# Crime Rates
Although the crime rates are fairly low, but there are incidents of pickpockets, thefts, scams and some other small and petty crimes, just like any other major city with tourists.
However, if you are an alert traveler who is aware and vigilant of his surroundings, then you don't need to worry. An attentive traveler is less likely to be affected by any crime.
Wrapping Up
Overall, Istanbul is a safe and beautiful city to travel to with your friends and family. It's welcoming and friendly and perfectly equipped for visitors.
We encourage you to travel to this historic and stunning city of Istanbul and have the best time of your life.
Read Also: