Do you ever visit Italy? No? Then you must be planned for your next trip there. A dreaming country that has cobbled streets, historic towns, and jaw-dropping landscapes have mesmerizing views.
People who always love traveling they make more memories, get more opportunities, have good mental health, and learn lots in their life. As Saint Augustine said, "The World is a book and those who do not travel read only a page." Well, here we are talking to you about an article that will tell how much does it cost to go to Italy?
Well, Italy's trip can be expensive if you do not plan and can break your bank balance. Here, we will talk about planning a trip to Italy and Italy trip cost estimator of all the stuff you need transportation accommodation, local transportation, random spending, etc.
Budgeting is a huge part of planning a trip to Italy because this popular place is not as cheap as Portugal and Ireland, and not as expensive as the United Kingdom.
How Much Does it Cost to Go to Italy?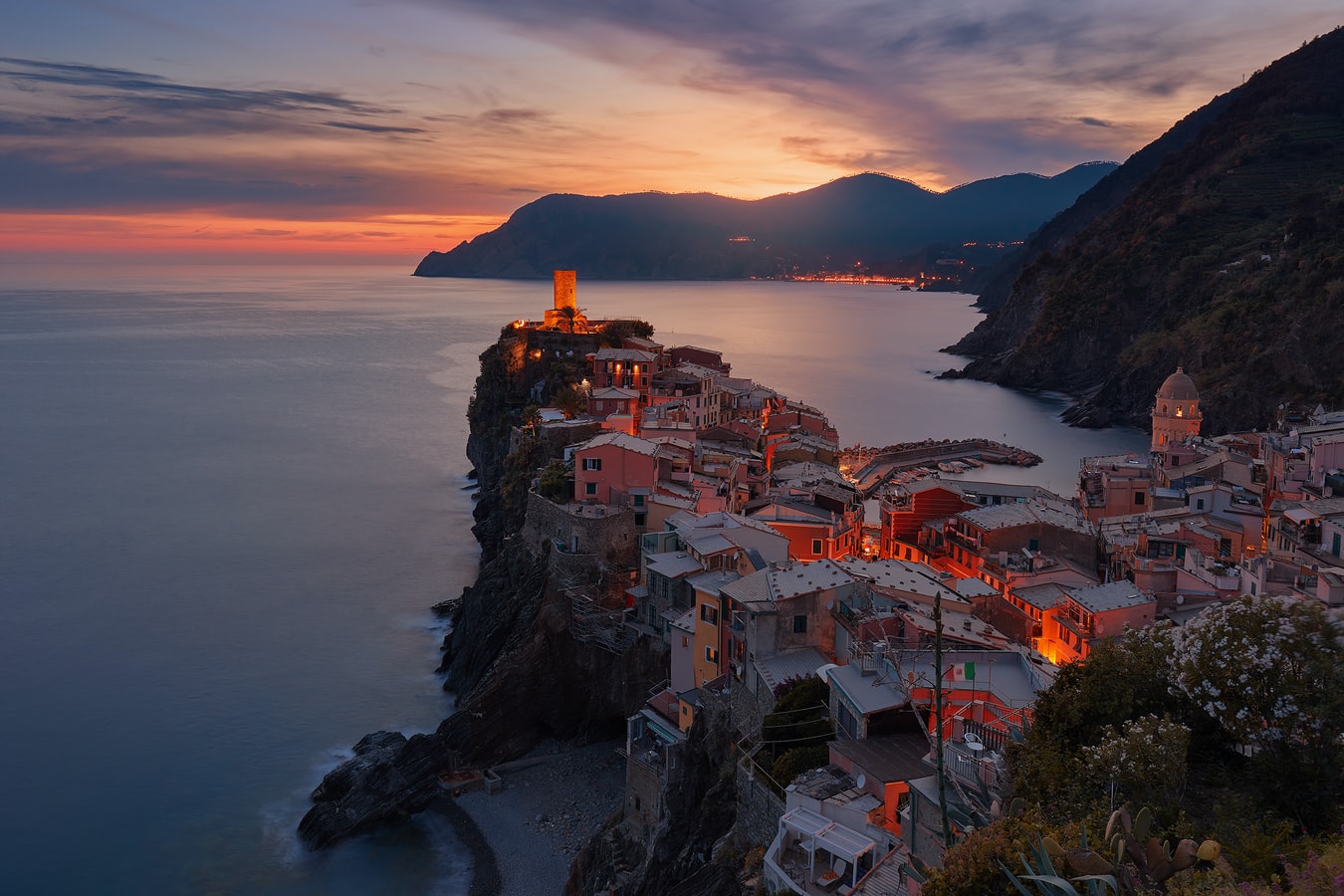 Maybe it is one of the better questions that can clear some perspectives. There are many components that everyone considers while traveling. So, if you want to spend 10 days in Italy on a budget, then you need the following elements Transportation.
Airfare
Accommodation
Local transportation
Attractions
Food and drink
Random spending
Airfare
Airfare can be pricey if you take direct flights somewhere that cost you $1200-$1800 per person. Therefore, to get the cheapest flights, we recommend you purchase the tickets before six months of the departure date.
Another useful tip is to avoid high price deals and avoid traveling during the high season, May to September. Small flight price is under $100 in which paying for checked luggage also included in pre-booking.
For Italy, Norwegian and Iceland are best to take a trip on the budget. Beside non-direct flights can also save your money. So, according to an estimated range of transportation is $600.
Local Transportation
if we talk about transportation all around Italy, then no need to worry. You do travel by train or rent a car, but we recommend the train because driving is pretty daunting in Italy's streets. So, to save money, purchase the ticket the day or even the day before.
You need $20 on each ticket, but don't forget it is a slower train ticket, and a fast train demands $50. There are two types of trains fast and slower: I recommend the slower one because you are learning how much cash for 2 weeks in Italy? So, it costs you less, and you enjoy the local streets too.
In some cities, you need to buy tickets like Rome, Milan and in some cities, you prefer walking because to explore the streets. Florence is easy to see on foot, so if you want to know how much is a trip to Florence, Italy? Then the answer is that transportation cost nothing for local transportation and the rate of local transportation is $220- 250.
Accommodation
Accommodation in Italy can be pricey, and it depends on the city you visit, like Rome's hotel is expensive than other cities' hotels. However, there are many options for all budget's accommodations, and if we talk about mid-range hotels, they charge $120 per night.
It is definitely cheaper because the prices start at $300 for a single-family room and go up to $1000 in luxury classrooms. Besides all, you can try Airbnb, a clean, safe, and cheap one, and you also get a discount on using someone's referral link. So overall, you need $1200 cash for 2 weeks in Italy to fulfill the accommodation needs.
Attractions
In this beautiful country, there are many enchanting areas so you can see the big museum and art enthusiasts. Some many museums and galleries keep your day busy. Moreover, by exploring, you find out the landscapes and marvelous architect.
Besides, in the small budget, you can visit the statue of David, Vatican City with a tour and many other places. Well if you want to save more money, then you can purchase some tickets before departure like
Uffizi and Academia Gallery
Venice gondola ride
Cinque Terre
Doge's Palace and Saint Mark's Basilica.
Well, you just need$150 dollars to visit the attractions in Italy.
Food and Drink
One of the most important and concerned parts of the article because food is our necessity. So How much cost of food in Italy per day, let's see.
Food and drink are the highlights of Italy, how it's possible we visit this landscape and do not eat. Therefore, the budget for food items could be higher than other elements, but don't worry, you can keep it in range with few tricks.
Breakfast is free with accommodation so that this part could be skipped. To enjoy Italian food at dinner is the best time but get the best deals. Ask your hotels for recommendations like you can ask where we can get the best Italian pizza at an affordable budget.
Avoid taking food and drink from tourist attractions because they are quite expensive. So, you can say the cost of food in Italy per day is approximately $20-25 (without breakfast).
Random Spending
You go to a city which considers the mecca of shopping then how's possible you do not purchase anything.
So, when you save on your accommodations, travels, transportation, food, and drinks, you can spend on random things to purchase for family and friends.
However, always look for discounted things because it will save your money and you will able to spend more.
Final Thoughts
So, we summarize your question of how much is a trip to Italy for 10 days or two weeks. According to our Italy trip cost estimator, you need $2600-4000 to see this breathtaking place.
Besides it, there is so much to see if you want to know more about Italy then go there and find out your favorite places and much more. Moreover, you can find out the information about other countries or cities at tripfore.com.
You May Like To Read:
Author Bio: Sadia is a freelance writer and she loves to write on travel topics.