Staying inside a comfort zone is indeed one of the easiest decisions a person has ever made. No worries, everything's under control, no adjustments, problems and pressure, just his or her own version of a perfect world. But as they say, nothing stays in the same place forever.
Even physics proves that an object cannot be at the same location all the time, therefore it has to move. And by this decree, I have decided to move, a lot. And by that, I decided to pack my bags, throw my worries away and prepare myself for one of humanity's greatest gift, travelling.
Travelling is like a drug to me, the good kind of course. It lifts me up, gets me going, revitalizes my body and shows me that there is more to than just moving around your local comfort zone. By far, I have visited Japan, New Zealand and many other countries for the past 3 years.
But then I decided that I should visit my family in the US, specifically in Southern California! And this state has offered me an experience that was going to be memorable. So if you ever visit the US, make sure to include the best places to visit in Southern California in your list and check out these fine places for a whole new adventure.
3 Best Places To Visit in Southern California
1# Channel Islands National Park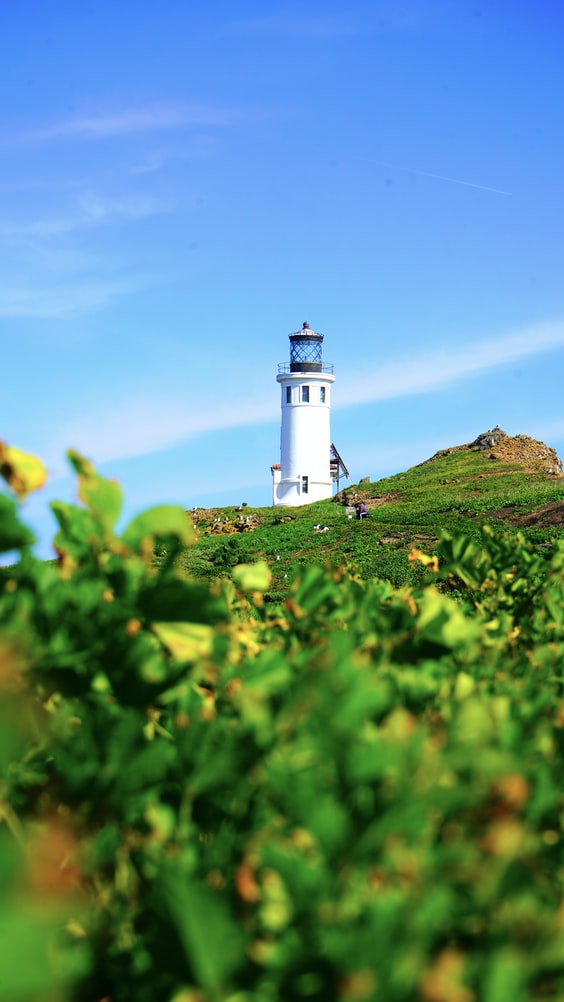 If you are looking for a nice ocean themed getaway then there's no other place to go to in southern California than the Channel Islands National Park.
These wonderful and relaxing place is consisted of eight islands just off the coast of Southern California. With your own or privately chartered boat, you can enjoy the blue blanket of ocean covering the earth while relaxing, getting some tan or fishing.
You can also camp overnight and have your own beachside party and enjoy the privacy of the five uninhabited islands.
Also, you can explore the wonderful sea caves and snorkel through the kelp forests giving you a one of a kind experience in exploring the deep blue.
2# Knott's Berry Farm and Disneyland, Anaheim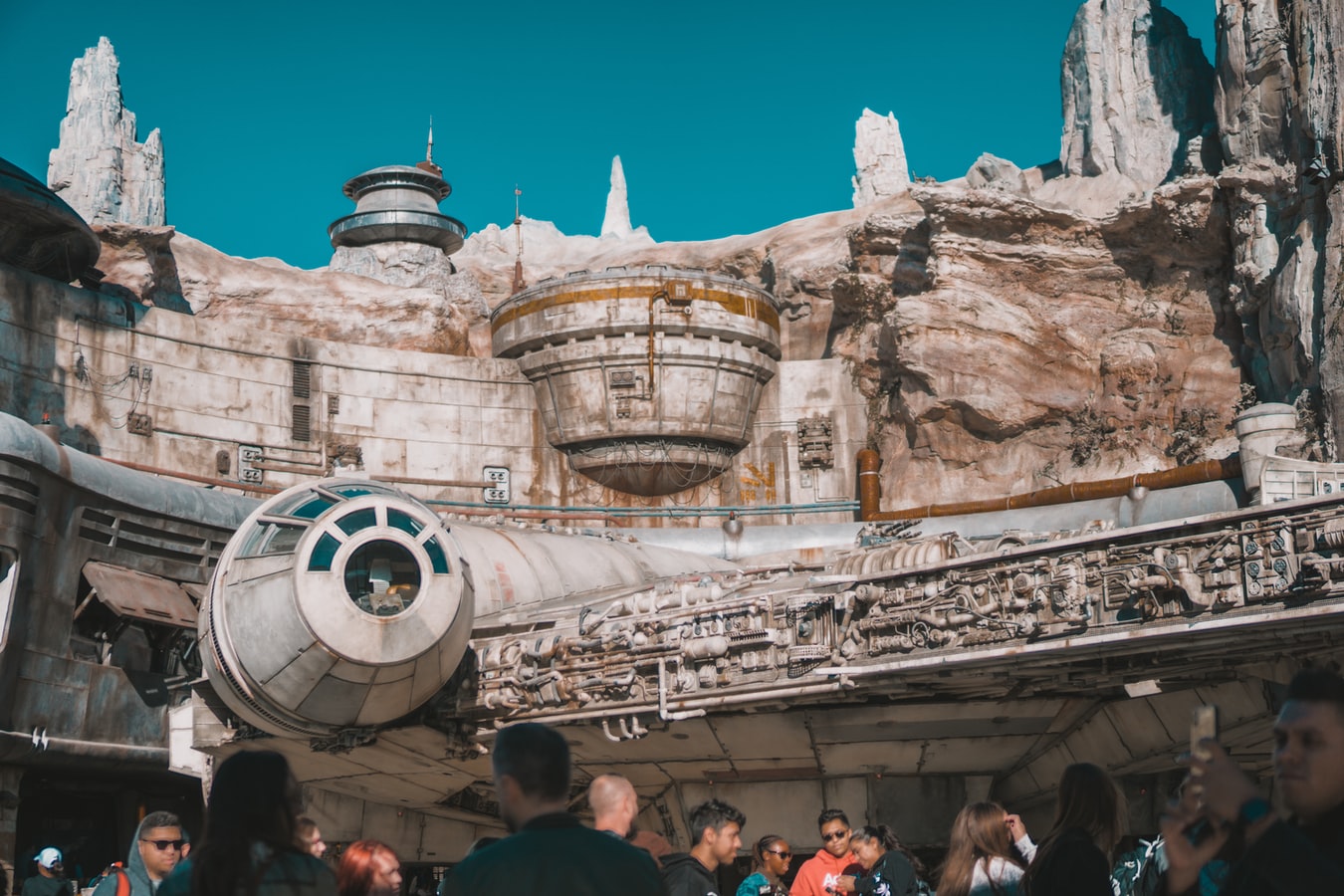 Now this is the palce to visit if you are looking for some family oriented theme parks. Anaheim is home to the Knotts Berry Farm Theme Park and the world renowned Disneyland Resort.
Disneyland, which is widely known to be the happiest place on earth is where you get to see all of your favorite Disney characters like Mickey, Pluto, Minnie and the rest of the gang plus great rides and places for pictures like the renowned Magic Kingdom castle, where the famous Sleeping Beauty is said to lay.
Knott's Berry Farm on the other hand offers thrilling rides, a wide array of California goods and their famous Soak City, their amazing water them park. It's worth it to visit especially if you bring your kids along.
3# Sea World San Diego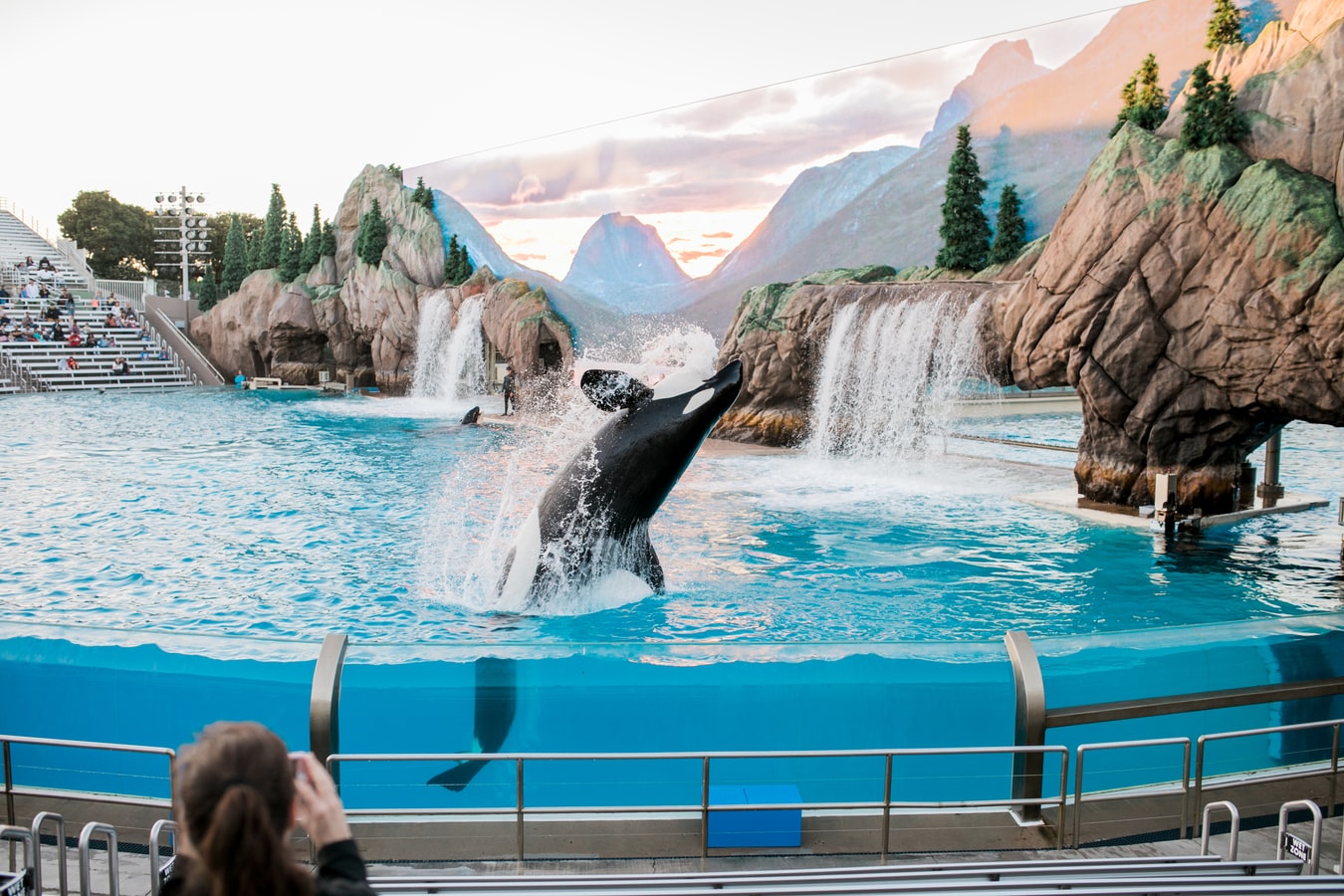 Lastly, Sea World is known for its oceanic features and marine life display. The best part of this are the animal shows that showcases trained dolphins, sea lions and killer whales.
Their aquariums feature both fresh water and salt water fishes and provides information on what types of fish are currently on display. If you are a marine life lover, then this is probably the best place for you to visit.
Read Also:
Author: Sarah Del Rosario