France is one of the largest European countries. It has six neighboring countries which are Germany, Belgium, Luxembourg, Switzerland, Italy and Spain. The country is considered as the gateway to Europe because of its many international airports, ferry terminals and railway service.
France is the most popular county among tourists. Visitors are attracted towards France because of its natural beauty, amazing climate, art galleries and much more. Many of people only visit the country just to enjoy the charms of its amazing city Paris. It is also well-known for its restaurants which serve best taste food ever. Following are the top ten places to visit in France:
Tourist Attractions & Best Places to Visit in France
#1 Eiffel Tower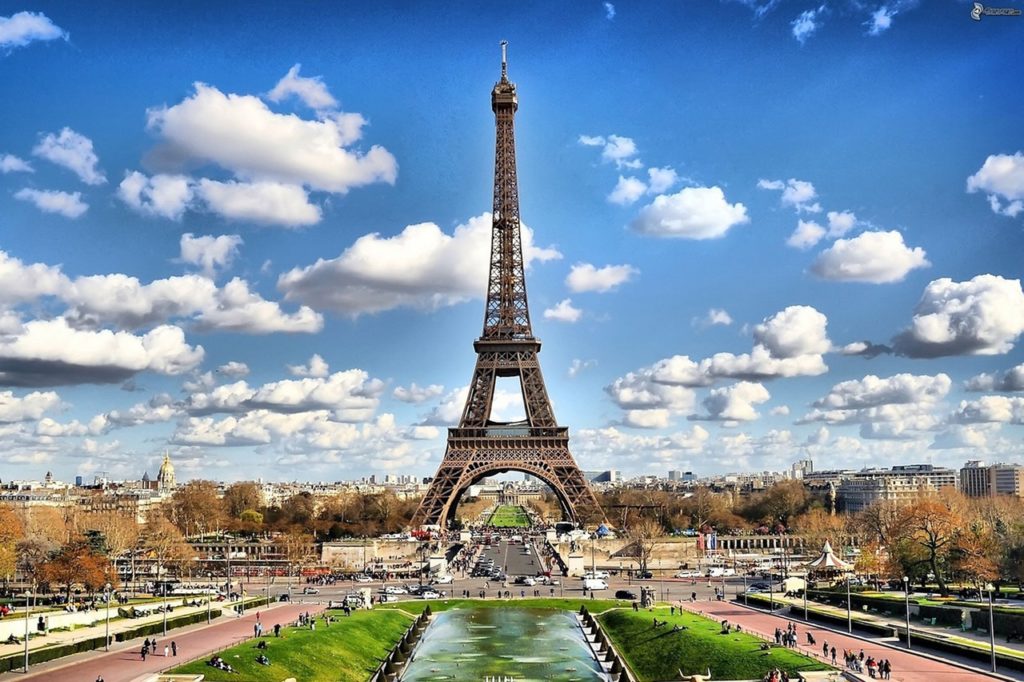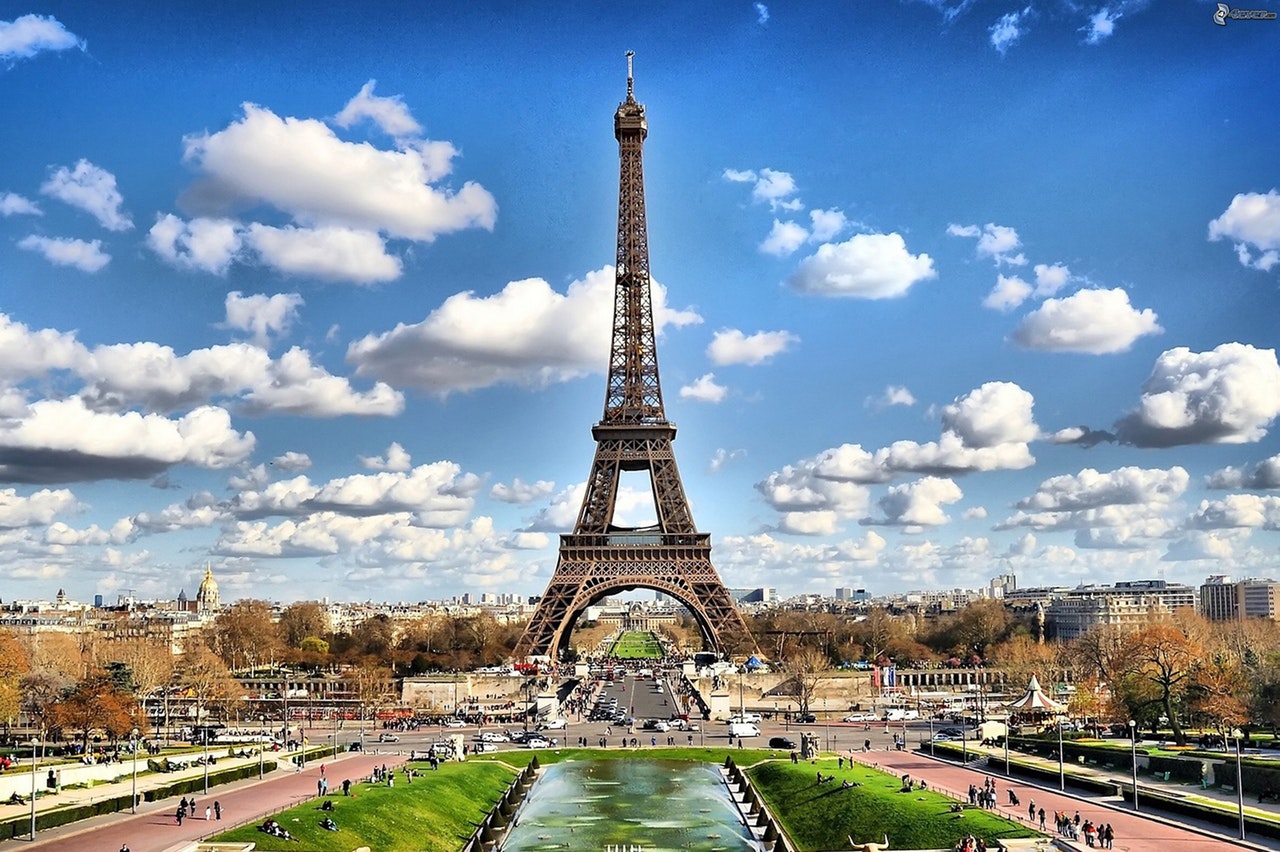 It is a great destination for tourists. Its construction was started in 1887 and it was opened for visitors in 1889. It is located in the heart of France, Paris. About 250 people have been enjoyed their charming visit of the great tower since its opening. On an average about 7 million people visit Eiffel tower yearly.
#2 Disneyland
In the list of best places in France to visit, Disneyland comes at ranked at number second. It is an entertainment resort and second most popular tourist attraction. It was opened in 1992 and since then about 275 million people have visited the landmark.it consist on themed parks, resorts and shopping malls.
#3 Palace of Versailles
Palace of Versailles is the biggest palace of France referred as chateau de Versailles. It was the royal residence from 1682 until the French revolution in 1789.It is the second most visited monument that in 2017, 7.7 million people visited this historical building. This beautiful palace has 700 rooms, 2153 windows, 68 staircases and beautiful garden that are excess of 2000 acres. It has a hall which contains mirror to diffuse daylight which makes it more attractive place for tourism.
#4 The Louvre
The Louvre also known as the Louvre museum is the largest art museum in the world. It is the historic monument in Paris, France. It was opened on 10th August 1793 and its first exhibition had 537 paintings. The building got its present shape after many changes over reigns of different rulers. In 2016, 7.3 million people visited the museum making it the most visited site of the year. In 2017 about 8.1 million people visited The Louvre museum.
#5 Michel
This one is the leading religious attraction in the country situated in an island Normandy. This sacred place receives about three million pilgrims per annum. To reach its gallery the tourist has to cover 900 steps of staircase. There is also a museum which contains historical literature about the construction of St. Michael.
#6 Chateau De Chambord
It is located in a deep forest which is the biggest forest of France. It was built as lodge for King Francois 1 during the hunting journey. The construction of the building was continued for 28 years and stopped after French revolution. Its interior has a combination of Italian and French styles. It contains 80 staircases. 280 fire places and 440 rooms.
#7 Verdon Gorge Canyon
People who are interested in water activities like kayaking, canoeing, rafting must visit this site. They can also do hiking and climbing there because of its location which contains high cliffs and river Canyon. Height of the cliff is measured up to 700 meters and the river is spread over 25 km. Its water has a splendid greenish look due to the minerals deposits and glaciers, making it more attractive place for nature beauty lovers.
#8 Arc De Triomphe
Arc De Triomphe is one of top 10 best places to visit in France. It is a top tourist attraction which was constructed in the honor of the martyred warriors of Napoleon. The Arc took 30 years to complete the construction. This monument contains the names of all wars on a wall which gives it more historic look. A tomb of a soldier is also built here who is not yet identified.
#9 Pont Du Gard Bridge
It is a UNESCO's world heritage site and it includes in the longest bridges of the world. It is an ancient creation which is withstood with the long time span. Breeze blocks, calcium deposits and yellow limestone were used in its construction which gave the bridge a great strength. This was a passage for romans to bring water from Uzes to Nime.
#10 Basilica of the Sacred Heart of Paris
It is the highest touring place of Paris, located at Montmarte hill. It is the greatest landmark and it got 10th place in tourist attraction for the sacred hearted people.
In 2017, France received 89 million people making it the most visited country in the world. Only Paris got record tourists number. The hotels of great Paris welcomed 23.6 million people. And the total accommodation on all place got more than 40 million tourists. Some of the most famous hotels and resorts of Paris are Malia Paris Champs Elysees, Four seasons hotel George, Royal Regency by Diamond Resort, The Presidential Suite at Le Royal Monceau Raffles and hundreds of the luxurious hotels are offering their best services to the local and foreign visitors.
Read Also: