In top ten best places in France, Paris comes first. Paris a beautiful capital city of France. It is not only the capital city of France, but also a global centre for fashion, art, culture and gastronomy.
In short, if you are visiting France, you must go to Paris and see it's beautiful places. There are several tourist attractions and things to do in Paris. To help you in finding the best places, we've listed 10 best places to visit in Paris.
Best Places to Visit in Paris 2020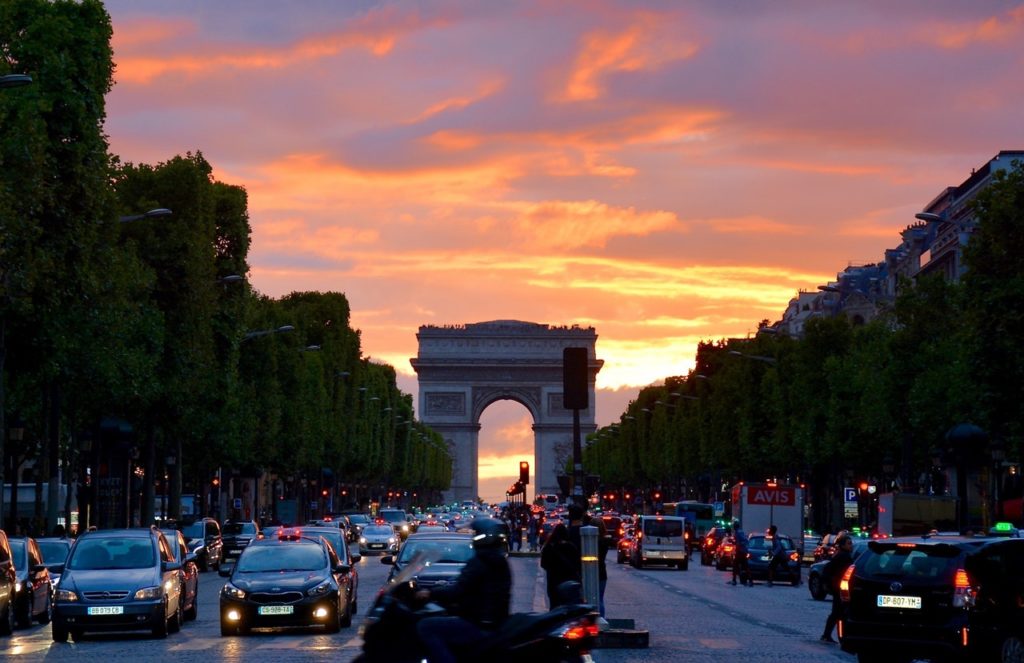 #10 Disneyland Paris
Disneyland is situated 32 kilometers away from central Paris. In Disneyland Paris, there are two theme parks. First one is Disneyland with Sleeping Beauty's Castle, while second one is Walt Disney Studio. In Disneyland Paris, top attractions are Space Mountain.
#9 Moulin Rouge
The Moulin Rouge is a Cabaret and also known as the spiritual birthplace of the French Cancan. Moulin Rouge is located near the Montmarte hill in the heart of Pigalle. It was built in 1889 by Charles Zidler and Joseph Oller. It is worth visiting place because visitors from all around the world enjoy a lot of entertainment here.
#8 The Latin Quarter – Luxembourg Park
For students, this place is famous. Several higher educational institutions are based here. Further, the Latin Quarter is basically situated at the left bank of the Seine, around the Sorbonne.
#7 Palace of Versailles
Palace of Versailles is one of the most beautiful and famous castle in France. It was built in seventieth century and the purpose of the building this castle was to create France's supremacy in Europe.
If you visit Palace of Versailles, you will find beautiful gardens, buildings and terraces. Top attractions are State Apartments, Famous Hall of Mirrors, The Queen's Chamber and French Gardens.
#6 Montmartre
Montmartre is a 130 meters high hill situated in the north of the Paris. The name of this place is due to its surrounding neighborhood.
At the top, it is also known for the White Domed Basilica of the Sacred Heart. It was built in the memory of French victims at the Franco-Prussian War 1870.
If you are in Paris, then this is worth visiting place. Top tourist attractions in Paris are Square of Tertre, Espace Salvador dali, Moulin Rouge
#5 Cruise on the Seine
If you love to see the "City of Light", Cruise on the Seine should be your next destination. In night, you will see some the real beauty of Paris. Here, you can see Eiffel Tower Notre Dame, Pont Alexandre III and a lot more.
#4 Champs Elysées / Arc of Triumph
If you are going to Paris and you love to see historical places, then you should visit this place. Arc of Triumph was the largest monument in 19th century. On the top of the arch, 558 general names and great victories are engraved.
Under the Arc de Triumph, there is a tomb of unknown French soldier. Further, if you go there, you should also visit Champs Elysees. It is also named as the most beautiful avenue in the world.
#3 Louvre Museum
Louvre Museum is the most visited art museum in the world. It is located in the heart of the Paris. There are eight departments in this museum such as:
Islamic Art
Egyptian Antiquities
Oriental Antiquities
Objects of art
Sculptures of the Middle Ages, Renaissance and Modern Times
Graphic arts
Paintings
Green Etruscan and Roman
#2 Notre Dame Cathedral
It is one of the most enduring symbols of Paris. The building is also considered as the finest examples of French Gothic architecture in France as well as in Europe.
#1 Eiffel Tower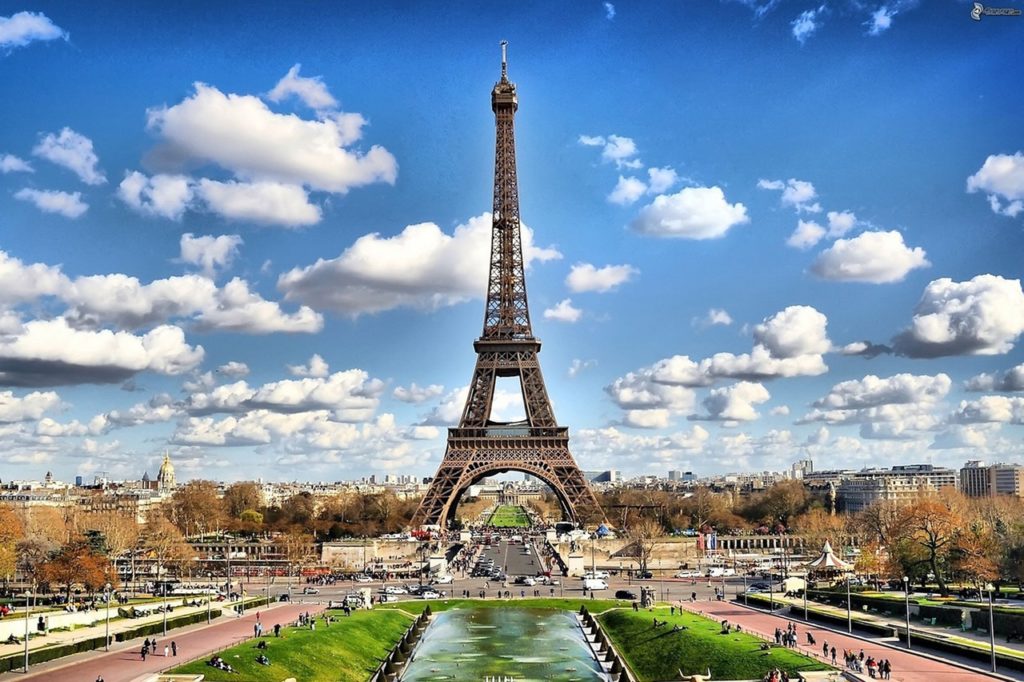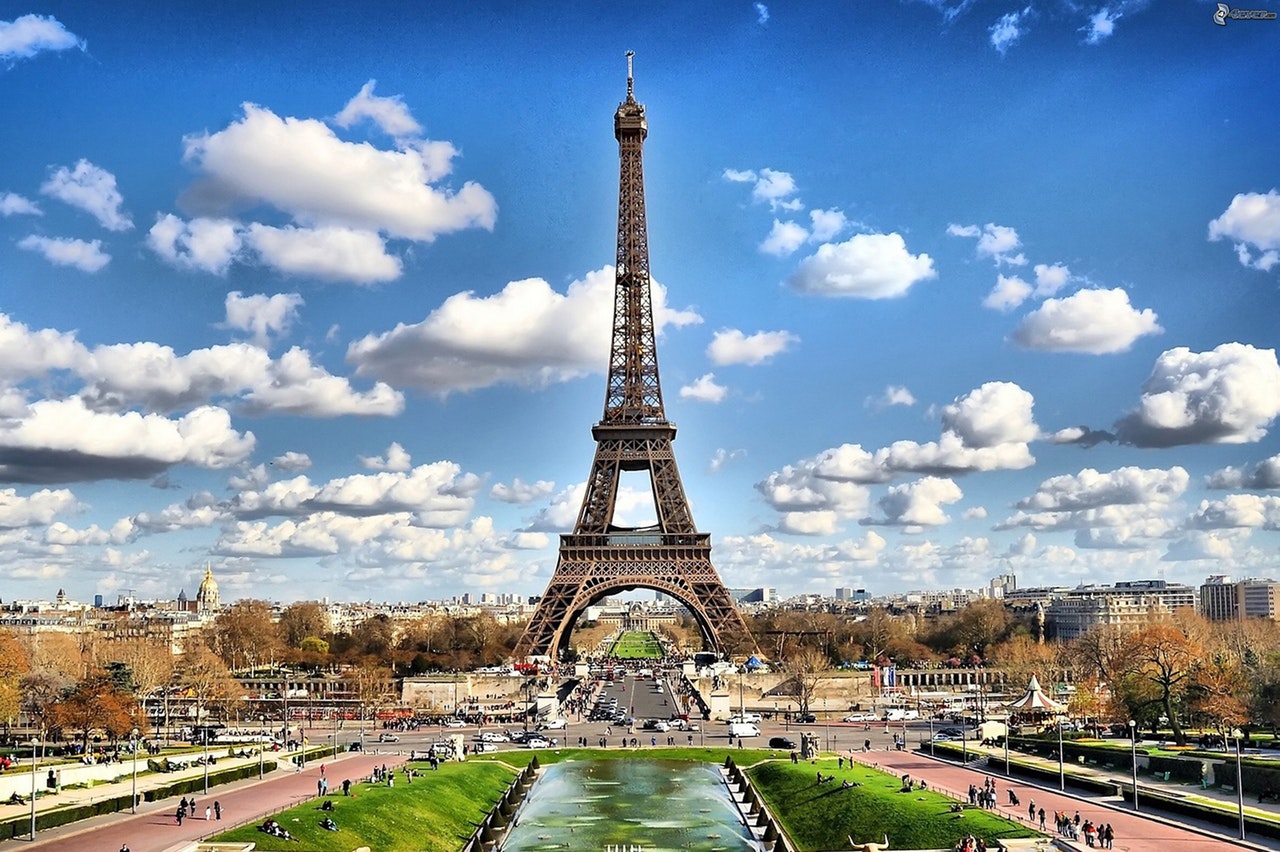 Approximately, 7 million tourists visit Eiffel Tower each year. It is one of the most visited and best places to visit in Paris. If you go to Paris, then never ever leave Paris without visiting Eiffel Tower. You can see the magnificent view of Paris because it is around 300 meters high.
There are several other tourist attractions and top destinations in Paris. We will keep adding more places in this list.
Read Also: