Mexico City is the capital of Mexico.
It was founded by Spanish conquerors in 1520 as the political and cultural hub of the Aztec Empire.
Mexico City is one the world's most populated metropolitan city and is known for being a very vital financial center of the continent.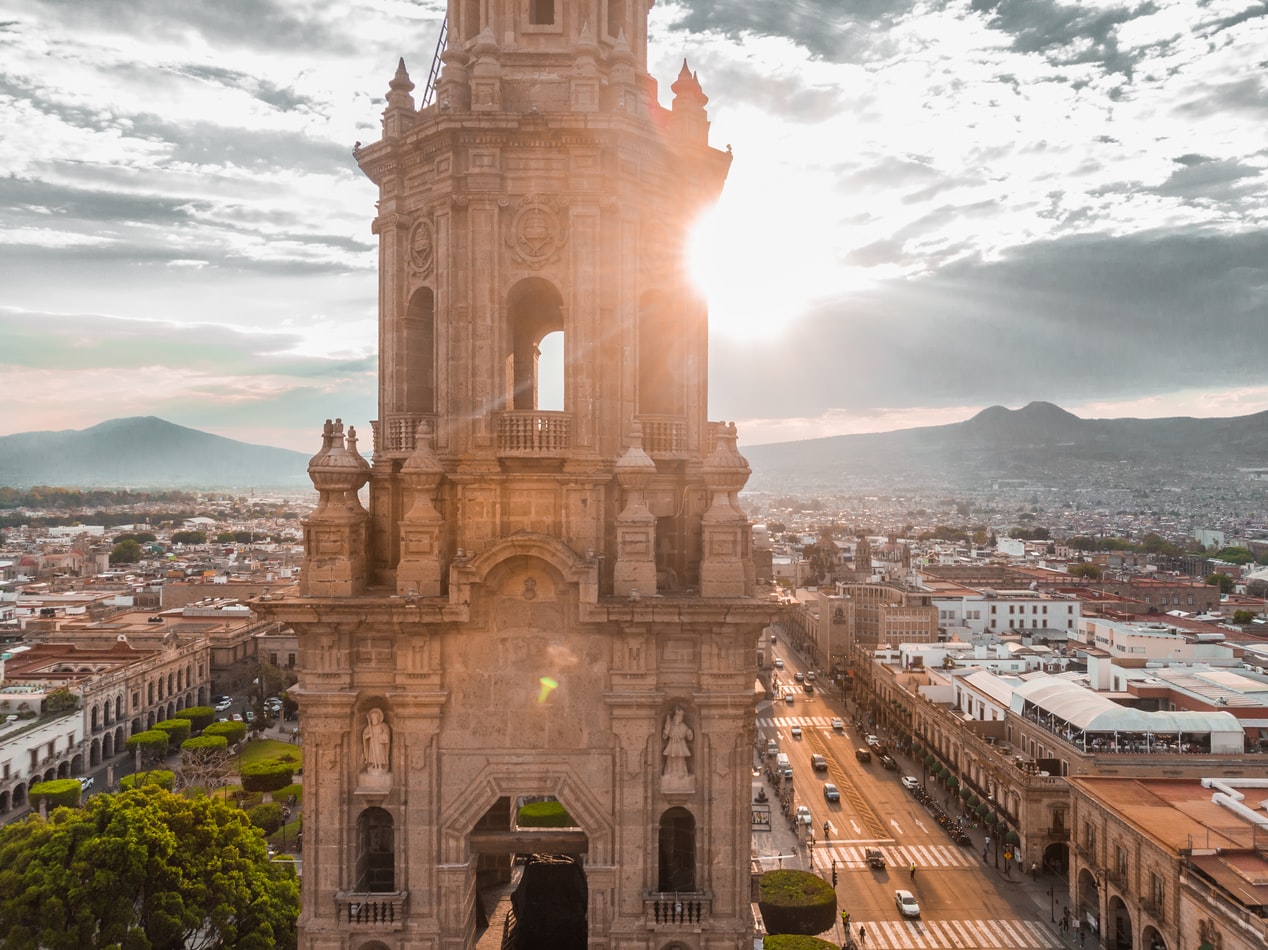 Location
This capital city is located in the central-south region of the country and is surrounded by the state of Mexico on the east, west and north sides, and on the south it is enclosed by the state of Morelos.
Population
The current population of Mexico City in 2020 is estimated to be around 21,782,000.
Demographics
As of today, the Mexico City is home to a vast number of immigrants from various parts of the globe. These immigrants mainly come from Canada, The United States, South America, Central America, the Caribbean, Europe and the Middle East. Recently, there have been arrival of immigrants from Asia-Pacific countries like South Korea and china. 
Religion
The main religion in Mexico City is Roman Catholicism as 88% of the population practice it. Evangelicals and Protestants form the second largest group making up around 5% of the total population.
Tourist Attractions
Mexico City is one of the most ancient and largest cities of the world. It has a very rich cultural heritage and a wide and stunning variety of art and architecture that is a treat to look at. Another tourist attraction that is very important and pulls many tourists towards Mexico City is its spicy cuisine.
General Information For Travelers
Weather: subtropical highland climate with warm summers and mild winters
Internet speed: 58 Mbps
Safety: Good
Racial tolerance: Okay
Freedom of speech: Good
Traffic safety: Okay
Cost of living for local/expat: $1122/month
Read Also: