Brasilia is the capital of Brazil.
Brasilia was made the capital after the cities of Salvador (1549) and Rio de Janerio (1763).
This city was built in just three years and was made the capital of the country in 1960. Rather than transitioning the capital from another city, Brasilia was planned and built specially with the purpose of making it the capital.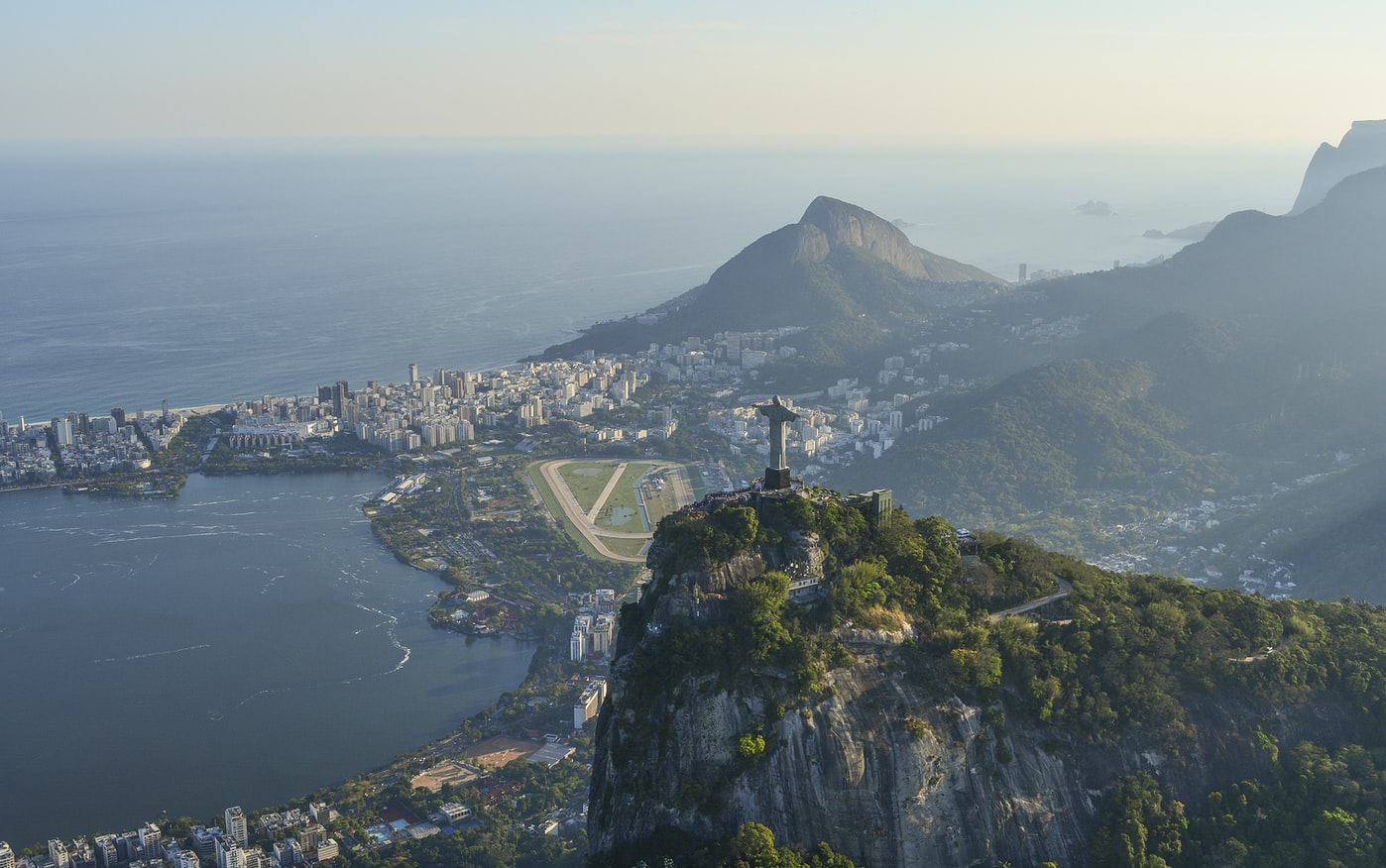 Location
Brasilia is situated in the highlands of Brazil located in its central-west region.
Population
Currently, the population size of Brasilia in the year 2020 is estimated to be around 4,646,843.
Demographics
According to the latest census carried out in Brasilia, the ethnic groups that form the population of Brasilia are found to be as follows:
Pardo or multiracial 48.2%
White 42.2%
Black 7.7%
Asian 1.6%
Amerindian 0.2%
Religion
The religious structure of the population of Brasilia is as follows:
Catholics 56%
Protestants 26%
Spiritists 3.5%
Irreligious 10%
Jewish and Muslims <1%
Tourist Attractions
The main highlight of this city that attracts the tourists is its architectural designs. The design and construction style of this city is very futuristic and modern as it is a comparatively young city and was built especially to be the capital of Brazil. Brasilia is also declared as the world heritage site by the UNESCO.
General Information For Travelers
Weather: overcast wet season, clear dry season and warm temperature around the year.
Internet speed: 27 Mbps
Safety: Good
Racial tolerance: Good
Freedom of speech: Good
Traffic safety: Good
Cost of living for local/expat: $896/month