San José is the capital of Costa Rica.
This city was established in the year 1737 and was then called Villa Nueva. The capital was shifted from Cartago to here in 1823.
San José is literally translated to "Saint Joseph" and was named after the Joseph of Nazareth.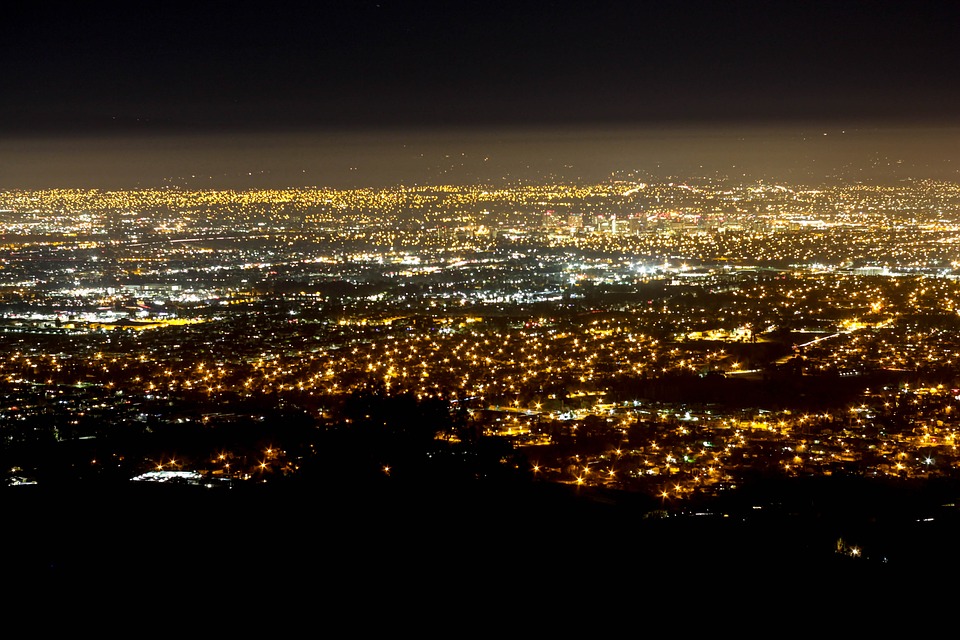 Location
This capital city is situated in the mid-west of the central valley within the San José canton. It is surrounded by the countries of Ecuador, Panama and Nicaragua.
Population
San José is the largest city of Costa Rica and has the population size of 333,980 with an urban population of 2.15 million which makes up one-third of the country's total population.
Demographics
The majority of the residents are whites/castizos making up around 66% of the population. Other ethnicities includes mestizo (14%), immigrants (9%), Mulatto (7%), Amerindian (2.5%), Blacks (1%), Asians (0.2%) and around 0.9% of some other races.
Religion
Christianity is the most followed religion with 52% of the population following it and other 25% practicing Protestantism. 3% of the population are non-Christians and the remaining 20% are Atheists or agnostics.
Tourist Attractions
San José is a popular tourist attraction as it is in the heart of Costa Rica and depicts a very vibrant and lively side of the country. It has a warm climate, friendly residents, rich culture and amazing Victorian-style architectures.
General Information For Travelers
Weather: it is generally warm throughout the year with humid wet season and cloudy dry season.
Internet speed: 9 Mbps
Safety: Good
Racial tolerance: Okay
Freedom of speech: Okay
Traffic safety: Good
Cost of living for local/expat: $1402/month
Read Also: