Traveling with your children is a wonderful experience. Having children does not prevent traveling, it is no longer an excuse but it is sure that it will not be the same type of trip!
This is the opportunity to fall back into childhood, to discover the world through the eyes of children, to find fun and funny activities for the whole family! Even though the adventure is always a little scary, traveling with a baby has never been easier than it is today.
Not only do the majority of destinations offer services adapted to families, but in addition, the equipment dedicated to the comfort of young children is constantly evolving towards greater autonomy and ease of use.
Making your child travel is the best gift you can give him. He will learn other ways of life, cultures, languages, climates, modes of transport, eating habits, etc. With the tips below, get ready for him to grow even faster while traveling!
15 Tips While Traveling With Children (0-3 Years)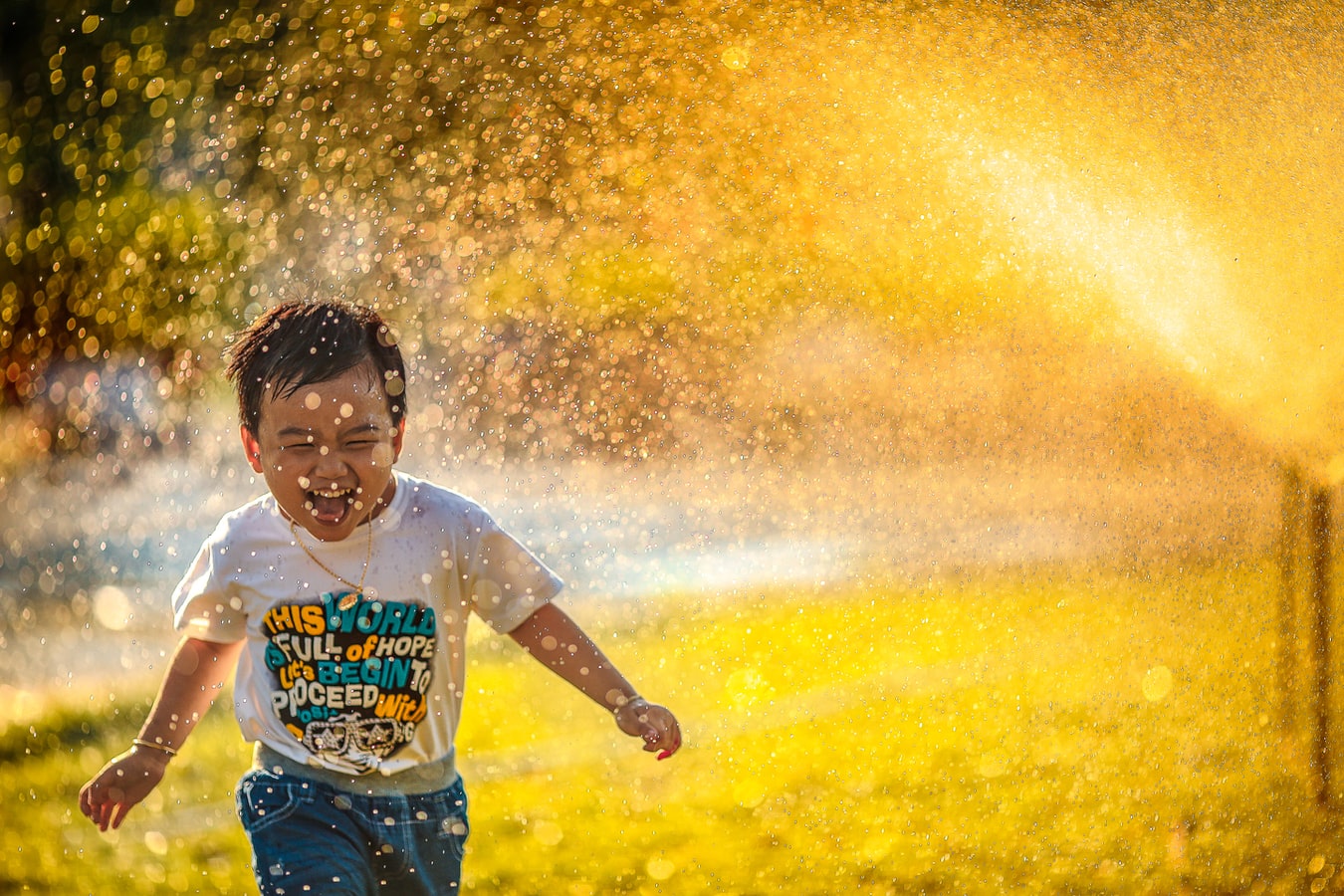 #1 Traveling with children is a continuation of everyday life
Traveling with children is a continuation of everyday life but in another country… You just have to organize your holidays by including the usual tasks to make your life easier.
Plan more time for pee breaks/diaper changes, bottles/snacks, naps, activities for long journeys… All this in a completely new environment.
#2 Choosing the right destination is essential
Choosing the right destination is essential activities/excursions, local food, and transport must be adapted to the age of the children.
A place famous for its hikes is clearly not made for a baby, traveling in the Asian countryside will complicate the diet of a pregnant woman, a lack of hygiene will be a concern if the child is crawling, etc …
In addition, choosing a country where children are loved and where there are facilities made for them will make your life easier! We have noticed that many countries (Cape Verde, Thailand, Brazil, Russia ..) think of families with young children and pregnant women in airports: priority queues, strollers, etc!
#3 Stay positive and think about safety
Stay positive and think about safety in all situations, anticipate as much as possible to reduce stress, you already know that you will not be able to do what you used to do in terms of activities and nightlife.
Locate supermarkets and hospitals, know the emergency numbers. Getting there early for plane tickets because after 2 years, a child is expensive and you have to find the best deals!
#4 Choose a key place per day
Choose a key place per day and respect their fatigue, their hunger, and their desires. Plan special days, where you can enjoy the hotel, play, watch TV, relax, and sleep.
#5 There is no need to worry about air travel
There is no need to worry about air travel with young children, they adapt quite easily. On the other hand, it is true that between 12 and 18 months, it's a sport for parents!
lol Really the least favorable period to travel on our site, as soon as he began to walk upright we no longer held him in place on the plane.
#6 The choice of accommodation is decisive
We prefer Airbnb & Julius Homes for booking- to have a kitchen and a washing machine, otherwise hotels with good value for money. It's even better when a travel cot is offered free of charge and there is a kids club or babysitting service.
Always have supermarkets or restaurants within walking distance or close by car. For long stays, prefer a hotel with large rooms or a house on Airbnb.
#7 Don't feel embarrassed
Don't feel embarrassed when children cry, scream… make noise! It is bound to happen at some point, if you have to stress every time, it will ruin the trip!
#8 Keep memories for the children
Keep memories for the children photos, plane tickets, videos, brochures… Write down anecdotes to tell them about the trip afterward.
#9 Baby carrier VS stroller
We found the baby carrier very useful and nicer than the stroller but up to a certain weight… From one year old, they are so heavy that if we walk a lot, we go home with a smashed back. It was between 1 and 2 years that we opted for the stroller after they walk.
#10 Always rent a car if possible
So, we can be flexible about the schedule and move at our own pace. We chose to go with the maxi Cosi until about 9 months and keep them on our legs afterward or to rent a booster seat with the car rental company. It is much simpler and lighter to fly. Know that there are inflatable booster seats!
Depending on the location, it will be more or less interesting to have a car, it was the most economical solution in Hawaii, Mexico, Europe, and the Caribbean. It is less recommended in Asia where buses are inexpensive and traffic is chaotic.
#11 Take the strict minimum,
Take the strict minimum, we know it's tempting to leave with lots of pretty clothes, lots of shoes, jewelry, makeup, games for children, etc … But you don't need them! We always limited ourselves to what we could wear and until now it works!
Ok, it's easier to respect in hot countries than where it's winter, but you have to adapt! In general, we opt for 2 pairs of shoes per person (sandals and sneakers), 2 jerseys, 2 pants, 5/6 tops, and 2/3 shorts.
We buy soap, shampoo, and toothpaste on-site if it is not provided in the accommodation. No cream or perfume is used, I never take any jewelry onboard and I take a big bag for the plane and another for every day that can hold my belongings and those of the children.
#12 There is no age to begin to discover the world
There is no age to begin to discover the world children love to travel too, there are plenty of activities to have fun, places, types of transport, and animals to discover!
#13 It gets complicated with the school
Avoid traveling during school holidays so as not to ruin yourself or choose your dates wisely. By leaving 2-3 days before or after the rush, the price is quite different!
#14 Airlines companies
As for short flights, the choice of the company is made in relation to the price, as much for the long haul, comfort becomes an essential criterion! Find out about the services offered when you have children, legroom, food, entertainment…
#15 Do you have some tips for us that we can add?
comment below 🙂
You May Like To Read:
Author Bio: Julien is the founder of Julius Homes His interest in hiking, skiing, and adventure holidays made him bring together the choicest accommodations around the globe to make holidays relaxing and comfortable.