Explore best things to do in Phoenix, Arizona with Tripfore.com
Phoenix is a city which has just too much to offer and one can never get bored in the city, as the list of things to do here would never end. We have listed some of the best things to do in Phoenix which might assist you with your next visit to the city!
Best Things to Do in Phoenix Arizona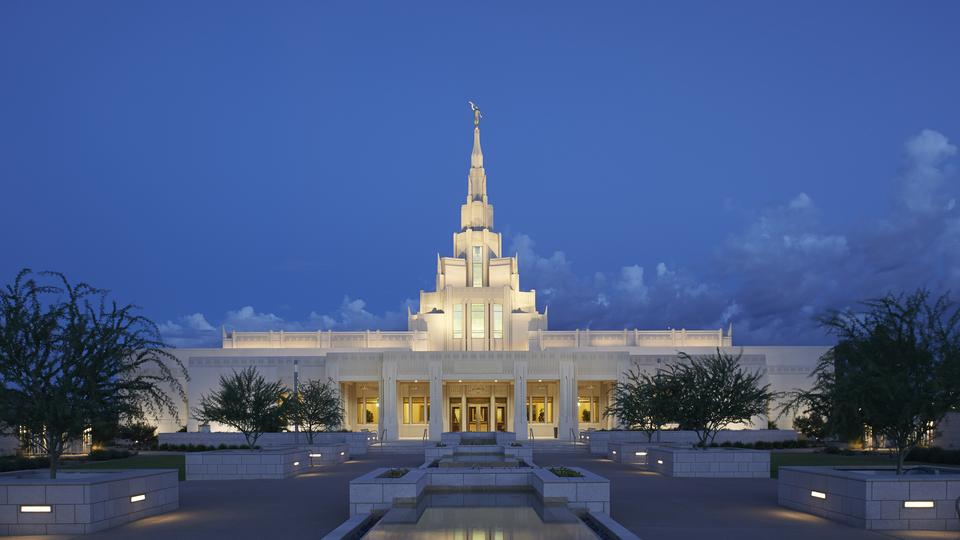 1. Camelback Mountain
This spot is one of the best sight seeing place in Phoenix as the iconic land mark has a panoramic view from its hump, after which it is called the Camelback mountain. The mountain is also especially perfect spot for hiking on a bright, sunny morning!
2. Musical Instrument Museum
Play, see and hear the musical instruments from all over the world as the Musical Instrument Museum tunes you up in to a number of instruments' sounds with a seamless headset as one moves along the galleries. A world tour of culture and pop from around the world, including many concerts as well – this place is every music lovers go to!
3. Papago Park
Just a few moments from the downtown is the iconic Papago Park which houses many red rock buttes with are looped with trails and a beautiful site for hiking with scenic view – includes many other attractions including the desert botanical garden and the phoenix zoo. A great spot to spend your day out with family or friends!
4. Heard Museum
This Museum is a home to many traditional, cultural and historical exhibits from a number of American regions which through the art pieces tell stories of Southwest natives of their early periods to the many strong memories they have of boarding schools.
5. Roosevelt Row
The urban heart of Phoenix housing the city's creative beat is in the Roosevelt Row which houses many galleries, monthly art walk and mural splashed business walls. The district is also a prominent place for the downtown community and visitors.
6. South Mountain Park and Preserve
Boasting long 50 miles of trails along the 16000acre land of Sonoran Desert – the municipal park is best suited for an adventure outdoors. The view of skyline is not the only perk, but many ancient petroglyphs are also carved in the rocks which is a great site to visit on your weekends!
7. Phoenix Art Museum
This is the largest fine art museum of Southwest which has a great collection of work and masterpieces from all over the world including Asia, Europe, America ad many more! When visiting on Wednesdays between 3 to 9pm one can also avail a special discount on exhibitions as well!
8. Heritage Square Dining
TeSe restaurants on the Square are making history. Pizzeria Bianco and Nubuo at Teeter House are known as the nation's best pizza and sophisticated tapas Japanese style respectively, and are also winners of the James Beard Award. A great place to enjoy your favourite food!
9. Old Town Scottsdale
Hip eateries and Southwestern arts encompass the streets of Old Town and a popular spot for the nightlife and Phoenix shopping. If hunting for a souvenir, one can find their favourite old flared fashion pieces like some turquoise jewellery antiques or a cowboy hat along with the high end art galleries and stylish boutiques. The area is a great spot for lounging, dark dancing and libations.
10. Taliesin West
A visit of this winter home – Frank Lloyd Wright's Taliesin West provide an insight on how beautiful the architecture of city is and how the design is all inspired by deserts in its surroundings. Visitors walk along the gardens, rooms and walkways while learning about the organic architecture of the site.
Conclusion
The above listed activities are just a few things to do in Phoenix and what the metropolis has got to offer its tourists and visitors as it is a great city with even more offerings!
Read More: