Who wants to just stay in one place and not travel this beautiful world? Nobody! All of us surely wants to see what this gorgeous world holds in store for us. However, there are several constraints that are to be considered and handled before we can fulfill this desire of ours.
We know that travelling around the world is a very difficult and overwhelming feat especially if you are travelling with family and on a budget.
There are several factors which needs to be considered before travelling worldwide. Here, we will try to help you figure out how to turn this dream into reality by providing a basic guideline to the steps which need to be carried out.
3 Ways To Travel The World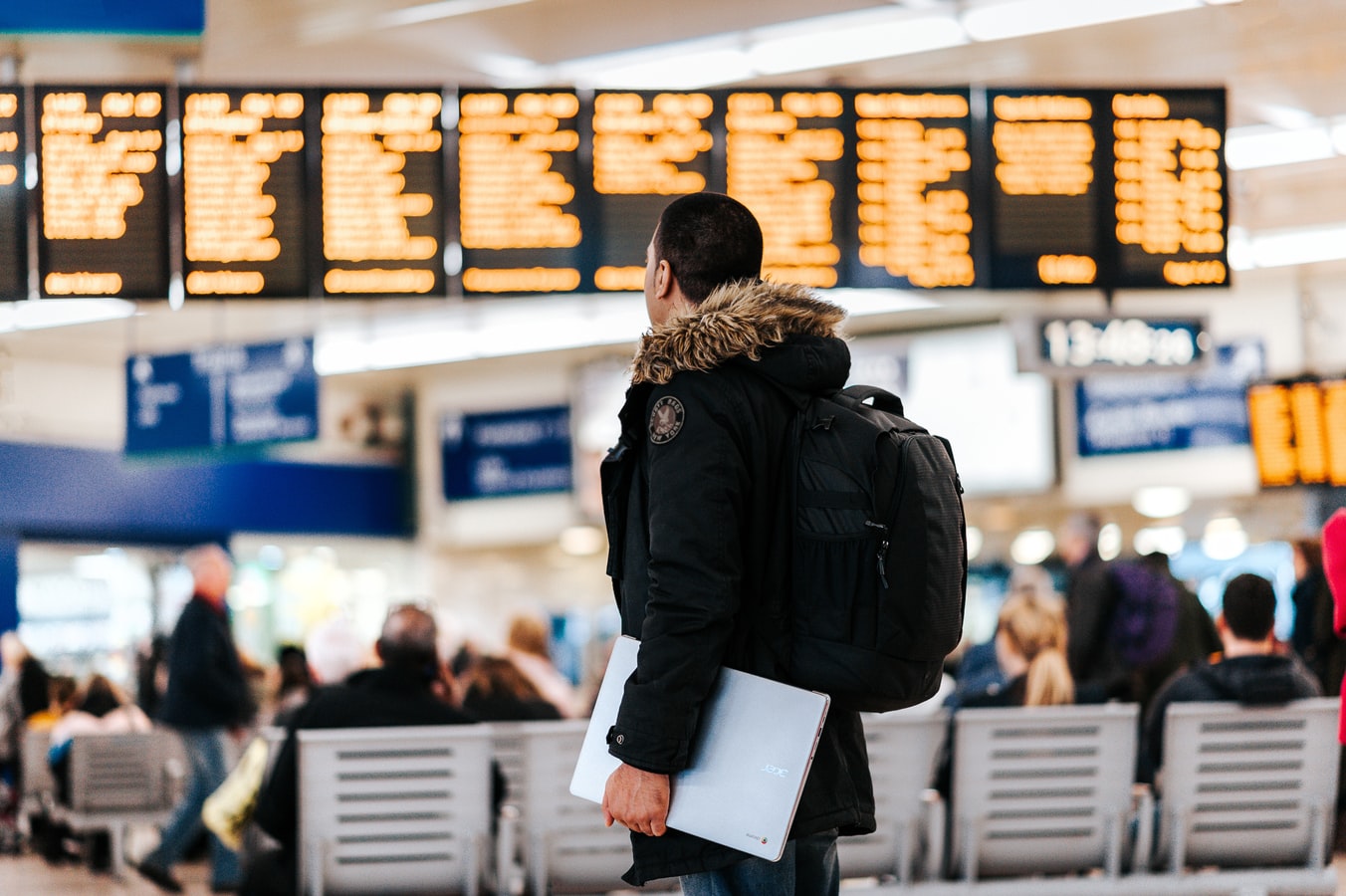 Step 1
Planning & Preparation
If you want to travel the world, you ought to plan your trip beforehand in order to avoid any problems and to be ready to face any unexpected issues. Here is a list of things that you have to be ready with:
Enough and manageable luggage
Complete and up-to-date documents
Enough cash and right credit cards
Step 2
Bookings
Once you have planned your trip, you should start making your bookings in advance. One should take advantage of the online services available to book your trip ahead.
If you have already registered yourself with the means of transportation and places to stay, you will not have to worry about these things and search for them after reaching your destination.
i. Means of Transportation
There are several travelling options available nowadays: a round-the-world ticket, a world cruise, a repositioning cruise, or a train travel. You should make your bookings according to your needs and budget.
ii. Places to Stay
If you already have a place to stay after reaching your destination, you won't be wasting time looking for one. Just go to your booked space, drop your bags, freshen up and start having fun.
Step 3
Travelling
After all the planning and preparation, it's time for you to travel around the world!
Make the best of this time and enjoy to the fullest. When you are visiting a place, make sure to check out its local festivities and food. Enjoy the culture and heritage of each country, take its public transportation, interact with the locals and learn about their country.
Most importantly, make sure to capture these precious memories to cherish them all your life.
For more travelling tips, feel free to visit our blog section.