Japan is a country full of hidden gems when it comes to shopping. From traditional markets and department stores to modern malls there's something for everyone. Whether you're looking for the latest fashion trends or unique souvenirs Japan has it all.  You should think about more than just the cost of a trip to Japan when creating a budget for your journey as you will likely need a separate budget just for shopping. To help you get started on your shopping journey, here are some tips on discovering the hidden gems of Japanese shopping.
Explore the local markets and department stores. These places often have unique items that can't be found anywhere else. You should visit the modern malls in larger cities like Tokyo and Osaka where you will find a wide variety of shops selling everything from electronics to designer clothes. With these tips in mind, you'll be sure to find some amazing hidden gems while shopping in Japan.
Discovering the Hidden Gems of Japanese Shopping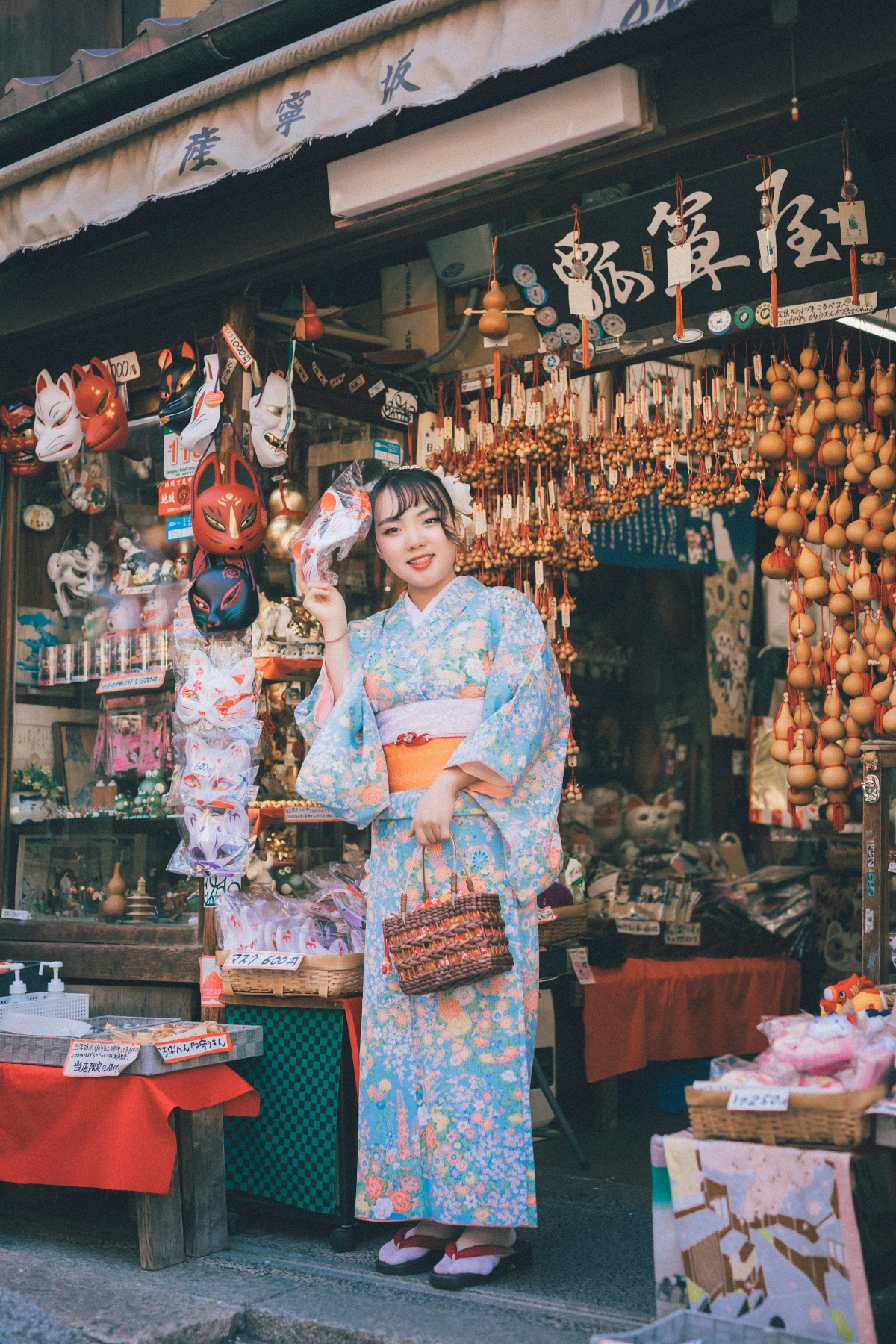 Most unique Japanese shopping experiences
Japan is a shopper's paradise offering some of the most unique shopping experiences in the world. Traditional markets as well as modern department stores have enough things to cater to any taste and interest. One of the most popular shopping experiences in Japan is visiting a flea market.
These markets are usually held on weekends and offer a wide variety of items that also include antiques and vintage clothing. You can also find handmade crafts, jewelry and other unique items that you won't find anywhere else.
Another great way to shop in Japan is at one of the many department stores located throughout the country. These stores commonly offer things like designer clothing, electronics and home goods. Many department stores also have restaurants and cafes on their upper floors so you can take a break while you shop.
Don't forget about the traditional Japanese shops like kimono stores or tea houses where you can purchase authentic Japanese products and souvenirs. Exploring these unique shopping experiences will give you an insight into Japanese culture and make your trip even more memorable
Tokyo's hidden boutiques and markets
Tokyo is a city full of hidden gems, and its boutiques and markets are no exception. Cute little boutiques, vintage stores and designer shops have something for every visitor in the city's many shopping districts.
To find the best of Tokyo's hidden boutiques and markets, start by exploring the backstreets of popular neighborhoods like Shibuya, Shinjuku and Harajuku. Here you'll find small shops tucked away in alleyways that offer unique items you likely won't be able to find anywhere else. You can also check out flea markets like Ameyoko Market in Ueno or Kappabashi Kitchen Town for great deals on kitchenware.
For more upscale shopping experiences, head to Ginza or Omotesando for designer labels and high-end fashion. And if you want to explore some of Tokyo's traditional culture, visit one of the city's many temple markets or festivals where you can find handmade crafts and souvenirs. With a little bit of exploration you can uncover some truly amazing finds in Tokyo's hidden boutiques and markets.
Traditional crafts shops
Tokyo is a city of contrasts where the old and the new coexist in perfect harmony. If you're looking to take a trip through time then you should definitely visit some of the traditional crafts shops that are scattered throughout the city. Pottery, lacquerware, kimonos and paper umbrellas are just some of the finds that these stores offer.
Aside from these, they also offer a unique glimpse into Japan's rich cultural heritage. As mentioned, here you can find everything from handcrafted wooden furniture to intricate metalwork pieces – all made with traditional techniques that have been passed down for generations.
Not only will you be able to purchase truly unique souvenirs but you will also have the opportunity to see these handicrafts being made up close – which is a great way to learn about Japanese culture and experience its beauty firsthand. If you want to experience the real Tokyo be sure to visit traditional craft shops.
Japan's best-kept shopping secrets
One of the best-kept secrets in Japan is the 100 yen shops like Daiso. These stores offer a wide variety of items for just 100 yen. Kitchenware, stationery, cosmetics and even clothing are just some of the items you'll be able to find here. Another great shopping secret in Japan is the Don Quijote chain store. This discount store offers a huge selection of items at discounted prices including electronics, food, clothing and more.
For those looking for something truly unique head to one of Tokyo's many Sanrio stores. Sanrio is a Japanese company best known for its cute and colorful characters such as Hello Kitty. The company has stores all over Japan, but the best-kept secret is that they have some of the most unique and exclusive items you can find in the country.
From limited edition plushies to exclusive apparel, Sanrio stores are a great place to find something special. You can also find a wide variety of stationery, accessories, and other items featuring your favorite characters. With so many different products available at Sanrio stores it's no wonder why they are one of Japan's best-kept shopping secrets.
Read Also:
Author: Dennis Vigas