If you are planning to visit and Southeast Asian country, then this must be for first stop. It is one of the most scenic countries and best tourist destination in Asia. You will amazed at each step therefore, make sure to at least once visit this place.
Best Places To Visit in Laos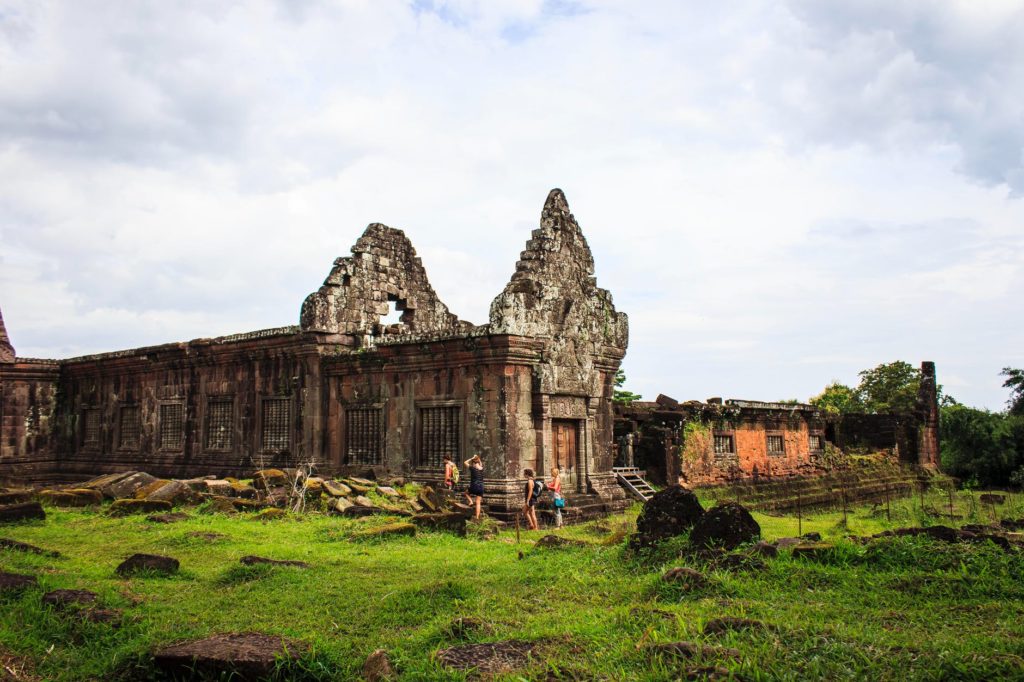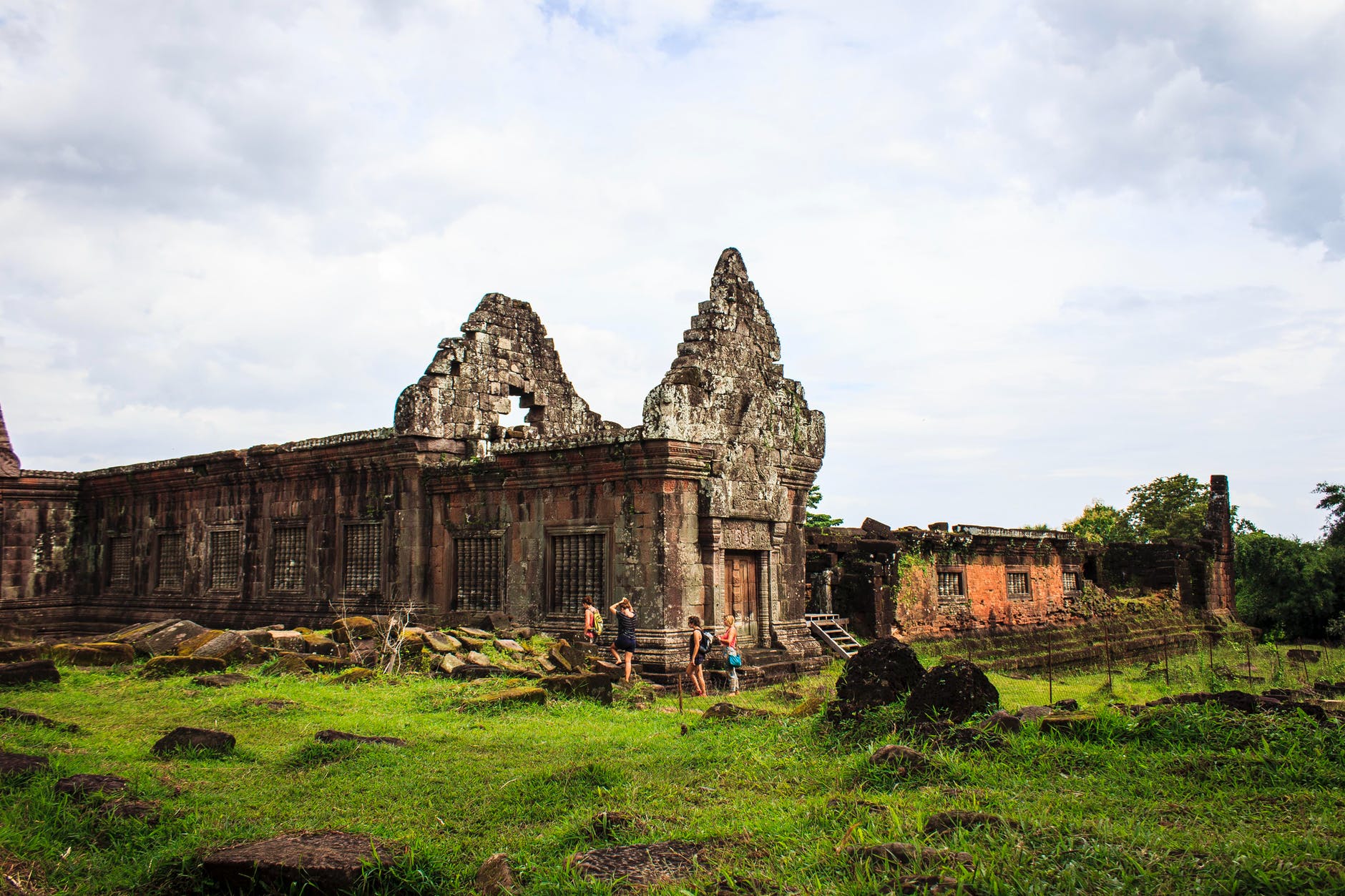 1# KONG LOR CAVE
Also known as ThamkongLor, it is a beautiful and majestically view. You can see this view through a canoe ride at the PhuHin Bun NationalPark. The river flows through the cave, it has also a Hindu god named Indra in it. The nature's showcase of beauty is worth seeing
2# THE PLAIN OF JARS
Hiking through the plains is a unique experience filled with mystery and wonder. It is also a curious site; the Plain of Jars is an archaeological wonder you won't see anywhere else.
Hundreds, if not thousands of stone jars are scattered in the plains around the city of Phonsavan. No one knows why these jars were made or exactly when.
3# BOKEO NATURE RESERVE
This Bokeo Nature Reserve is situated in Bokeo Province. The protected area was initially created to protect its population of the black-cheeked gibbon, which was previously thought to be extinct.
There are other animals too present in this mix-deciduous forest and mountain terrain. The beautiful and amazing part is – you stay in beautiful tree houses, and you travel through the forest by zip line, watching the animals as you go.
4# LUANG PRABANG
This destination is most popular due to its sacred importance, the former capital of the Kingdom of Laos. It is located at the convergence of two rivers – the Mekong and the Nam Khan rivers.
There are many ancient Buddhist monasteries and temples in the area, it is most visited spot by tourists and many Buddhists monks are usually seen around the place.
5# SI PHAN DON
Although it is a landlocked country, you can still visit islands. The name means 4000 islands, there are large and small islands, you can have fun with resorts and restaurants, all types of activities and water sports available.
6# WAT PHU
Located at the bottom of mount Kao, it is great archeological site with ancient temple Khmer standing upright. It also has courtyards, shrines and palaces. A historically rich site with nature's beauty. The temple is dated back to 900 years old. It is a good addition to best place to visit in Laos.
7# VIENTIANE
The capital city of Laos, Vientiane. The city is populous too with rich culture and tradition, including the "city of sandalwood," a Buddhist stupa named Pha That Luang that's almost 500 years old.
Here you can also experience a lot of local culture mixed with French architecture, reminding of clonial period and there is also a structure reminiscent of the Arc de Triomphe called Patuxai. You may also pay a visit to one of the oldest temples in Laos, Wat Si Siket.
8# NONG KIAU
The Most Scenic Spot in Northern Laos NongKiau is a small rustic town by the bridgewhere tour boats and kayaks travel.
The mountains here are wonderful, and you'll find plenty of opportunities for hiking and exploration through the numerous caves and forested mountains. It is an old village whose two parts are connected with a large bridge built by the Chinese government.
9# LUANG NAMTHA
This is the largest city in the northwest of Laos. Here you can easily get yourself lost in the hills, and they're great for trekking and hiking. A must visit place if you love nature.
Enjoy for your next vacations at Laos and refresh your soul with nature like never before.
More Read: