Guinea-Bissau, a much neglected place that deserves much more appreciation and attention than it is usually given, mainly, because of its unstable political conditions. This western African country has all that one wants for a peaceful, enjoyable and memorable trip.
This mesmerizing place is a beautiful combination of forests, savannahs, winding rivers, glorious mountains, breath taking archipelagos, stunning beaches and islands and a whole lot of exotic wildlife species.
The country has always remained politically unstable since its independence and therefore not much attention has been given to tourism, developing infrastructure and basic facilities for the people.
Nonetheless, the locals are extremely friendly, and helpful. You can have the most amazing and cherish able experience staying in this amazing country. Here are some of the best places to visit in Guinea-Bissau:
10 Best Places To Visit in Guinea-Bissau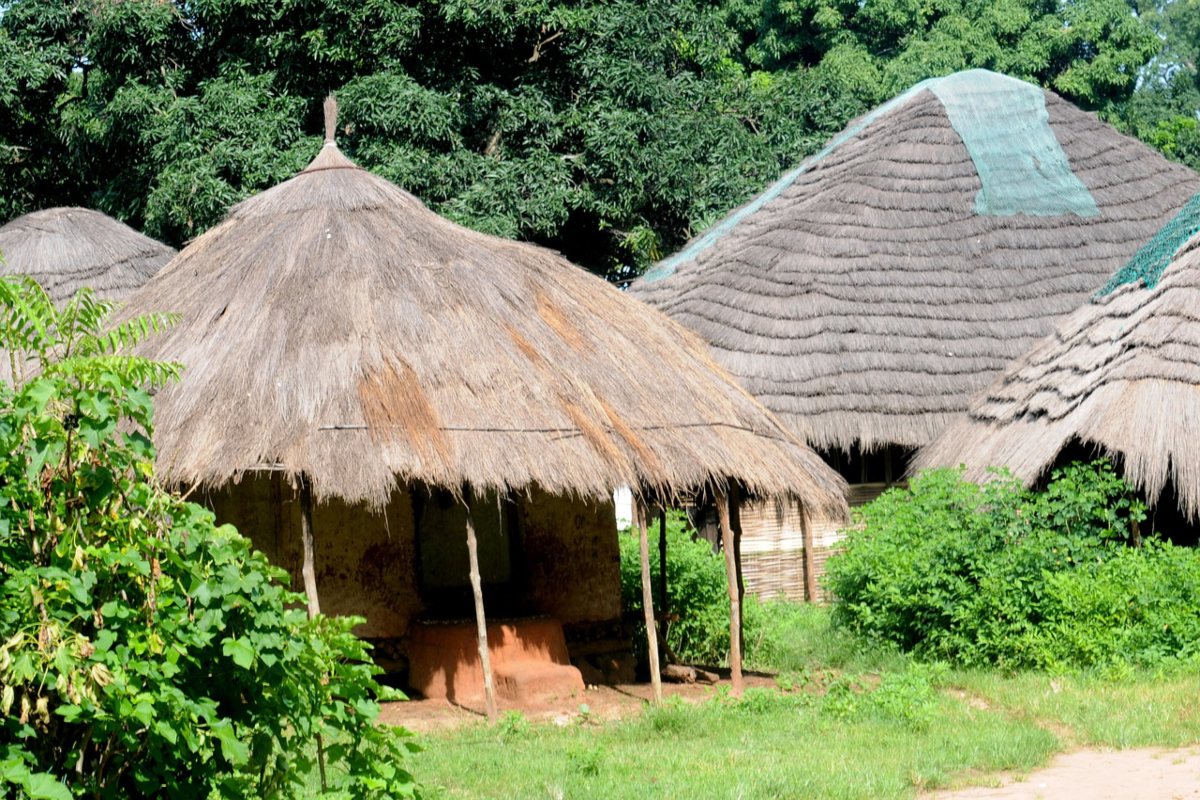 1. Bubaque Island
Gateway to the Bissagos Islands, Bubaque Island itself is an island straight out of a dream. Golden glittering sand, swaying huge green palm trees and foaming salty water crashing the coastline and scarcely populated is just what you need to find peace and relax.
The island has the largest town in all of the islands and also has an airport making it easily reachable. Coves, and thick green forest are also the main tour attractions here.
2.  Bissau
This is the capital of the country and is also the center for major financial and political activities. Strolling in the streets of Bissau you will be amazed by the vintage styled houses, and old colonial architecture.
It is a small busy town great to send a day or two and get to know the life of the people. Other things to do here include enjoying the nightlife by visiting bars and restaurants with amazing food and music.
3. Orango Island
It is one of the stunning Bissagos Islands and is reserved as a national park. The main tour attractions here are the salt water hippos and other amazing wildlife that mesmerizes the tourists.
You will find a single hotel here to relax and dozens of local guides that will take you on wetland safaris so that you can explore.
4. Dulombi-Boe National Park
This is the country's largest national park and is a place only for adventurous tourists who love to go on unknown excursions and explore beautiful nature. The park is full of winding rivers, rolling savannahs, amazing woodland and hills, and of course some rare and exotic wildlife. This is one of the best destination for the fearless and exploratory tourists.
5. Bafata
This small town is the place where the idea of independence came into being. The town is very proud of its political traditions and stands strong. Moreover, the place is a great scenic place as well.
The area is entirely surrounded by jungles and this town can be the best transit place to visit these amazing jungles and explore them.
6. Joao Vieira Island
This island along with Poilao Island is the most precious jewel on the archipelago crown, where you can find the sea turtles that are endangered. The sea turtles make their way to the coast to lay their eggs and is purely a stunning site to see.
This area has now become a national marine reserve. Thing to do here include taking a piragua ride to explore the beautiful lagoons, coast and meet amazing marine wildlife.
7. Lagoas Cufada Natural Park
This amazingly beautiful and gorgeous park is surrounded and has a number of wetlands, lagoons, savannahs, and forest.
The main tour attractions here are the amazing wildlife that you can find on visiting this park. This is in fact, the most biodiverse park you can find in the country.
8. Bolama Island
This is the nearest island from the mainland and was once the capital of the entire country. You can visit this place through a piragua and find some mesmeric views.
The golden coastline is lined with swaying palm trees and old colonial buildings that make an amazing view.
9. Cacheu
This town has always been an important town because of its prime location. The main things to do here are exploring the surroundings where you can find relics and old colonial facades that are crumbling away. You can also enjoy shopping from local craft markets here.
10. Florestas de Castanhez National Park
This one amazing national park is not much visited and therefore, can give you some unspoiled views of nature and wildlife enjoying in their natural habitat. This is one of the best destination for nature and wildlife lovers and hiking and trekking are the main things to do here.
Conclusion
Guinea-Bissau is an amazing and stunning place to visit. Although, it has long remained politically unstable but, conditions have improved a lot, since its independence.
Make sure to play safe and preplan your visit to avoid any inconvenience. You will find many things to do here that will simply amaze and entertain you.
Read Also: