The Gambia is the smallest country located in west of Africa but is definitely a hotspot amongst tourists. The pristine beaches, amazing ecosystem, rivers, rich culture and history, luxurious hotels are some of the tour attractions that entice tourists to visit this small country.
The country is full of picturesque views and enchanting landscapes. Although it is a small country, you will still find every basic necessity and luxury of life.
It is also a favorite spot for bird watchers as you can find more than a hundred variety of birds on a single trip across the river which is beyond amazing. Here are some of the best places to visit in Gambia.
10 Best Places To Visit in Gambia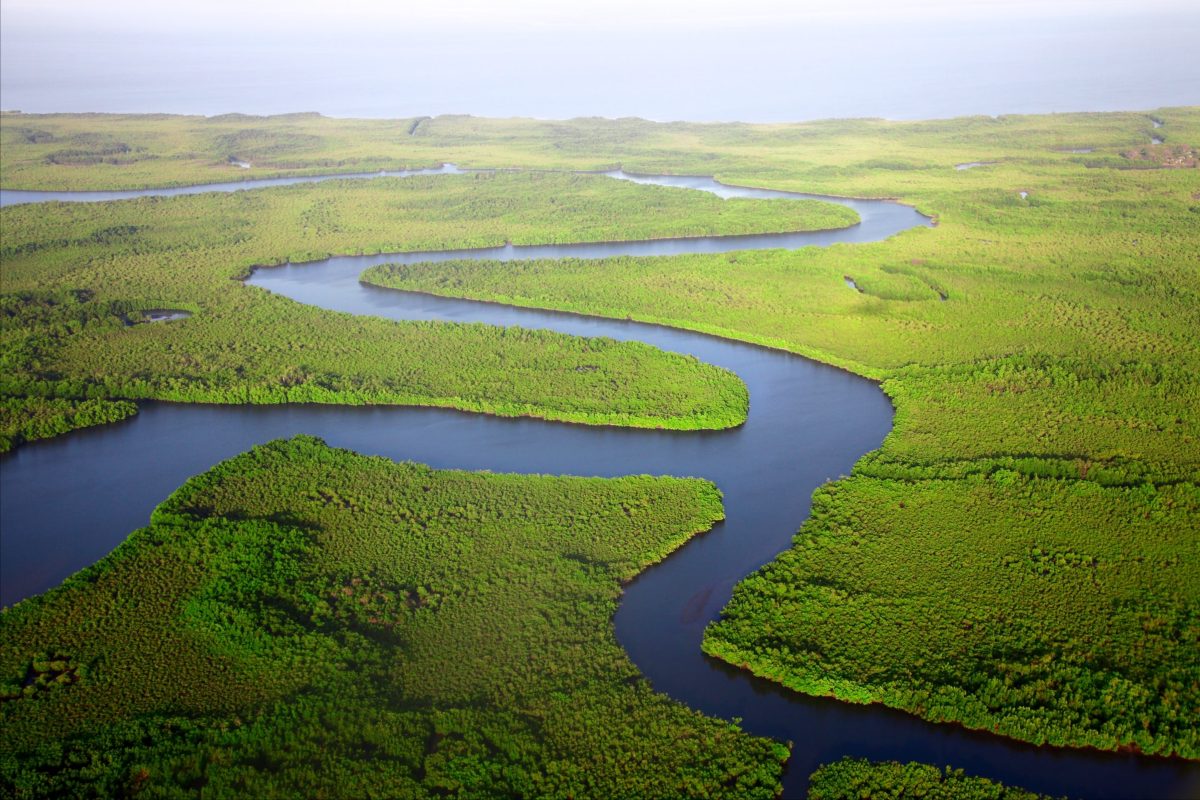 1. Banjul
This is the capital of the small country and is situated on Saint Mary's Island. This is a great port city busy with markets and fascinating history.
Although not a much popular spot amongst tourists but there are a lot of things to do here like enjoying a visit to the market and stalls and enjoying shopping, sightseeing, enriching the mind with the country's history and interesting culture.
2. Abuko Nature Reserve
It is the first nature reserve of the country and is also the nearest to Europe. The reserve is a hotspot amongst tourists. It is an amazing place to visit and lures tourists again and again. Many different conservation programs are going on in the park to protect the wildlife here.
3. The Albert Market
It can be said as the busiest market in the whole country with vendors and sellers from all around the country and also neighboring countries.
You can find all sorts of goods here and can also buy amazing souvenirs. You can also get to know the locals and mingle with them and enjoy their traditions and culture.
4. Kachikally Museum
It is a culturally and historically rich museum. You can find here thousands of artifacts. This is a must place visit if you are into history and love to know about the history of countries.
5. Bijilo Forest Park
The main tour attraction in this park are the many monkeys you can find here. Apart from monkeys you can find several different species of animals and birds as well.
The landscapes are simply stunning; walking through the tracks, sightseeing, bird watching and getting mesmerized in nature's beauty are some of the things to do here.
6. Kunta Kinteh Island
This old historic town is popularly known as The Fort of James Island. The main tour attractions here are the remains of the British colonial buildings and mainly prisons and caves that are fascinating to look at. This was an old trading port and the remains of it are mesmerizing to look at.
7. Brufut Beach
This pristine beach offers great privacy and amazing views. The beach is a great relaxing spot as it is scarcely crowded and offers peace and serenity.
Things to do here include a lot of water sports, sunbathing, strolling along the golden sand beach, cycling and relaxing enjoying some scenic views. You can also visit a sacred site near Sannah-Mentering if you feel like getting blessed.
8. Bao Bolong Wetland Reserve
It is a combination three different ecosystems making it an enthralling place to visit. You can enjoy savannah woodland, a mangrove forest and a salt marsh at the same time.
It is one of the best destination for birdwatchers as you can find a huge variety of birds over here. Moreover, you can find many different animals as well.
9. Janjangbureh
This is a small town that had been a busy town in the past but now a much laid-back town with relaxed vibes. You can stay at a resort outside the town or inside and enjoy nature, peaceful surrounding and exotic and rare birds. It is a bird lover's spot where you can spot different species of birds.
10. Wasu Stone Circles
This site is included in the World heritage site by UNESCO. These stone marks date back to 3rd century BC or even 16th century AD making it a very old historic site. It is believed to be an ancient burial ground.
Conclusion
Gambia, although a small country but has a lot to offer its tourists. This tiny country in Africa is sure to blow away your mind with stunning views, pristine coastline bordered with palm trees and exotic wildlife. This is definitely one of the best destination to visit.
Read Also:
What is the Capital of Gambia?
Best Hotels To Stay in Gambia