Azad Kashmir, a place that is often referred to as 'the heaven on Earth' because of its unparalleled scenic beauty, beholds many wonderful places that please one's eyes and soul.
Kashmir as a whole is divided into two parts. One is under the control of the Indian government and the other is a self-governed entity and is administrated by the Pakistani government. The latter one constitutes the western portion of this beautiful valley and is known as the Azad Kashmir.
Either you are from Pakistan or any foreign tourist, plan a trip to this beautiful soul-nourishing place. Here, we have gathered a list of the 12 best places to visit in Azad Kashmir that you should definitely consider visiting.
12 Best Places To Visit In Azad Kashmir
1. Neelam Valley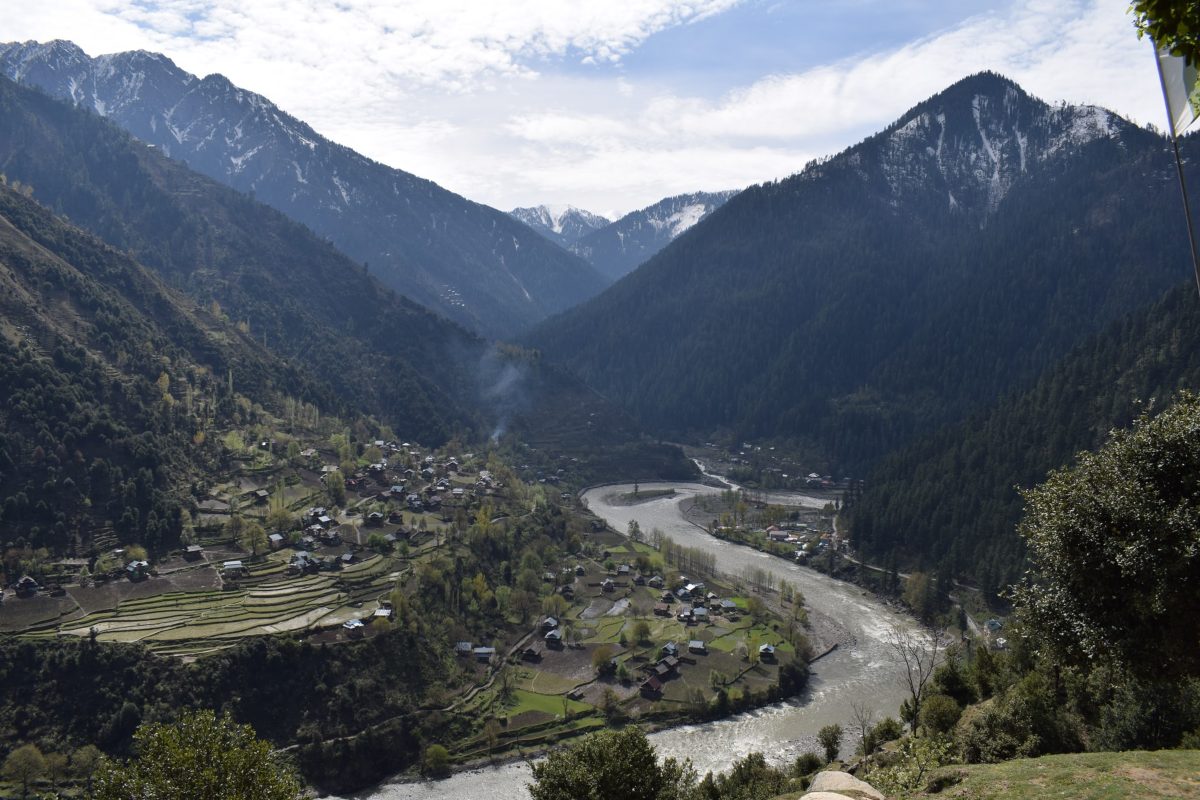 Neelam Valley is situated at the northmost of the Azad Kashmir and is a vast area. This valley contains many worth visiting places within itself. To visit this valley, you will have to bear a ride of 100 km from Muzaffarabad.
Winters are for the snowy mountain and summer is for the green meadows. There are quite a number of places to consider visiting.
2. Nergola Waterfall
Another must-visit place in Kashmir is the Nergola waterfall. Located in Multialmera, this tourist destination can be reached after a 3 hrs drive from Rawalpindi. Keep yourself prepared for the long and tough path. It sometimes does become annoying but the excitement for the destination keeps you going and you will definitely not get disappointed once you reach there.
You can find various guest houses near the waterfall for a memorable and safe stay. But do remember that the only car parking available is on the main road, quite far away from the rest houses. Small shops are available for food and other stuff.
The waterfall is located amidst other popular places, e.g., Banjosa and Toli Pir. You cover these areas as well during your stay at the rest house.
3. Darbar e Aalia Khari Sharif
Darbar Hazrat Pir Shah Ghazi R.A., also known as Darbar e Aalia Khari Sharif, is located in the area of Khari Sharif in Mirpur, Azad Kashmir. This spiritual darbar is a place of soul-relieving vibes.
Hazrat Pir Shah Ghazi R.A. is known worldwide for his poetry and was given the title of Punjabi Shakespeare. He very aptly presented our culture and gave the message of peace and love. The people of the area pay tribute to the Sufism of this place and consider it a religious and honorable place.
Darbar is surrounded by good market places and natural views. Your visit over there will surely be a memorable one.
4. Banjosa Lake
Banjosa Lake is located in the Poonch district of Azad Kashmir. You can reach there after an 18km ride from Rawalakot. This lake is actually an artificial lake and a resort surrounds this lake.
This lake is visited by people from all over the country. Restrooms, hotels, and guest rooms are available for a soothing and relaxing stay. There are dense pine forests that make the place much romantic. That is why it is one of the best places for honeymoon visits.
5. Pir Chinasi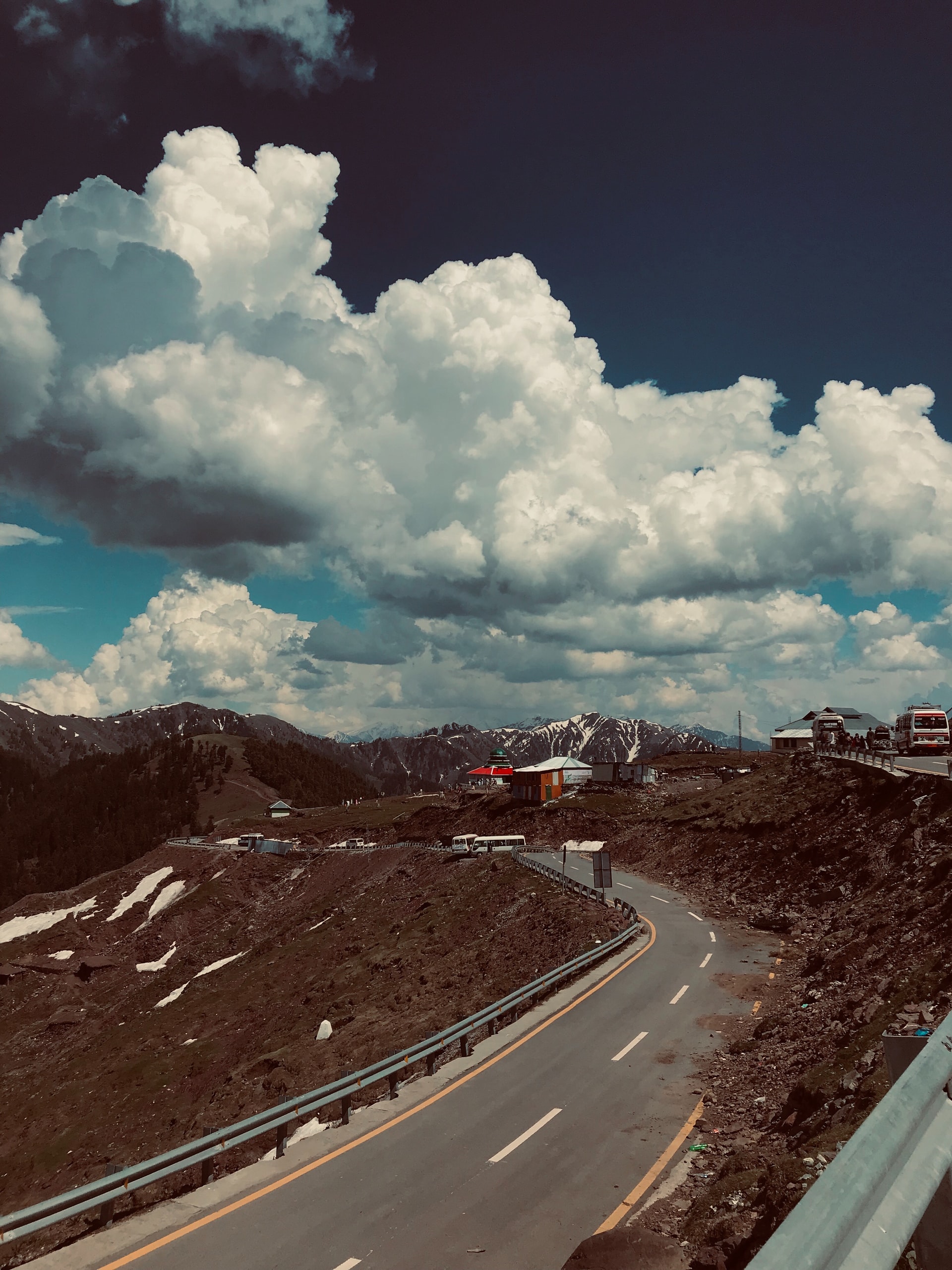 In the east of Muzaffarabad, a shrine, the Pir Chinasi, is located. This shrine is one of the best places in Azad Kashmir. Situated at a height of 2,900 meters, this shrine serves as tourists' favorite place in Kashmir.
The track to this beautiful spot requires proper preparations. During the winter season, you might encounter snow, so you should be well prepared for that too. If you have prepared to deal with the tough track, you will be able to enjoy both the track and the shrine as the uphill track, too, provides a beautiful view of trees and mountains.
6. Muzaffarabad Fort
The Muzaffarabad fort is also known as the Red Fort. It was originally built during the 16th century by a Chak ruler of Kashmir, Sultan Muzaffar Khan. He built it to protect his area against the Mughals. Locals know the place by the name of 'Rutta Qila'.
You can visit the place by public transport from the main city. It will be a 20 minutes ride. This historic place is especially for those who are interested to swap the pages of history.
7. Dream Valley Resort
For all those of you who are planning for a fun-filled family trip, dream valley resort is what you have been looking for. It is actually what the name suggests, a true dream! A drive of about 128 km from Islamabad will take you to this beautiful resort.
You will find fun activities for each family member. Food, kid's playland, huts, tourist rooms, water park, and many more will be waiting for you.
8. Jari Kas Park
Situated in Khalakbad, Azad Kashmir, it is one of the best places in Kashmir that you definitely should consider visiting.
It is a recreational park, especially for kids. There are plenty of rides, some only for the kids, others for both the kids and the adults. You can also enjoy the beautiful views of the Mangla dam.
There are some wanderers, selling different food items.
9. Ratti Gali Lake
One of the best places to visit in Azad Kashmir is the Ratti Gali lake. This lake is located at a high altitude of about 12,130 ft. It is situated in the beautiful Neelam valley. The clean, clear, and cool water of the lake mesmerize the spectators. This water comes from the surrounding mountains. These mountains have glacier water which is then fed up to the lake.
The track to the lake is pretty much tiring and can even be challenging if you plan to use horses as they could collapse at high altitudes. Although the track will give you a tough time, your destination feels to be worth the effort.
10. Mangla Dam
The Mirpur district of Azad Kashmir, locates the beautiful and the world's 7th largest dam, the Mangla Dam. This dam is given the name of Mangla because of the village located at its mouth. You can reach this picturesque spot after a 1.5 hr drive from Islamabad.
Mangla Dam besides being a beauty within itself provides some other recreational activities too. There happens to be a sports club associated with it. Although the club requires up-gradation and funds, there still are many things to do. Parasailing and jet skiing will make your day.
11. Toli Pir
This hilltop scenic area is located in the Poonch District of Azad Kashmir. It is located at a height of 8800 ft above sea level. It is at a drive of about 120 minutes from Rawalakot.
This hilltop presents some of the most beautiful views. The rivers of Abbaspur, Bagh, and Poonch can also be viewed from here. The cold weather adds to the fun and beauty of the hilltop.
The only problem faces by the travelers over here, is the route. You can access it through a road wounding around the mountain, but the road is only one way which sometimes creates issues.
12. Arrang Kel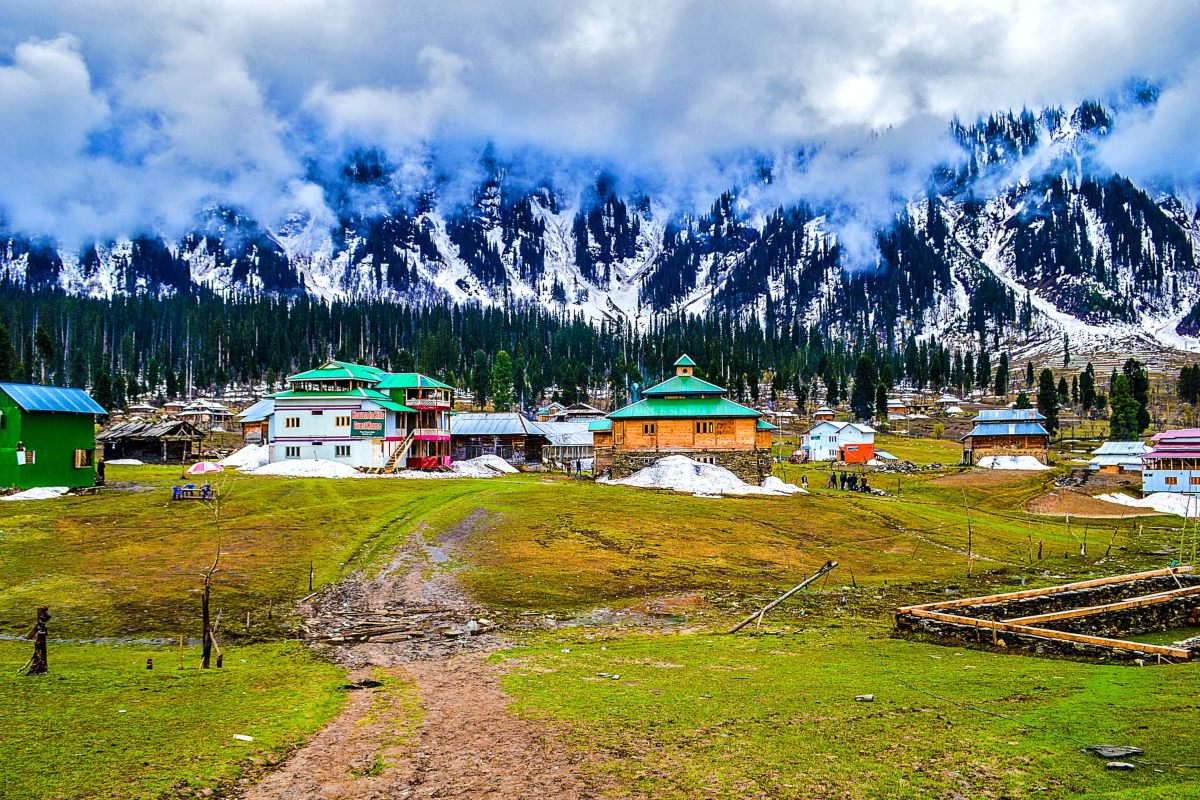 A village named Arrang Kel, situated in the Neelam Valley, is a beautiful village at a hilltop. This village is at a height of 8,379 feet. This grassy field, better called a meadow, is surrounded by other mountains that turn icy during the winter and represent a must-watching scene.
This village is one of the best places to visit in Kashmir, especially in the Neelam Valley, and hence is known to be 'the pearl of Neelam'.
These were some of the top attractions in Azad Kashmir. Whenever you plan to visit this heaven-like place, which you should do as early as possible, talk a good look over the list and short down areas that attract you the most.
We hope that you will have the fun of a lifetime visiting these beautiful places.
Read Also:
What is the Capital of Azad Kashmir?