Choosing the best vacation spot can be quite challenging. With so many great places and vacation spots around the world, with all their charms and history, it is difficult to decide which place to go to.
There are many things to consider, like the culture, food options, and amazing sights and of course, the beauty of the place. So, considering everything, here is a list of the top 10 vacation spots in the whole world that you should definitely visit.
Best Vacation Spots In The World
1# Paris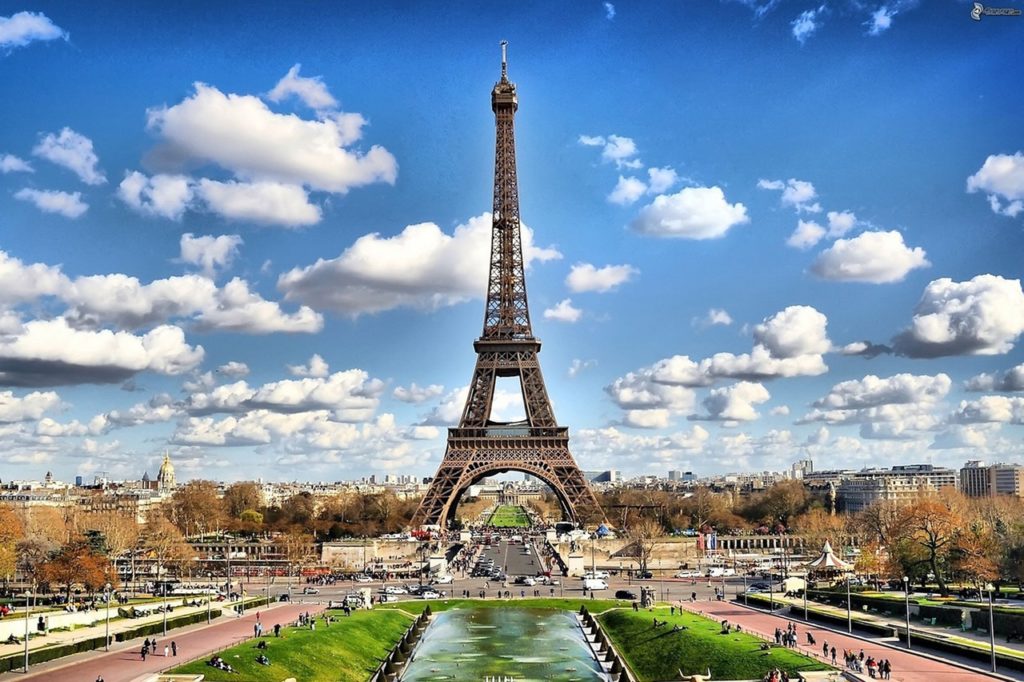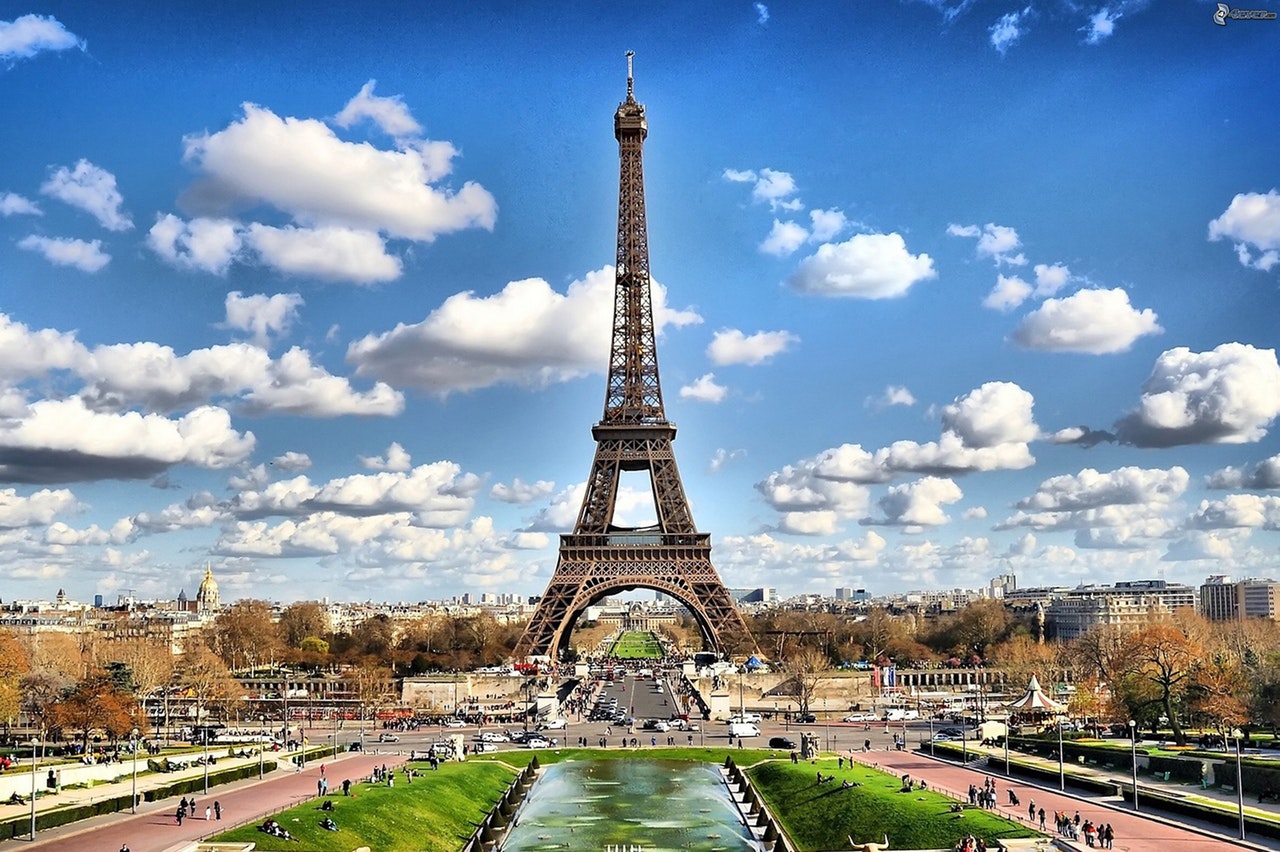 The capital city of France, Paris attracts visitors every year. Here, you can spend months and months but you cannot get enough of it. The place is home to a number of famous attractions, such as the Eiffel Tower, Le Marais, the Louvre, and many other sights too.
While these are some great attractions, what tourists usually fall in love with in Paris is its charm present everywhere. Whether it is a café, or just a market, you are sure to experience love at first sight at this place.
2# Tahiti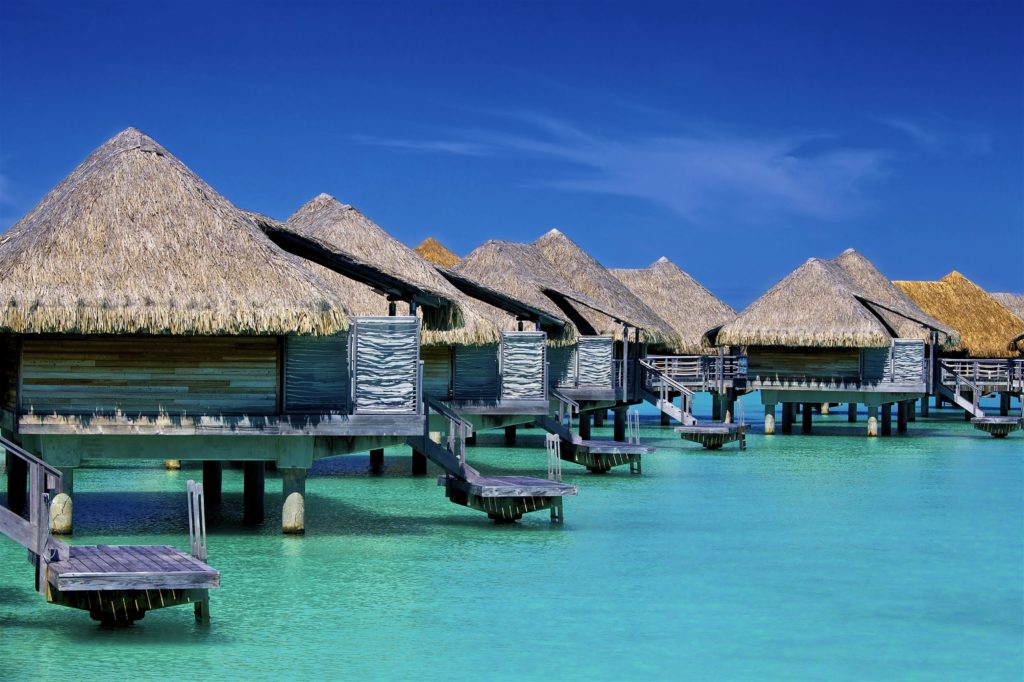 French Polynesia's largest island, Tahiti is a must visit! There are a number of posh resorts here, so, if you just want to laze around, you can.
Moreover, the island has black sand beaches and great snorkeling conditions as well. The fancy resorts are an option, but if you want a cheap way to enjoy and have fun at this place, then taking a cruise is suitable.
3# Bora Bora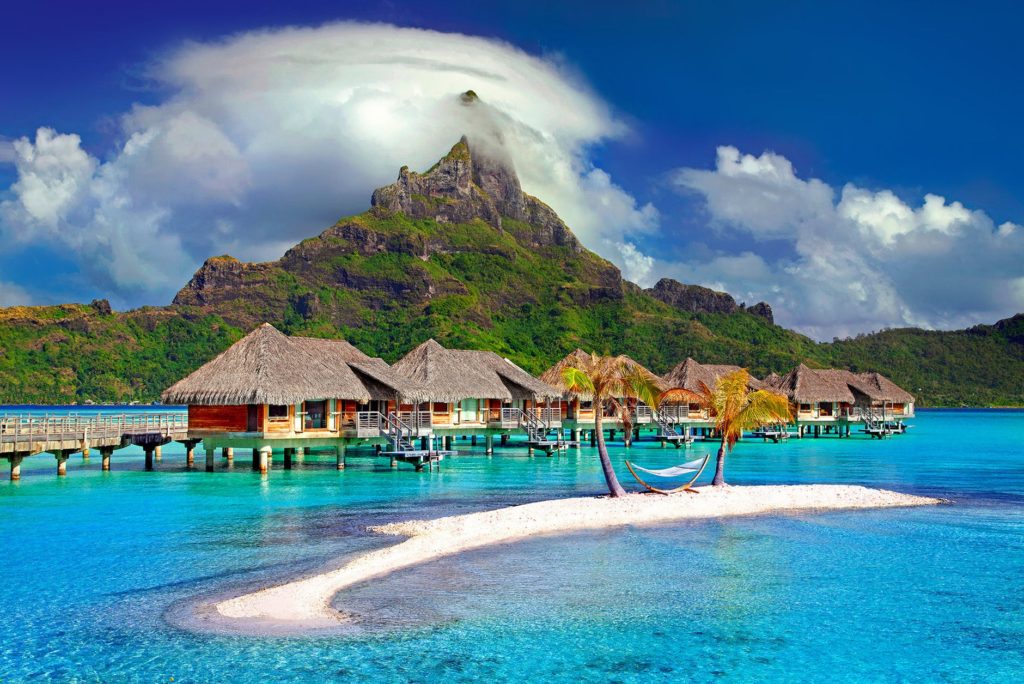 While it is a pretty small island, its beauty is unrivaled. The stunning beaches, along with some high-class resorts as well as lush jungles are what this place is full of.
There is also a resting volcano, Mount Otemano, which is a great place for hiking. Matira Beach is where you should go if you just want to relax on the soft sand. However, a trip to Bora Bora is quite expensive.
4# Phuket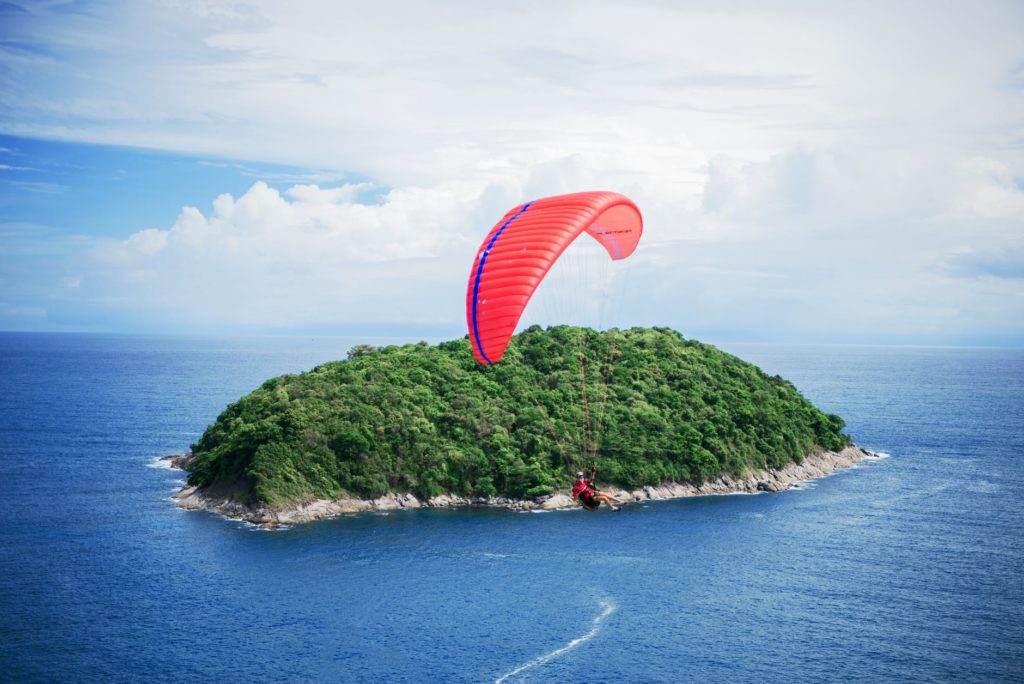 How much better can this place be? You get everything you want, starting from normal spa treatments to touring in boat. Best part?
They all come at a low price! Some incredible scenery can be found here, such as the limestone cliffs of Phang Nga Bay and the beaches of Phi Phi Islands. Let's not forget the Wat Chalong Temple too.
5# Yosemite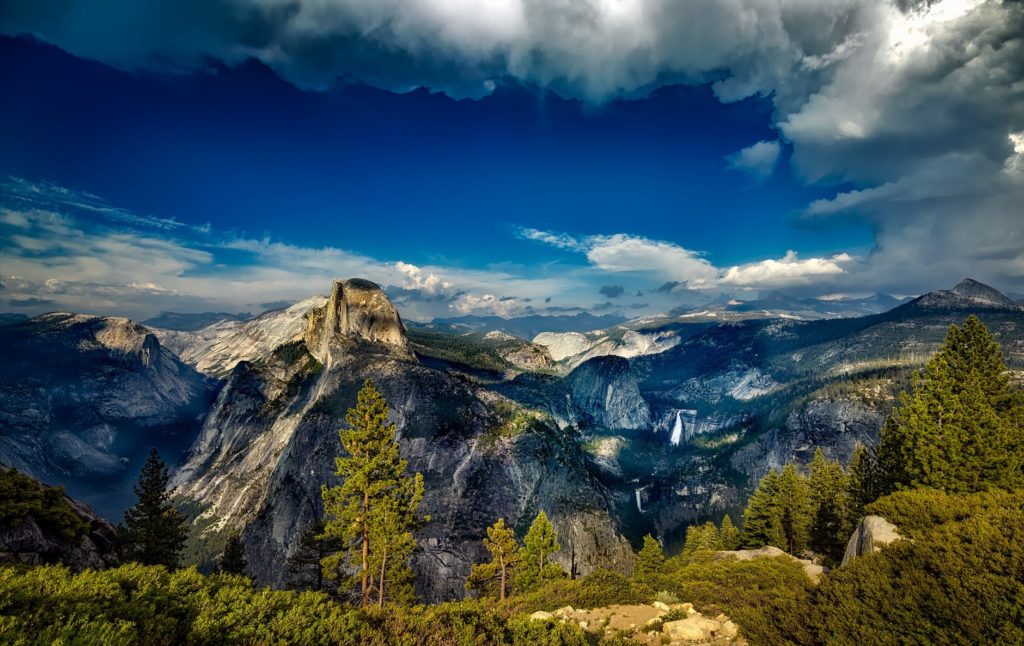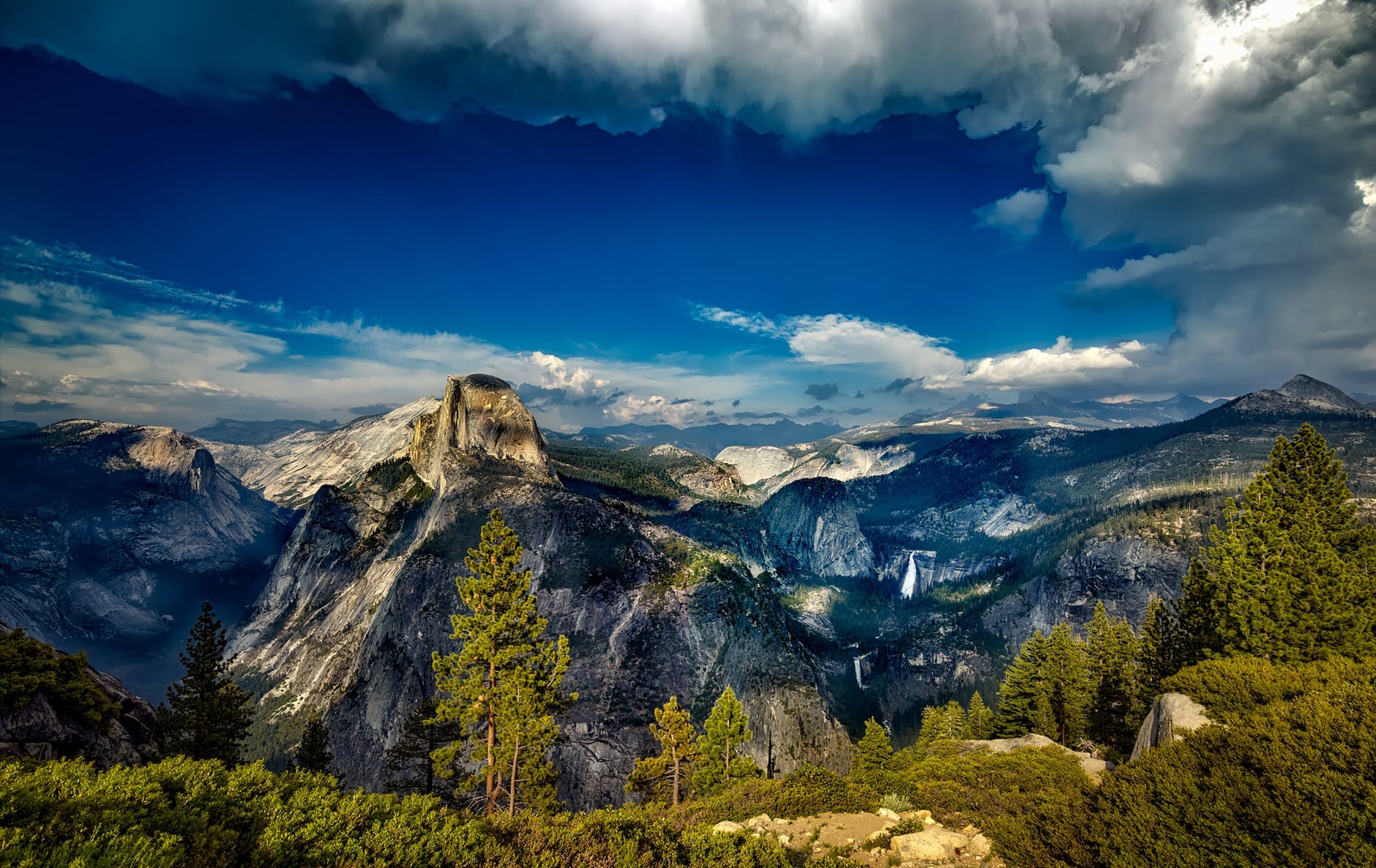 The Yosemite Falls and Half Dome are the natural wonders found in Yosemite. Every year, travelers visit this place and are amazed by its beauty.
You can get the best views from the Glacier Point and the Tunnel View. You can steer away from crowds if you go hiking early morning. Moreover, to get an authentic experience, camp out and enjoy, rather than staying in hotels.
6# New York City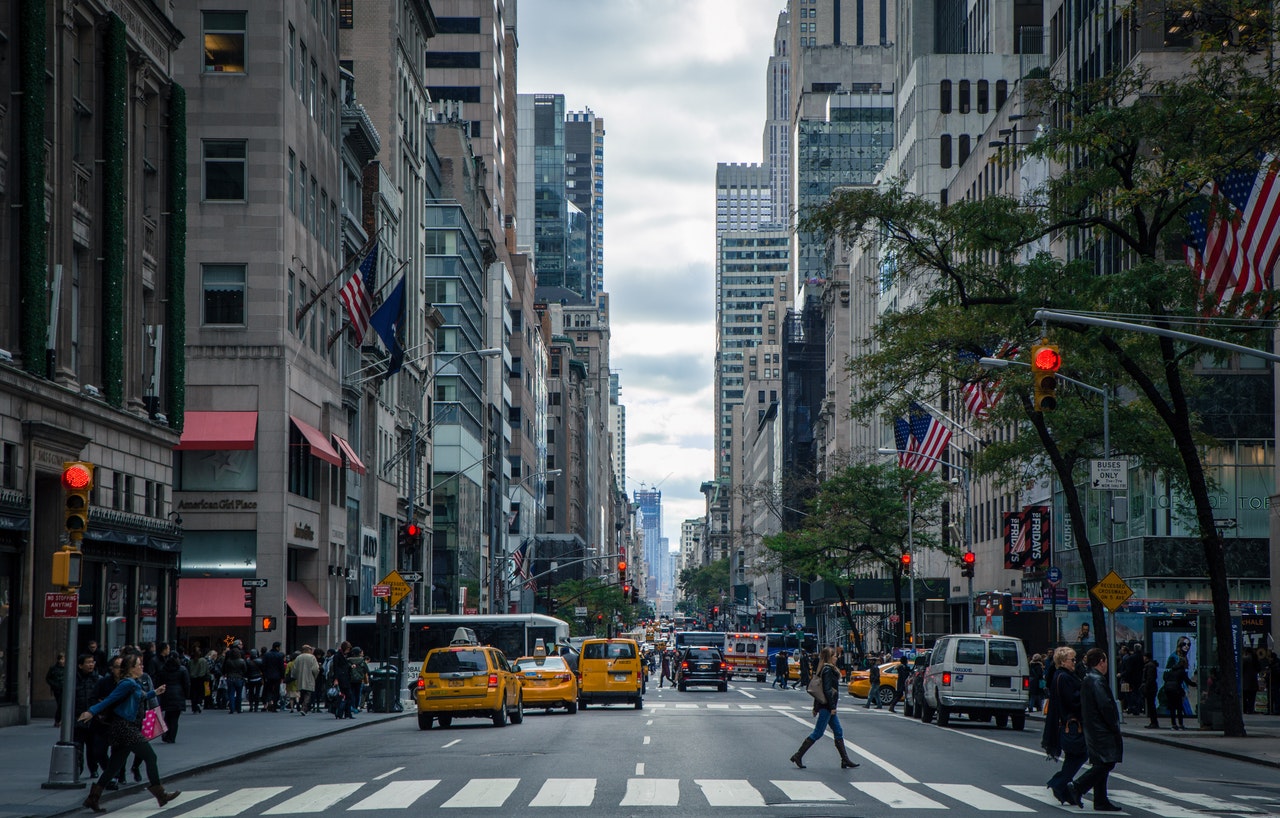 A city of immigrants, with stunning architecture and a growing arts scene. New York is the dream of many. Catch a Broadway show or just stroll around Central Park, New York's adventures are infinite.
You can look for a food tour as well if you are a foodie at heart. Moreover, skyscrapers of Manhattan can be seen at night too.
7# Sydney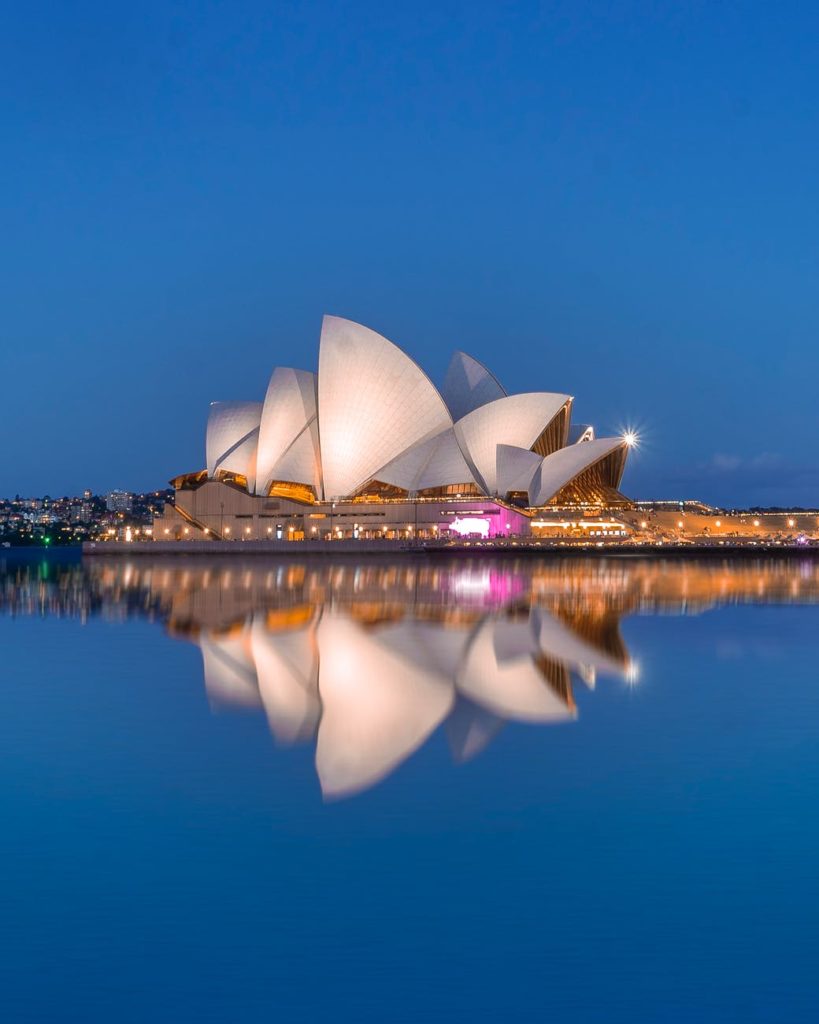 Even though Sydney is popular for its landmarks, such as the Sydney Opera House and the Sydney Harbour Bridge and much more, it is not all about that. The weather is ideal, warm and sunny and so you can enjoy a range of festivals and activities here.
8# Banff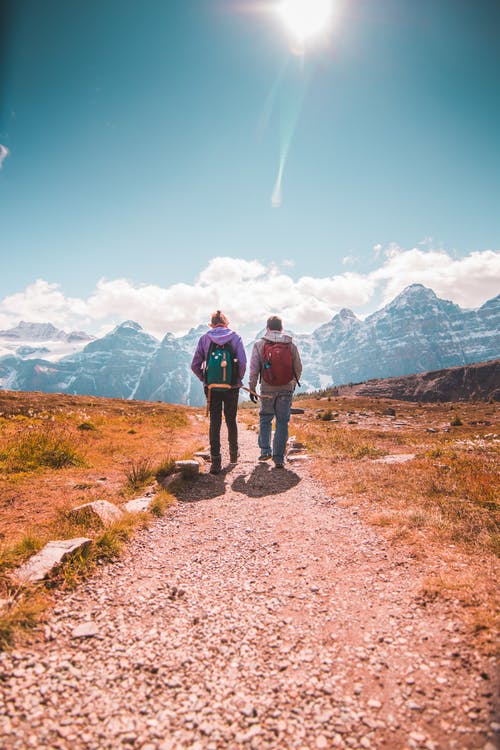 Situated among the Canadian Rockies, Banff is a national park which has some of the most fantastic vistas of the entire world.
Do take a look at the Bow River Valley from the Banff Gondola. It is even better if you visit in summer since you can canoe across the clear water of Moraine Lake and can also hike the Tunnel Mountain Trail.
9# Santorini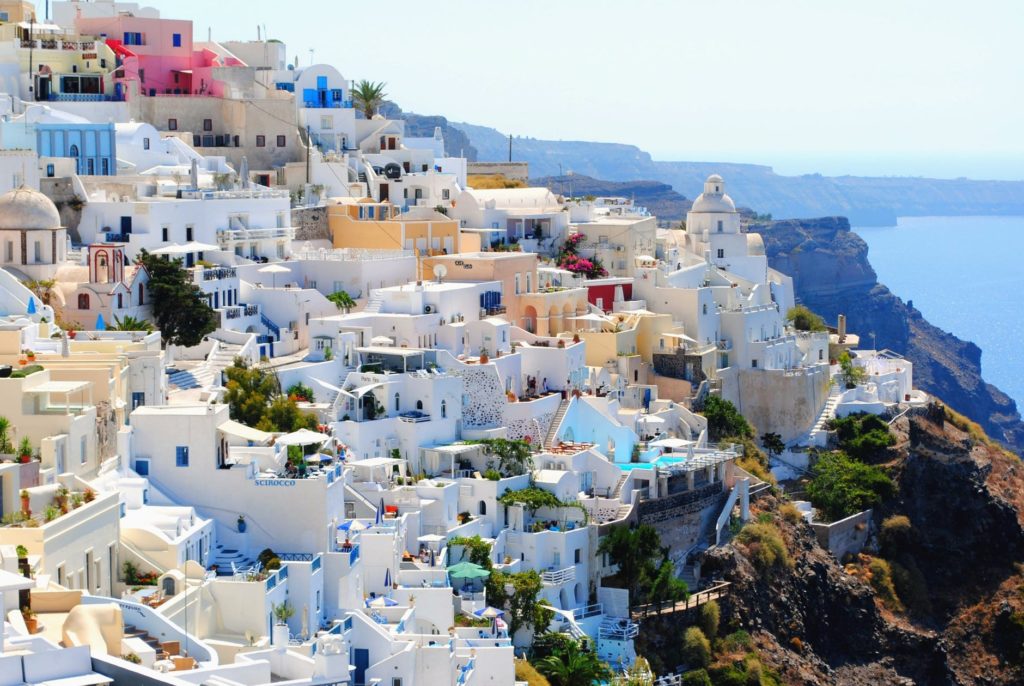 A perfect place for couples where you watch beautiful sunsets every dayand never get tired of it. The place has some wonderful and colorful beaches and a number of archaeological sites as well.
10# Amalfi Coast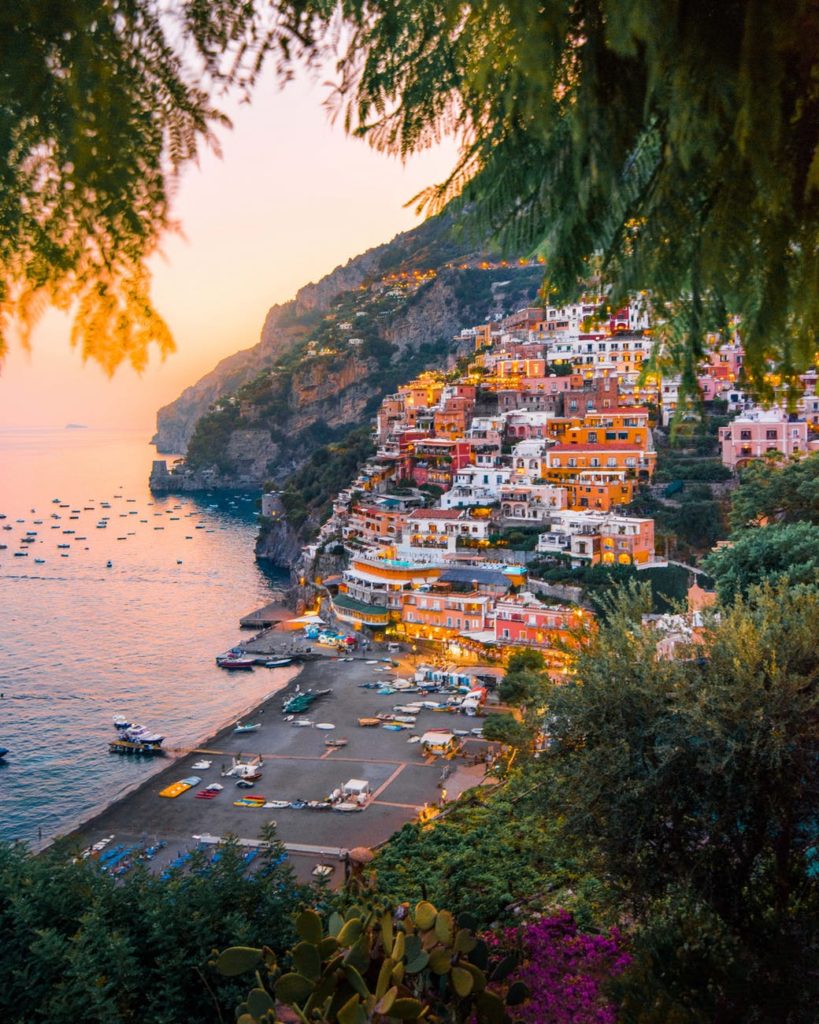 The chrasmatic beauty of the Amalfi coast is unparalleled. This stretch of coastline is located in Southern Italy. The region is home to 13 picturesque towns and among these towns, some fancy resorts and hotels can be found. Furthermore, the wine and food here is really delicious.
Read Also: