What's better that finishing the year with a memorable holiday at one of the many best December destinations around the world that has been on your wish list for a long time?
But which one? What is that one place you would go to leaving behind the comfort of your own bed and blankets?
Don't worry! We are here to help you make your decision by telling about five best places to visit in December worldwide.
5 Best Places To Travel in December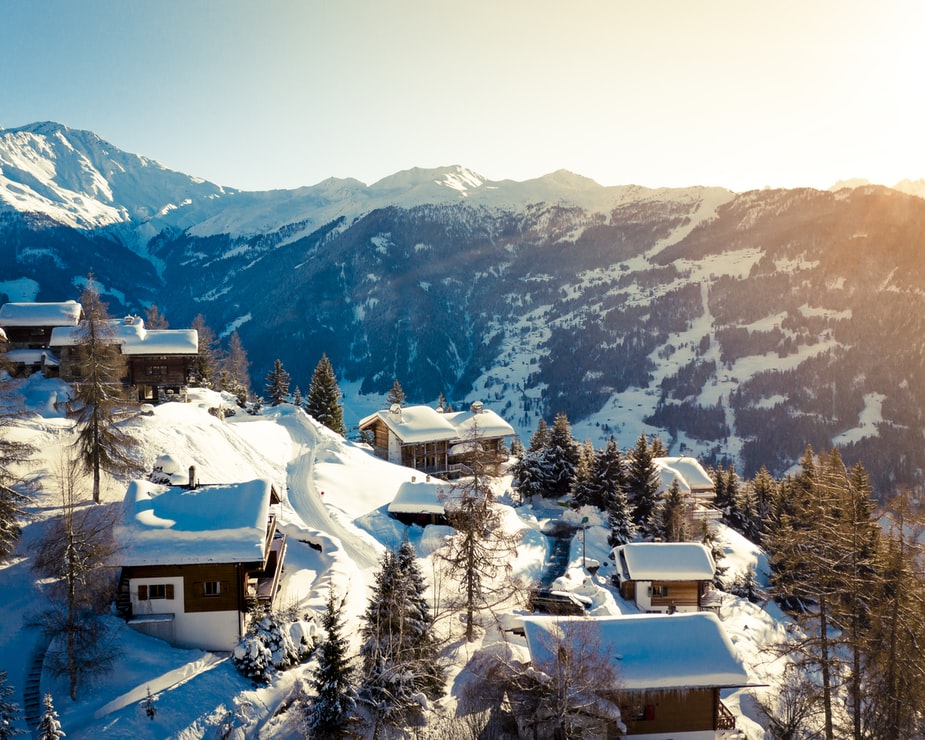 1# Maldives
Maldives is a set of islands in south East Asia wrapped around by the Indian Ocean. It is one of the most favorite holiday destinations for tourists around the world with stunning beaches, incredible resorts, and serene beauty of the aqua blue water.
Maldives is hot and sunny all year round with December being the best time to visit as it's mostly sunny with little humidity and minimum rain so you can enjoy your time at the beach. 
2# Mauritius
Mauritius is the epitome of beauty and nature with lush green sceneries, beautiful waterfalls, magnificent mountains and stunning beaches.
It is one of the most attractive tourist destination in the world and December is the month most suited to visit it.
The waters are warm enough at this time of the year to let you enjoy activities like snorkeling, scuba diving and deep-sea fishing.
3# Miami
December is the best time to visit the city of Miami. This is the time when they hang beautiful lights on the palm trees of the most popular places, making it an extraordinary festive place to be in.
Miami, after being hot throughout the year, finally cools down in December.
4# Dubai
In Dubai, the month of December is the peak of activities and events. There are remarkable shopping festivals that offer matchless discounts, special New Year's parties and functions and special decorations and lighting all around the city. In addition to all this, the weather is also really pleasant in December.
5# Thailand
Thailand's weather is brilliant and most enjoyable in December. Lots of sun shining down, pleasant amount of rain and comfortable temperatures makes December the peak season in Thailand.
So what are you waiting for? Pack your bags and head off to any of these lovely, warm and welcoming places to enjoy this beautiful month of December and finish your year making memories that you will cherish forever.