The capital city of Venezuela is Caracas.
It was founded in the year 1567 with the official name of Santiago de Leon Caracas.
This city serves as the center of almost all the industrial, economic, cultural and administrative activities of the country.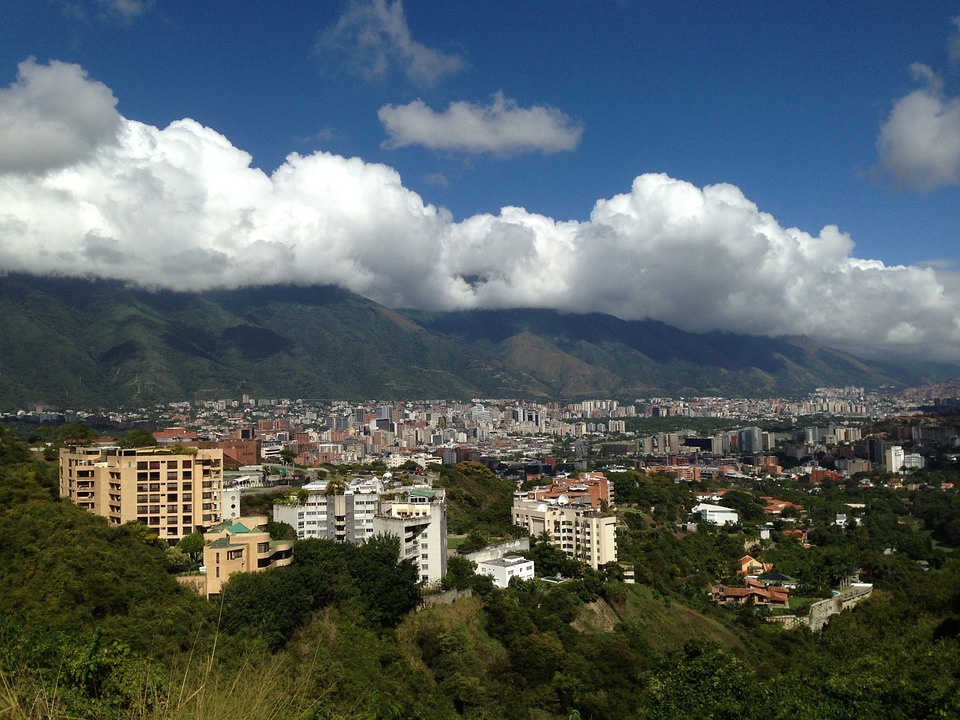 Location
Caracas is situated in the northern region of Venezuela along the Guaire River. It is separated from the Caribbean Sea by the mountains of Cerro El Avila.
Population
According to the last census carried out, the population of this city is 2,936,000 people.
Demographics
The population of this city is quite diverse and most of the population is of mixed race, mainly from European, African and some indigenous ancestry.
The immigration in 20th century affected the demographics of this city as it brought many different people into the city including German, Portuguese, Chinese and Italian.
Religion
The most common religion in Caracas is Roman Catholicism as 71% of the total population are identified as Roman Catholics. Secondly, it is Protestant Christianity with 17% followers in the city. Another 8% of the population are those people who have no religious affiliations.
Around 1% of the people are the followers of Santeria. Some other minority religions that are practiced in Caracas include Islam, Judaism and Buddhism making up to around 3% of the total population.
Tourist Attractions
Caracas is the largest city of Venezuela and it provides beautiful sceneries and various traditional and cultural sites to look at.
General Information For Travelers
Weather: warm throughout the year with humid and overcast wet season ; cloudy dry season
Internet speed: 3 Mbps
Safety: Poor
Racial tolerance: Okay
Freedom of speech: Okay
Traffic safety: Okay
Cost of living for local/expat: $952/month
Read Also: 10 Beautiful Places to Visit in Venezuela in 2020