The capital of Honduras is Tegucigalpa.
It was founded in 1578 by Spanish people. In the year 1880, the capital was shifted to Tegucigalpa from Comayagua.
However, according to the current constitution of the country, Tegucigalpa was named along with its sister city Comyaguela to be the national capitals of Honduras.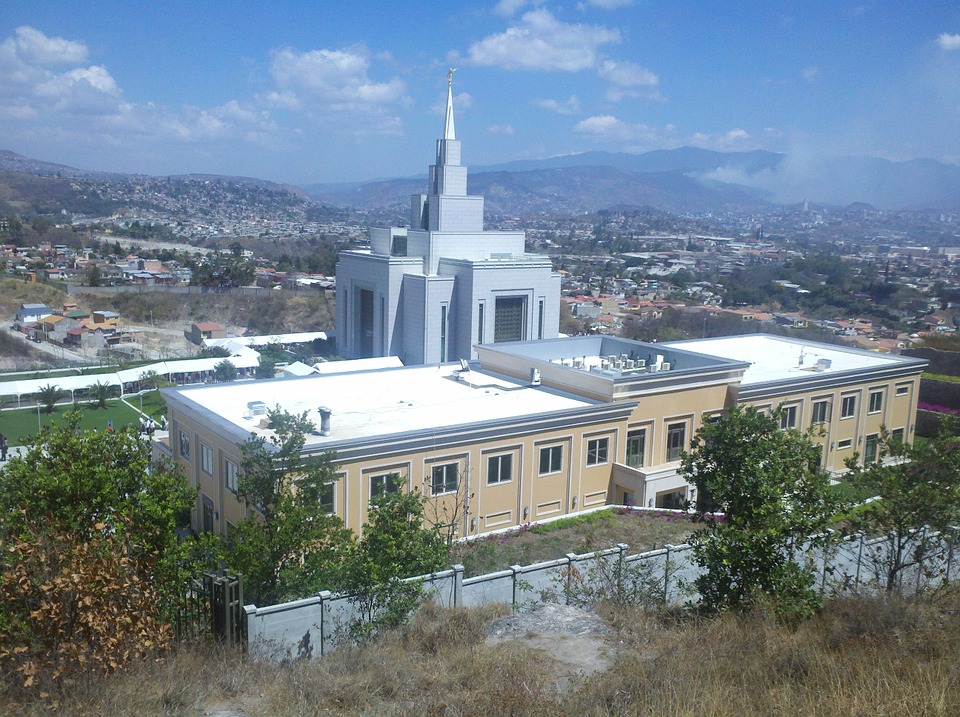 Location
This capital city is situated in a valley, surrounded by mountains in the southern-central highland region. It is located at an altitude of 3,200 feet above the sea level.
Population
The population size of Tegucigalpa is estimated to be around more than one million which makes it the most populous city of Honduras.
Demographics
A large majority of the population of this city is Mestizo belonging to mixed European and Amerindian lineage. Other prominent ethnic groups of this city are American Indians and African Americans. 
Religion
The main religion in this city is Roman Catholic with a majority of followers. The second most practiced religion is Protestant.
Tourist Attractions
Tegucigalpa is small in size but it is a very beautiful place to visit due to its stunning scenic views of mountains and its hilly terrain. There are numerous unique and interesting thing to do and attractive places to explore in this concealed city.
General Information For Travelers
Weather: humid and overcast wet season and mostly clear dry season with a warm temperature around the year.
Internet speed: 23Mbps
Safety: Okay
Racial tolerance: Okay
Freedom of speech: Okay
Traffic safety: Okay
Cost of living for local/expat: $896/month
Read Also: