Santiago is the capital of Chile.
This capital city was founded in the year 1541 and now serves as the political and governmental center of the country.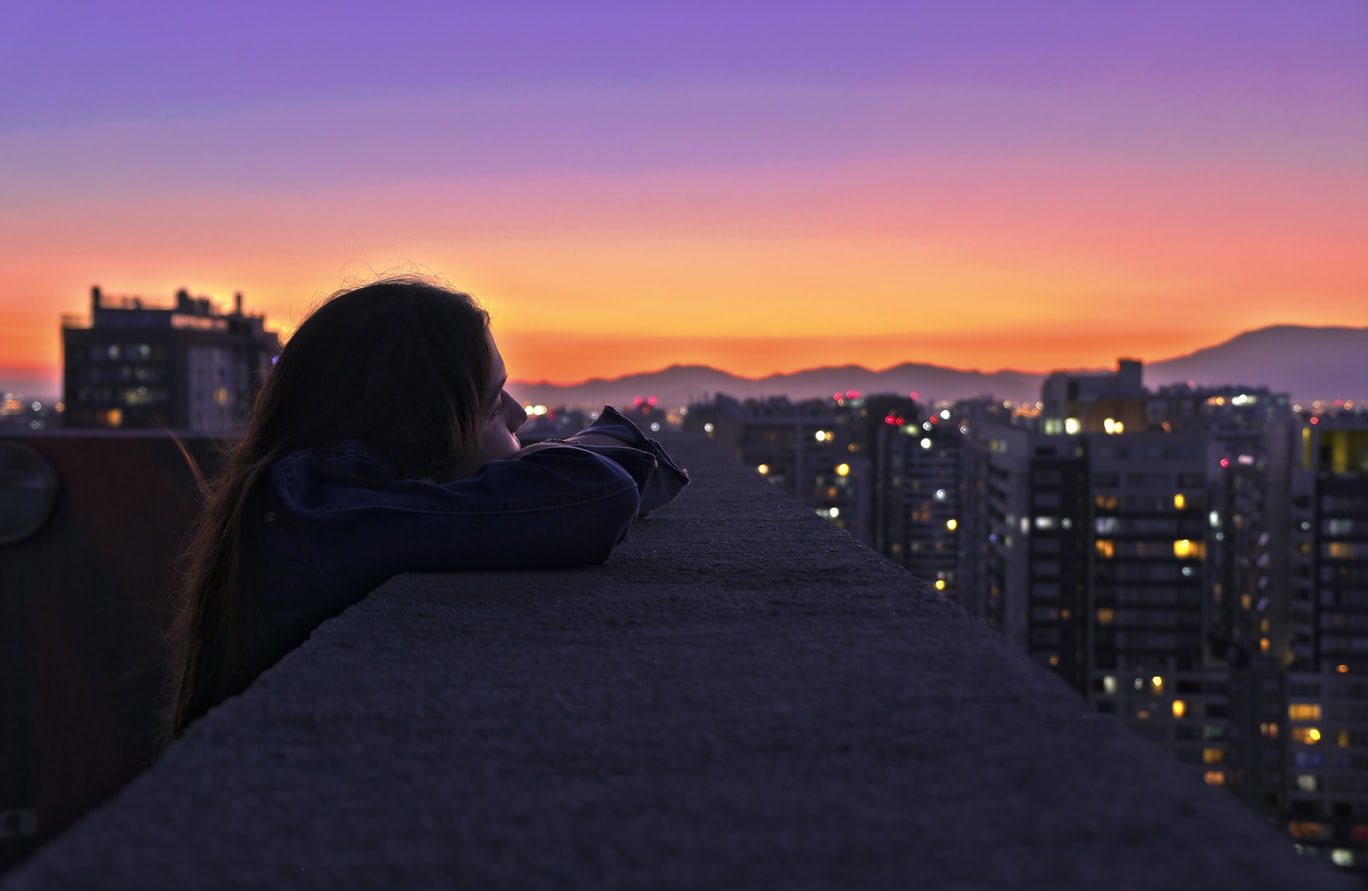 Location
This city is completely situated in the central valley of Chile between the Chilean Coastal and the Andes mountains and is 1,706 feet above the sea level.
Population
This city has a metropolitan population of over 7.3 million inhabitants which makes it the most populated city in Chile. It is estimated that around more than one-third of the country's total population are residents of this city, Santiago.
Demographics
This area has a fairly low rate of immigration and majority of the residents are those who are born there. The ethnic groups that make up the population of the city of Santiago includes white (88.9%), Mapuche (9.1%) and several other native groups.
Religion
The vast majority of the population, i.e. around 70%, are followers of Catholicism. The next significant religion followed by the people of Santiago is Evangelical Protestant. There are also some minority religions including Judaism, Islam and orthodox. Around 10% of the population are those people who have no religious belongings or are atheists.
Tourist Attractions
Santiago is a popular tourist destination for travelers from around the world as it offers best of cultural heritage and historic sites. The city has various theaters, museums, shopping centers and eateries. Other significant attractions for tourists include wine tourism as well as a day trip to the Andes.
General Information For Travelers
Weather: warm and dry summers ; cool and humid winters
Internet speed: 18 Mbps
Safety: Good
Racial tolerance: Good
Freedom of speech: Good
Traffic safety: Good
Cost of living for local/expat: $1153/month
Read Also: