Sucre is the capital of Bolivia.
However, unlike majority of the countries that have a single city as the capital, Bolivia has its branches of government divided between two cities – Sucre and La Paz.
The judicial branch of the country is centered in Sucre whereas the executive and legislative branches are held in La Paz.
Nonetheless, the Bolivian constitution states Sucre as the only capital of Bolivia.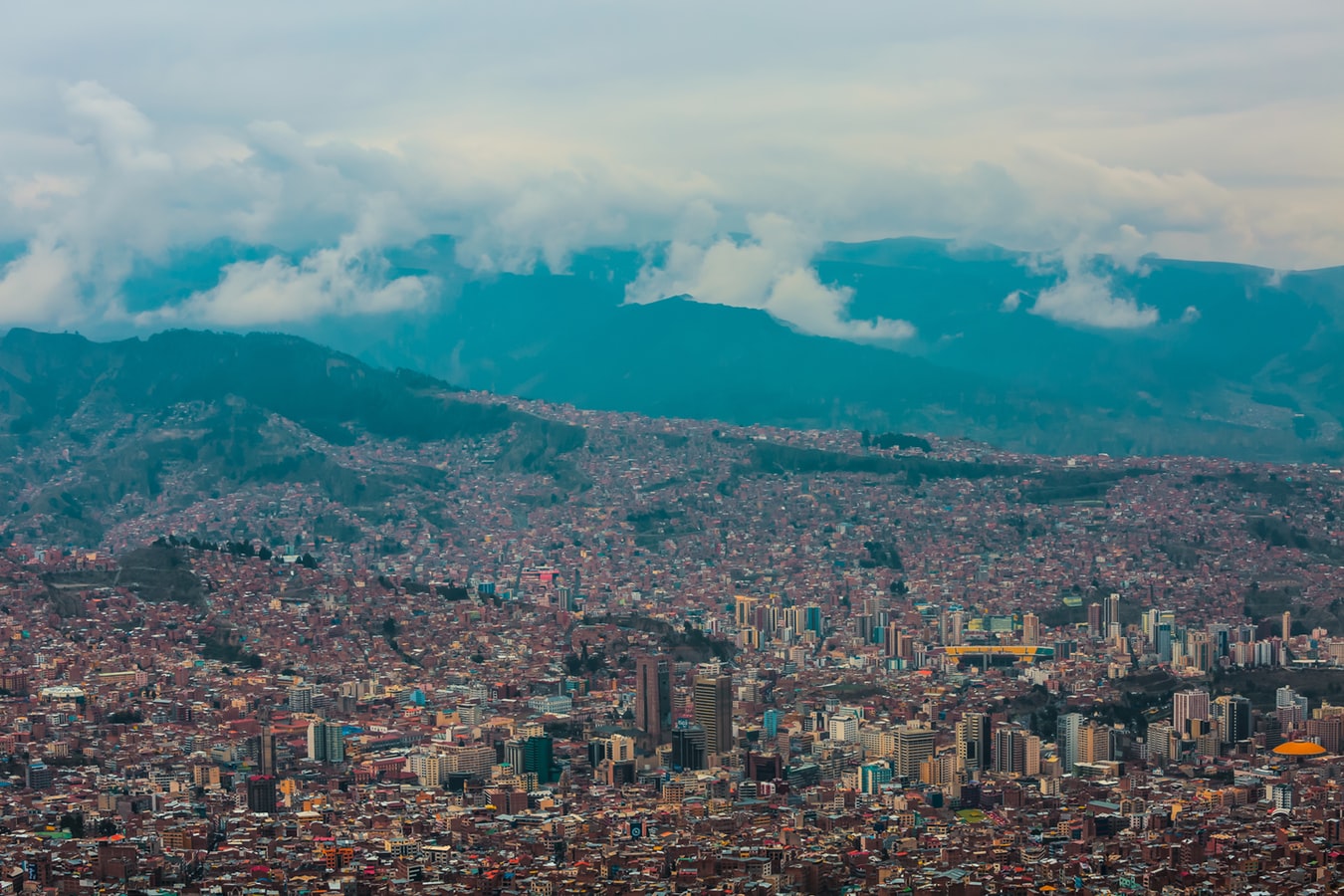 Location
Sucre is located in the south-central region of the country at the altitude of 2,810 meters.
Population
The current population size of this capital city is approximated to be around 300,000 people.
Demographics
The prominent ethnic groups that make up the population of Sucre include white/Mestizo at 73%, indigenous groups make up 16.1% and lastly Afro-Colombians make up 11 % of the total population of Sucre.
Religion
The most dominant religious group in Sucre is Roman Catholic making up 76.8% of the total population. On second position, the most followed religion is evangelical with 8.1%followers of the total population.
Protestant come third with 7.9% followers, then comes those with no religious affiliations who make up around 5% of the total population of Sucre. There are some other minority religious groups including Judaism, Islam and Hinduism
Tourist Attractions
Sucre offers various interesting activities for the tourists. In addition to the cathedral and the casa de la libertad, several municipal and regional government buildings can be visited in the city center of Sucre.
Another popular attraction is hiking where tourists can visit the 7 waterfalls, Marawa crater and dinosaur footprints.
General information for travelers
Weather: comfortable, dry and sunny with chilly nights
Internet speed: 68 Mbps
Safety: Good
Racial tolerance: Good
Freedom of speech: Good
Traffic safety: Good
Cost of living for local/expat: $1492/month
You May Like To Read: